HYPR Authenticate Passwordless MFA
True Passwordless Security® built on passkeys. Protect employees and customers from credential phishing, fraud and credential-based breaches with secure, frictionless passwordless authentication.
The Benefits of HYPR's Passwordless MFA

Eliminate Credential-Based Attacks With the Strongest Authentication
Simplify Login and Remove User Friction
Provide Authentication Flexibility and Choice
324% Independently Verified ROI
No Passwords, No Shared Secrets, No Friction
HYPR Authenticate extends the functionality of the FIDO passkey standard into a comprehensive authentication solution for your workforce and customers. Deploy phishing-resistant, passwordless MFA that accelerates your business.
Deploy the Strongest Passwordless Authentication Available, Everywhere
Replace passwords and shared secrets with a secure passkeys approach that works in your current ecosystem.
Stop credential stuffing, phishing, MFA bombing, MitM and other tactics that defeat traditional MFA
Secure your workforce, whether in-office or remote, from the desktop to the cloud
Protect customer interactions and data
Choose from hardware and software options with the same strong levels of authentication security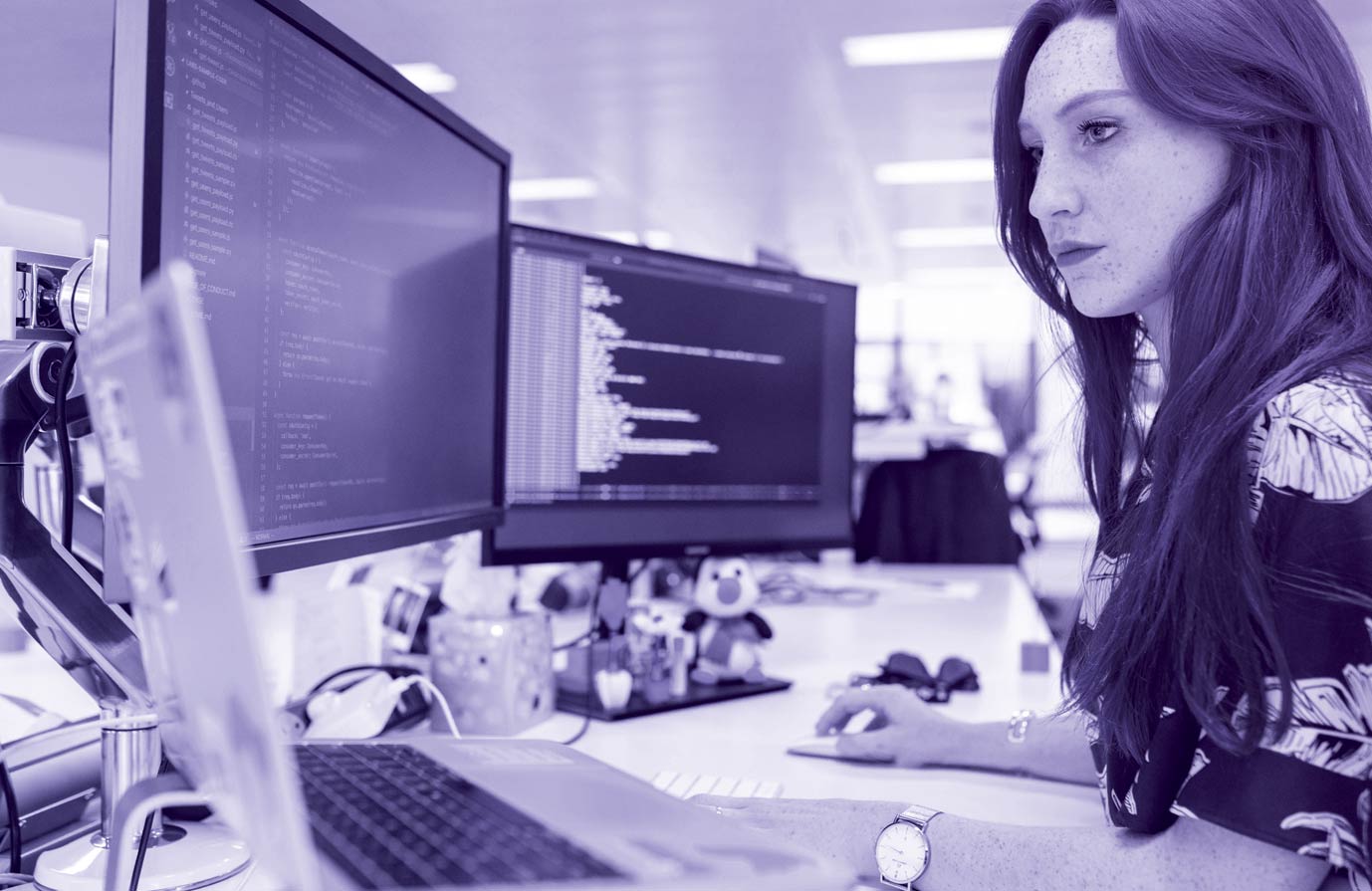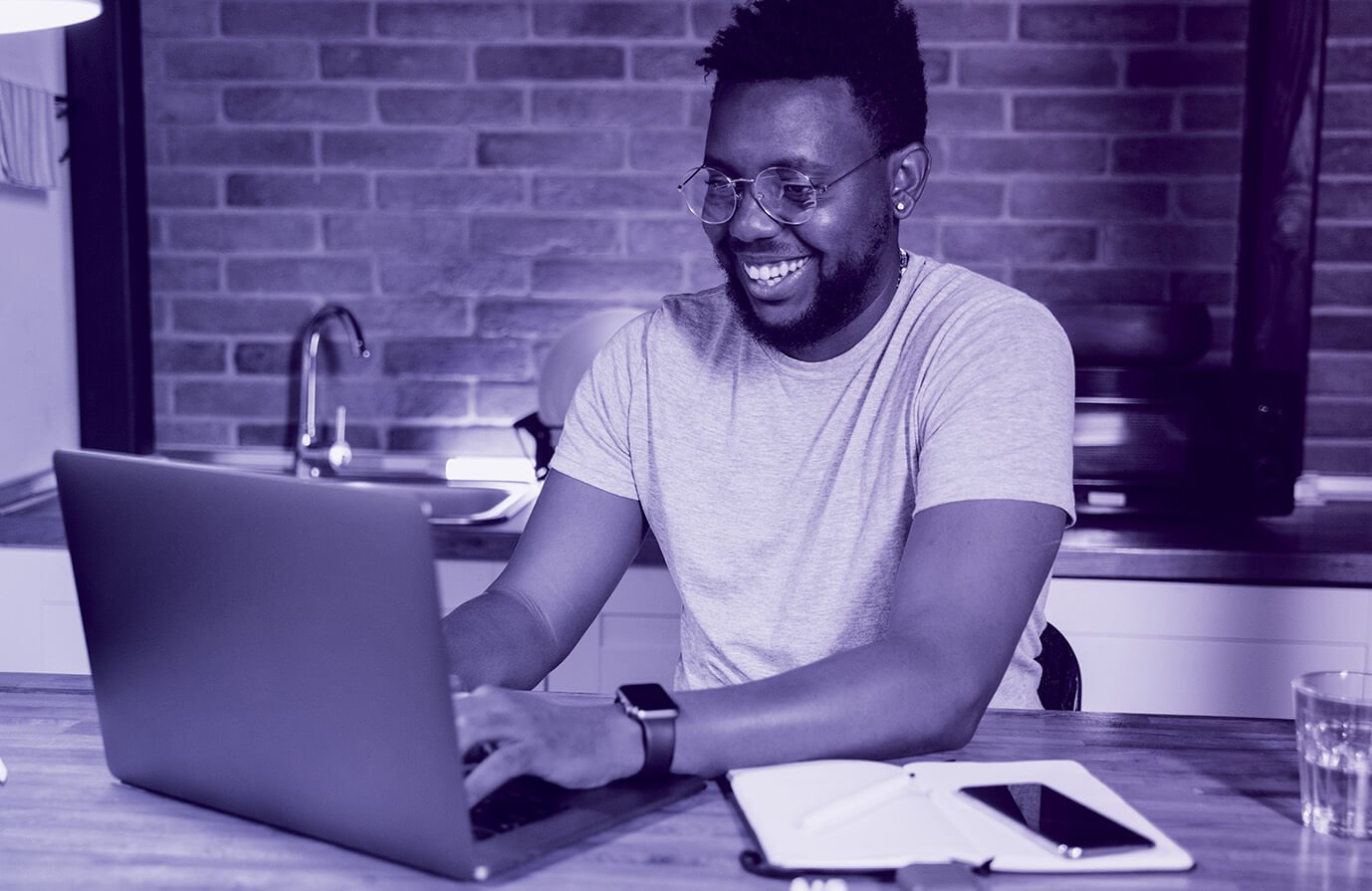 Fast, Simple User Experience
Log in 30% faster with HYPR's single gesture passwordless MFA.
Cut down multiple logins to a single user action
Make authentication secure and easy for your employees and customers
Reduce account lockout and cut password reset tickets by 95%
Meet regulatory requirements and align with security frameworks with the gold standard for phishing-resistant, passwordless authentication.
Deploy passkey-based MFA that is FIDO Certified from end-to-end
Adhere to regional, national and global security regulations and guidelines including PCI DSS, PSD2, CISA, OMB and others
Strengthen protection of sensitive data and PII to comply with GDPR and other data privacy regulations
Meet Zero Trust authentication standards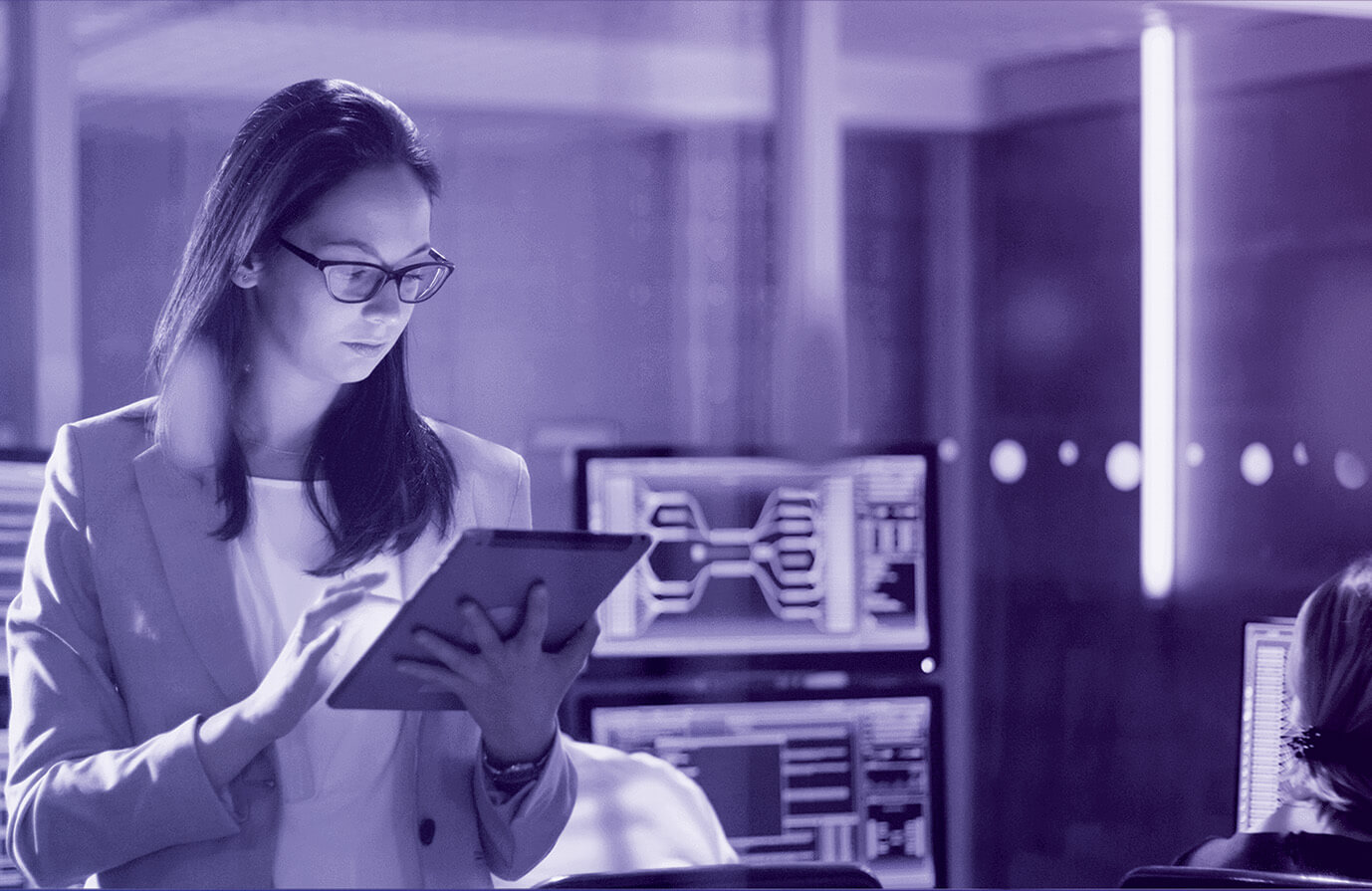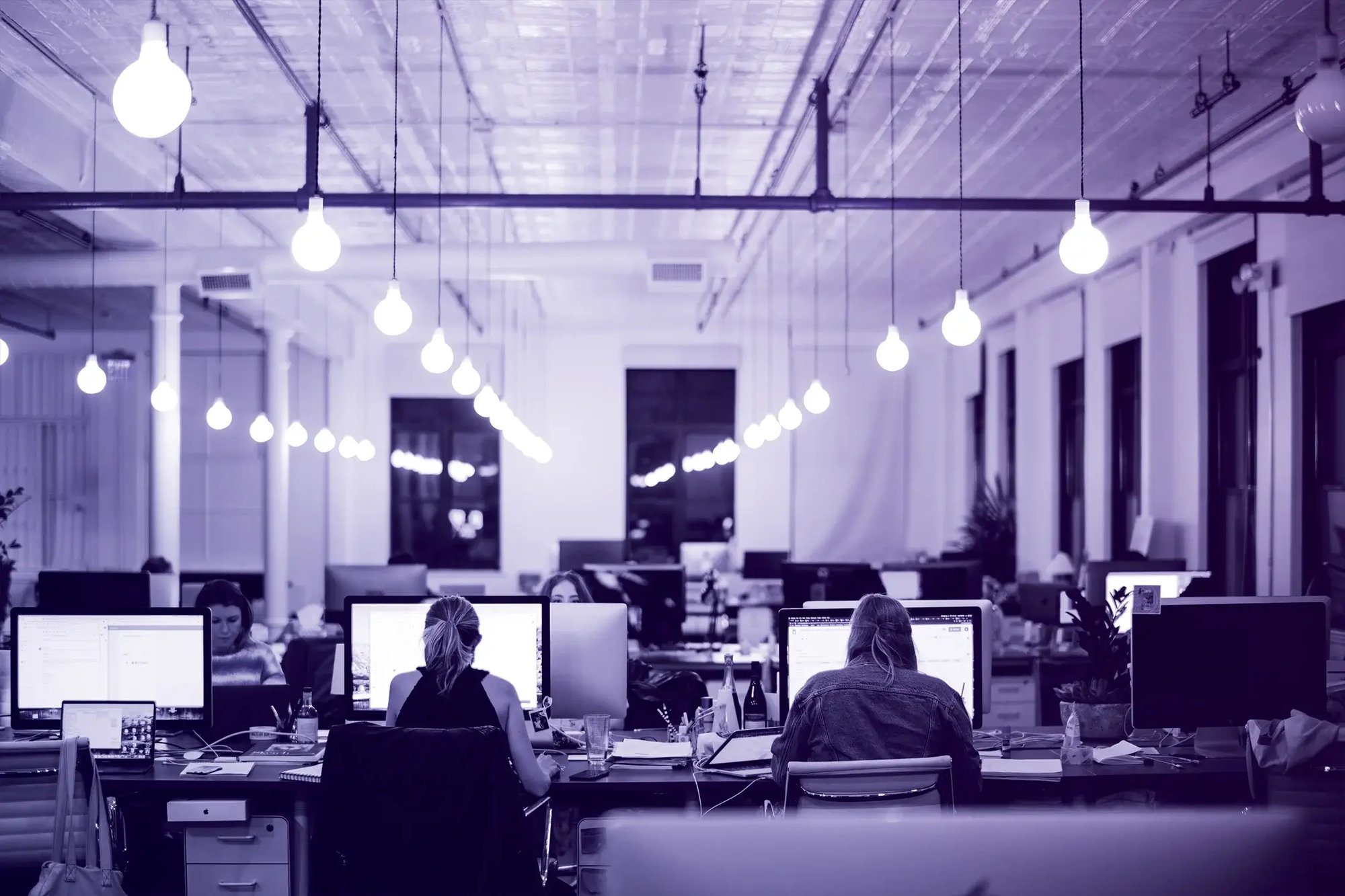 Integrate and deploy quickly. HYPR is independently verified to deliver 324% ROI with < 6 months payback time.
Rapidly build passkey support into apps with HYPR FIDO2 API and servers

Deploy across Windows, MacOS, Linux, iOS and Android endpoints

Integrate with your current systems, IdPs, SSOs and applications and eliminate vendor lock in

Unify siloed identity systems and eliminate authentication sprawl
Learn How HYPR Passwordless MFA Works
HYPR Authenticate transforms your smartphone into a FIDO2 passkey, replacing passwords and shared secrets with secure public key cryptography. Drastically reduce your attack surface while making login faster and simpler for your employees and customers.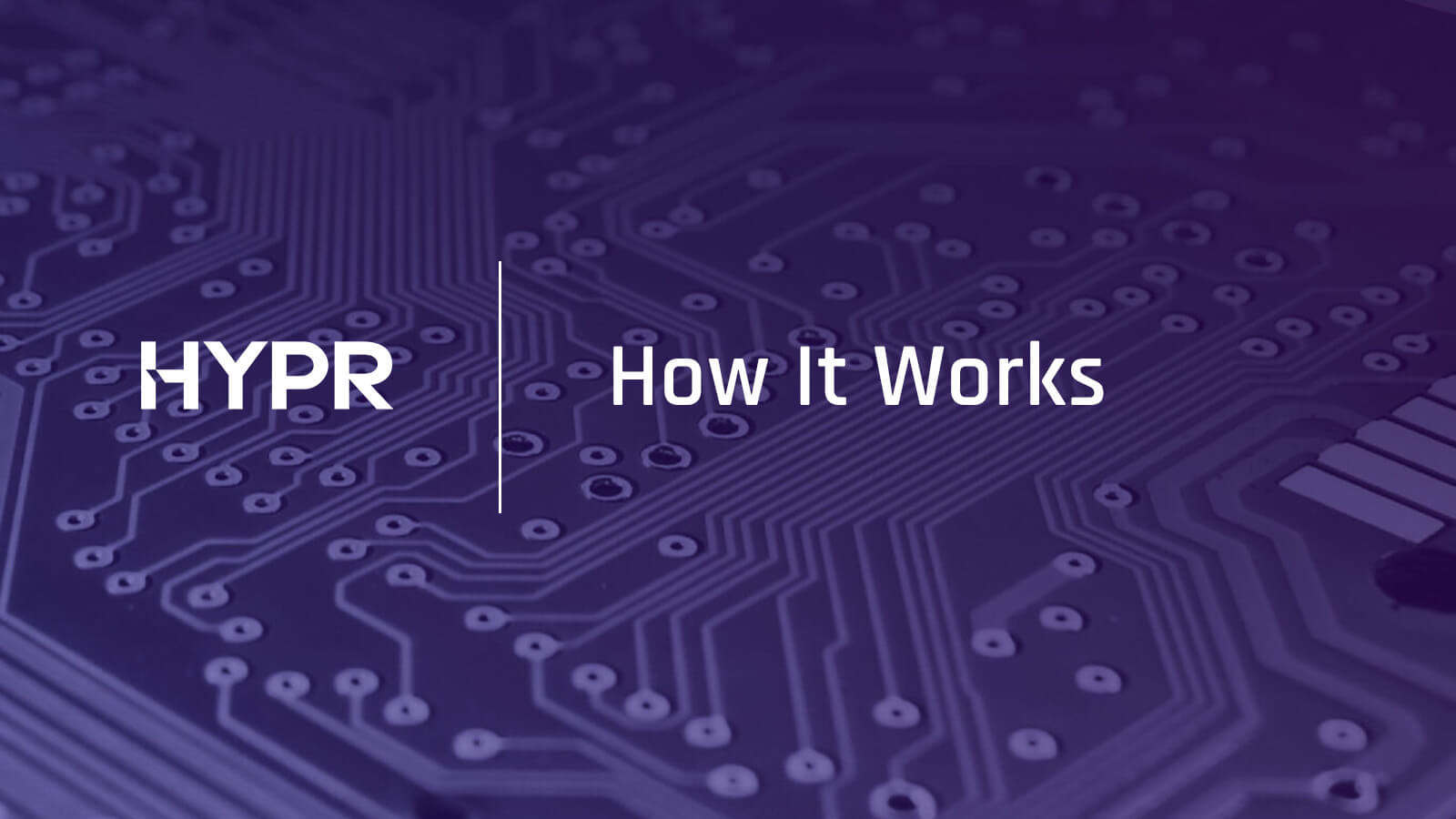 Components of HYPR Authenticate
Create Trust Throughout the Identity Lifecycle
HYPR Authenticate is an integral part of the HYPR Identity Assurance Platform, which combines modern passkey-based authentication with adaptive risk mitigation, automated identity verification and a simple, intuitive user experience. HYPR Identity Assurance provides the strongest end-to-end identity security, allowing organizations to detect, prevent, and eliminate identity-related risks at every point in the identity lifecycle, from onboarding to goodbye.

HYPR Is the Leader in FIDO Passwordless MFA
We talked for the longest time, for years, about the future. And, it's not the future anymore. It's here…We are passwordless.

Alyson Ruff

Cyber Security Director of Identity and Access Management and Governance, Otis Elevator

HYPR has brought passwordless authentication to the mainstream. The emphasis on security and user experience allows companies to tackle account takeover fraud at a scale never before possible.

Abbie Barbir

Senior Security Architect, Aetna CVS Health

Learn More

HYPR passwordless MFA significantly reduces our exposure to phishing attacks and improves our overall enterprise security while using the latest FIDO standards.

Dawn Waters

SVP of Identity & Data Protection, Fiserv

The ability to deliver strong passwordless authentication to our customer base is critical to our vision for a secure digital health experience. HYPR has empowered us to realize that vision at scale.

Damien Mullan

IT Manager, Vhi Healthcare

Learn More

HYPR's technology is a smart way to keep critical data where it belongs - close to the customer.

Executive Vice President, Mastercard

Learn More

HYPR's passwordless authentication SDK provides a strong alternative to phishable and inconvenient passwords – and it works across devices customers use in their daily lives already.

Arshal Ameen

Application Architect, Rakuten​
Identity and Authentication Resources
Certified to the Highest Assurance Levels
Experience passwordless MFA that secures and empowers your business. See what identity verification built for the workforce looks like. Learn how comprehensive Identity Assurance protects the entire identity lifecycle.
Fill out the form to get a demo from an identity security expert, customized around your organization's environment and needs.