Grow your career at HYPR. We are looking for exceptional people with the ambition and the will to positively change the world. If that sounds like you, join us on our mission to create a passwordless world and secure the identity lifecycle.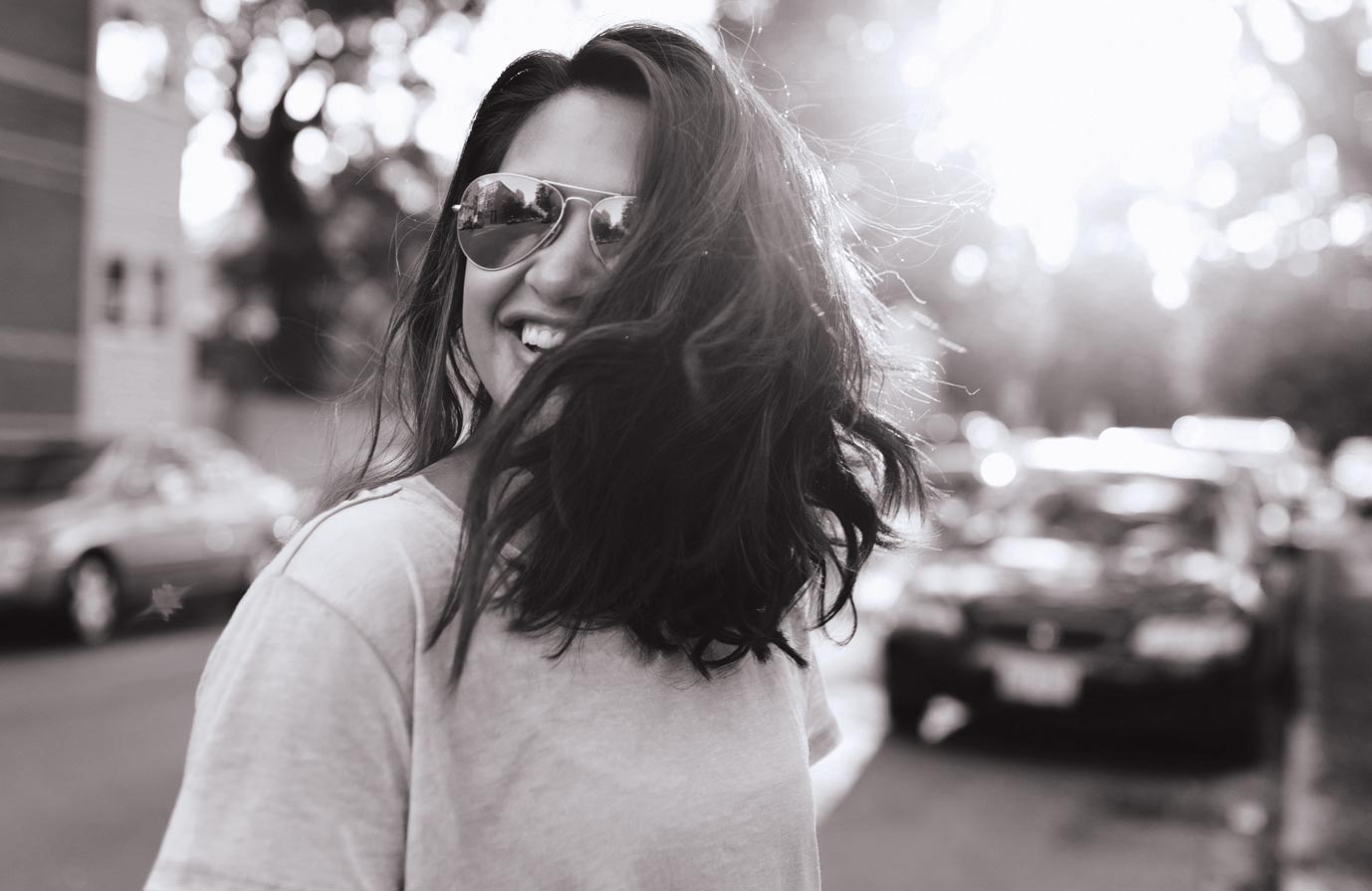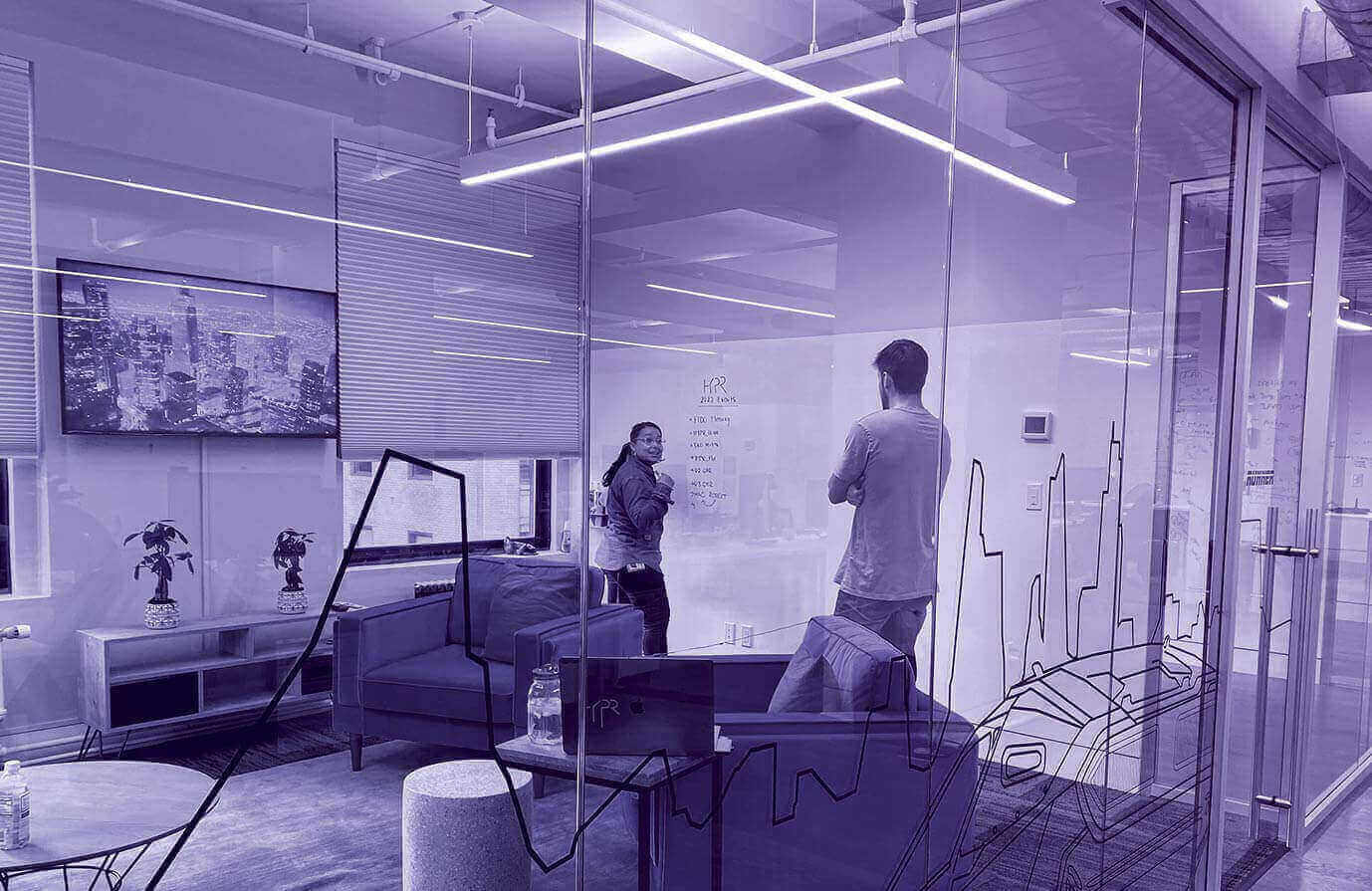 We are a community of bold thinkers and energetic doers who are creating trust in the identity lifecycle. We imagined a brand new approach to identity security and, at the same time, are eliminating a pervasive and persistent 60-year old problem – the password. Since being founded in 2014, the company has grown to be the premium provider of authentication security to marquee brands around the globe.
HYPR's founders built the company and the culture around three specific character traits – grit, empathy and humility.

Grit
The drive to solve previously unsolvable problems.
Empathy
The ability to understand another person's challenges.
Humility
Mistakes are inevitable; we move forward by learning and taking ownership.
By embodying the traits of grit, empathy and humility, we have fostered a company culture of transparency and productive accountability which has helped us earn respect from industry luminaries and customer trust.
Why Our Employees Love HYPR
I love being given the chance to grow new skills working with our Marketing team and also advancing my technical expertise on the engineering team. Amazing to experience both sides of the business.

Joe Oravbiere

Software Engineer

As a Program Manager at HYPR, I take pride in proposing new ideas to help streamline product roadmap communications and to find better ways to meet customer commitments. Staying agile and embracing productive change is in our customer's best interests, driving a culture of innovation and it is one of the most exciting parts of my job here at HYPR.

Renata Aquilar

Senior Technical Program Manager

I am confident in taking on career-building stretch projects because I get the support and active coaching I need from my highly experienced and caring senior team leader.

Michael Soohoo

Compliance Analyst

Health & Well-Being
Medical, Dental, Vision, EAP, 401K, Paid Parental Leave and Wellness Days

Work-Life Balance
Remote-First; Flexible PTO, Home office stipend, and Summer Fridays

Community & Development
Skill building coaching, training, Company Lunch, and Team building events