Manage, provision, and deploy passkey authentication policies across millions of users with the HYPR Control Center.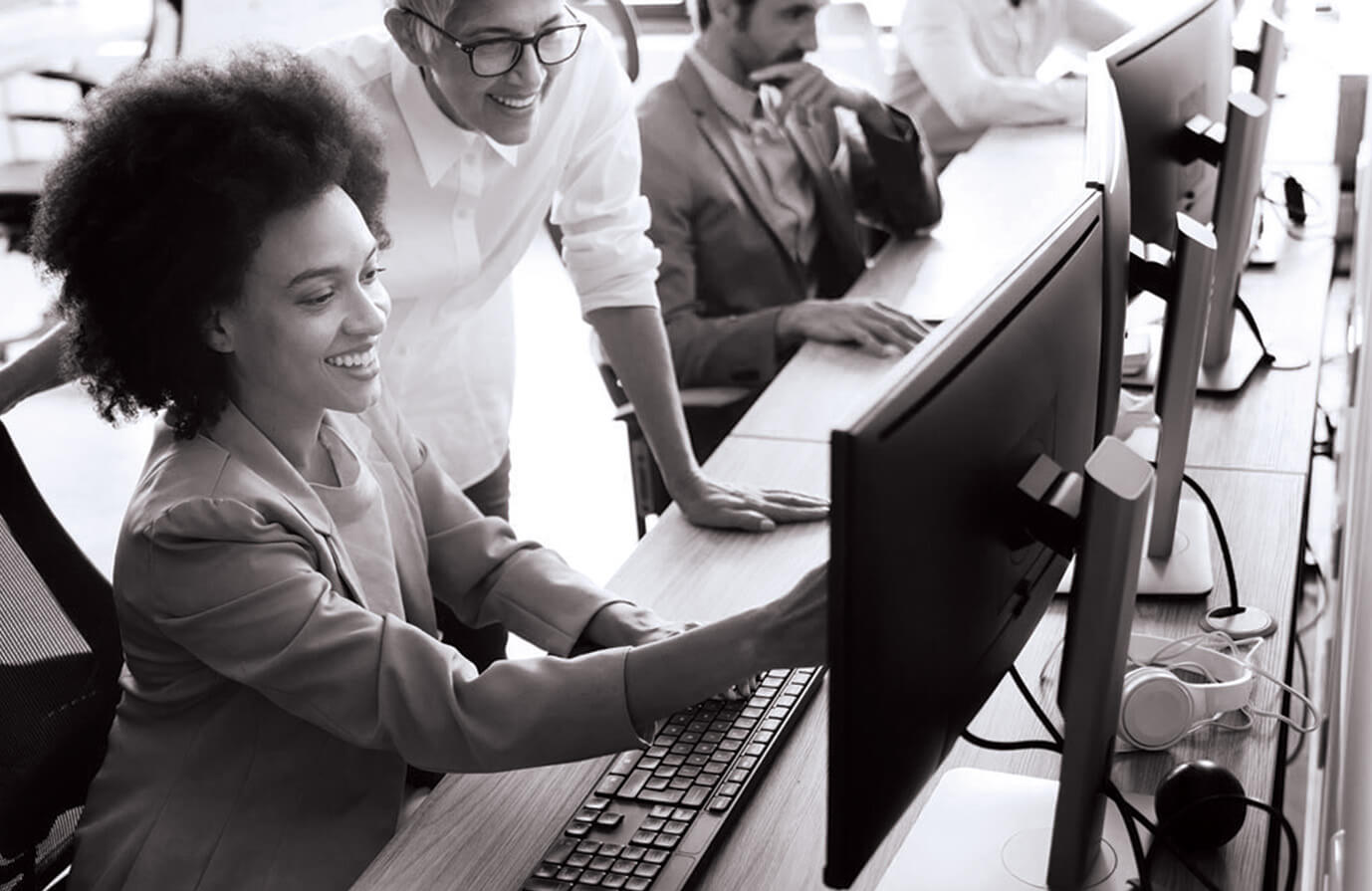 Simple Policy Management for Complex Needs
User Analytics, Audit Logs, and Metrics
Intuitive Admin Console Designed for Speed
Fully API-driven and Extensible
Manage FIDO Authenticators and Authentication Policies at Scale
Easily Deploy Passkeys Across the Enterprise
Customize Enrollment Across Mobile and Web
Create and deliver onboarding experiences that fit your user needs. HYPR helps you personalize your enrollment experience and make it easy for new users to pair their smartphones and computers.
Reduce Friction With User Choice
User preferences for authentication factors vary. Reduce friction by providing authentication options whether it's fingerprint, facial biometric authentication, decentralized PIN or security keys.
Integrate With Existing Identity Systems
HYPR supports all major Identity and Access Management (IAM) systems, Identity Providers (IdP), and Know Your Customer (KYC) systems with plugin extensions through SAML, OpenID Connect (OIDC) and OAuth.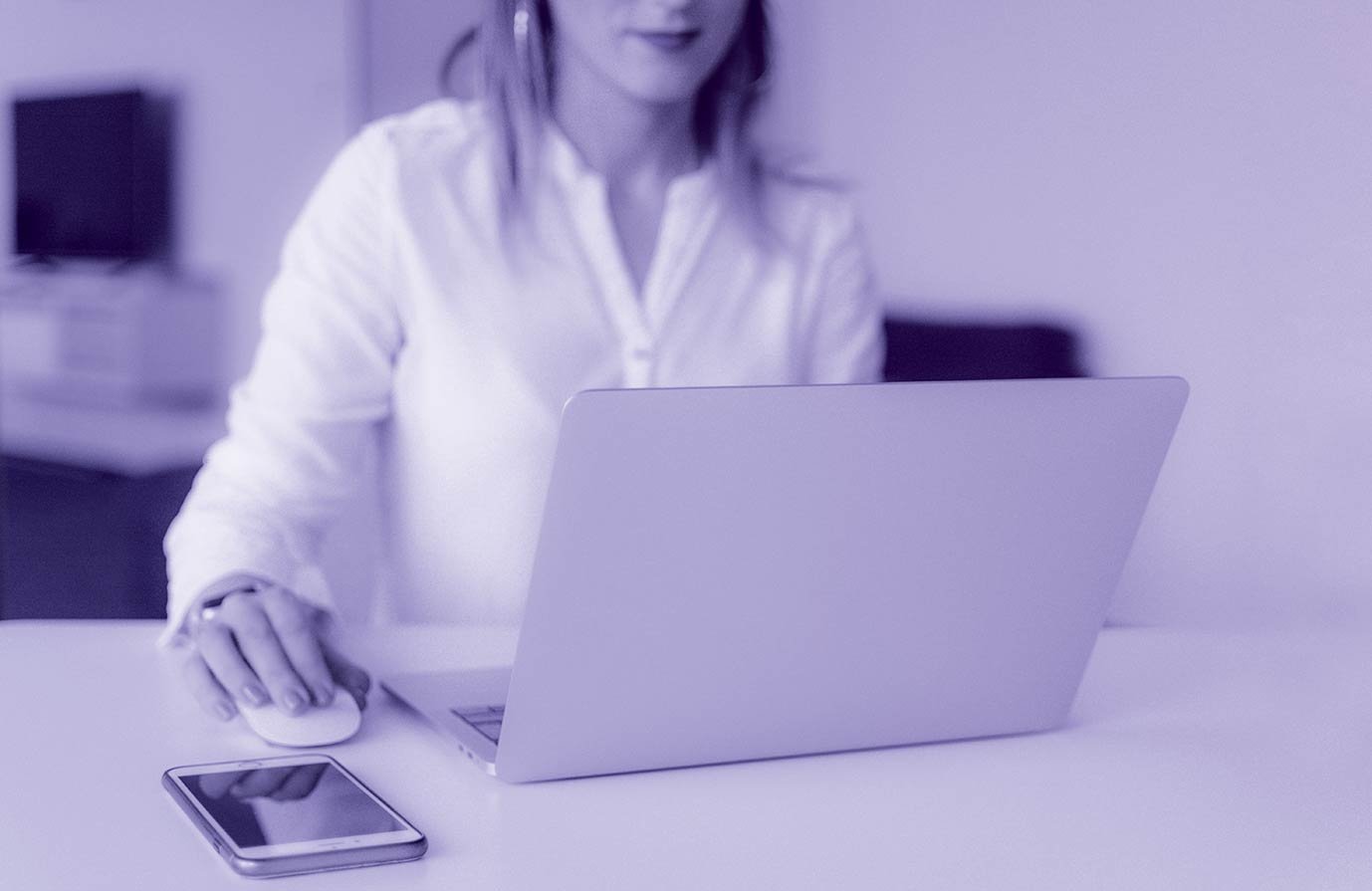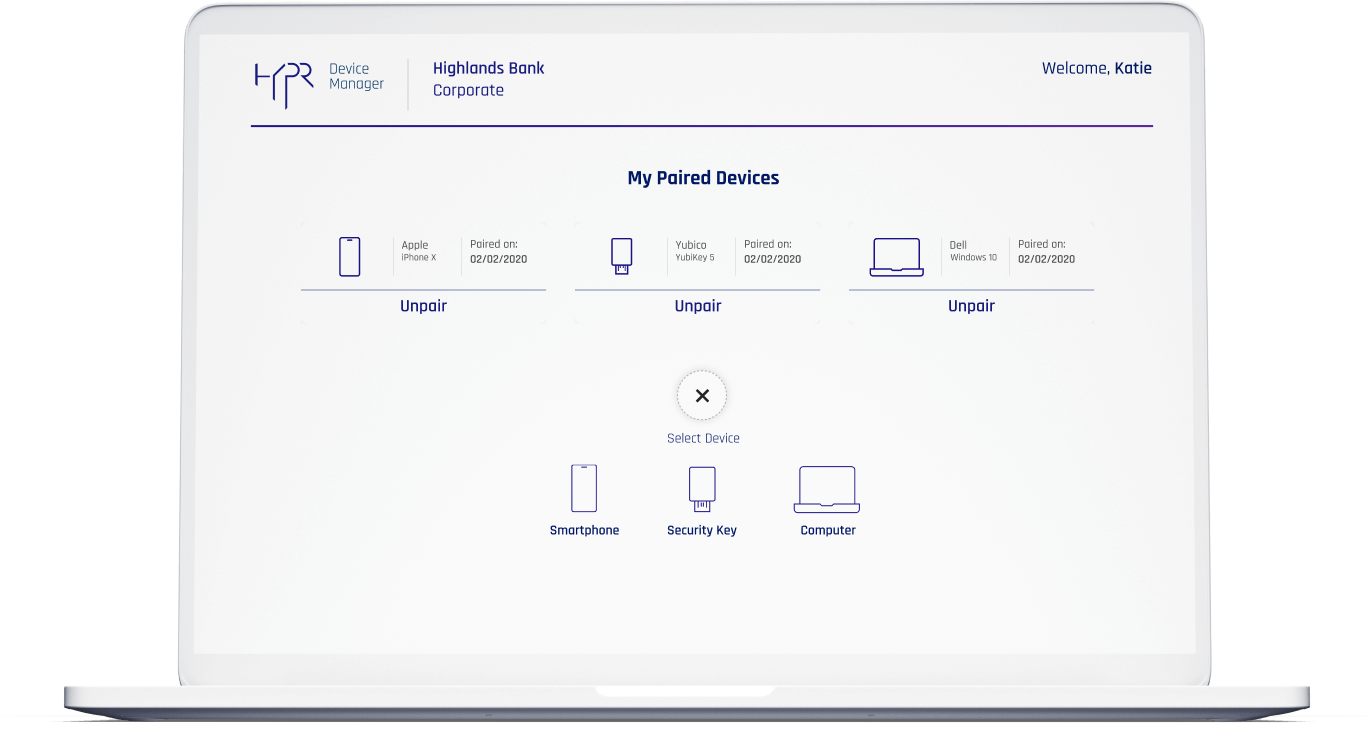 Simple Device Pairing
HYPR empowers users with self-service to quickly pair and manage trusted devices across apps, services, and devices including:
iOS and Android smartphones
YubiKeys and other U2F/FIDO2 security keys
Computers with Windows Hello and Apple Touch ID
Smart Cards
Secure Online Experiences
Use FIDO2 WebAuthN SDKs to protect users' online accounts with strong authentication. HYPR helps you deliver an easy and secure online experience by managing FIDO authentication for all major browsers and web applications. Supported browsers include:
Google Chrome
Mozilla Firefox
Microsoft Edge
Apple Safari
Actionable, Data-driven Analytics
Full Visibility with Enhanced Audit Trails
Gain insight into your user registrations and authentications out-of-the-box. HYPR enables your admin and help desk teams to quickly troubleshoot and resolve user registration and login, as well as server-related issues.
Log Management & SIEM Tools Integration
View reports for successful and failed authentication attempts. HYPR is designed to help admins quickly catch anomalies, troubleshoot and resolve user and server-related issues. Quantify your passwordless and business strategy with custom dashboards and reports. HYPR integrates with industry-leading logging and SIEM tools such as Splunk, DataDog, GrayLog and more.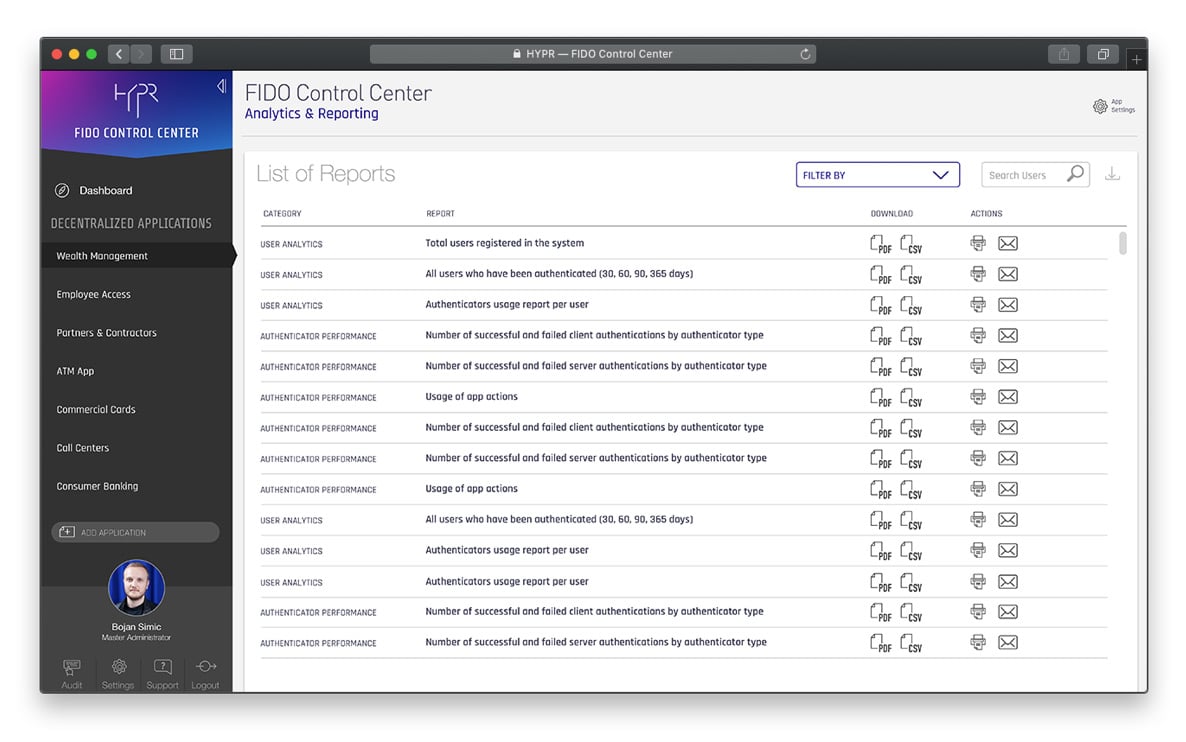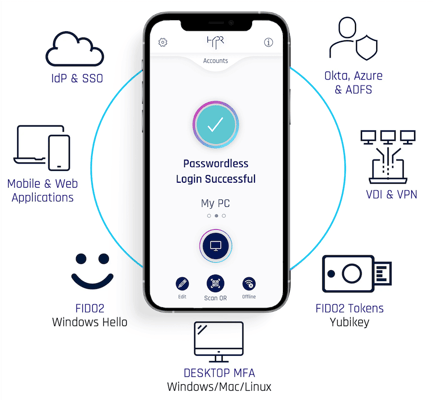 Integrates With Your Security Ecosystem
HYPR is fully API-driven and integrates with your existing identity providers and security ecosystem. Do more with your existing authentication spend without displacing your favorite tools.
Learn how Ireland's largest health insurer enhanced customer experiences by delivering FIDO-Certified strong customer authentication for hundreds of thousands of users.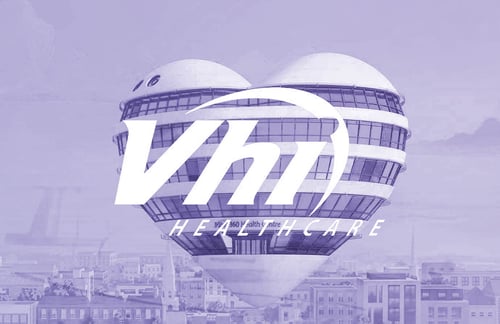 We talked for the longest time, for years, about the future. And, it's not the future anymore. It's here…We are passwordless.

Alyson Ruff

Cyber Security Director of Identity and Access Management and Governance, Otis Elevator

HYPR has brought passwordless authentication to the mainstream. The emphasis on security and user experience allows companies to tackle account takeover fraud at a scale never before possible.

Abbie Barbir

Senior Security Architect, Aetna CVS Health

Learn More

HYPR passwordless MFA significantly reduces our exposure to phishing attacks and improves our overall enterprise security while using the latest FIDO standards.

Dawn Waters

SVP of Identity & Data Protection, Fiserv

The ability to deliver strong passwordless authentication to our customer base is critical to our vision for a secure digital health experience. HYPR has empowered us to realize that vision at scale.

Damien Mullan

IT Manager, Vhi Healthcare

Learn More

HYPR's technology is a smart way to keep critical data where it belongs - close to the customer.

Executive Vice President, Mastercard

Learn More

HYPR's passwordless authentication SDK provides a strong alternative to phishable and inconvenient passwords – and it works across devices customers use in their daily lives already.

Arshal Ameen

Application Architect, Rakuten​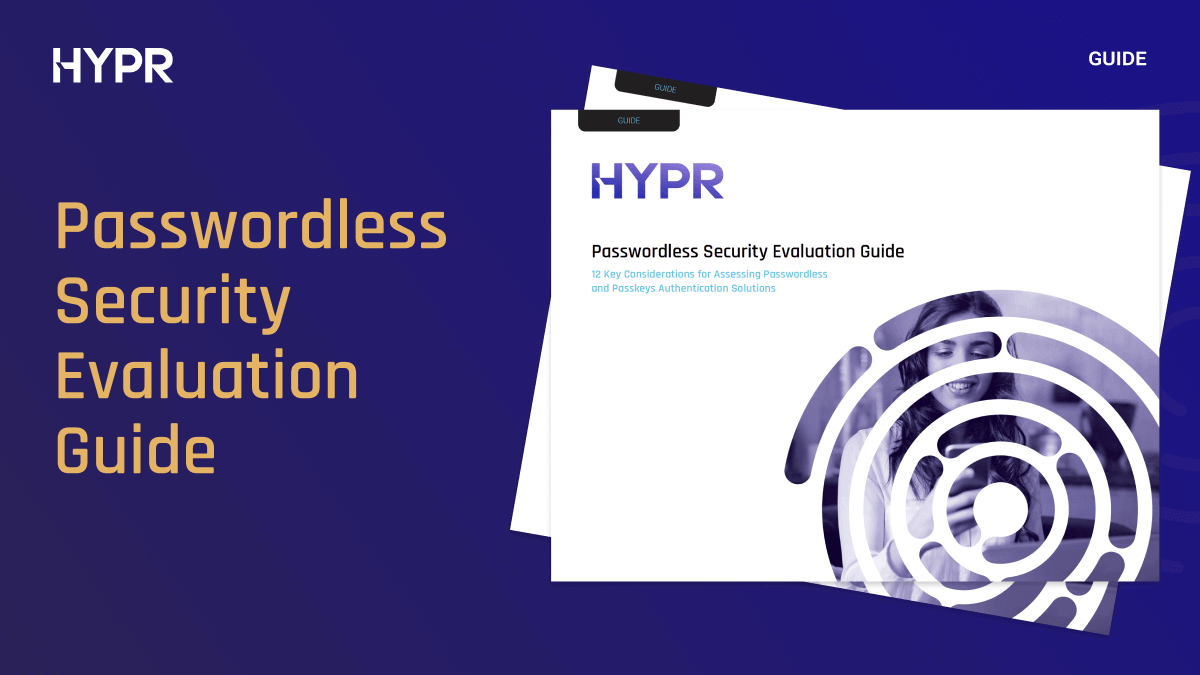 Passwordless Security Evaluation Guide
12 key considerations when choosing passwordless authentication.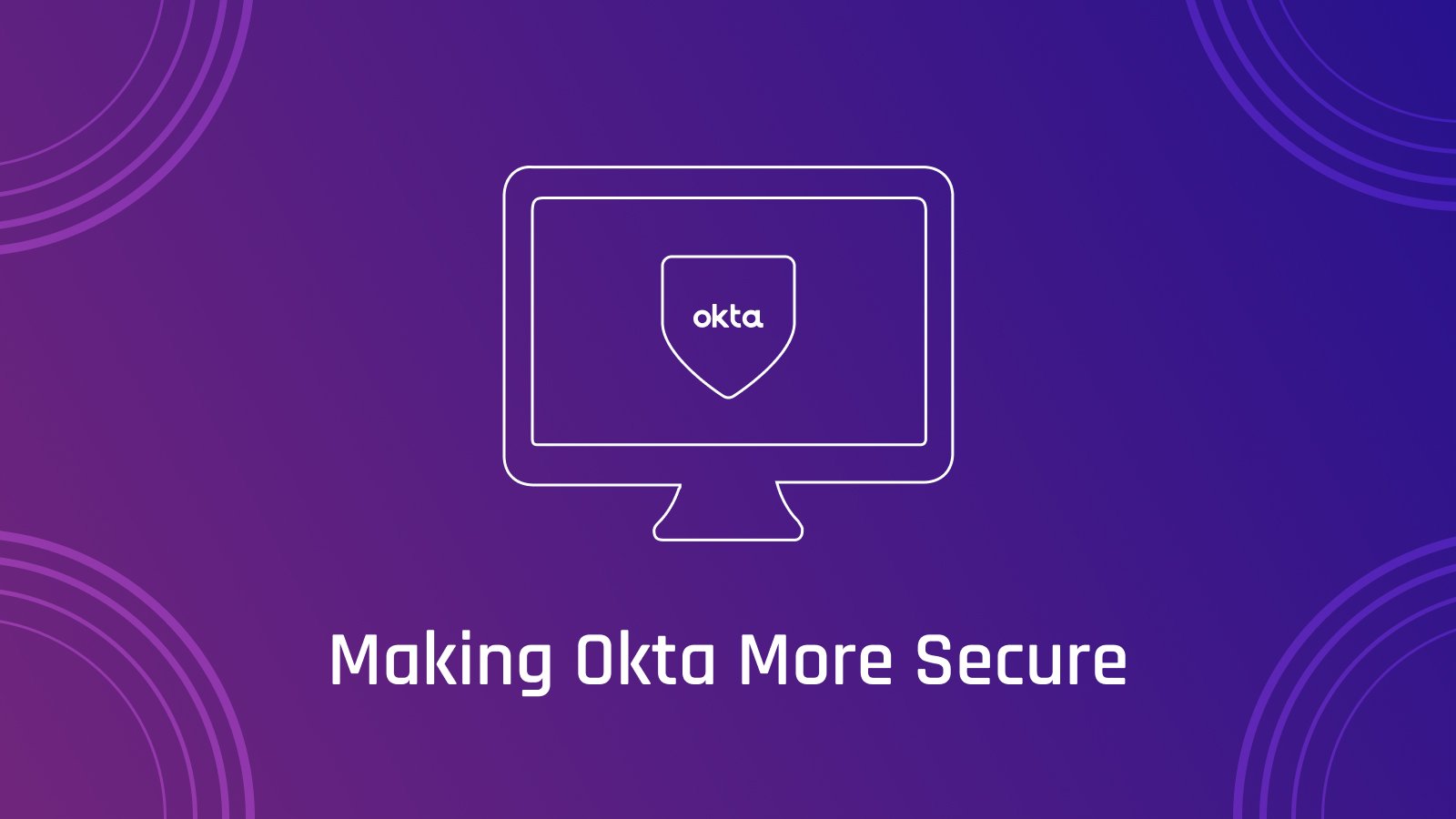 Learn best practices to strengthen Okta authentication security in your organization.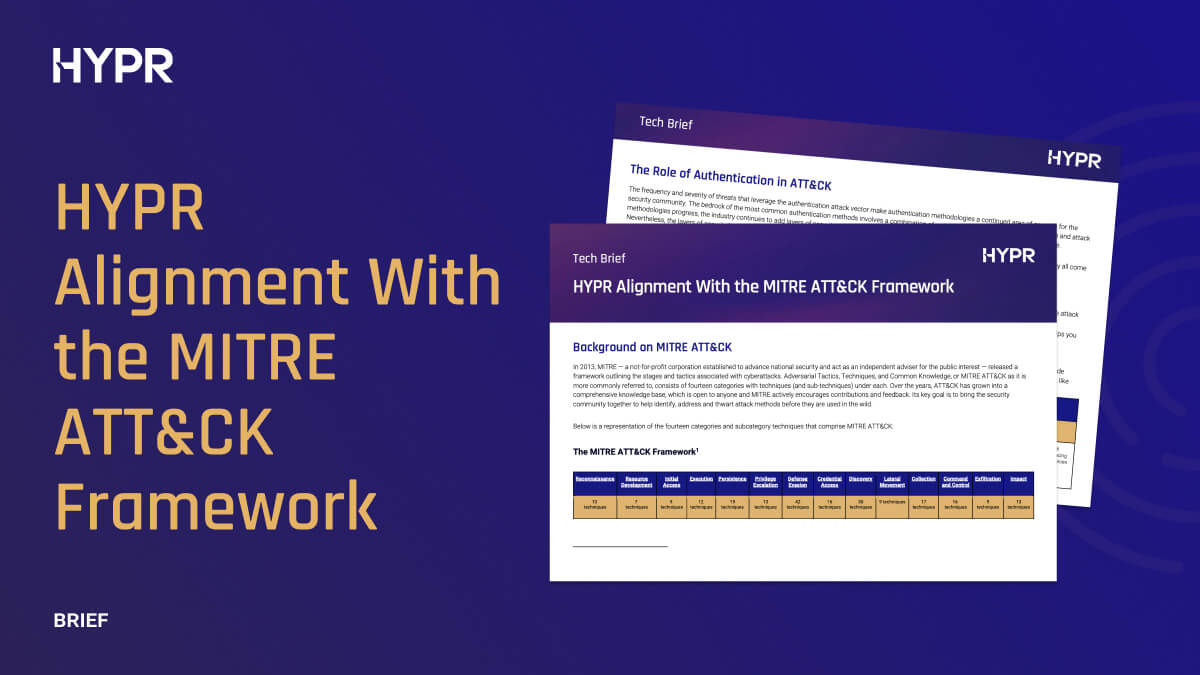 HYPR Alignment With MITRE ATT&CK
How HYPR combats the techniques hackers use to gain Initial and Credential Access.
Experience passwordless MFA that secures and empowers your business. See what identity verification built for the workforce looks like. Learn how comprehensive Identity Assurance protects the entire identity lifecycle.
Fill out the form to get a demo from an identity security expert, customized around your organization's environment and needs.