Okta provides a trusted platform to protect your workforce and secure digital experiences for your customers. With HYPR, organizations can introduce fast and easy passwordless multi-factor authentication (MFA) to their Okta access use cases.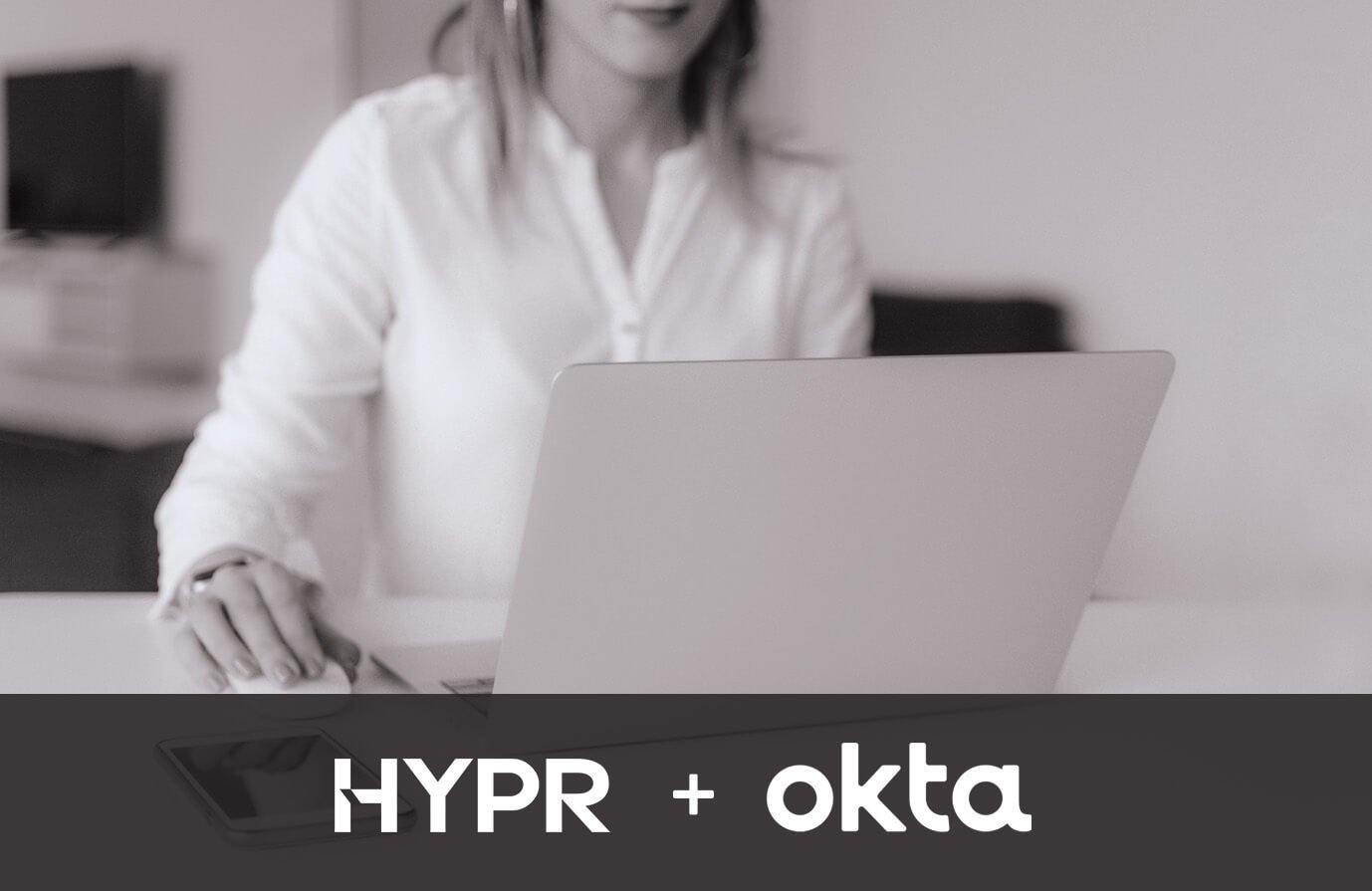 Extend Your Investment in Okta
Through our close integration, HYPR's native plugins enable passkey-based, phishing-resistant login for Okta environments including single sign-on, Desktop MFA and mobile-to-web authentication.
HYPR's True Passwordless Okta Integration Provides:
Interoperability with FIDO U2F security keys such as YubiKey, and built-in platform authenticators such as Windows Hello.
Cross-cloud, cross-platform passwordless login to Windows, MacOS, Linux and VDI workstations.
Full protection against man-in-the-middle (MITM), credential stuffing, phishing and push bombing attacks.
Ease of deployment and use by admins and end users alike.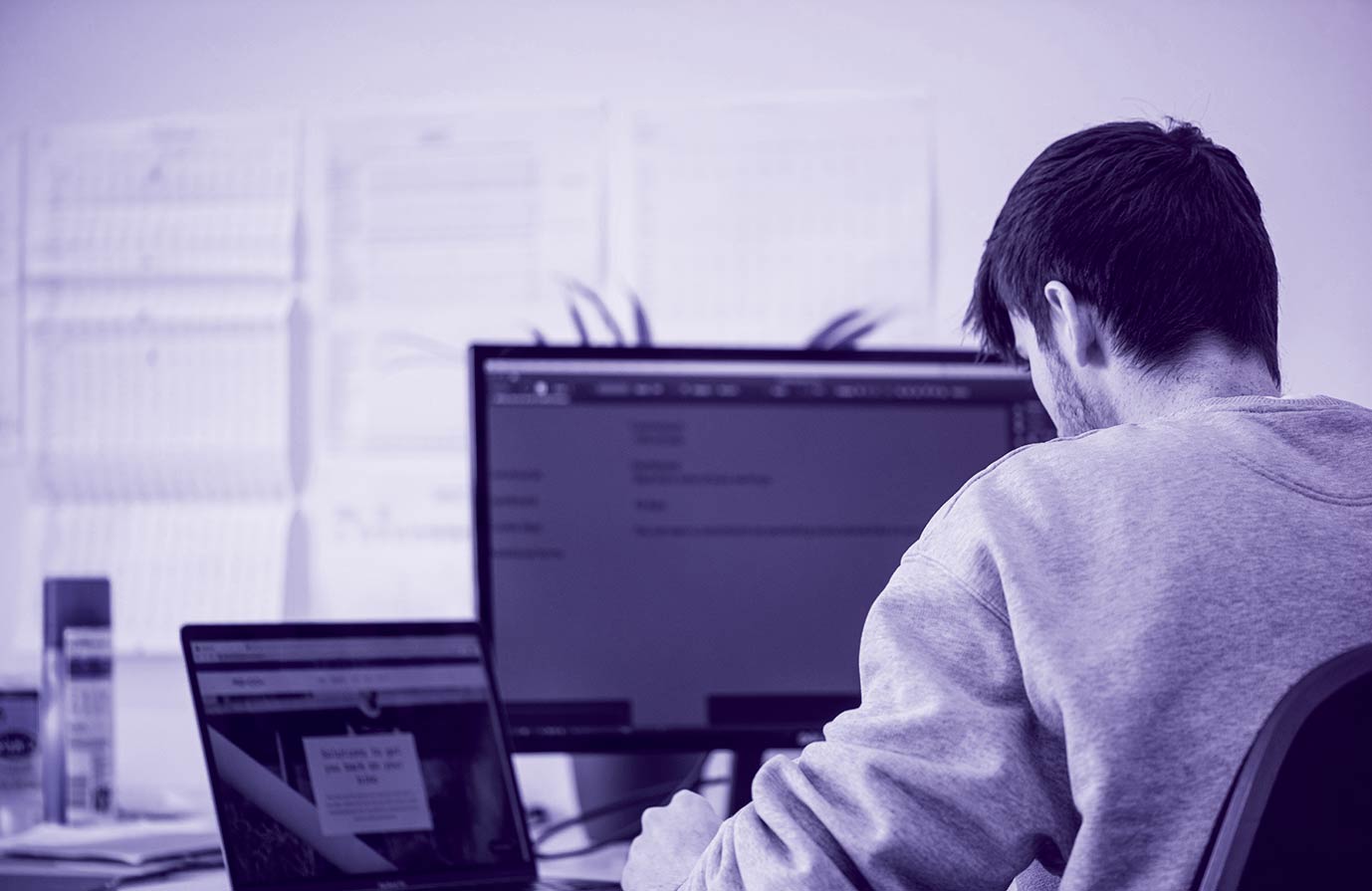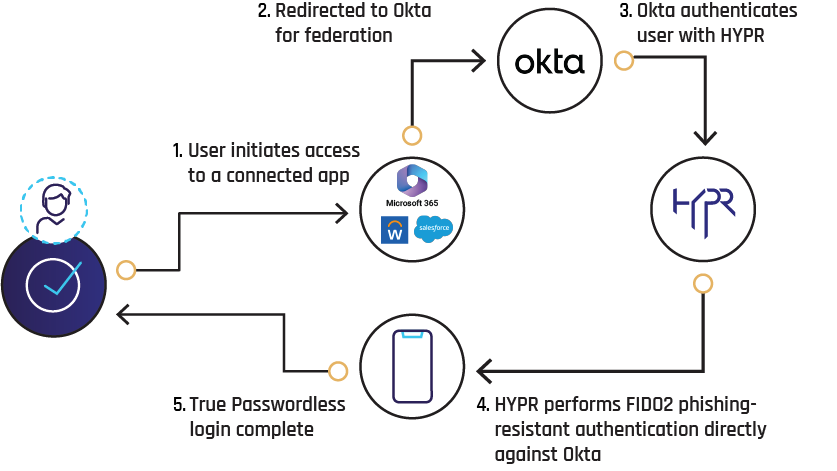 Secure, Single Action Login to Okta
Replace passwords with passkeys. From Okta, you authenticate once using HYPR Enterprise Passkeys, to gain access to Okta and all downstream apps.
If you already signed into your desktop with HYPR, then the authenticated identity is automatically passed to Okta. No additional verification steps, unless step-up authentication is required.
Reduce Risks and Costs
Eliminate vulnerabilities and password reset costs with mobile-first authentication.

Accelerate Deployment
Speed time-to-market with fast integration using HYPR's mobile and web SDKs.
Drive End User Adoption
Deliver a delightful user experience to achieve wide MFA adoption.
Dive into our documentation on integrating HYPR with Okta today.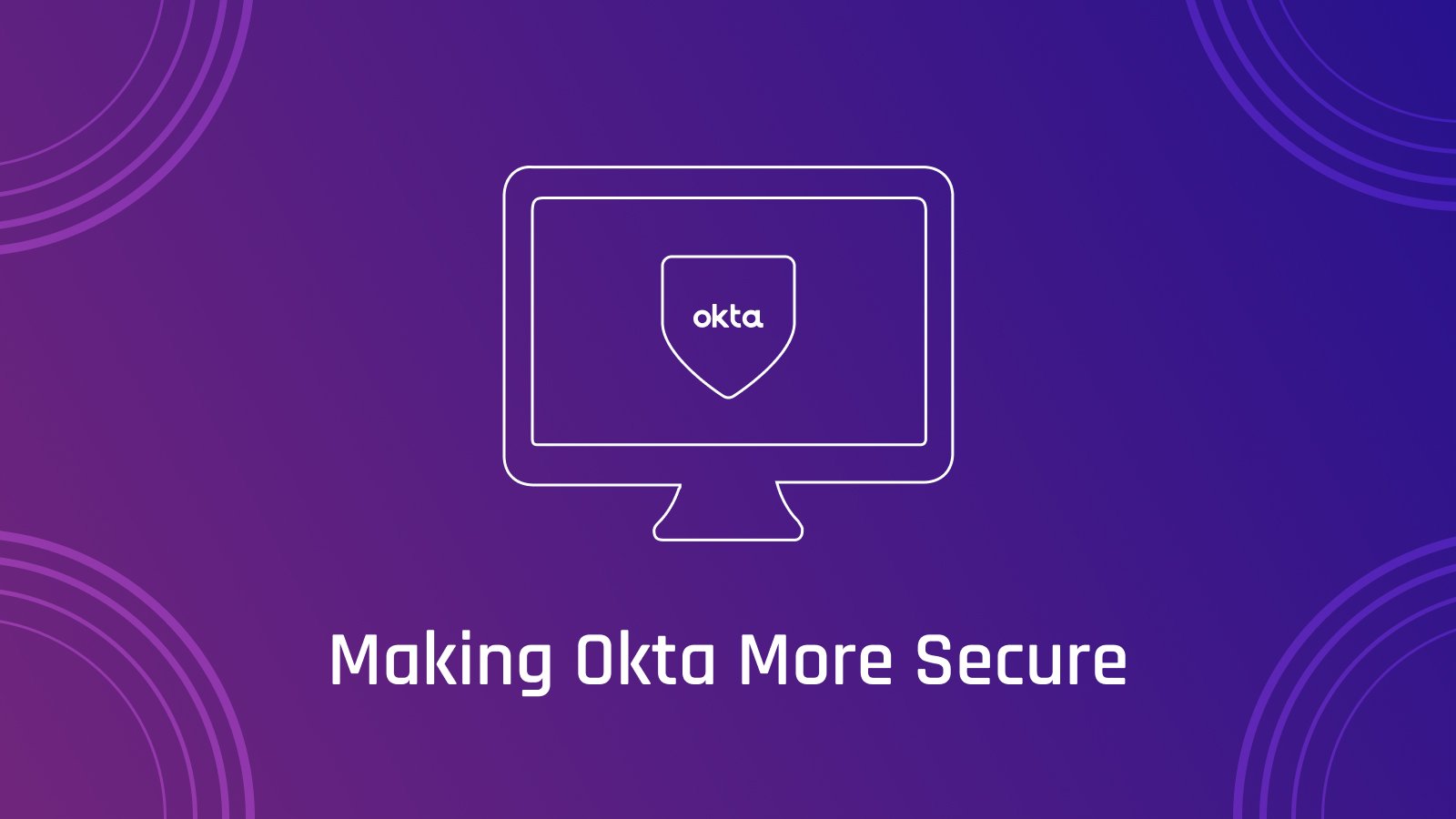 Learn best practices to strengthen Okta authentication security in your organization.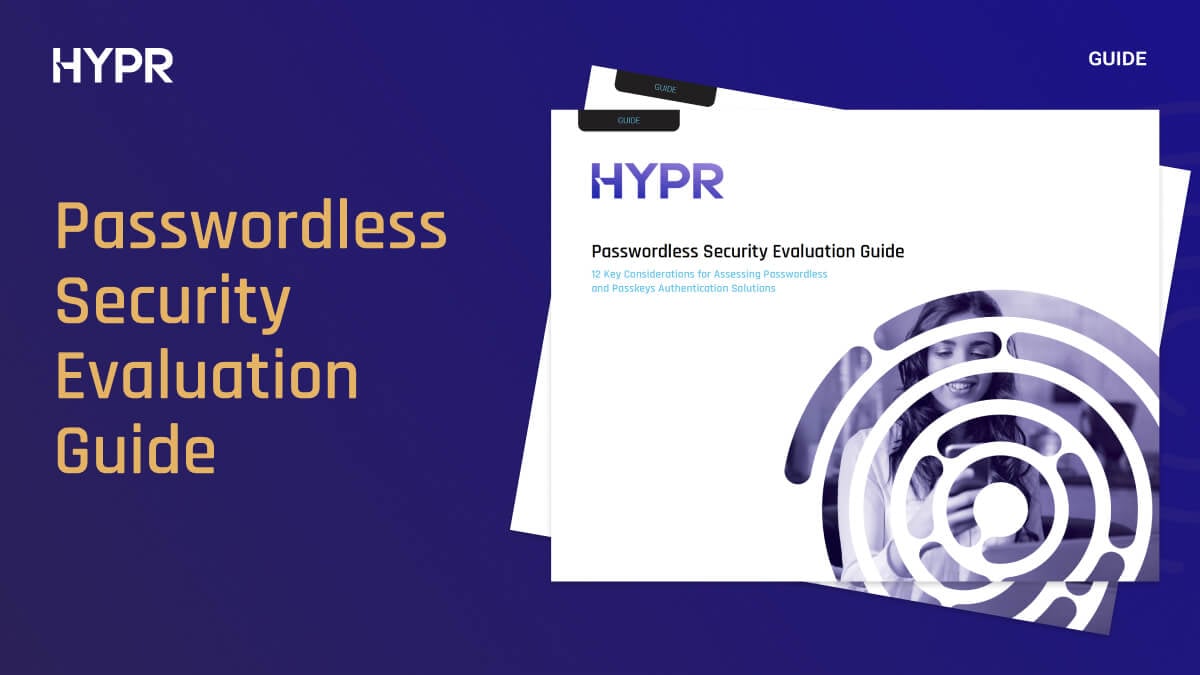 Passwordless Security Evaluation Guide
12 key considerations when choosing passwordless authentication.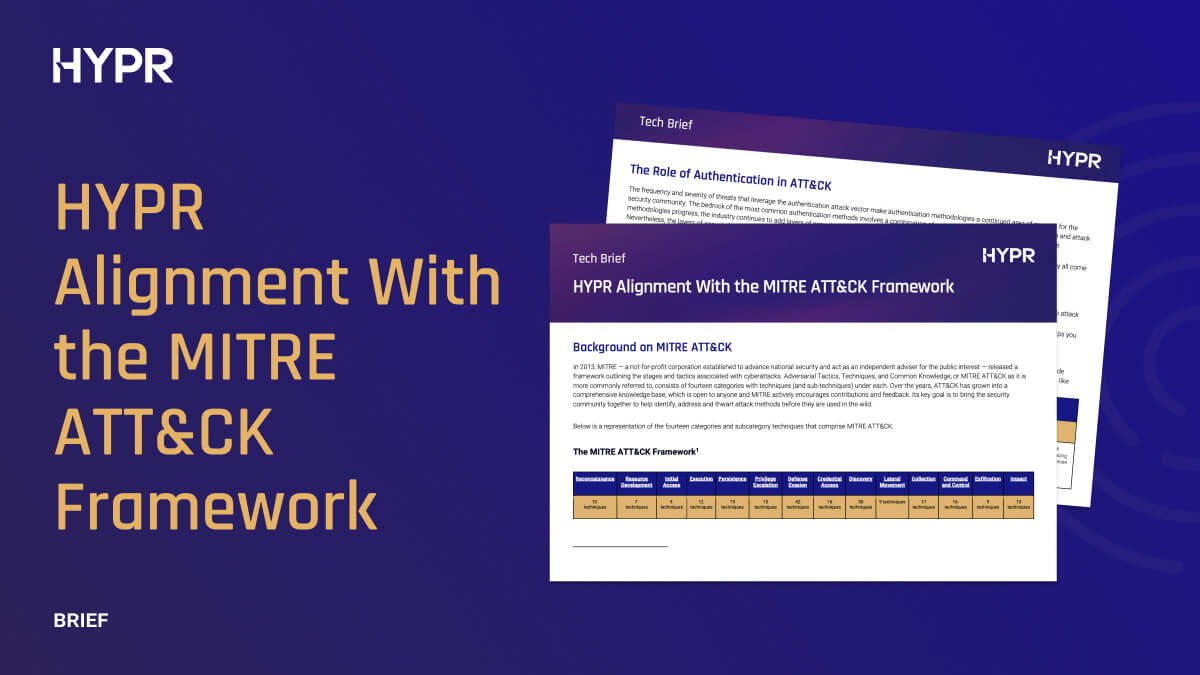 Learn the authentication-related MITRE ATT&CK categories and how to counter them.
Ready to see HYPR in action? Experience passwordless MFA that secures and empowers your business. Fill out the form to get a demo from a passwordless security expert, customized around your environment and user needs.