HYPR + SSH / Linux Integration
Does your environment utilize the Secure Shell (SSH) protocol or utilize Linux workstations? Make those experiences True Passwordless to enhance security and productivity. HYPR is the first Passwordless Authentication Platform designed to eliminate passwords and shared secrets across SSH and Linux workstation login experiences.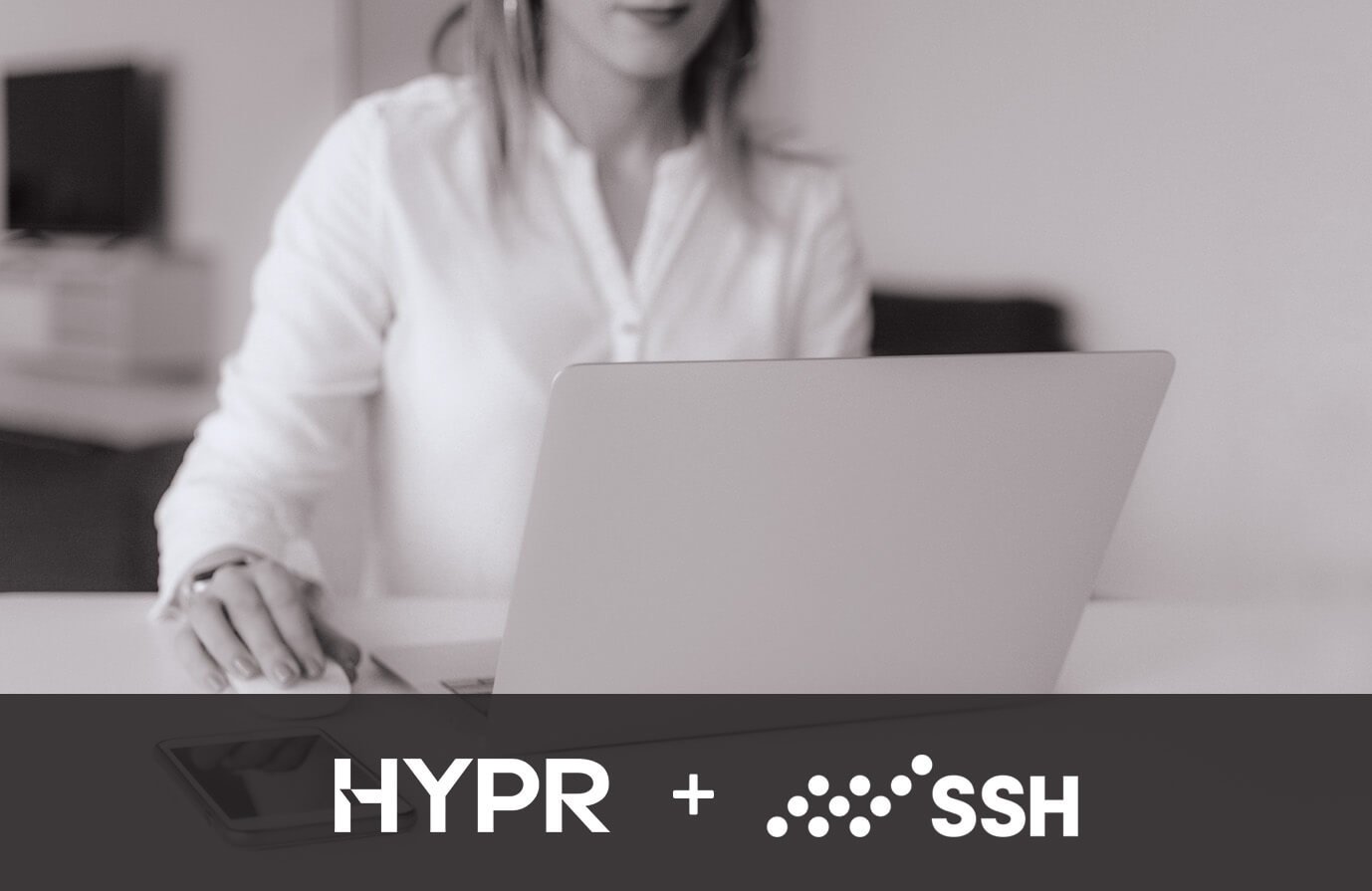 Enable Fast, Secure Passwordless MFA for Linux Workstation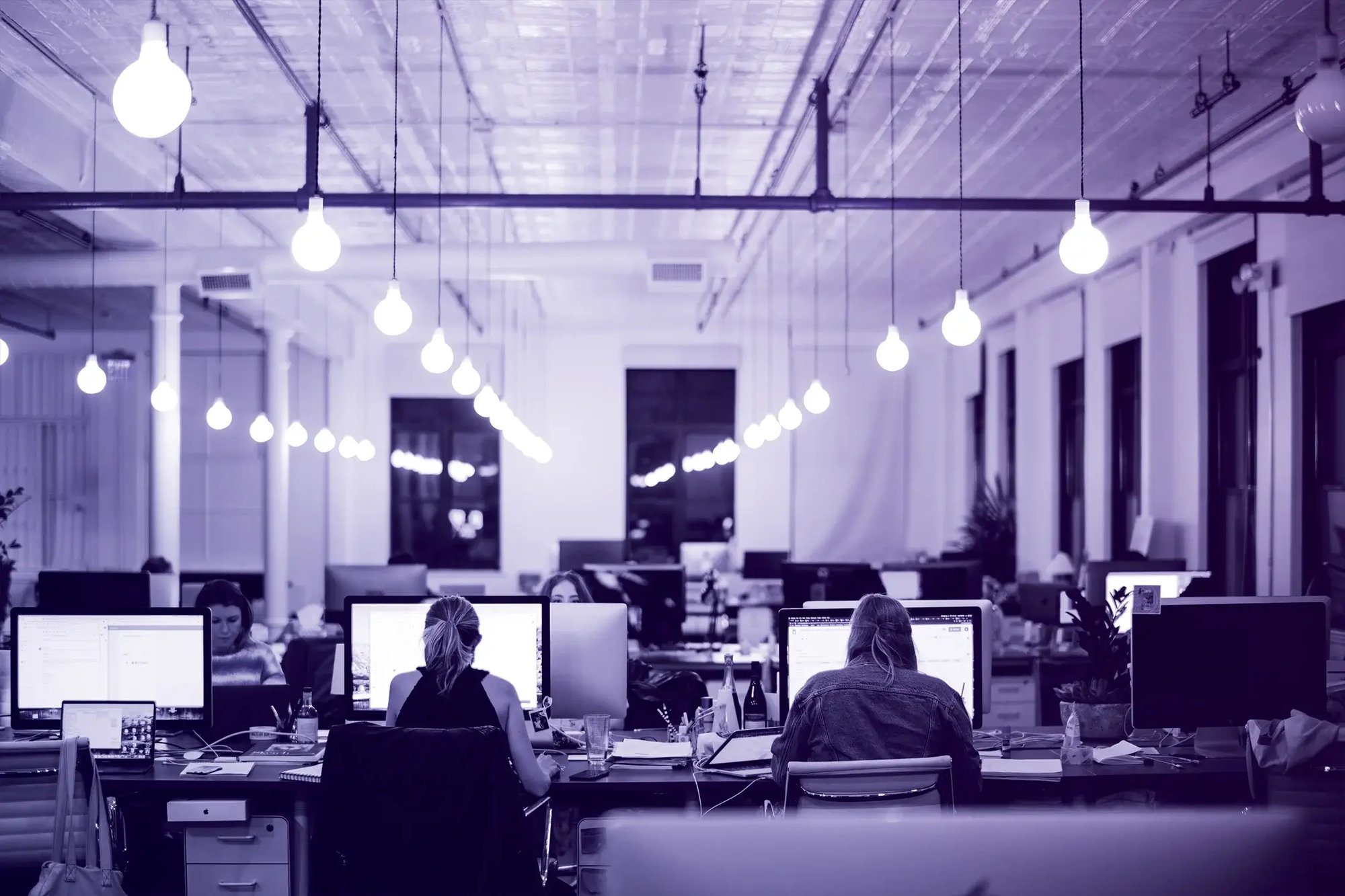 Secure SSH Login With HYPR
HYPR removes shared secrets from the authentication flow – protecting your business against fraud, phishing and credential stuffing. By removing the hackers' primary target, HYPR forces the adversary to attack each device individually – drastically shifting the economics back in your favor.
Advanced Passwordless Capabilities
Offline Mode
You don't need to remember your password, and network access is not required. The HYPR App is designed for offline mode and even works on an airplane.
True Passwordless SSO
HYPR makes it easy for you to deploy passwordless SSO across the enterprise with native plugins for Ping Federate, Okta, Forgerock, Active Directory, SiteMinder, Radius, LDAP and more.
Patented Mobile-Initiated Authentication
HYPR's proprietary mobile-initiated authentication stops push attacks and credential reuse before they happen.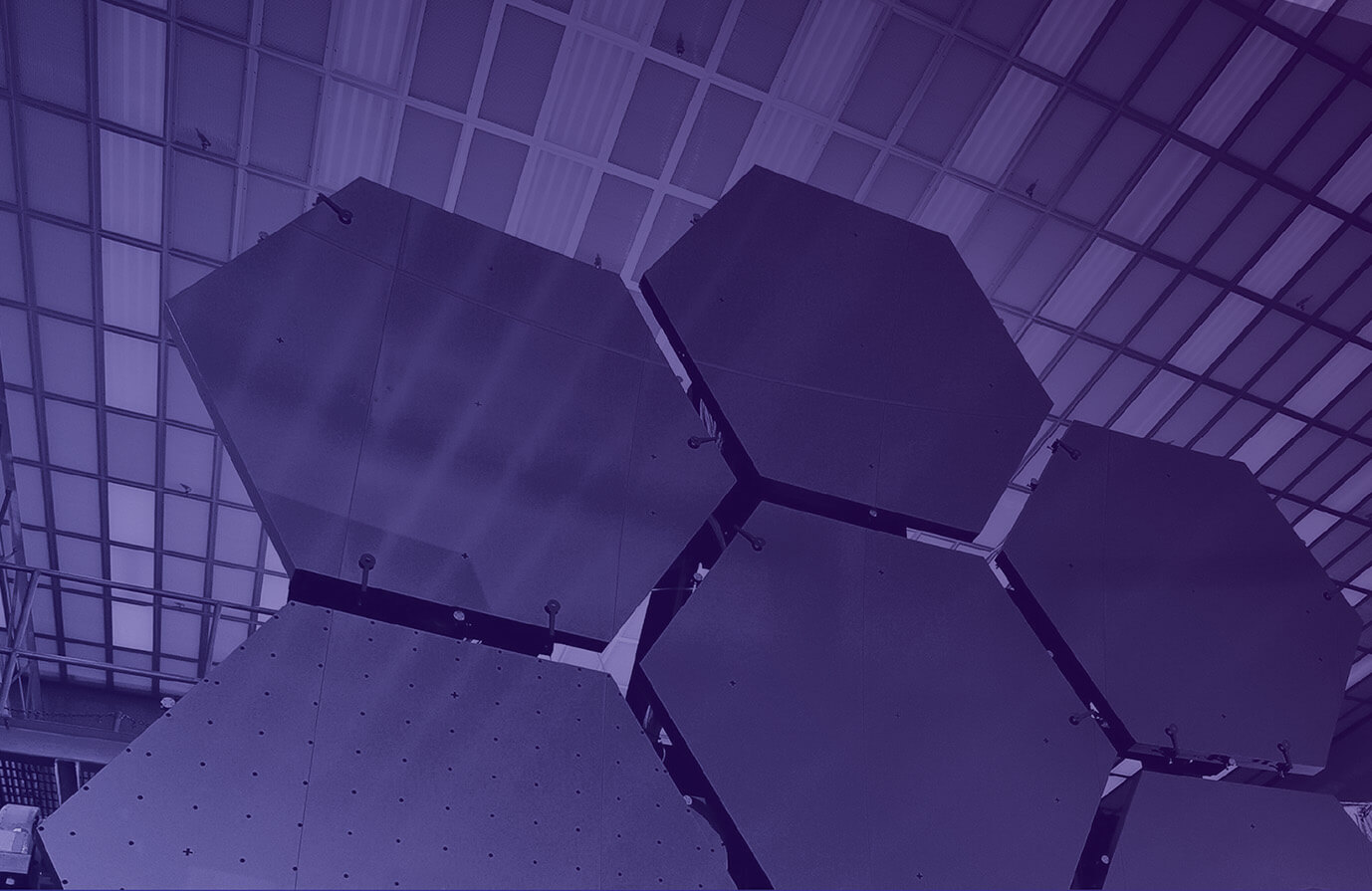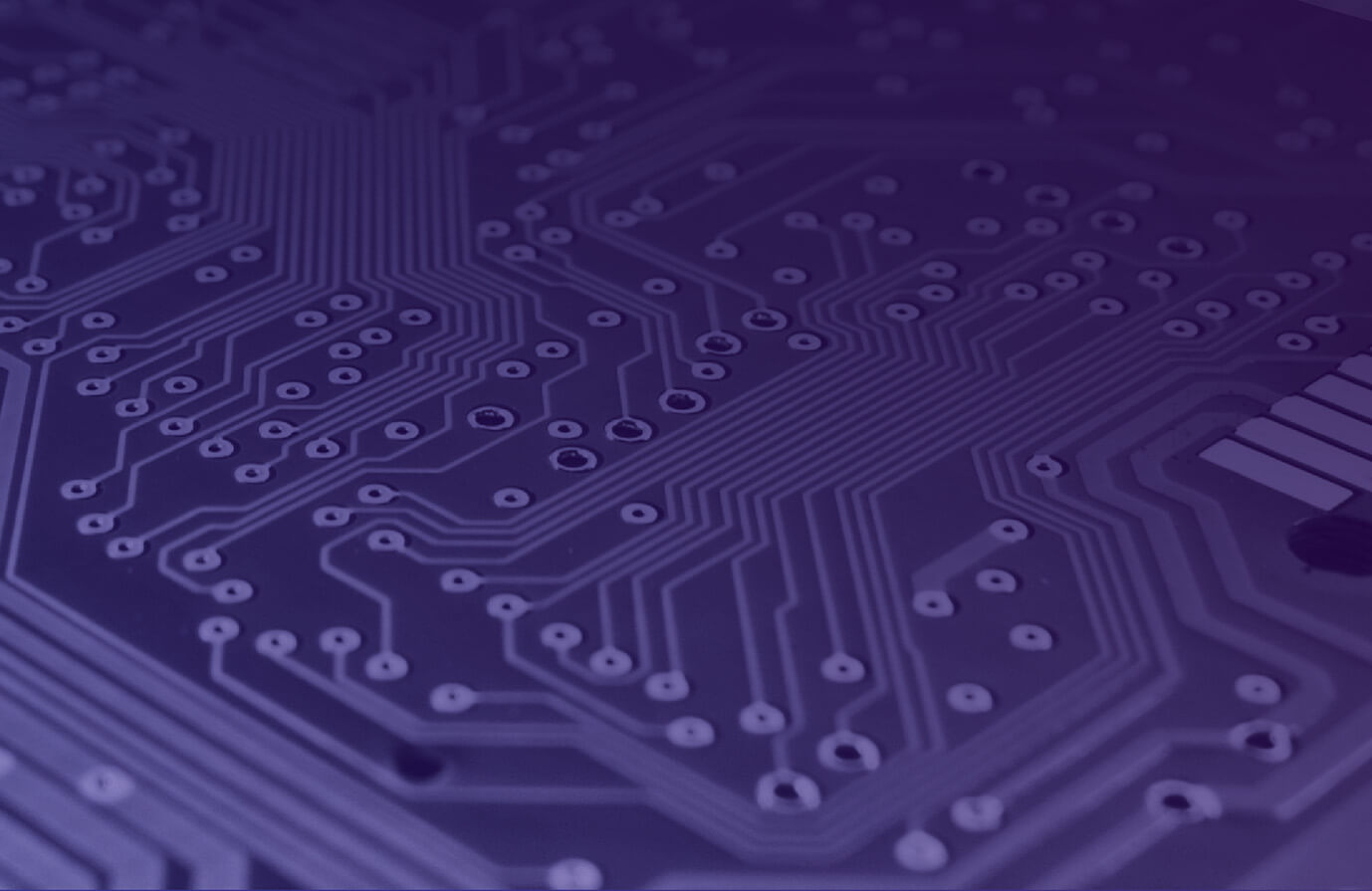 HYPR transforms your smartphone into a FIDO2 passkey, replacing passwords and shared secrets with secure public key cryptography. With HYPR, drastically reduce your attack surface while making login faster and simpler for your workforce, wherever they are.
Ready to see HYPR in action? Experience passwordless MFA that secures and empowers your business. Fill out the form to get a demo from a passwordless security expert, customized around your environment and user needs.