Passwordless Single Sign-On
Whether you have one or many identity providers, HYPR makes it easy to eliminate passwords and secure the entire identity lifecycle.
Unify Fragmented Login Experiences
Extend Your SSO Investment
Deploy Passkeys Without Displacing Your IdP
HYPR eliminates the need for passwords and multiple push authentication requests. With our advanced passwordless single sign on your users achieve an unprecedented level of security and productivity.

The first step starts by authenticating with True Passwordless MFA into the desktop. Authentication is then automatically extended to your SSO login.

By combining HYPR with your SSO, you eliminate credential phishing and push bombing attacks while enabling users to log in 300% faster than traditional MFA.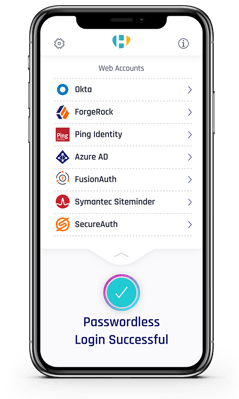 Go Passwordless With Your Favorite IdP
Keep your Identity Provider. HYPR's native plugins accelerate your rollout of True Passwordless™ Authentication without displacing your existing IAM providers.
It's Time to Decouple Authentication from Identity
The cloud wars have created a state of identity turmoil characterized by poor user experience, MFA fatigue and an unsolved password problem. A growing number of organizations are solving their authentication challenges with new products and initiatives that are separate from the password-based MFA provided by their incumbent IAM vendors. Find out why.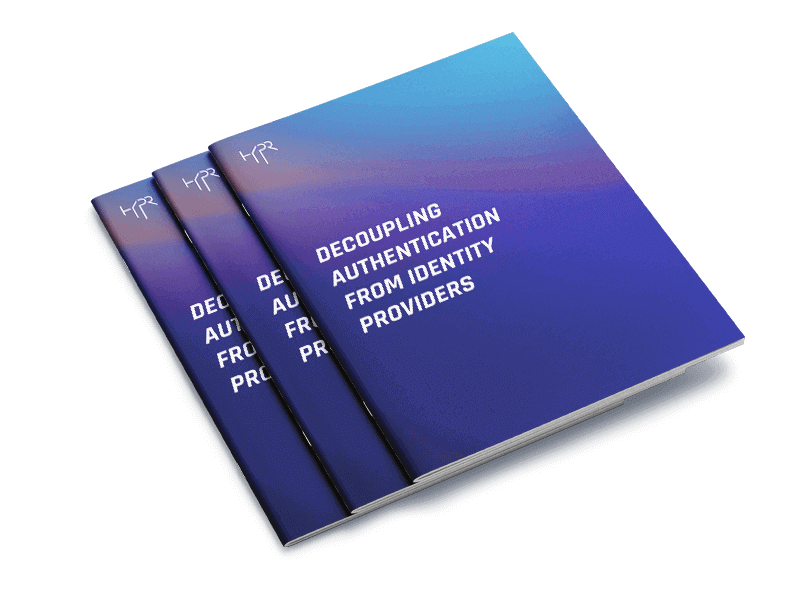 How Passwordless SSO Works
Even if your organization has multiple identity providers such as Okta and Microsoft, you're able to automatically authenticate and gain access to your apps and resources. HYPR enables True Passwordless SSO for fast and easy login across your fragmented identity systems — no matter how many providers you have.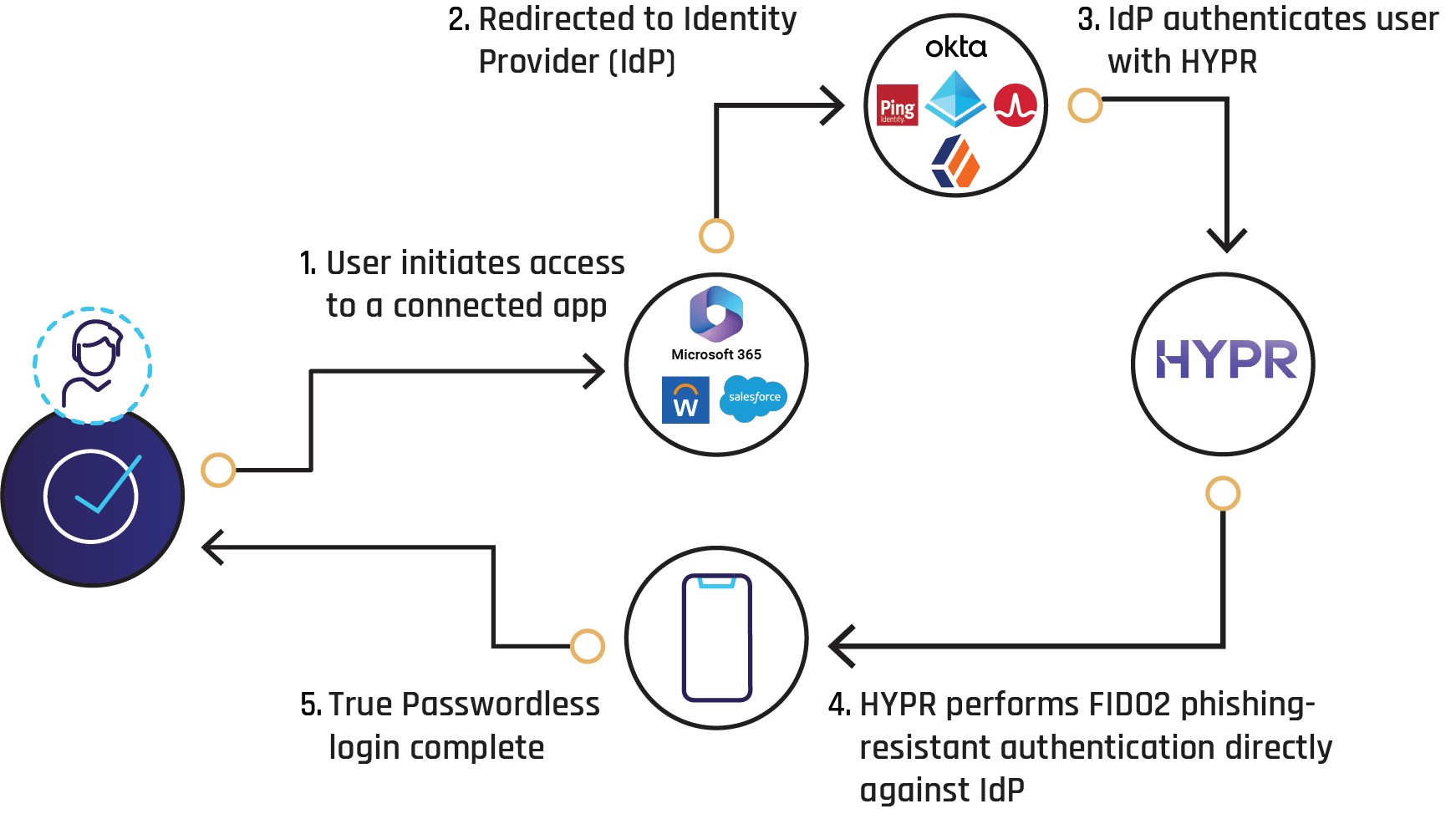 Zero Trust Means Zero Passwords
What is the #1 reason for lack of trust? Passwords.

So can you really achieve Zero Trust if you rely on passwords as the foundation for your security program? Learn how you can accelerate your Zero Trust strategy with strong, frictionless authentication based on FIDO Certified passkeys.
We talked for the longest time, for years, about the future. And, it's not the future anymore. It's here…We are passwordless.

Alyson Ruff

Cyber Security Director of Identity and Access Management and Governance, Otis Elevator

HYPR has brought passwordless authentication to the mainstream. The emphasis on security and user experience allows companies to tackle account takeover fraud at a scale never before possible.

Abbie Barbir

Senior Security Architect, Aetna CVS Health

Learn More

HYPR passwordless MFA significantly reduces our exposure to phishing attacks and improves our overall enterprise security while using the latest FIDO standards.

Dawn Waters

SVP of Identity & Data Protection, Fiserv

The ability to deliver strong passwordless authentication to our customer base is critical to our vision for a secure digital health experience. HYPR has empowered us to realize that vision at scale.

Damien Mullan

IT Manager, Vhi Healthcare

Learn More

HYPR's technology is a smart way to keep critical data where it belongs - close to the customer.

Executive Vice President, Mastercard

Learn More

HYPR's passwordless authentication SDK provides a strong alternative to phishable and inconvenient passwords – and it works across devices customers use in their daily lives already.

Arshal Ameen

Application Architect, Rakuten​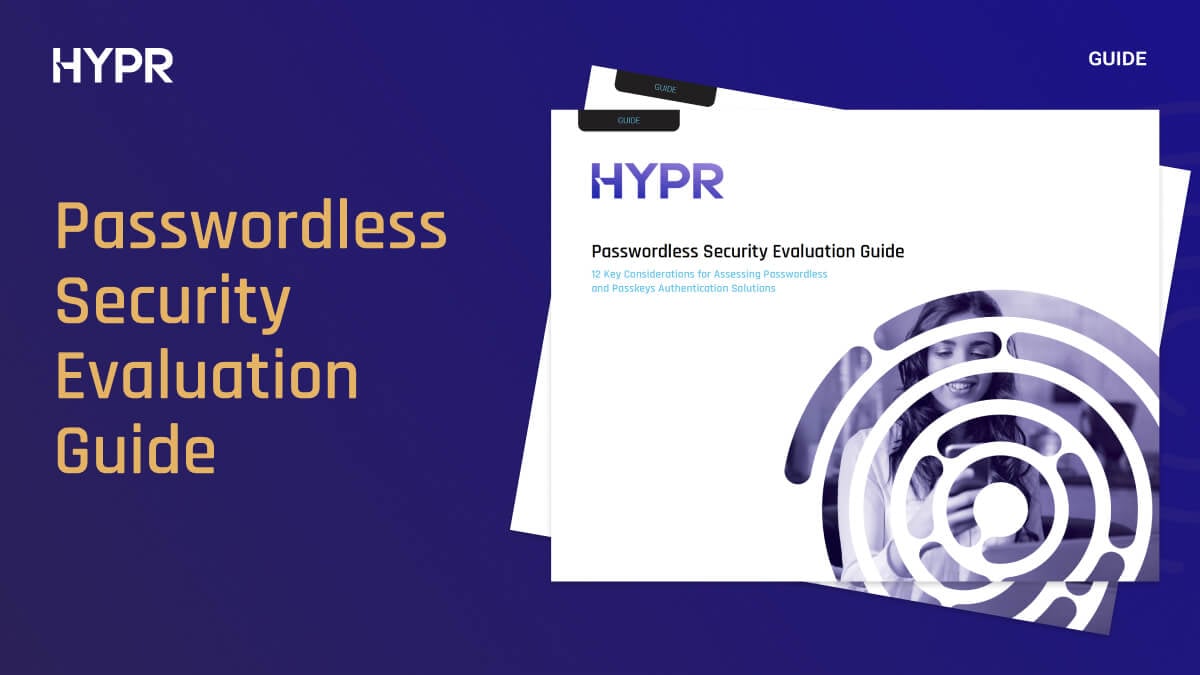 Passwordless Security Evaluation Guide
12 key considerations when choosing passwordless authentication.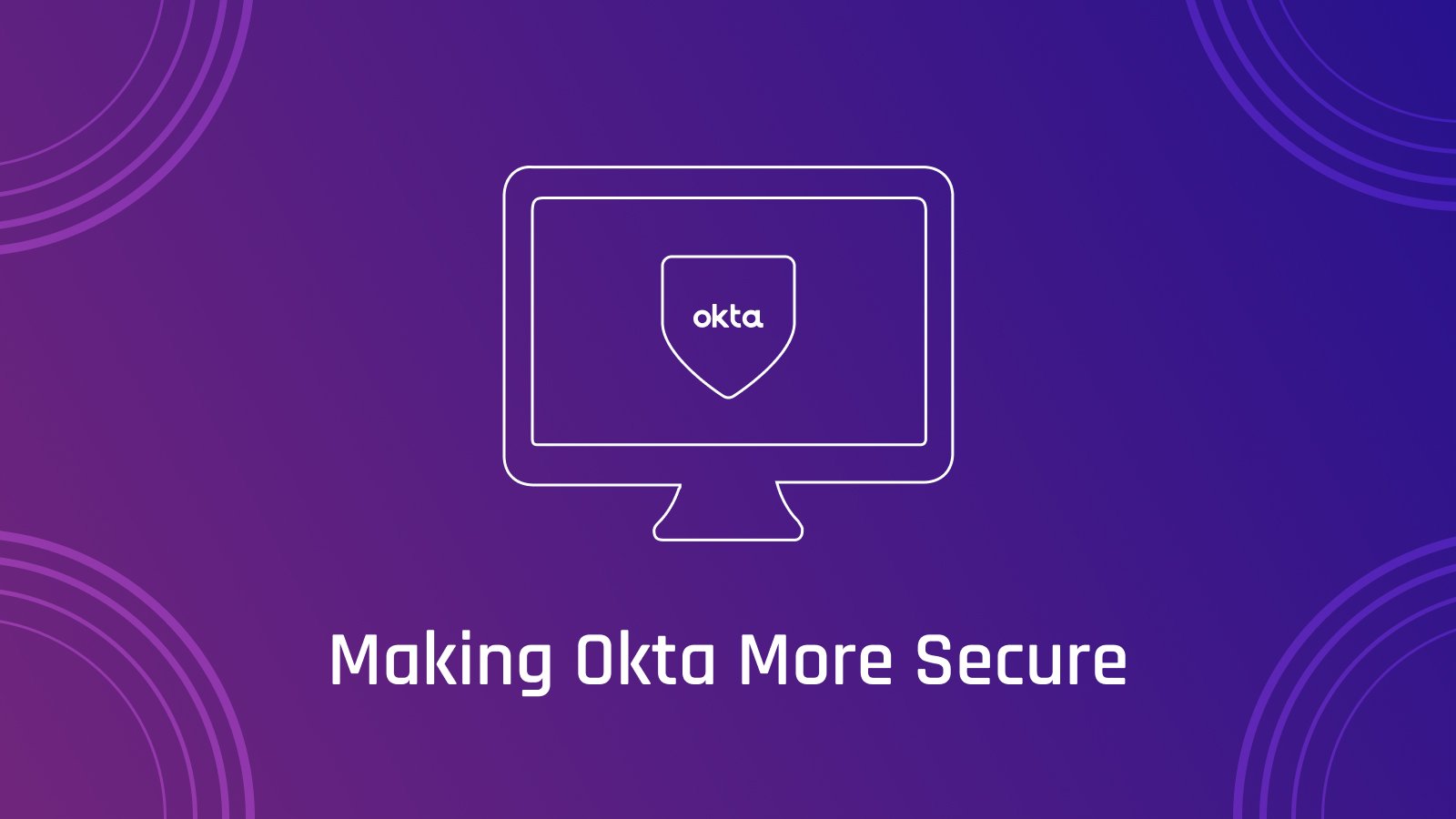 Learn best practices to strengthen Okta authentication security in your organization.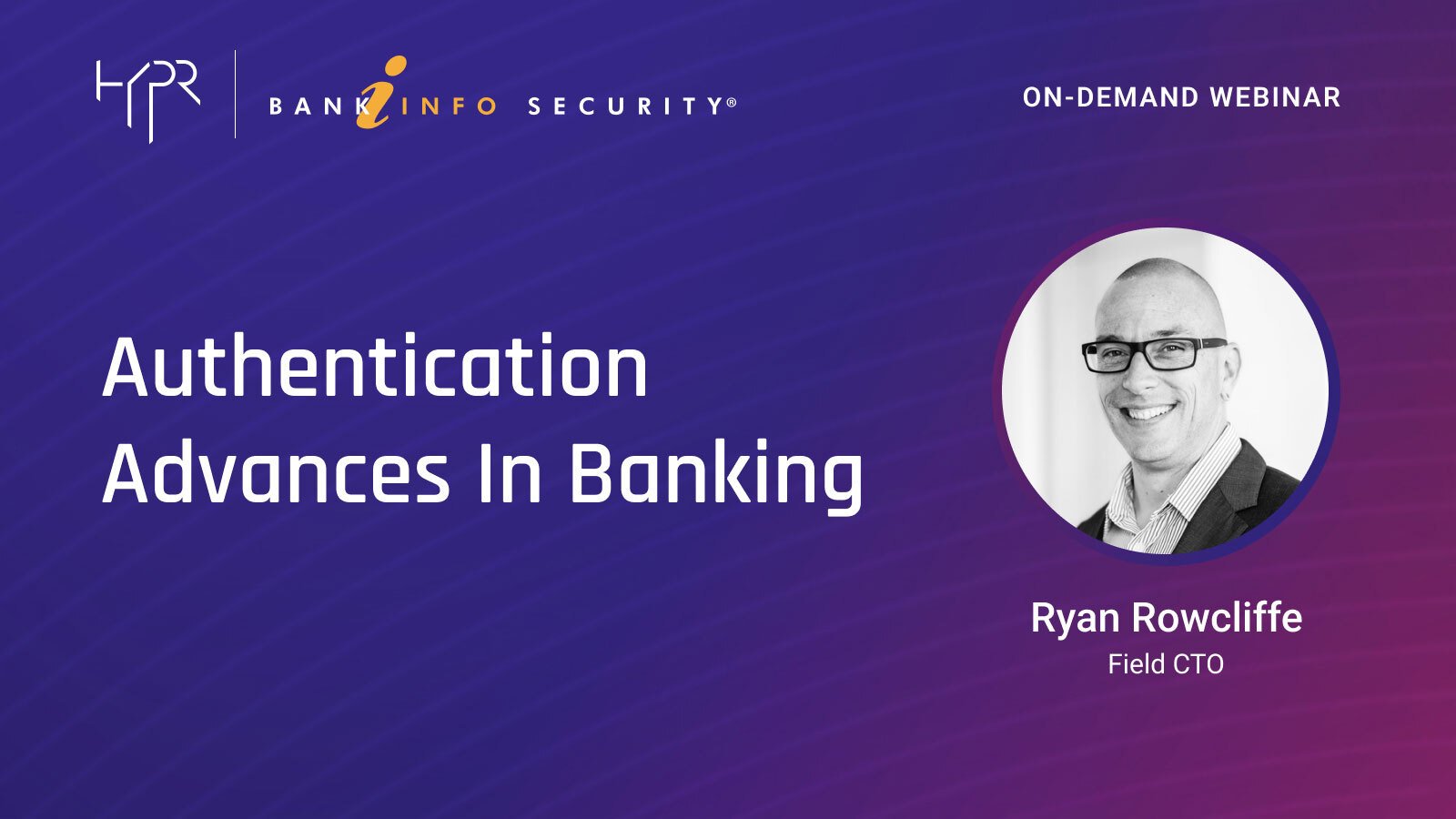 Authentication Advances in Banking
How passwordless MFA can counter emerging cyberthreats in the finance industry.
Experience passwordless MFA that secures and empowers your business. See what identity verification built for the workforce looks like. Learn how comprehensive Identity Assurance protects the entire identity lifecycle.
Fill out the form to get a demo from an identity security expert, customized around your organization's environment and needs.