Watch videos, read guides, and become an expert on passwordless technology.
Report: 2023 State of Passwordless Security
Is traditional MFA collapsing? Find out in the third edition of our annual State of Passwordless Security report. Get the latest research on the top IAM attack vectors, security gaps and strategies to fix them.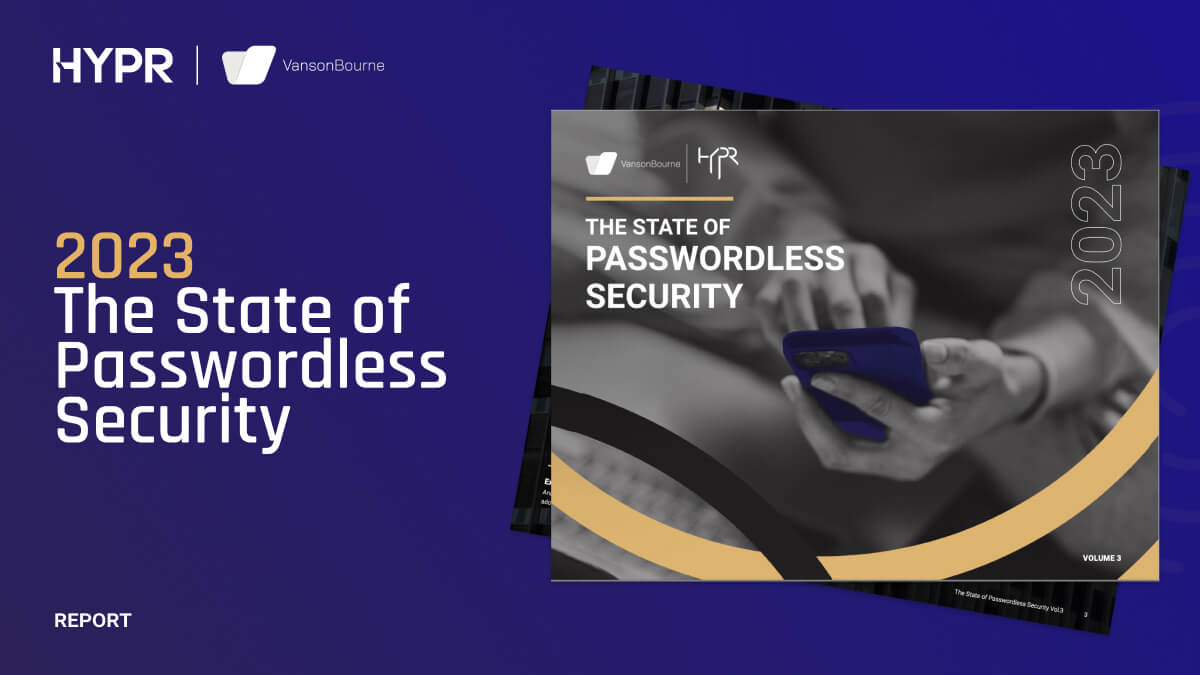 Explore The Security Encyclopedia
The Security Encyclopedia makes it easy for anybody to understand the concepts and terminology of the information security industry.