Watch videos, read guides, and become an expert on passwordless technology.
Report: State of Authentication in the Finance Industry 2022
New research report finds most financial organizations have experienced a breach due to an authentication weakness, yet only a third took action ...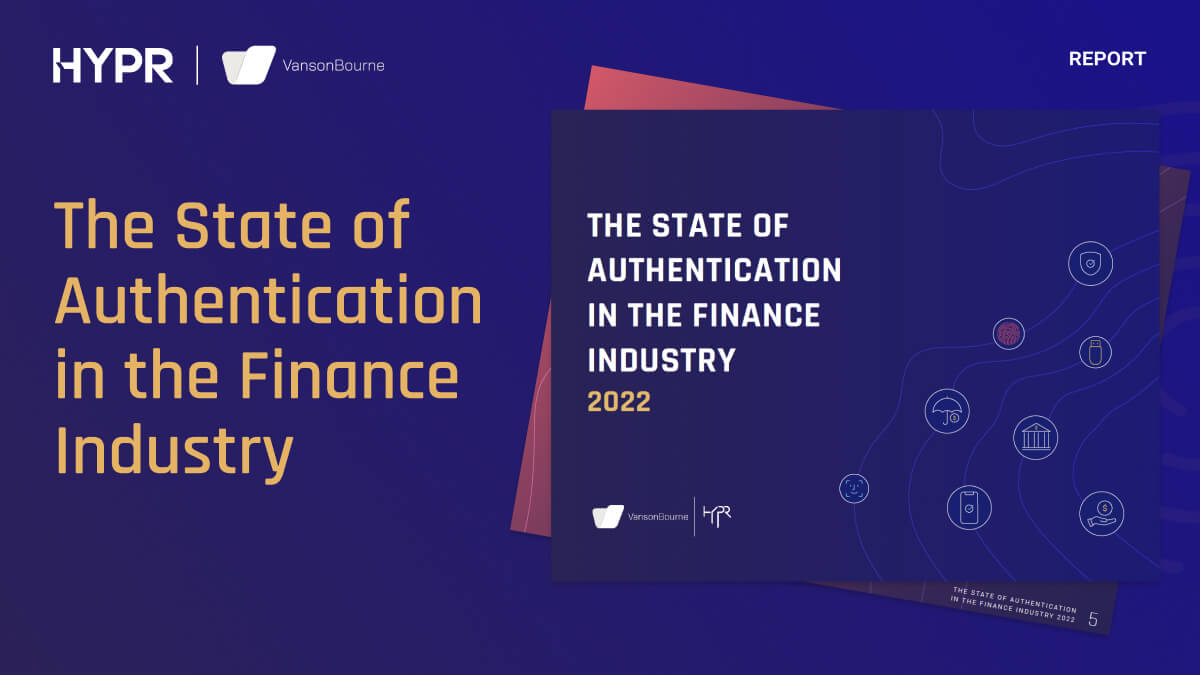 Explore The Security Encyclopedia
The Security Encyclopedia makes it easy for anybody to understand the concepts and terminology of the information security industry.