Solve your desktop MFA gap with a fast and easy passwordless user experience across Windows, Mac, Linux and virtual desktops.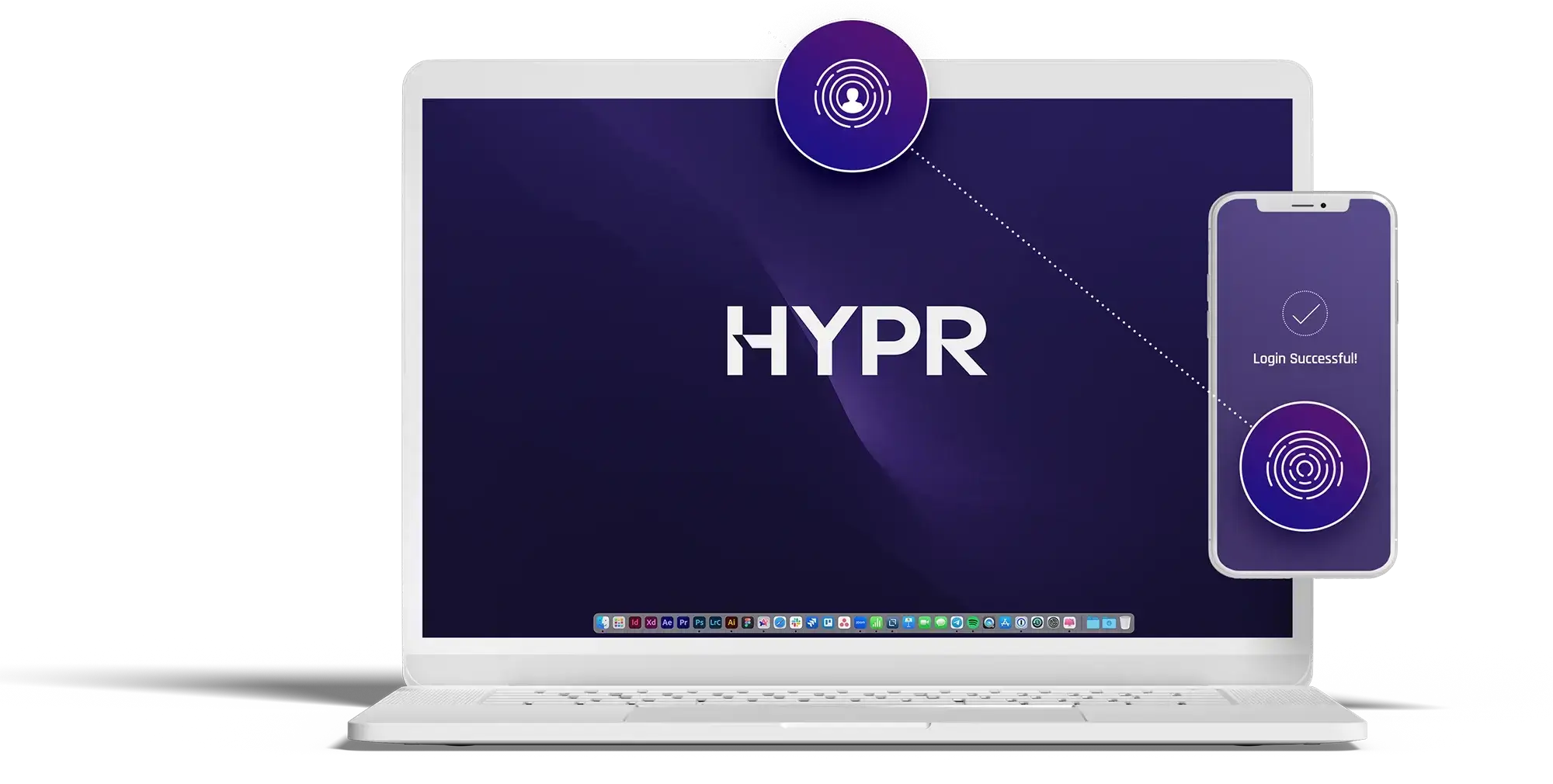 Security that Drives Enterprise-wide MFA Adoption
No Zero Trust or continuous adaptive risk and trust assessment (CARTA) strategy is complete without user-friendly desktop MFA. Your workstation is the very front door to the enterprise. Deploy passwordless and secure desktops for everyone, everywhere in just days.
Securely Pair Multiple Devices with Your Workstation
HYPR is an advanced credential provider unlike any other. It runs silently in the background and makes it easy for your users to enroll multiple mobile devices with their desktops and laptops.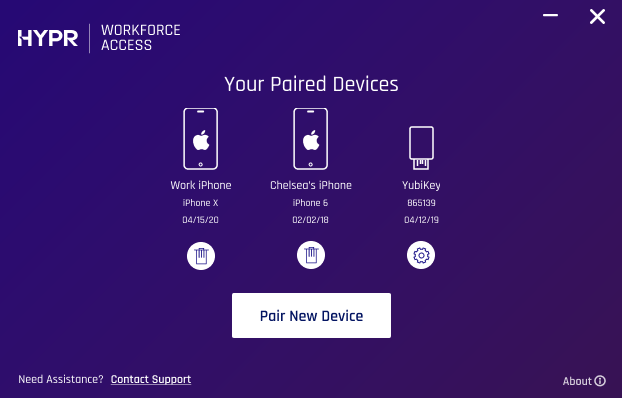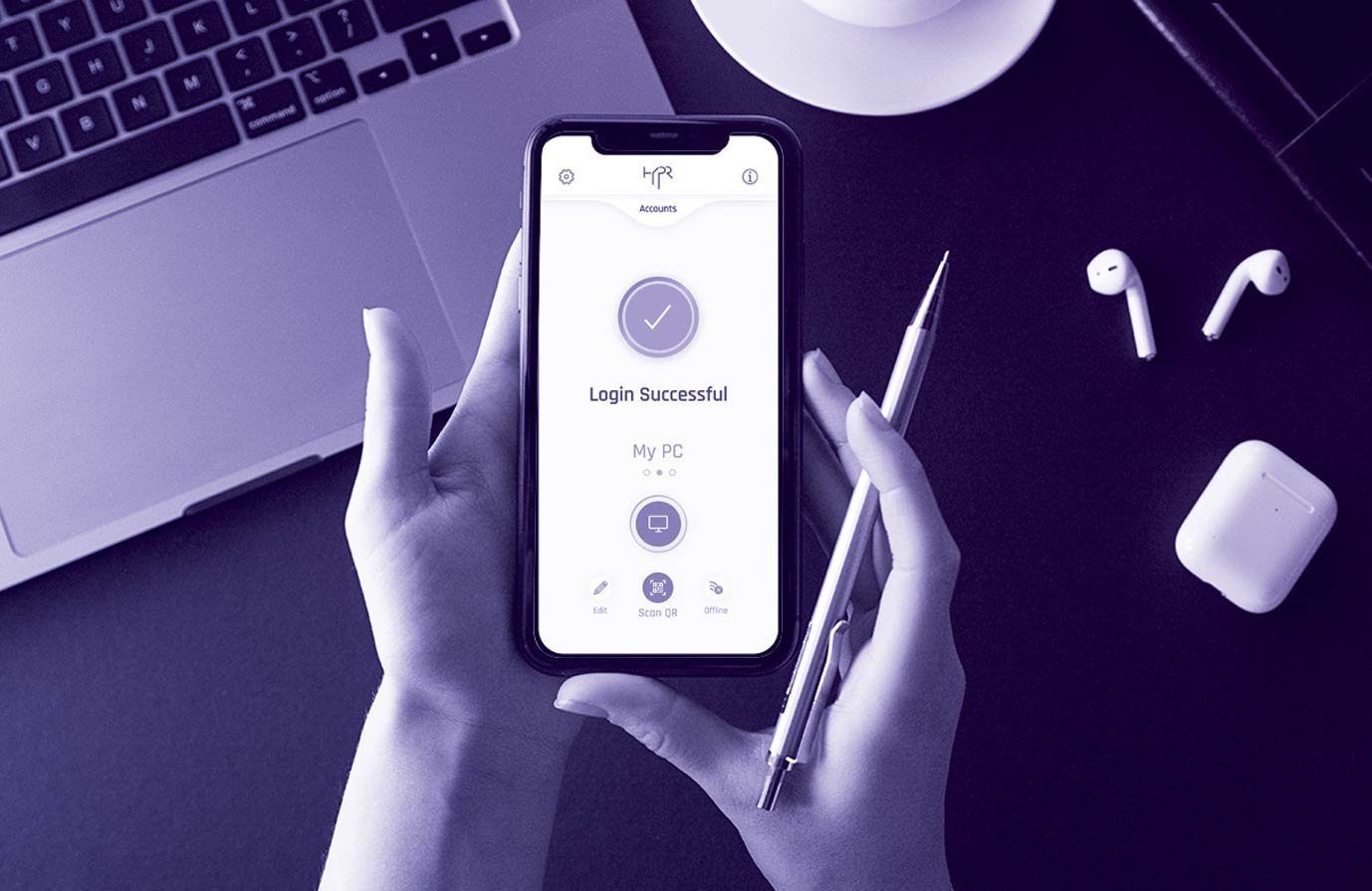 Offline Mode: Work During Your Commute or Travel
Don't limit your workforce productivity to a physical location or network connectivity. HYPR's passwordless MFA is so intelligent it works even when you're on a long airplane trip without WiFI.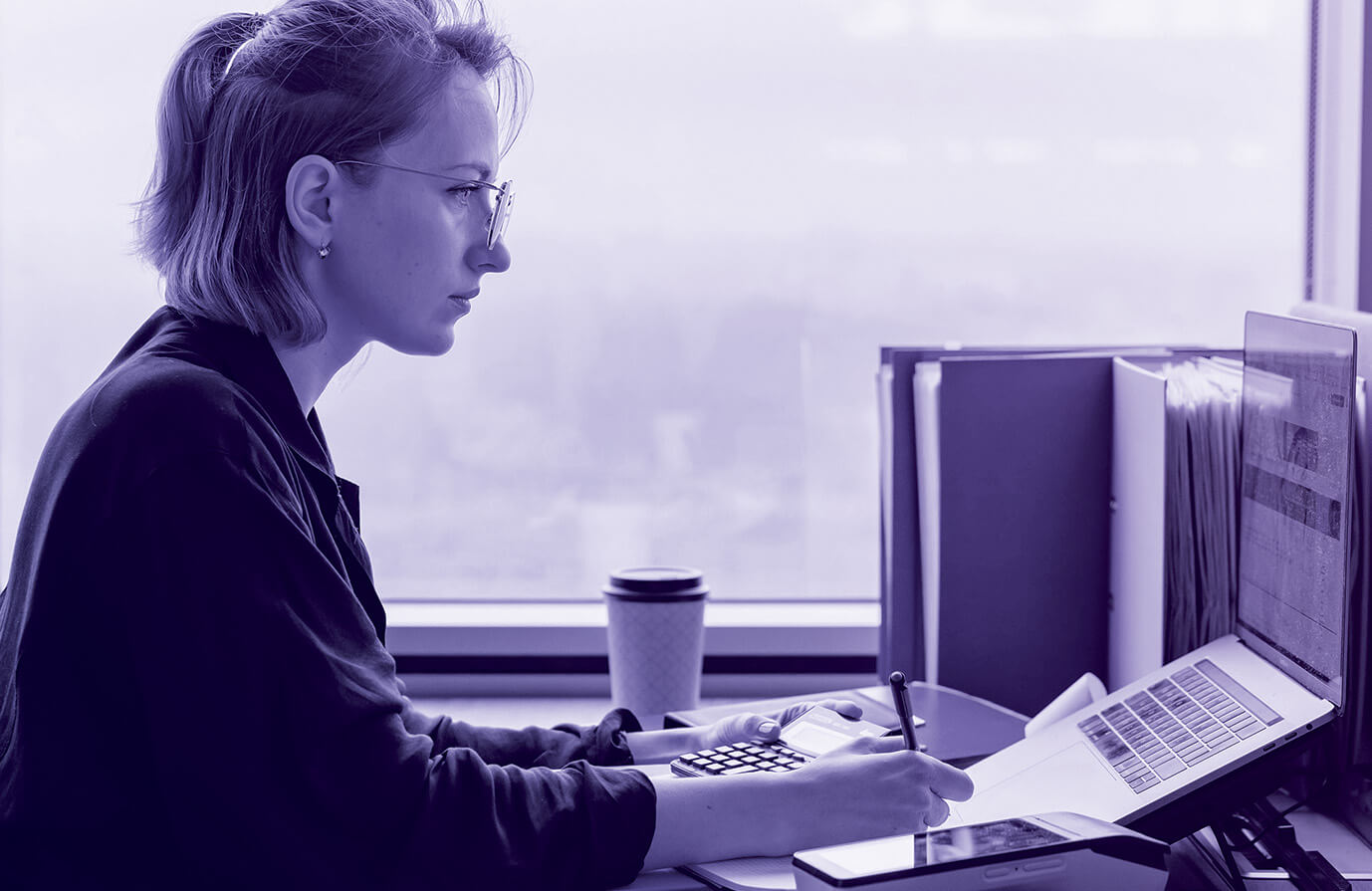 HYPR Secures Virtual Desktops and Roaming Users
Enable users to register and pair with VDI workstations with a simple QR scan. HYPR helps people gain fast and secure access to files and apps as they work from anywhere in the world.
Onboard Users and Their Devices in Minutes
Our user experience teams work closely with enterprises to perfect the optimal user onboarding flow. HYPR makes it easy for your users to enroll multiple mobile devices with their desktops and laptops.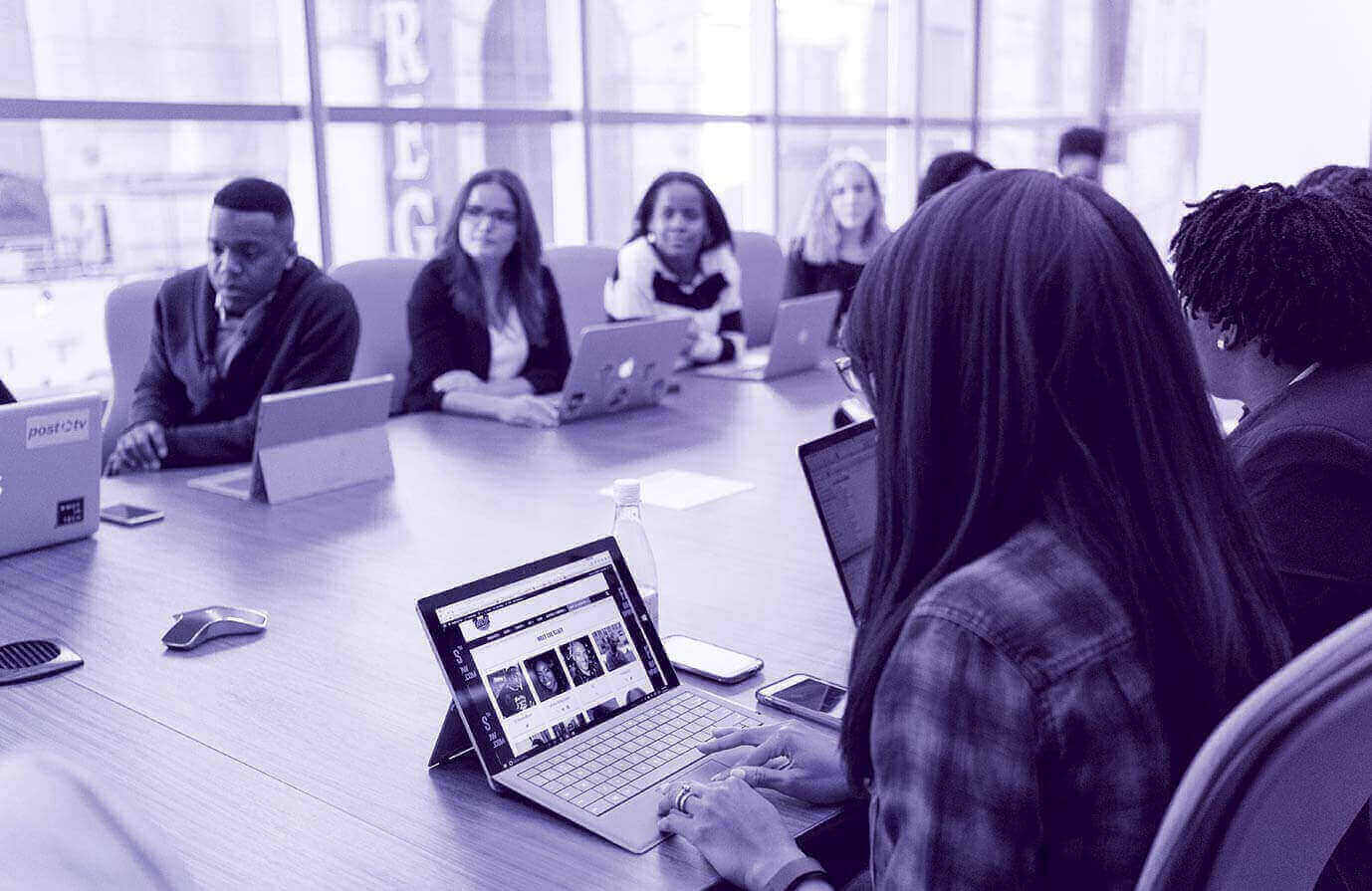 Secure Remote Desktop Login
Securing Remote Desktop Protocol (RDP) is a critical part of the administrator experience. HYPR enables True Passwordless MFA for RDP login, providing your workforce with fast and easy passwordless remote access wherever they are.
Turn Your Smartphone Into a Secure Passkey
By combining public-key encryption with lightning-fast mobile-initiated authentication, the Desktop MFA Client enables passwordless login to all workstations through your mobile device.
Fall Back to Any FIDO Authenticator
No mobile device? No Problem. HYPR supports all built-in biometrics and platform authenticators such as Windows Hello as well as FIDO authentication tokens such as Google Titan and YubiKey.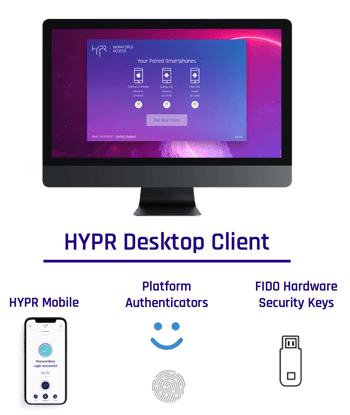 Discover How Businesses Are Eliminating Passwords
We talked for the longest time, for years, about the future. And, it's not the future anymore. It's here…We are passwordless.

Alyson Ruff

Cyber Security Director of Identity and Access Management and Governance, Otis Elevator

HYPR has brought passwordless authentication to the mainstream. The emphasis on security and user experience allows companies to tackle account takeover fraud at a scale never before possible.

Abbie Barbir

Senior Security Architect, Aetna CVS Health

Learn More

HYPR passwordless MFA significantly reduces our exposure to phishing attacks and improves our overall enterprise security while using the latest FIDO standards.

Dawn Waters

SVP of Identity & Data Protection, Fiserv

The ability to deliver strong passwordless authentication to our customer base is critical to our vision for a secure digital health experience. HYPR has empowered us to realize that vision at scale.

Damien Mullan

IT Manager, Vhi Healthcare

Learn More

HYPR's technology is a smart way to keep critical data where it belongs - close to the customer.

Executive Vice President, Mastercard

Learn More

HYPR's passwordless authentication SDK provides a strong alternative to phishable and inconvenient passwords – and it works across devices customers use in their daily lives already.

Arshal Ameen

Application Architect, Rakuten​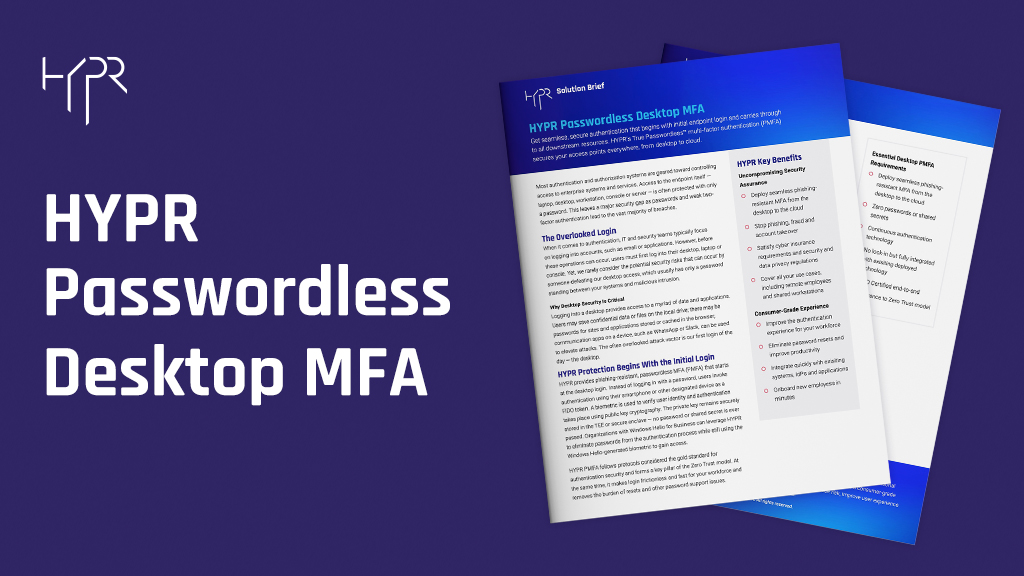 Learn more about the importance of desktop security and how HYPR helps.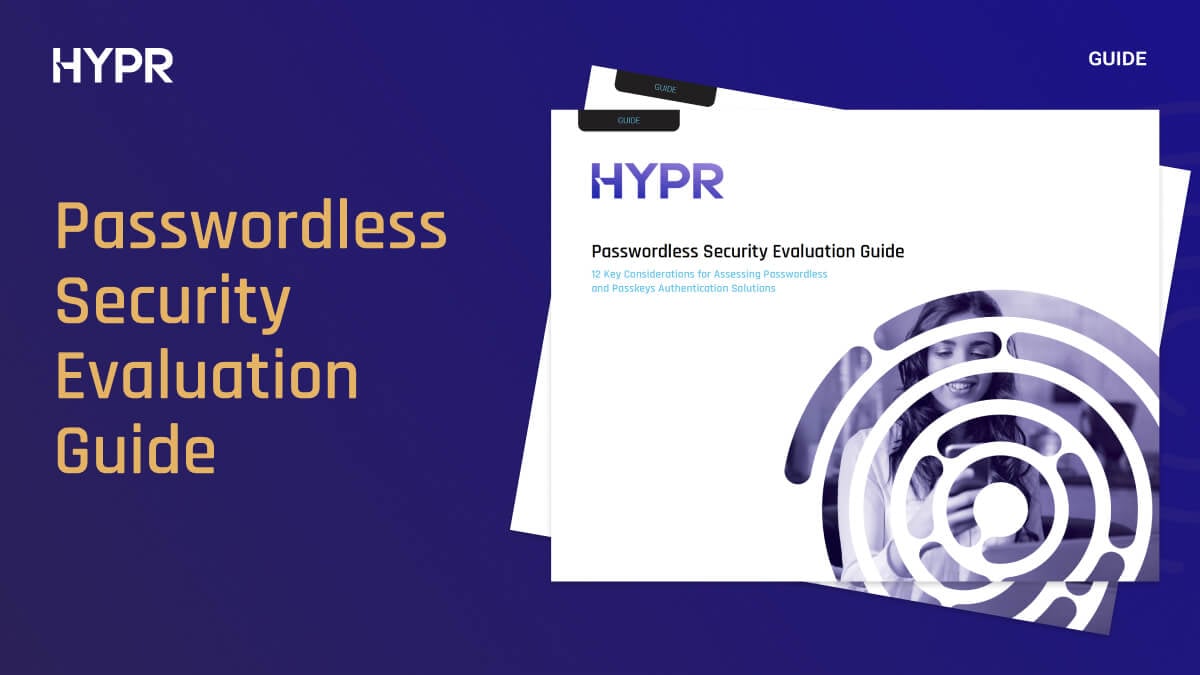 Passwordless Security Evaluation Guide
12 key considerations when choosing passwordless authentication.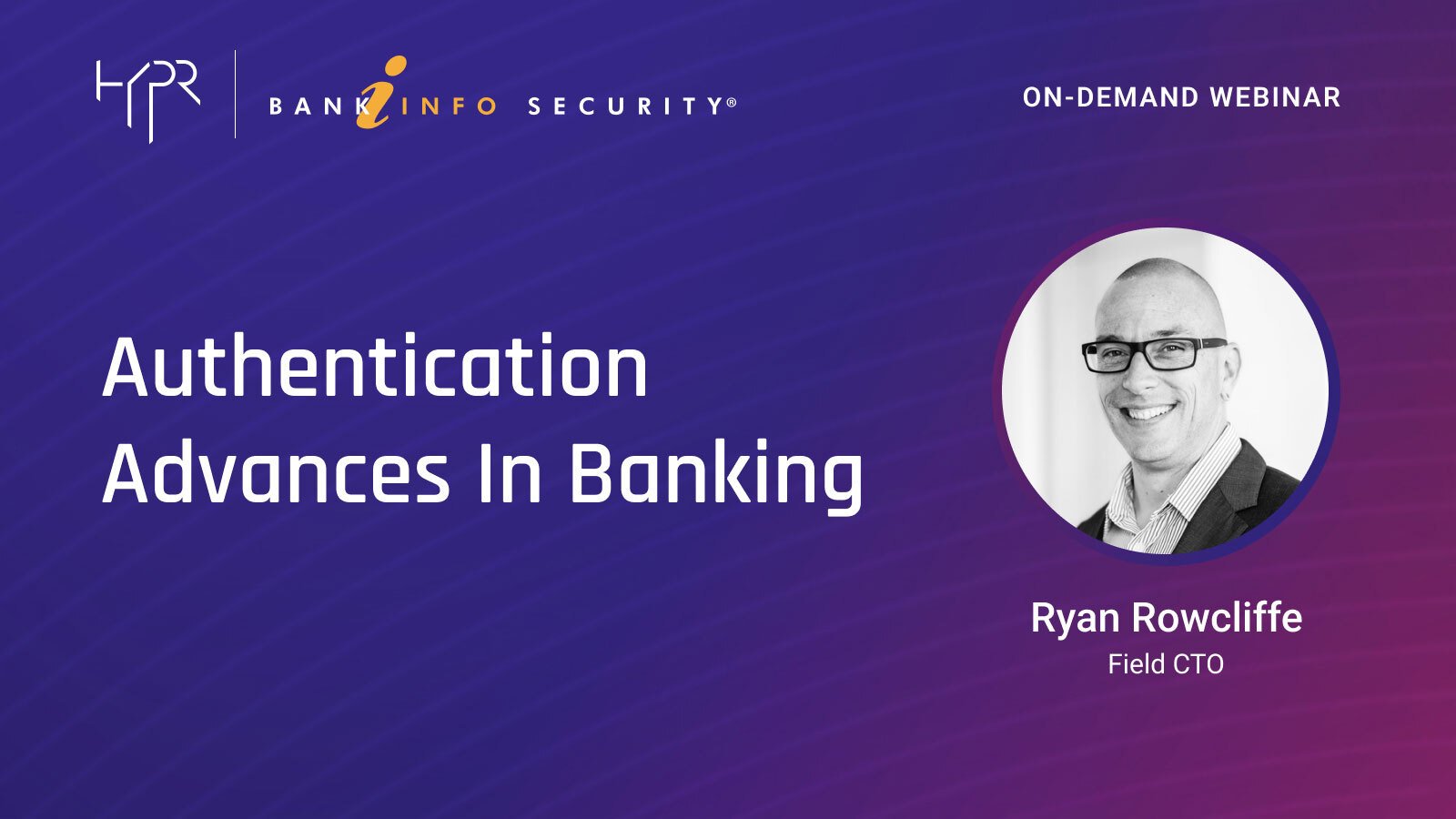 Authentication Advances in Banking
How passwordless MFA can counter emerging cyberthreats in the finance industry.
Experience passwordless MFA that secures and empowers your business. See what identity verification built for the workforce looks like. Learn how comprehensive Identity Assurance protects the entire identity lifecycle.
Fill out the form to get a demo from an identity security expert, customized around your organization's environment and needs.