At HYPR, we're building a passwordless world for everyone.

HYPR is committed to ensuring digital accessibility for people with physical limitations and cognitive disabilities. We are continually improving the user experience for everyone, and applying the relevant accessibility standards. That means incorporating accessibility-compliant design at all stages of the development process.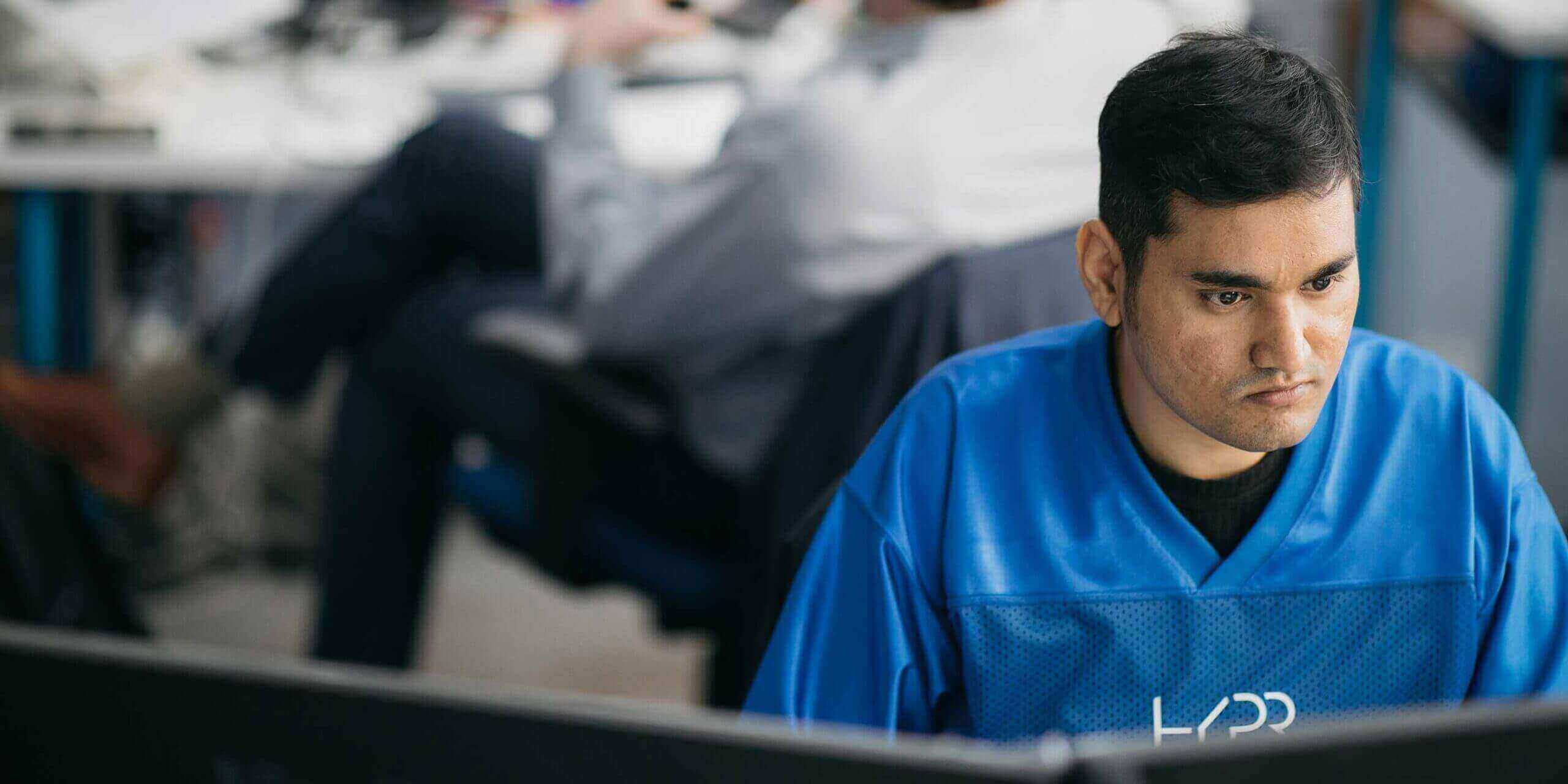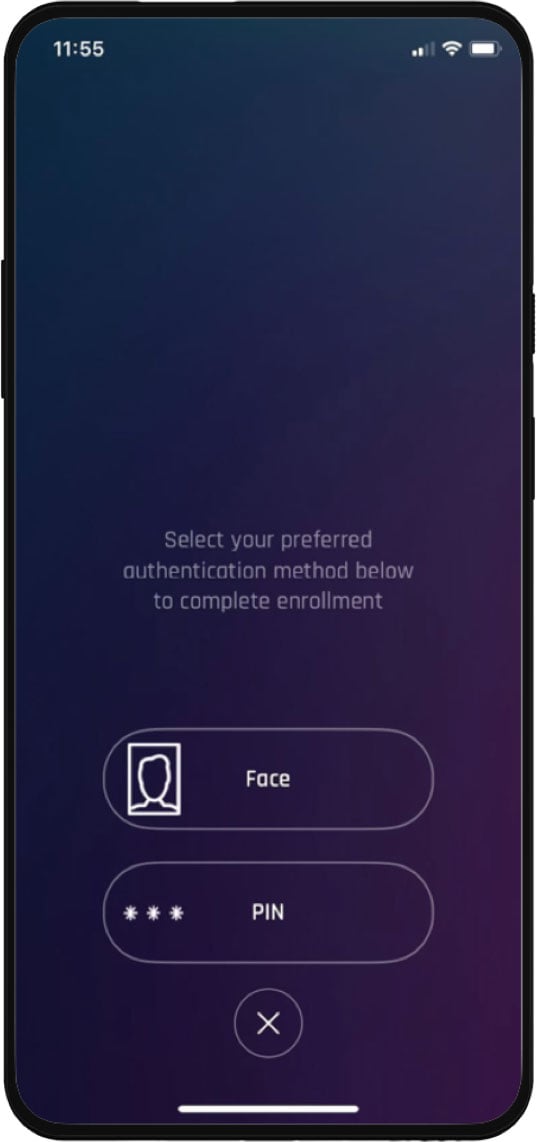 How We Build Passwordless for All
1. Assign Clear Accessibility Targets and Responsibilities.
Our team of designers, product managers and engineers, collectively work to constantly improve and refine our products to be inclusive for all people.
2. Employ Formal Accessibility Quality Assurance Methods.
Our products are designed and engineered under the W3C, WCAG 2.0 and ADA Guidelines, which are periodically being tested with real people with physical and cognitive disabilities. We also work with various non-profit organizations to include them in the process, consult with them and test with their members.
3. Consult with Outside Accessibility Compliance Agencies
We are building relationships with non-profit organizations, such as AFB (American Foundation for the Blind) to test HYPR products and web properties, and will be working with accessibility compliance auditing agency Bureau of Internet Accessibility to make sure our products are compliant with A and AA standards.
Building Accessible Passwordless Experiences
Utilizing Device Accessibility Functions
Following ADA, W3C & WCAG 2.0 Guidelines
Building Cross-Platform Compatibility
Designing for All Age Groups
"Memorizing a username and password places a very high or impossible burden upon people with certain cognitive disabilities. At HYPR, we don't compromise on the accessibility aspects of digital security. Our usability team performs extensive studies on making our products and experience accessible. We're working hard to make passwordless technology more usable than the password."

Sachin Gaikwad

SDET Team Lead
Read the HYPR & MITRE Study on Usability for Citizens with Disabilities
HYPR and MITRE collaborated to evaluate passwordless authentication among users with and without disabilities. This study was conducted and is co-authored by Ronna ten Brink and Rebecca Scollan, both of MITRE Corporation, and is one of the first known accessibility studies of biometric and passwordless user experiences.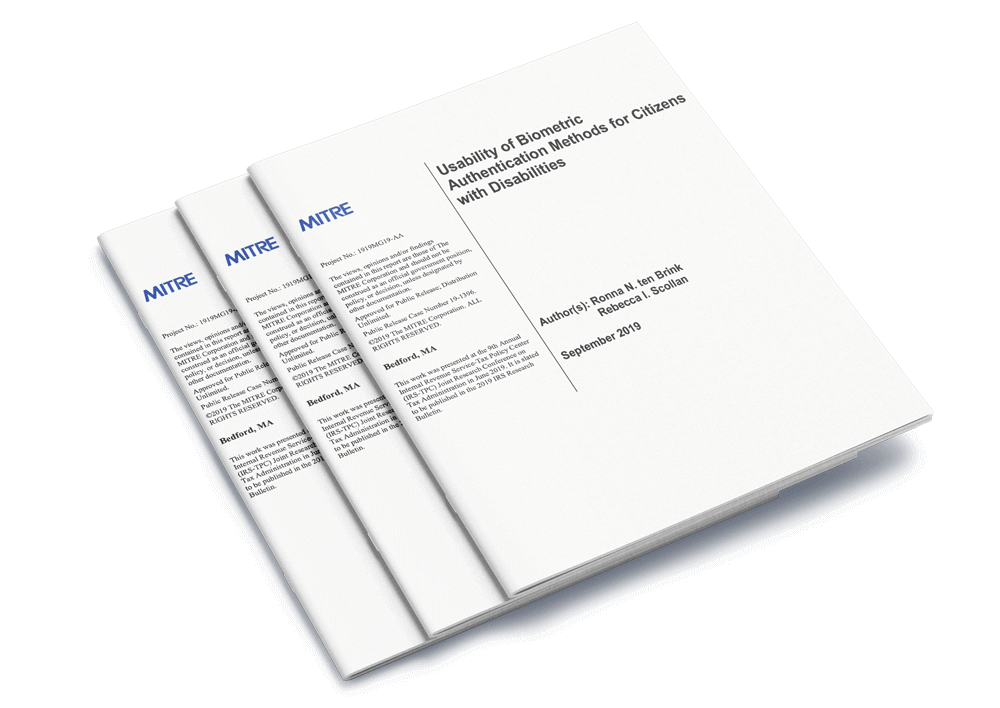 Studies from Our Usability Team
Your Feedback Makes HYPR Better
We welcome your feedback on the accessibility of HYPR. Please let us know if you encounter accessibility barriers on HYPR. E-mail: accessibility@hypr.com We try to respond to feedback within 5 Business Days.