Modern Passwordless Authentication and Comprehensive Identity Assurance for Your Enterprise Workforce
Secure your workers' entire identity lifecycle with strong FIDO Certified passwordless authentication, integrated identity verification, and continuous risk monitoring and response.
Secure the Identity Lifecycle While Empowering Your Team

Stop Identity Fraud and Authentication-Related Breaches
Automate Verification and Simplify User Experience
Continuously Assess and Mitigate Identity Risks
Create Trust in Your Entire Workforce Identity Lifecycle
Continuously detect, prevent, and eliminate identity-related risks while empowering your workforce to quickly and securely access systems and resources.
Secure Passwordless Authentication for Everyone, Anywhere
End credential stuffing, phishing, push attacks, MitM and other tactics that defeat traditional MFA.
HYPR's passwordless MFA eliminates breachable credentials from your authentication processes. Organizations can also proactively enforce step-up authentication and block fraudulent logins based on comprehensive, real-time risk intelligence. Secure your staff wherever they are, whatever they work on, online or off.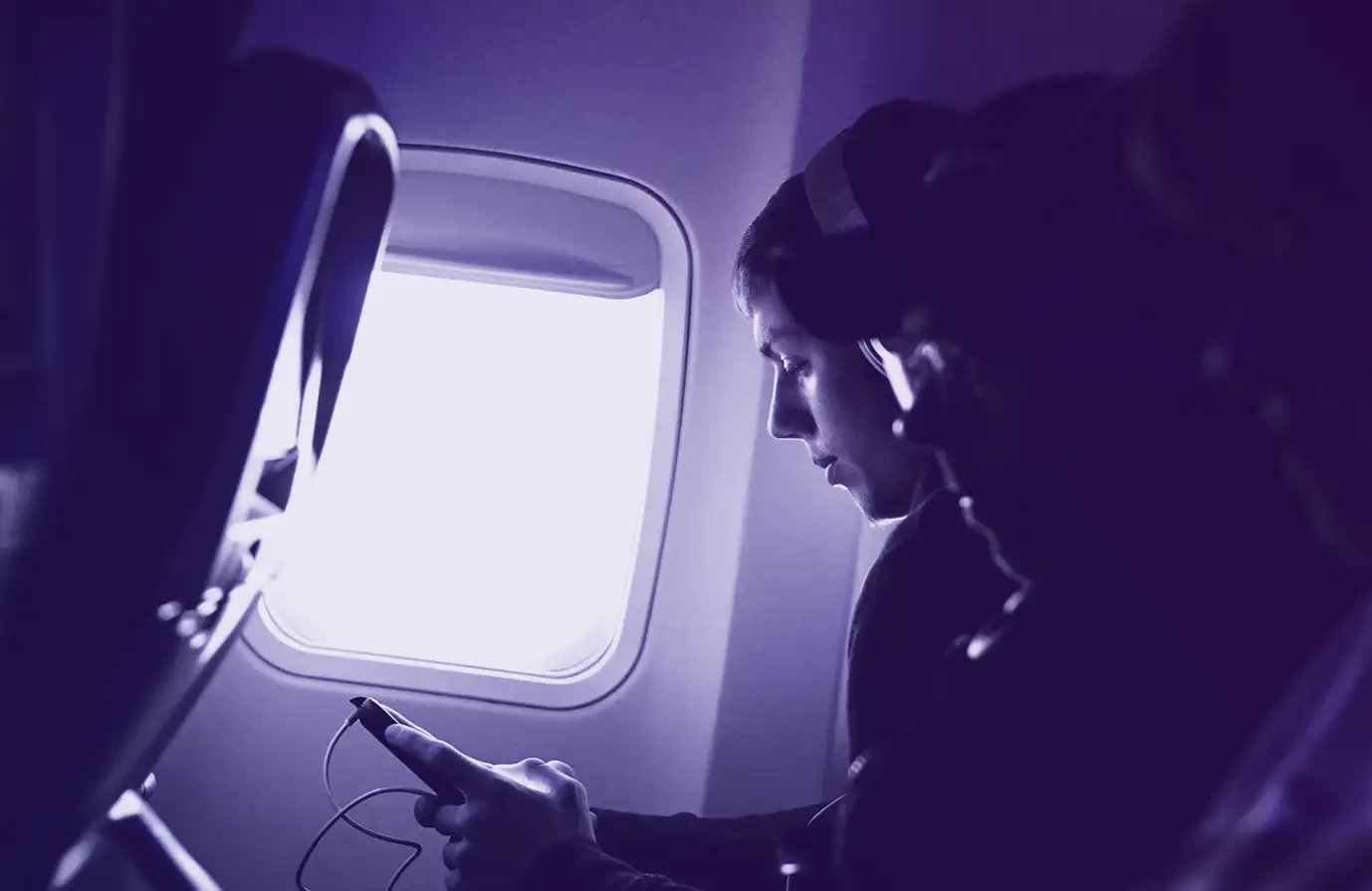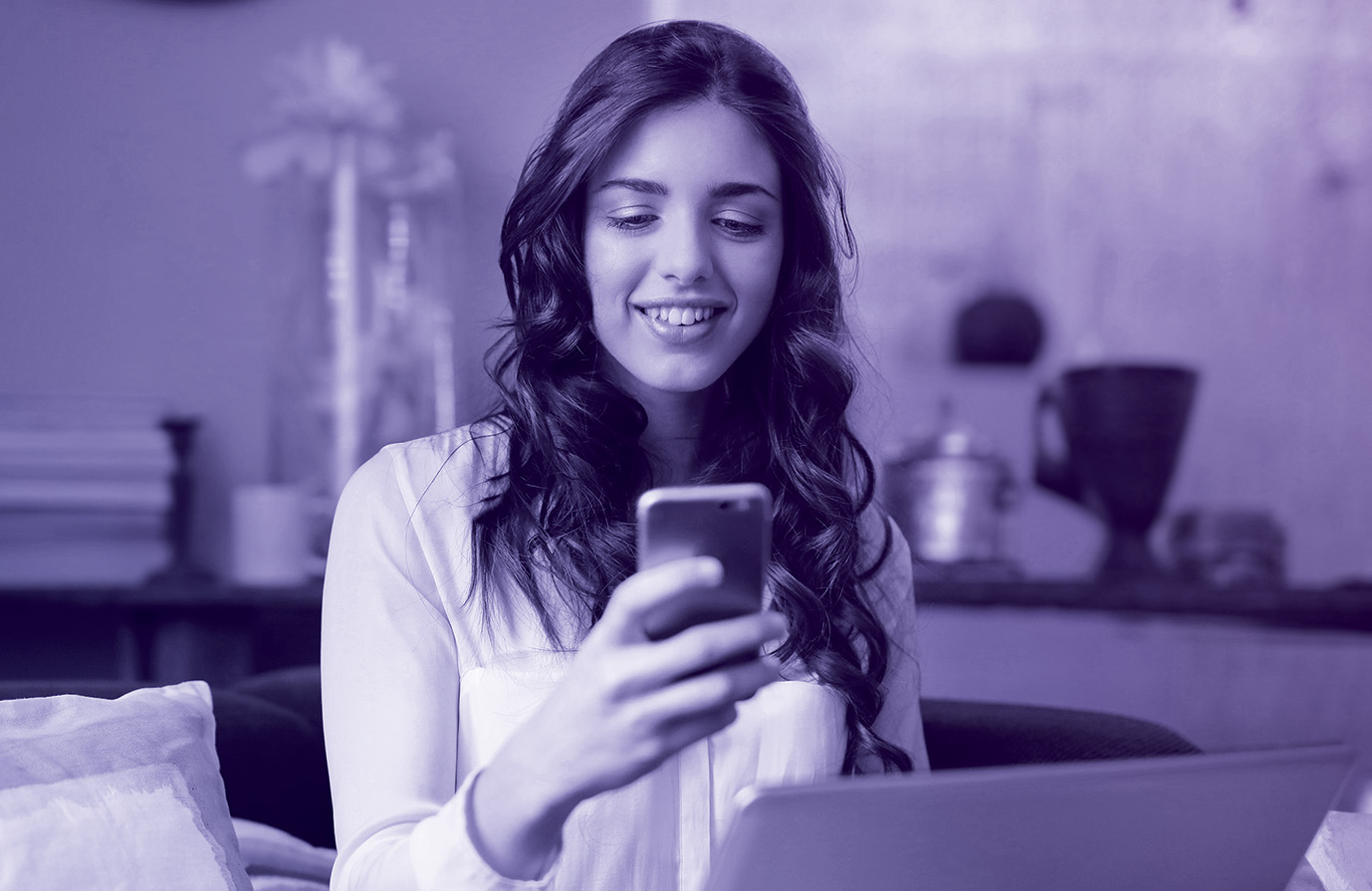 Simplify the Experience for Everyone
Make authentication easy with passwordless login that's 30% faster and far more secure than legacy methods.
Automate identity verification that begins with initial contact and seamlessly integrates into your existing security ecosystem and help desk workflows.
Unify siloed identity systems and give security teams end-to-end visibility and control.
Continuously Assess and Address Identity Risk
Detect and proactively mitigate identity-related risks, while minimizing user disruption, even in rapidly changing security environments. HYPR's powerful risk engine continuously assesses user behavior and environmental signals from a broad and diverse set of sources to drive real time response, including step-up authentication and re-verification.
Maximize the value of your existing security systems and empower your SOC with seamless, mutual exchange of risk information.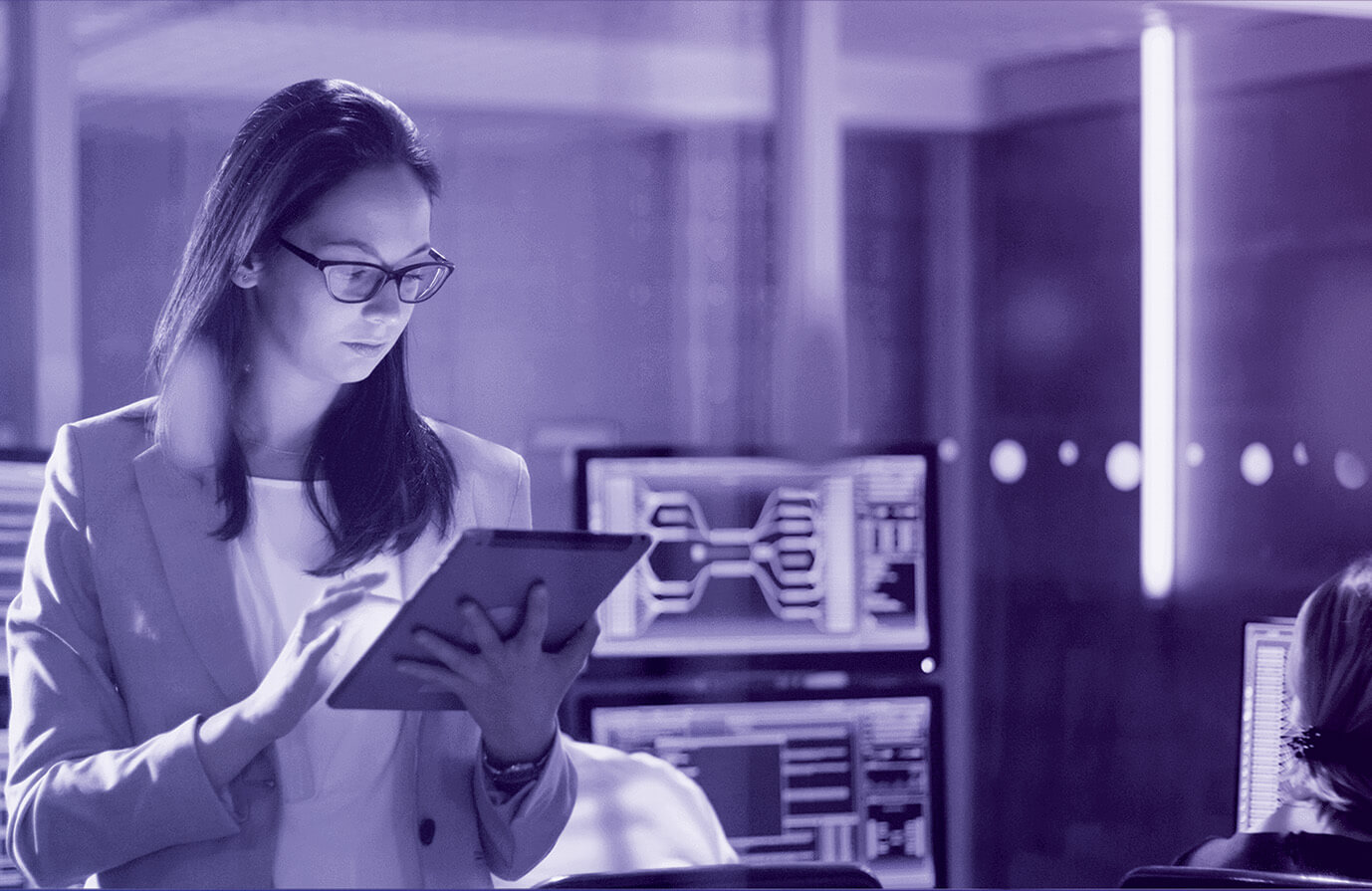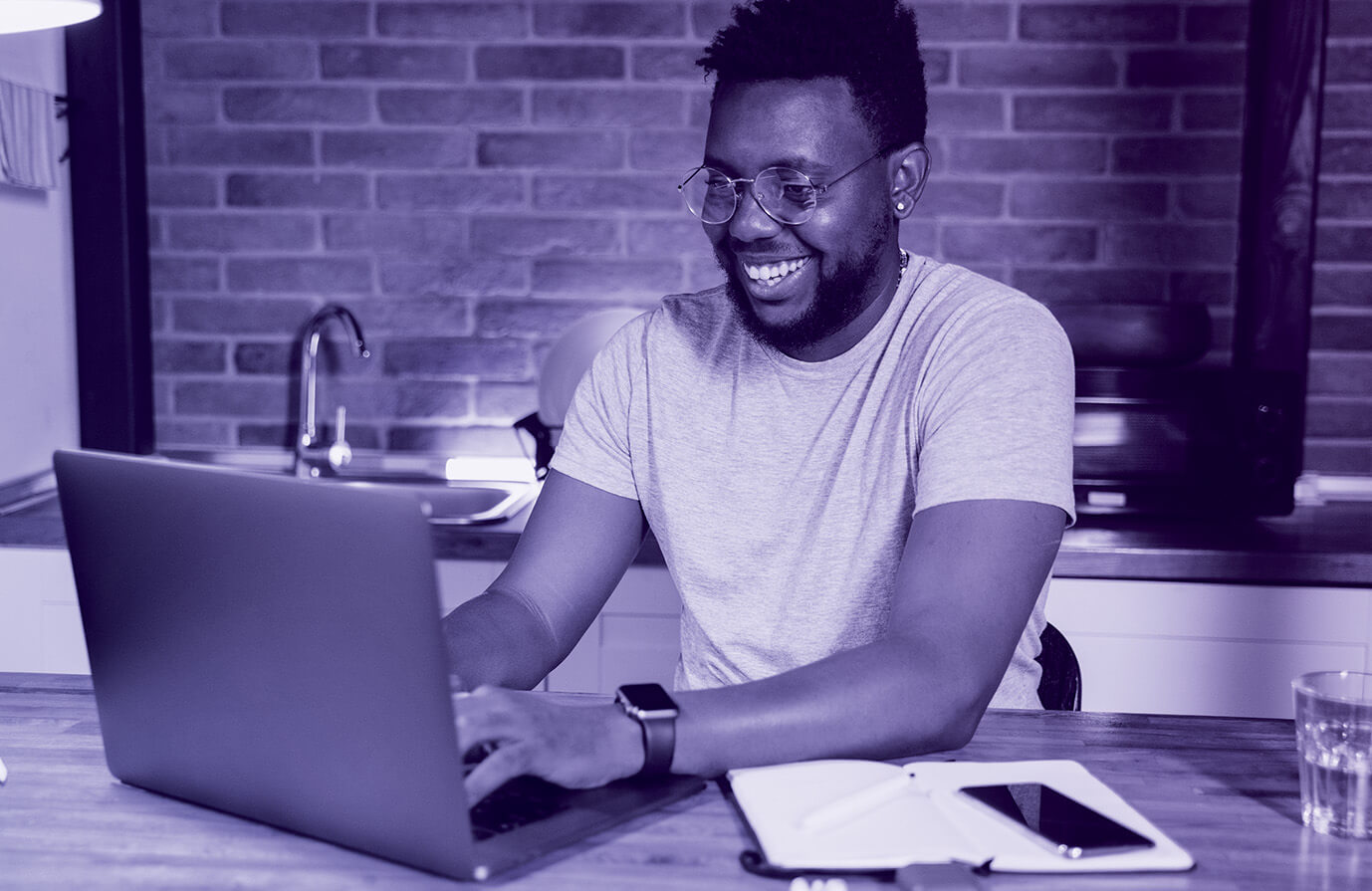 Ensure Your Employees Are Who They Claim To Be
Automate your identity verification processes throughout the entire identity lifecycle with the first solution designed to meet the unique needs of workforce employee identity verification (KYE).
Leverage AI-powered chat, document verification, video, face recognition and other cutting-edge technologies to seamlessly and securely verify employee identities — and re-verify them at critical moments in time defined by high-impact events or policies.
Reduce Operating Costs Across the Enterprise
Free your IT, security and HR teams from the support pressures, security vulnerabilities and inefficiencies associated with legacy authentication methods, manual and disconnected identity verification techniques and incomplete, reactive identity risk response.
Slash password reset tickets by a proven 95%, reduce attack response expenses and accelerate digital transformation, all while simplifying your IAM stack.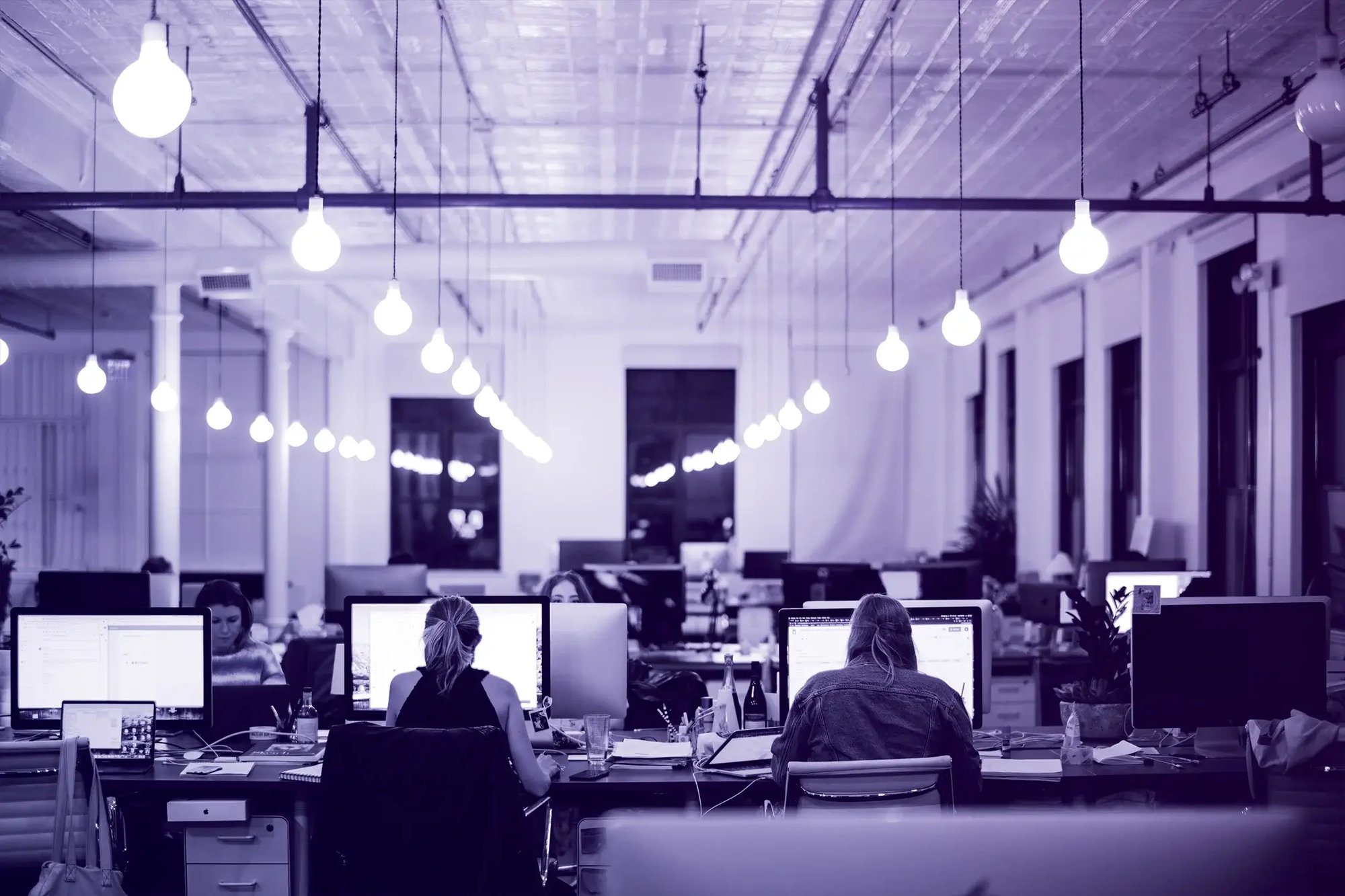 HYPR Enterprise Passkeys for Microsoft Entra ID (Azure)
FIDO2 Certified. Microsoft validated and approved. Seamlessly integrate convenient, phishing-resistant passwordless authentication with your Microsoft Entra ID (Azure) environments.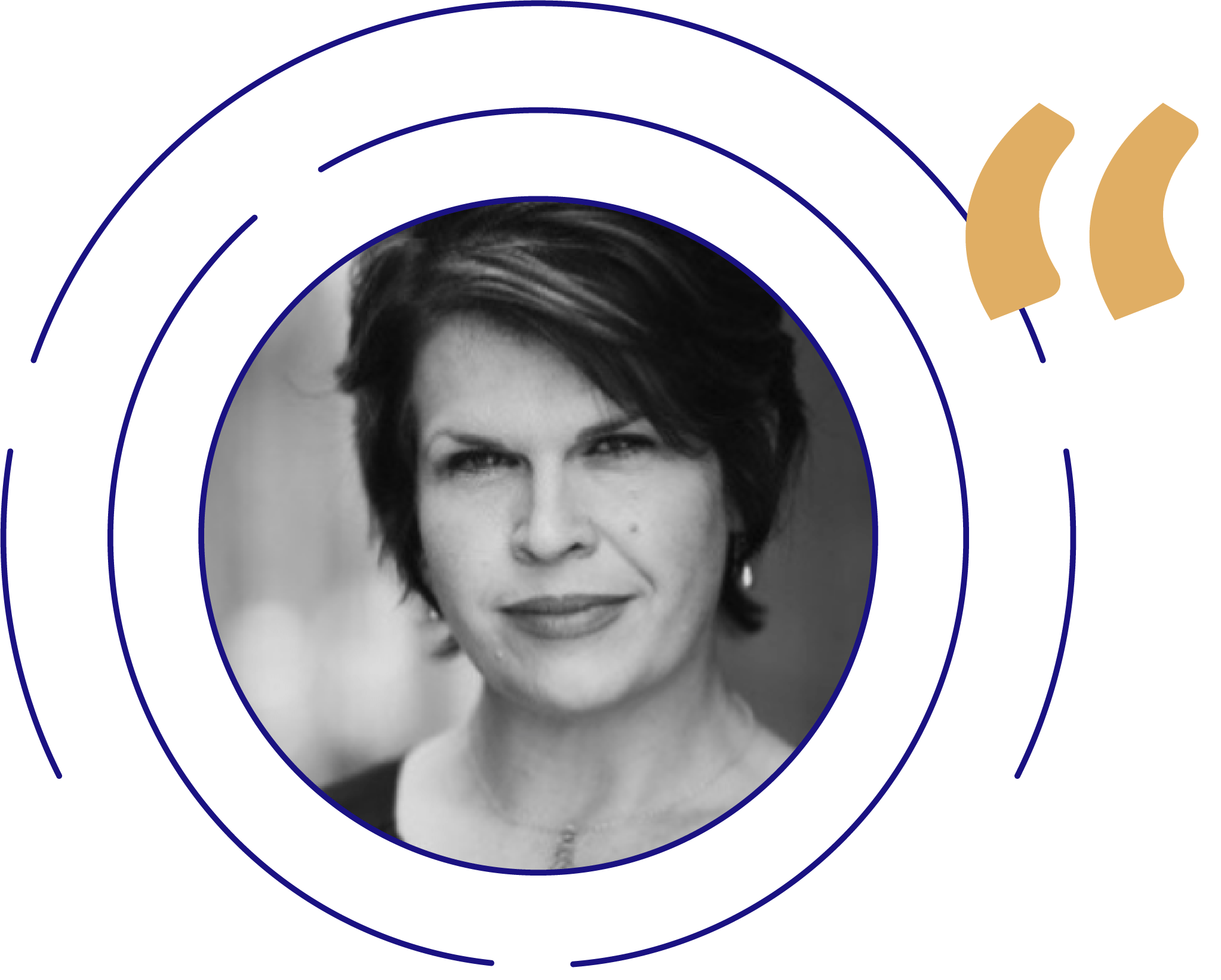 HYPR Passwordless MFA significantly reduces our exposure to phishing attacks and improves our overall enterprise security while using the latest FIDO standards.
Dawn Waters
SVP of Identity & Data Protection, Fiserv
Leading Companies Secure Their Workforce Identities With HYPR
Unify Security Across the Identity Lifecycle
Related Identity Security Resources
HYPR Passwordless MFA: Certified to the Highest Assurance Levels
Experience passwordless MFA that secures and empowers your business. See what identity verification built for the workforce looks like. Learn how comprehensive Identity Assurance protects the entire identity lifecycle.
Fill out the form to get a demo from an identity security expert, customized around your organization's environment and needs.