Modern Passwordless Customer Authentication and Comprehensive Identity Assurance
Secure the entire customer identity lifecycle with secure, frictionless passwordless customer authentication, integrated identity verification, and continuous risk monitoring and prevention.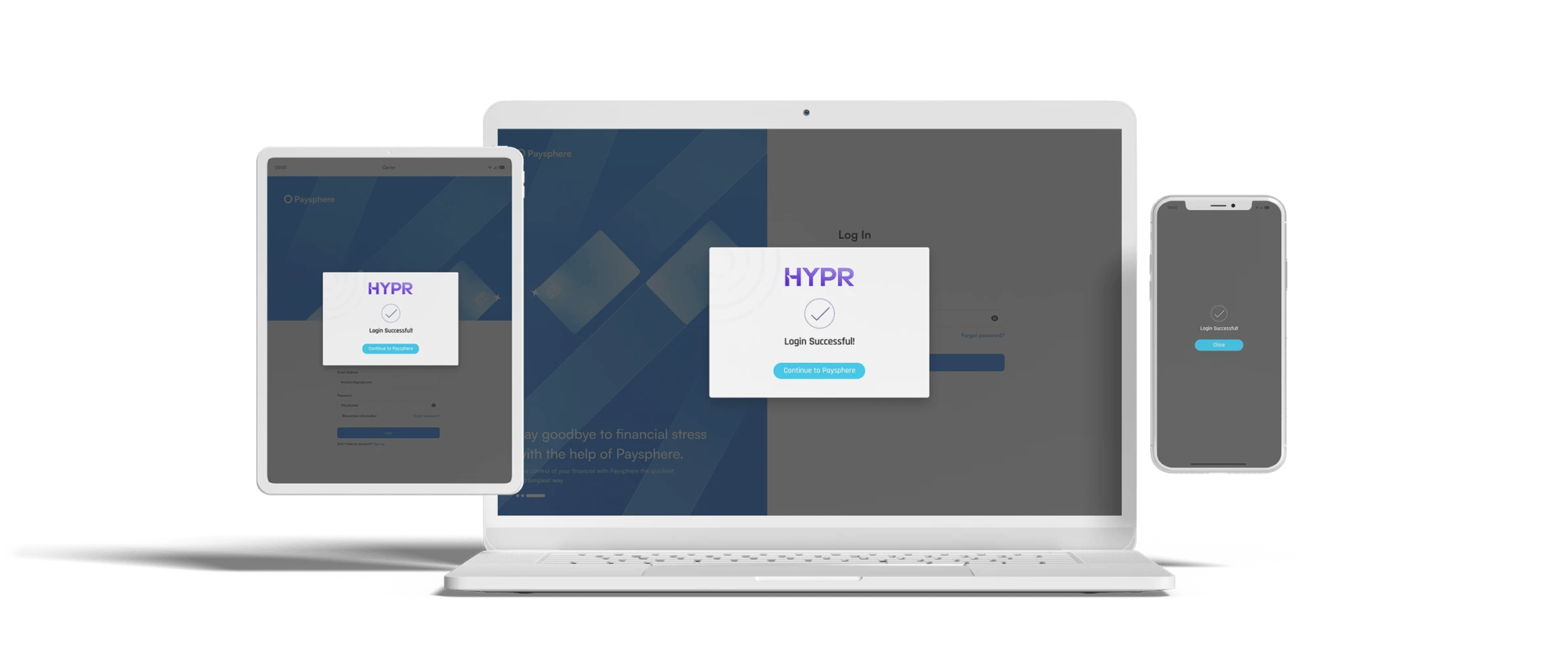 Build Customer Trust and Trust Your Customers

Protect Against Phishing and Fraud

Improve Customer Satisfaction and Loyalty
Automate Verification and Reduce Password Reset Costs by 95%
Secure the Customer Identity Lifecycle, From End to End
Many businesses currently approach identity security with disconnected, manual identity processes, outdated customer authentication methods and reactive risk response. This leaves organizations exposed to fraud and risk, multiplies costs, and creates frustration for users. Secure your customers and your business with comprehensive, frictionless Identity Assurance from HYPR.
Protect Customer Interactions and Data
Eliminate account takeover and transaction fraud. Replace passwords with synced passkeys or device-bound passkeys, which remain in the most secured areas of the customer's device at all times.
Organizations can also proactively enforce step-up authentication, identity reverification, and block fraudulent logins, based on detailed, real-time risk intelligence.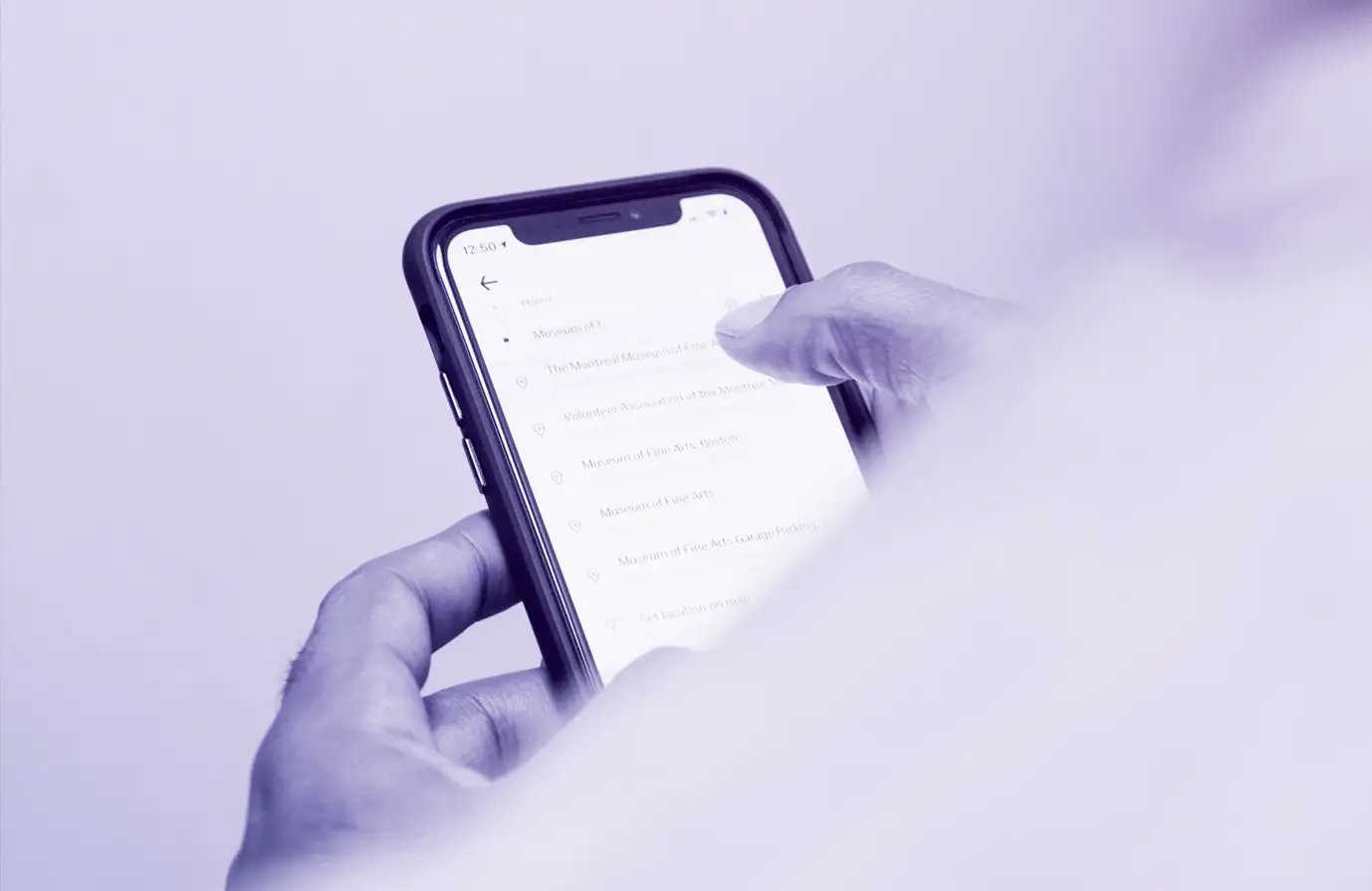 Improve Customer Experience and Satisfaction
Your customers expect a fast, easy digital experience. With HYPR, identity verification is simplified and automated; and strong customer authentication becomes one single gesture. Your customers will appreciate both the security and the streamlined experience that makes it easy to do business with you.
Continuously Assess and Address Identity Risk
Detect and proactively mitigate identity-related risks, while minimizing customer disruption, even in rapidly changing security environments. HYPR's powerful risk engine continuously assesses user behavior and environmental signals from a broad and diverse set of sources to drive real time response, including step-up authentication and re-verification.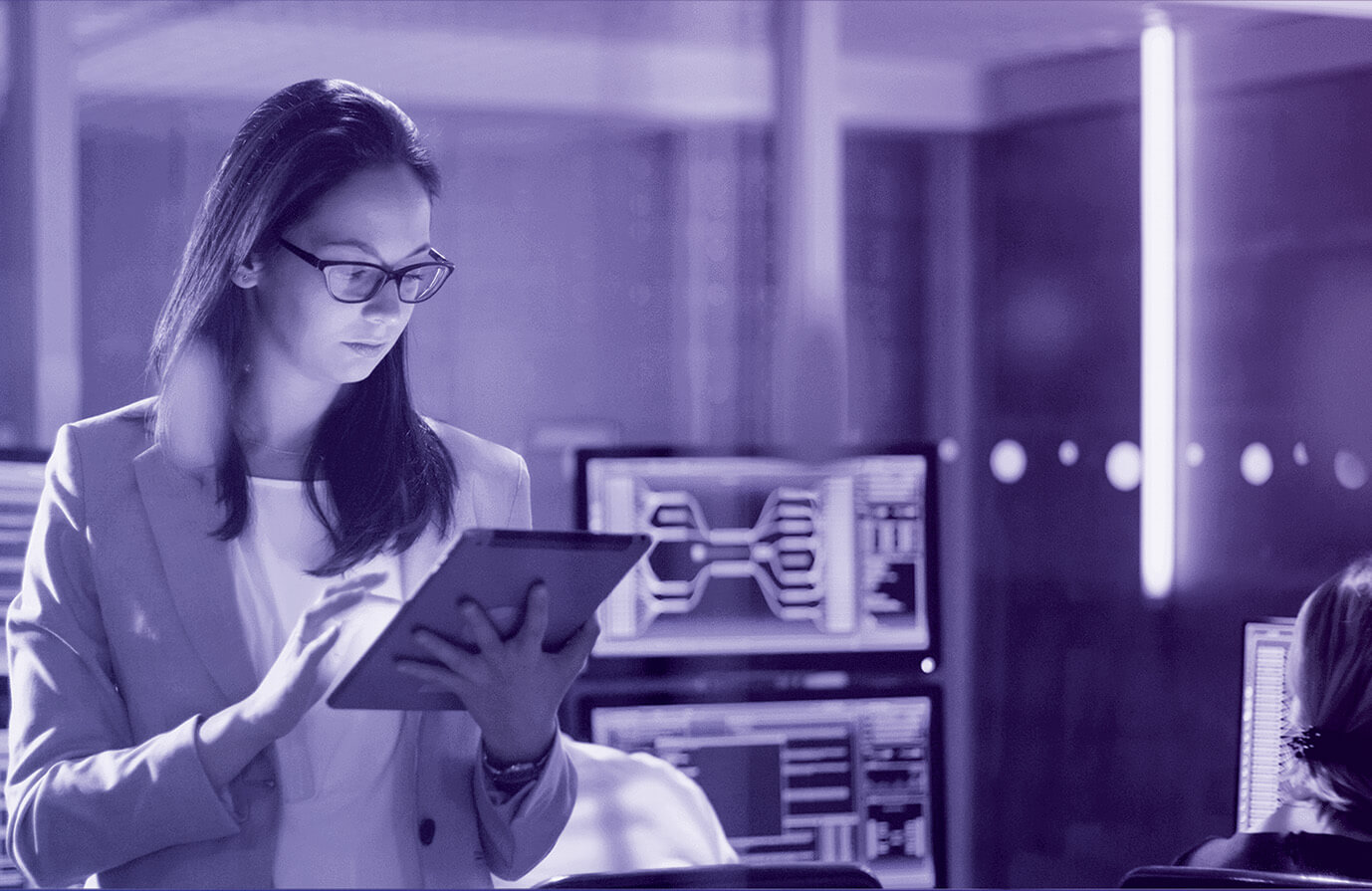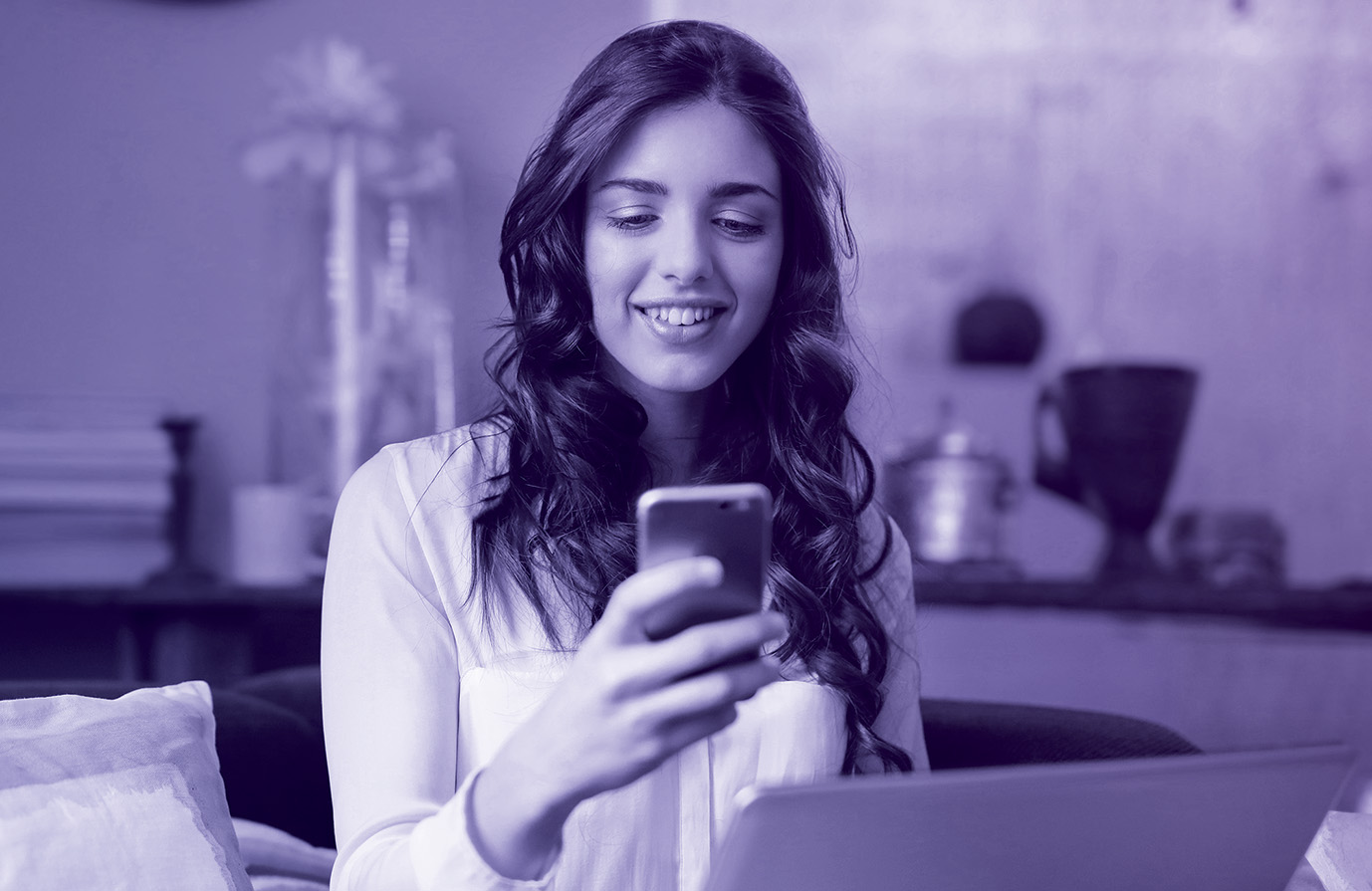 Ensure Your Customers Are Who They Claim To Be
Streamline and automate your identity verification processes across the customer lifecycle.
Employ state-of-the-art technologies like AI-driven chat, document authentication, video analysis and facial recognition to confirm customer identities. Further secure interactions by invoking revalidation at significant moments in accordance with specific events or policies.
Comply With Security and Data Privacy Regulations
Ensure your customer authentication and identity verification processes align with PSD2 Strong Customer Authentication requirements, PCI DSS, HIPAA, GDPR, NIST and other regulatory guidance and security frameworks for authentication protection and identity security.
HYPR adheres to NIST AAL3 and is FIDO Certified on all components, meeting the gold standard for authentication defined by CISA. Your customers are assured of secure access, every time they interact with you.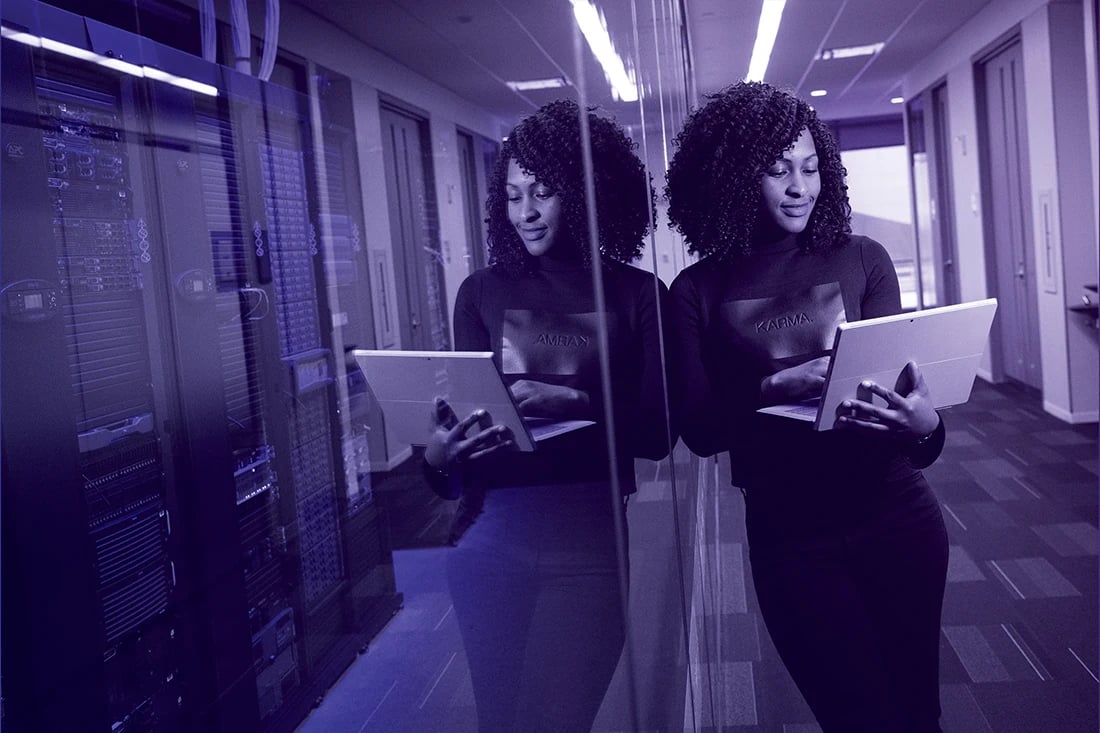 Go Passwordless With Passkeys
HYPR works with both third-party "individual passkeys" offered directly to consumers, such as those from Apple and Google, as well as "enterprise passkeys." Enterprise passkeys are device-bound with features and controls that make them preferable for organizational and enterprise purposes.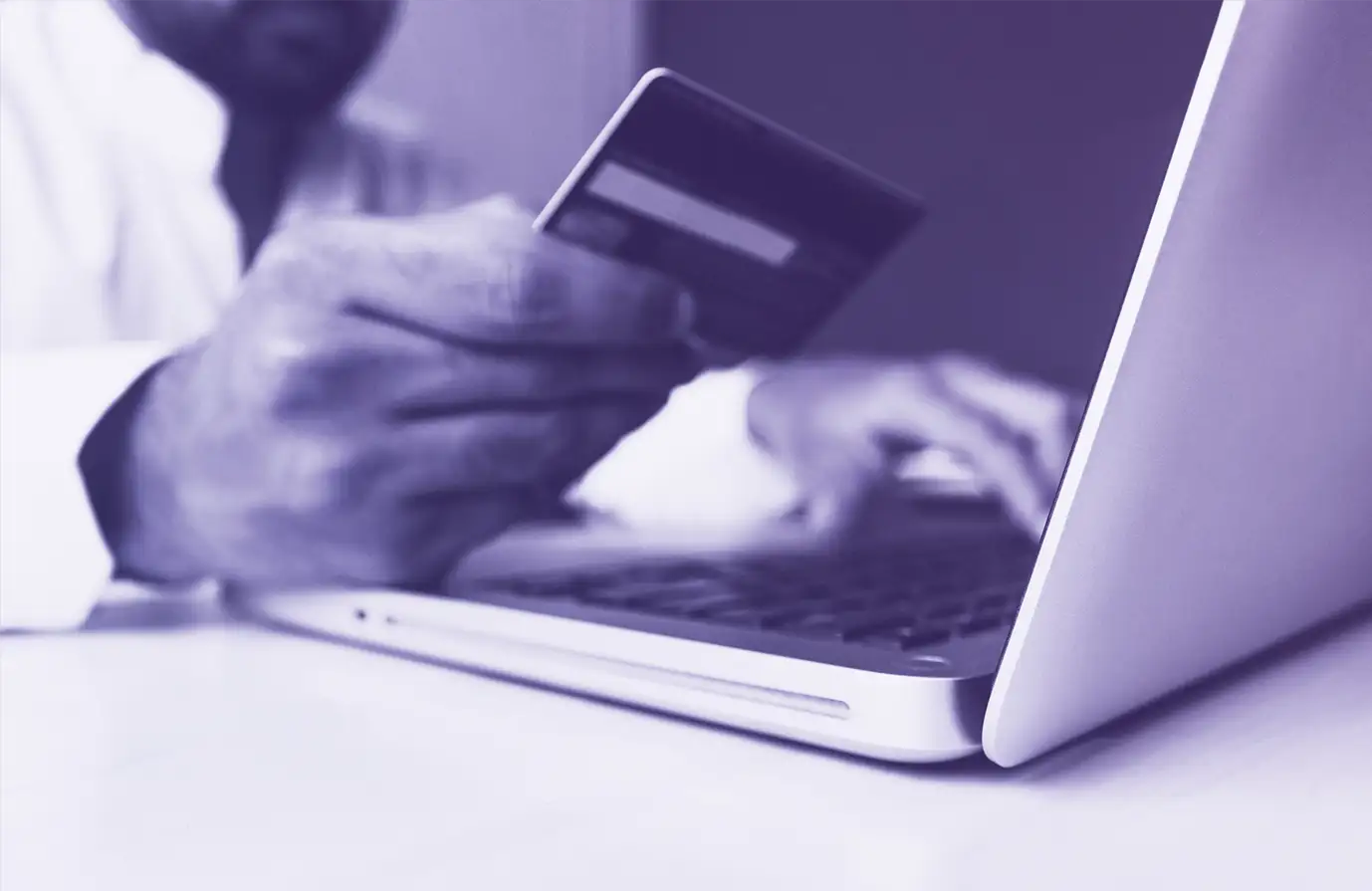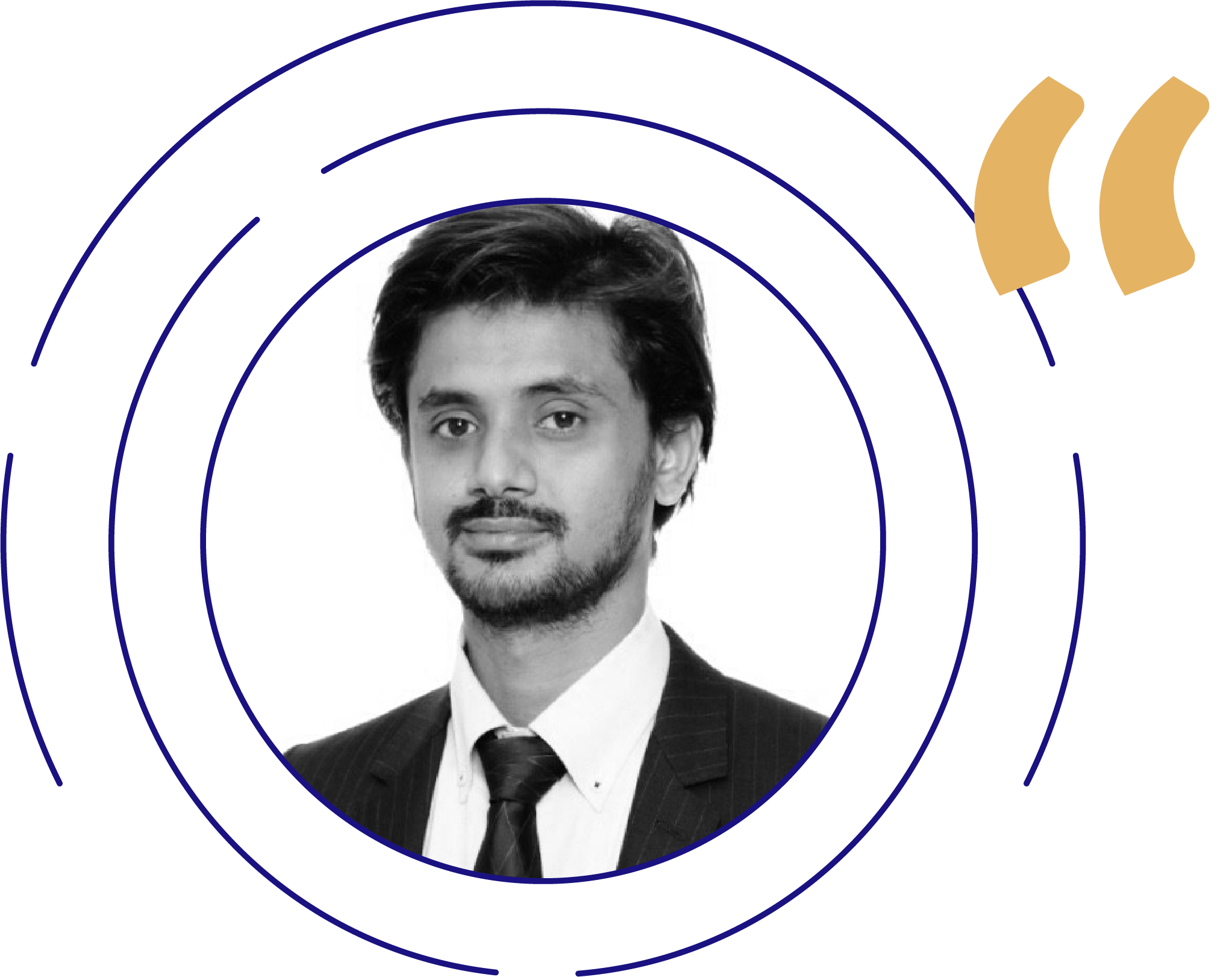 HYPR's passwordless customer authentication SDK provides a strong alternative to phishable and inconvenient passwords - and it works across devices customers use in their daily lives already.
Arshal Ameen
Global Head Application Development, Rakuten
Leading Companies Secure Their Customers' Identities With HYPR
Comprehensive Identity Assurance That Fits Your Business
Certified to the Highest Assurance Levels
Experience passwordless MFA that secures and empowers your business. See what integrated identity verification looks like. Learn how comprehensive Identity Assurance protects the entire identity lifecycle.
Fill out the form to get a demo from an identity security expert, customized around your organization's environment and needs.