HYPR Enterprise Passkeys seamlessly integrates proven FIDO2 phishing-resistant passwordless authentication with your IAM environments.
Hardware-Grade Security, Software-Grade Convenience
Quickly integrate Microsoft-approved and validated, FIDO Certified passwordless authentication
Gain the security assurance of hardware keys without the cost and complexity
Solve your desktop MFA gap across Windows, MacOS, Linux and VDI workstations
Deploy phishing-resistant MFA across your organization, from desktop to cloud
Ensure your authentication meets directives from CISA, OMB and others
Attest to passkeys provenance and ensure they never leave the registering device
Passkeys Built for the Enterprise
HYPR Enterprise Passkeys leverage FIDO device-bound passkey standards, and include additional capabilities that enterprises require.
Deploy FIDO2 End-to-End Certified Authentication
The HYPR Platform is FIDO2® Certified end to end, meaning it has passed rigorous certification testing on all components. FIDO2 is considered the gold standard for phishing-resistant passwordless authentication by governing organizations such as CISA, MITRE, OMB and others.

HYPR is also fully interoperable with FIDO U2F security keys such as YubiKeys, and built-in platform authenticators such as Windows Hello.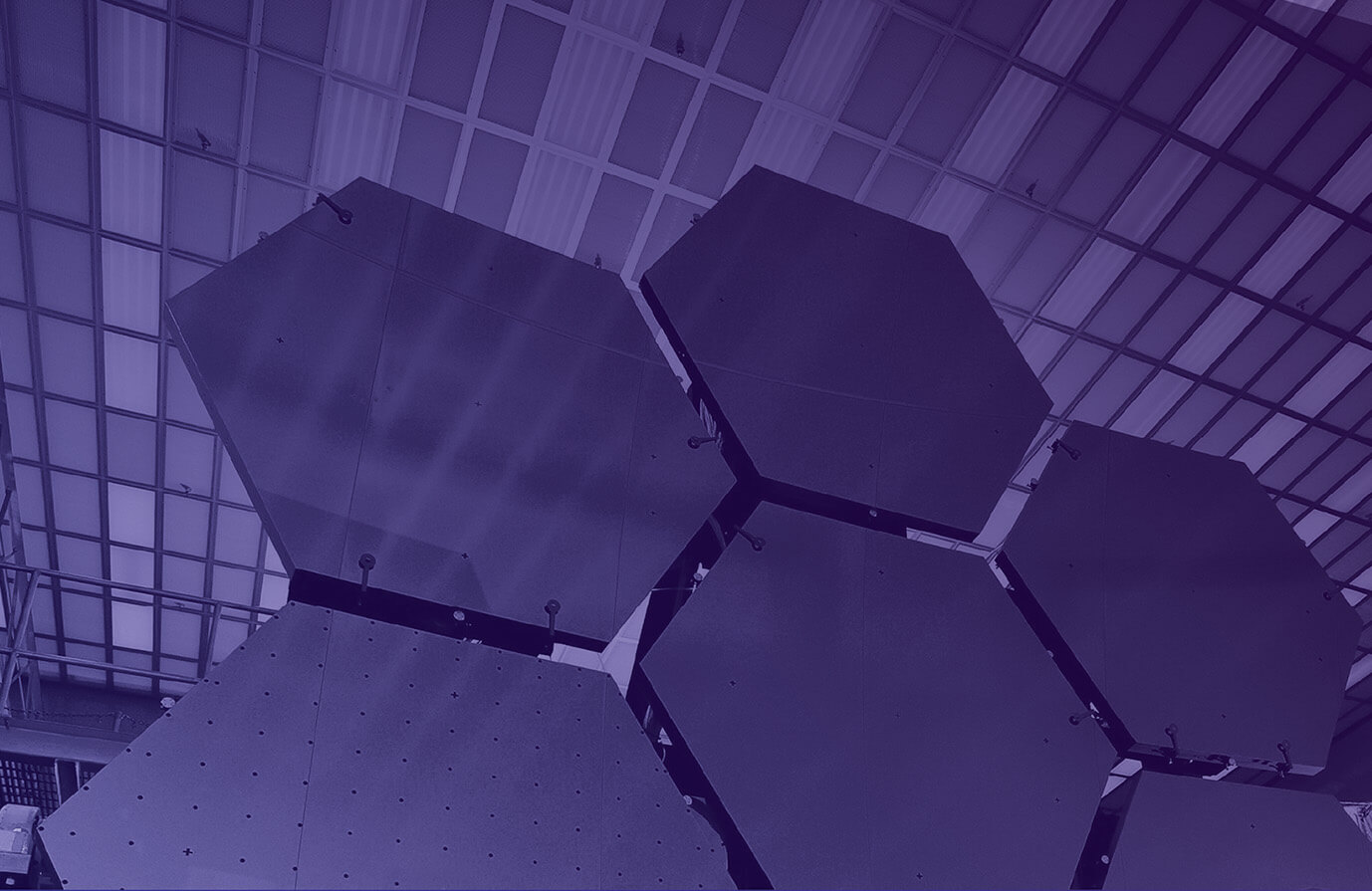 Keep Your Existing Identity Provider(s)
HYPR is designed for rapid deployment across millions of users, wherever they are. Fully interoperable with Microsoft Azure and your entire IAM environment, integrations also include IdPs, SSOs, VPNs, RDP and virtual desktops.
Attest to Passkey Provenance
With HYPR, you are assured that the enterprise passkey never leaves the device after registration. You can confidently attest to the provenance and legitimacy of the passkey without requiring a mobile device management system (MDM).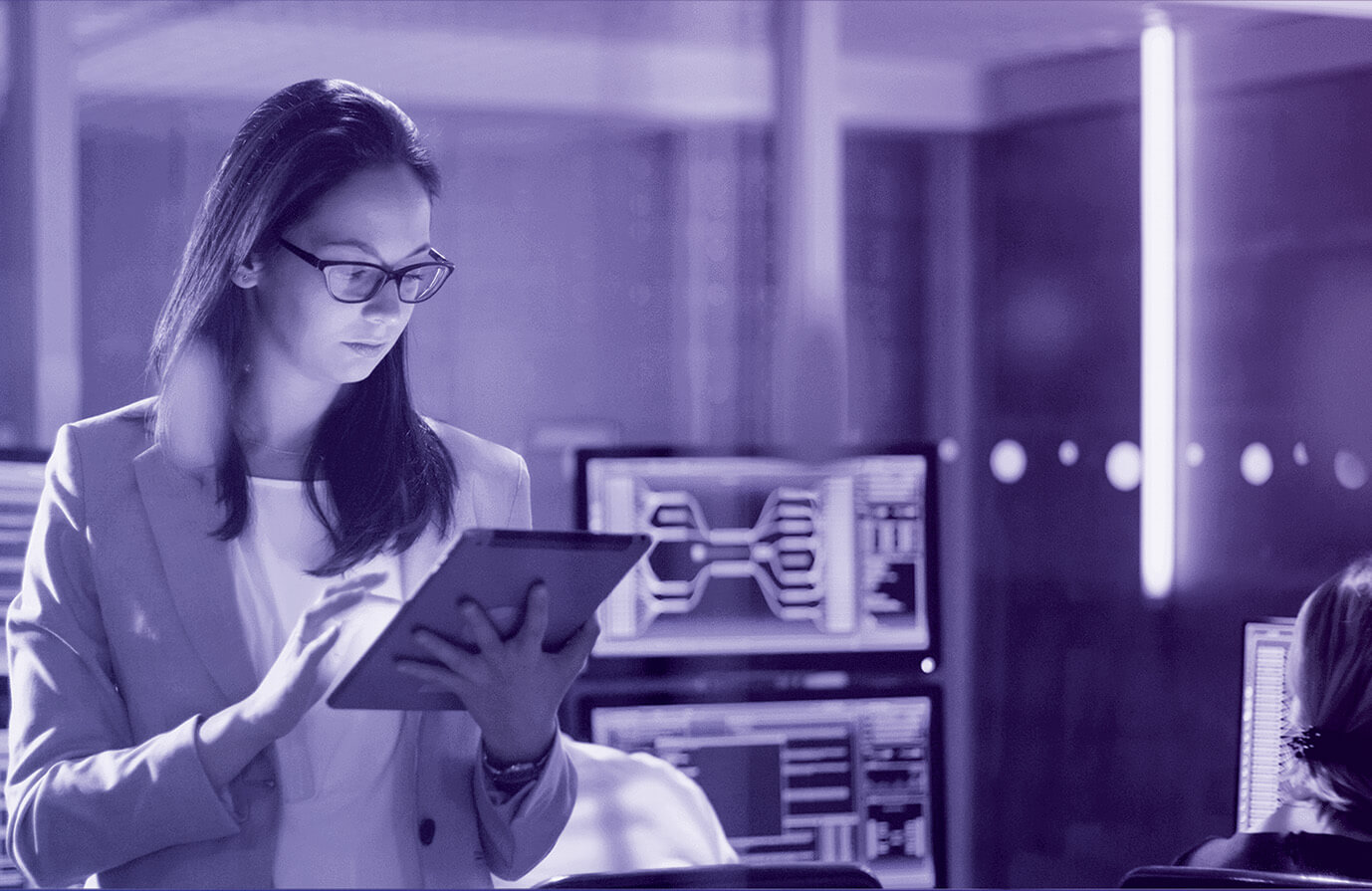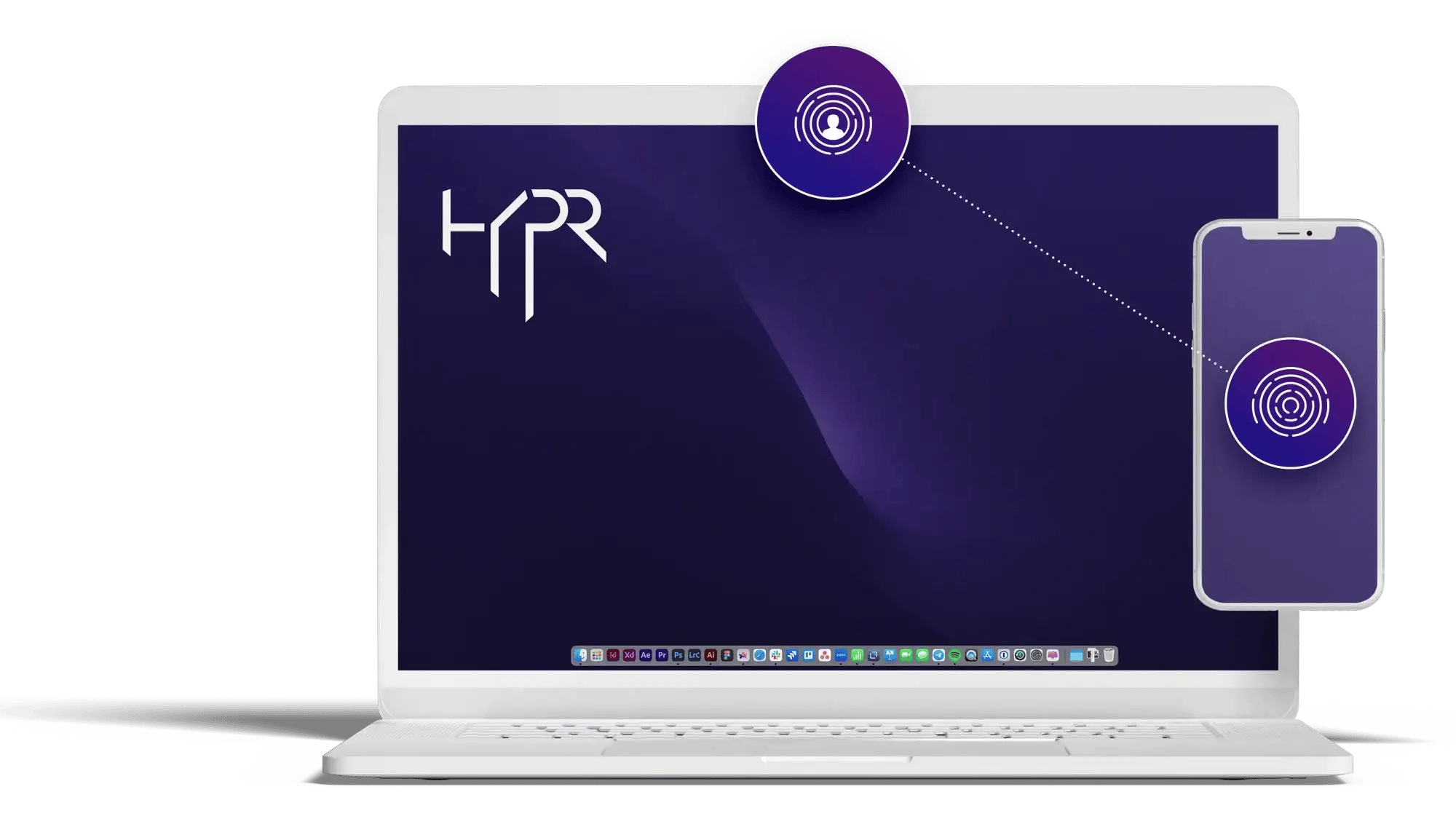 Solve the Desktop MFA Gap
Most IAM systems are geared toward controlling access to enterprise systems and services, leaving the endpoint itself — laptop, desktop, workstation, console or server — under-secured and exposed.

HYPR enables you to deploy enterprise passkeys with a single app that's tied into all of your existing infrastructure, including endpoint login.
HYPR Is the Leader in FIDO Passkey-Based MFA
We talked for the longest time, for years, about the future. And, it's not the future anymore. It's here…We are passwordless.

Alyson Ruff

Cyber Security Director of Identity and Access Management and Governance, Otis Elevator

HYPR has brought passwordless authentication to the mainstream. The emphasis on security and user experience allows companies to tackle account takeover fraud at a scale never before possible.

Abbie Barbir

Senior Security Architect, Aetna CVS Health

Read the Case Study

HYPR passwordless MFA significantly reduces our exposure to phishing attacks and improves our overall enterprise security while using the latest FIDO standards.

Dawn Waters

SVP of Identity & Data Protection, Fiserv

The ability to deliver strong passwordless authentication to our customer base is critical to our vision for a secure digital health experience. HYPR has empowered us to realize that vision at scale.

Damien Mullan

IT Manager, Vhi Healthcare

Read the Case Study

HYPR's technology is a smart way to keep critical data where it belongs - close to the customer.

Executive Vice President, Mastercard

Read the Case Study

HYPR's passwordless authentication SDK provides a strong alternative to phishable and inconvenient passwords – and it works across devices customers use in their daily lives already.

Arshal Ameen

Application Architect, Rakuten​
Ready to see HYPR in action? Experience passwordless MFA that secures and empowers your business. Fill out the form to get a demo from a passwordless security expert, customized around your environment and user needs.