HYPR + Entra ID (Azure) Integration
HYPR Enterprise Passkeys for Microsoft Entra ID (Azure) seamlessly integrates proven FIDO2 phishing-resistant passwordless authentication with your Microsoft environments.
Simple and Secure Access to Microsoft Entra ID for All Your Users
Through our close integration, HYPR's native plugins enable Microsoft-validated, passkey-based MFA for Entra ID (Azure AD) environments. This includes single sign-on, desktop MFA, and mobile-to-web authentication for apps including Office 365.
Enhance and Extend Your Investment in Microsoft Entra ID
Quickly integrate Microsoft-validated, FIDO Certified passwordless authentication with Entra ID (Azure)
Gain the security assurance of hardware keys without the cost and complexity
Solve your desktop MFA gap across Windows, MacOS, Linux and VDI workstations
Deploy phishing-resistant MFA across your organization, from desktop to cloud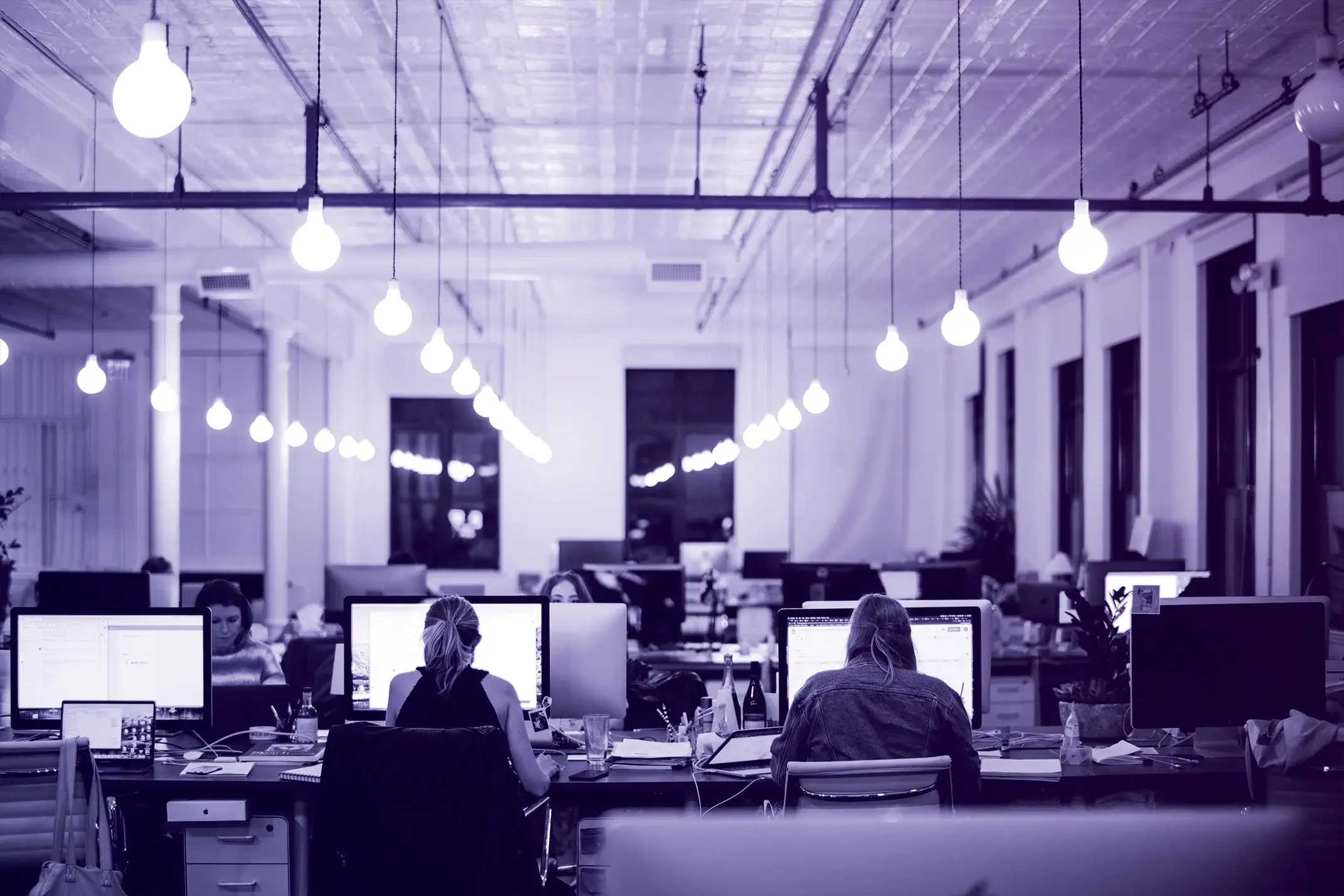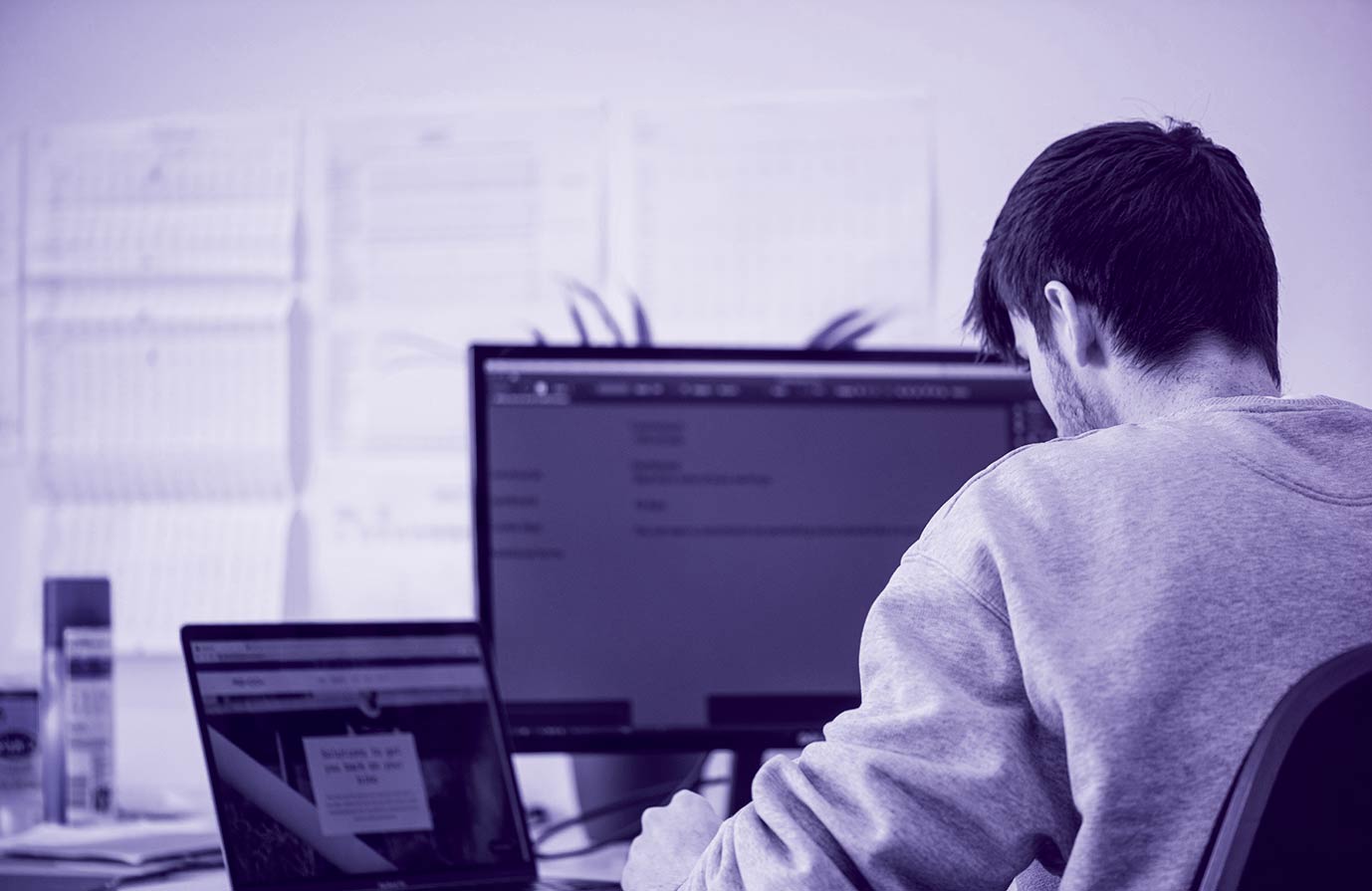 HYPR's Enterprise Passkeys for Entra ID Integration provides:
Fast integration with Entra ID through SAML, OpenID Connect, and OAuth support.
Interoperability with FIDO U2F security keys such as YubiKey, and built-in platform authenticators such as Windows Hello.
Cross-cloud, cross-platform passwordless login to Windows, MacOS, Linux, and VDI workstations.
Full protection against man-in-the-middle (MitM), credential stuffing, phishing, and mobile push fatigue attacks.
Secure, Single Action Login to Entra ID (Azure)
Replace passwords with passkeys. From Entra ID, you authenticate once using HYPR Enterprise Passkeys, to gain access to Entra ID and all downstream apps.
If you already signed into your desktop with HYPR, then the authenticated identity is automatically passed to Entra ID. No additional verification steps, unless step-up authentication is required.
A Seamless User Experience
Stop MFA fatigue and the hassle of multiple logins to multiple apps. Simplify and unify login across with a single, easy user experience.

Deploy Across Your Business
Eliminate vendor lock-in and deploy easily. HYPR integrates with all major operating systems, SSOs and IdPs.

Drive App Adoption
Support a distributed workforce, and connect millions of users with scalability, availability and security.
"Password elimination is core to our vision for a secure Azure ecosystem. HYPR has proven to scale as a leader in Passwordless security, and an enabler of our shared vision for a world without passwords."

Ann Johnson

Corporate Vice President Cybersecurity Solutions, Microsoft

We are excited to be working with HYPR to provide a modern approach to passwordless that delivers high levels of assurance with a simple and frictionless experience."

Susan Bohn

Vice President of Product Management, Microsoft
Dive into our documentation on integrating HYPR with Entra ID (Azure) today.
Ready to see HYPR in action? Experience passwordless MFA that secures and empowers your business. Fill out the form to get a demo from a passwordless security expert, customized around your environment and user needs.