Solutions Deploy the Right Passkeys for Your Business
Deploy the Right Passkeys
for Your Business
Whether you want to support synced passkeys for your customers or
device-bound Enterprise Passkeys for your workforce, HYPR has you covered.

Incorporate Synced Passkeys or Device-Bound Enterprise Passkeys
Simple, Friction-Free User Experience
Unify Passkeys Across All
IdPs and Systems
There are two primary types of passkeys, which differ in their usage and functional purpose. All types of passkeys are more secure than password-based authentication.
Synced Passkeys
The standard passkeys offered by Apple, Microsoft, Google and others are managed by those platforms and can be synced between the user's devices via the operating system's cloud service. They are primarily meant for consumer use as they live outside enterprise control and lack other enterprise security and functionality requirements.
Device-Bound Passkeys
A device-bound passkey cannot be passed amongst devices. It is designed for enterprise environments with security and operational requirements that make synced passkeys unsuitable. HYPR Enterprise Passkeys are built on this type of passkey. It operates within a technology stack, covering the entire range of enterprise use cases, from desktop to cloud.
App-Level Passkeys
This type of passkey is similar to a device-bound passkey but is dedicated to a specific mobile app. Mobile browser capability is unavailable with this type of credential. App-level passkeys are not provided by nor managed by the platform (i.e., Google, Microsoft, Apple). They are very useful for high-value transactions but UX is limited.
Best-in-Class Passkeys Deployment Optimized for Your Business
HYPR takes the confusion out of passkeys deployment. Deploy all types of passkeys across your business with a single, unifying solution. Improve user experience and security while minimizing cost and IT time.
Strongest Authentication Security
Replace passwords and legacy MFA with a secure passkey ecosystem.
Secure your users anywhere, from the desktop to the cloud
Stop credential phishing, ATO, MitM, MFA bombing and other credential attacks and breaches
Enforce step-up authentication policies when risk profiles change
Unlike other solutions, HYPR never falls back to more insecure methods such as OTPs or push notification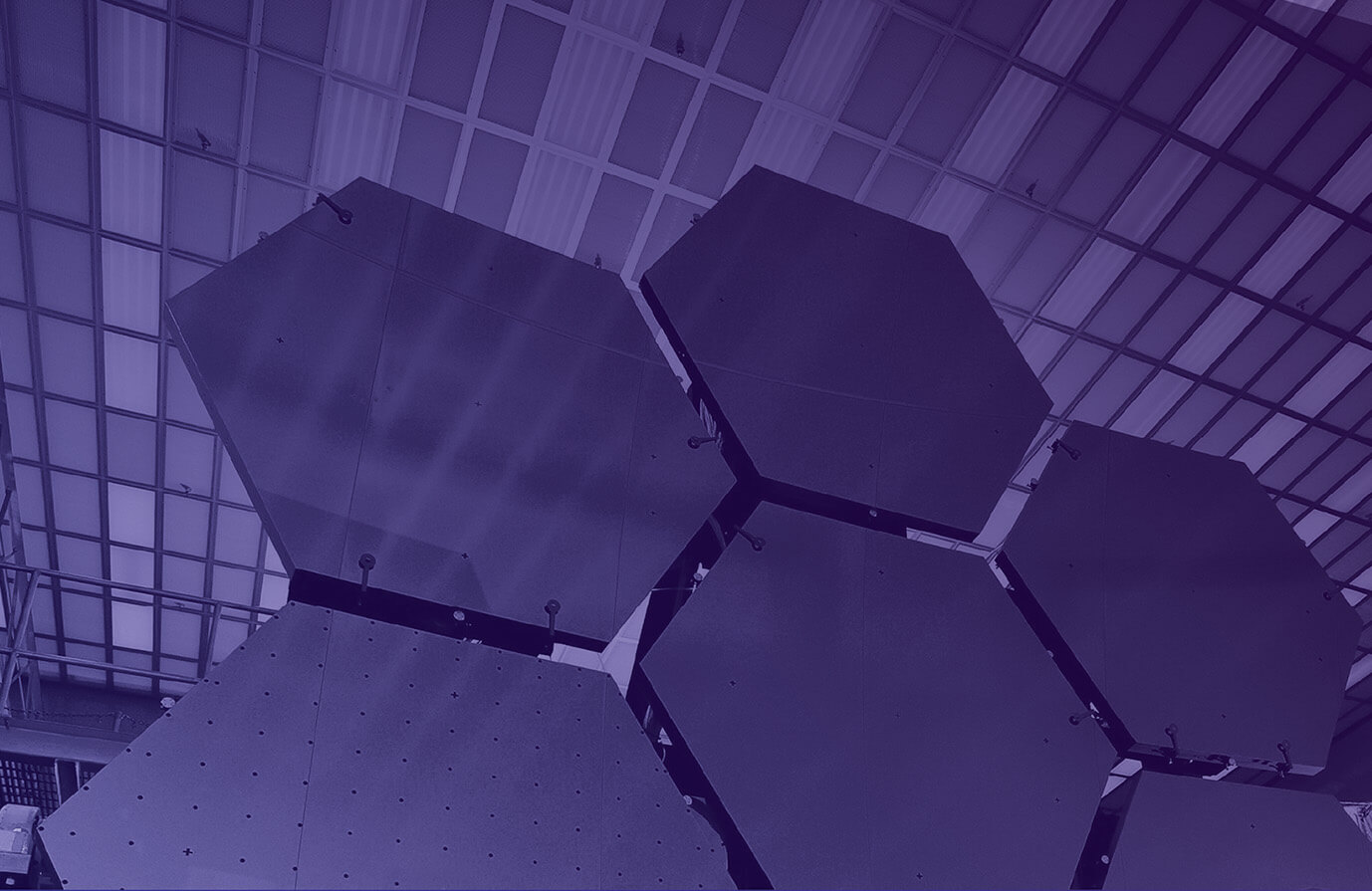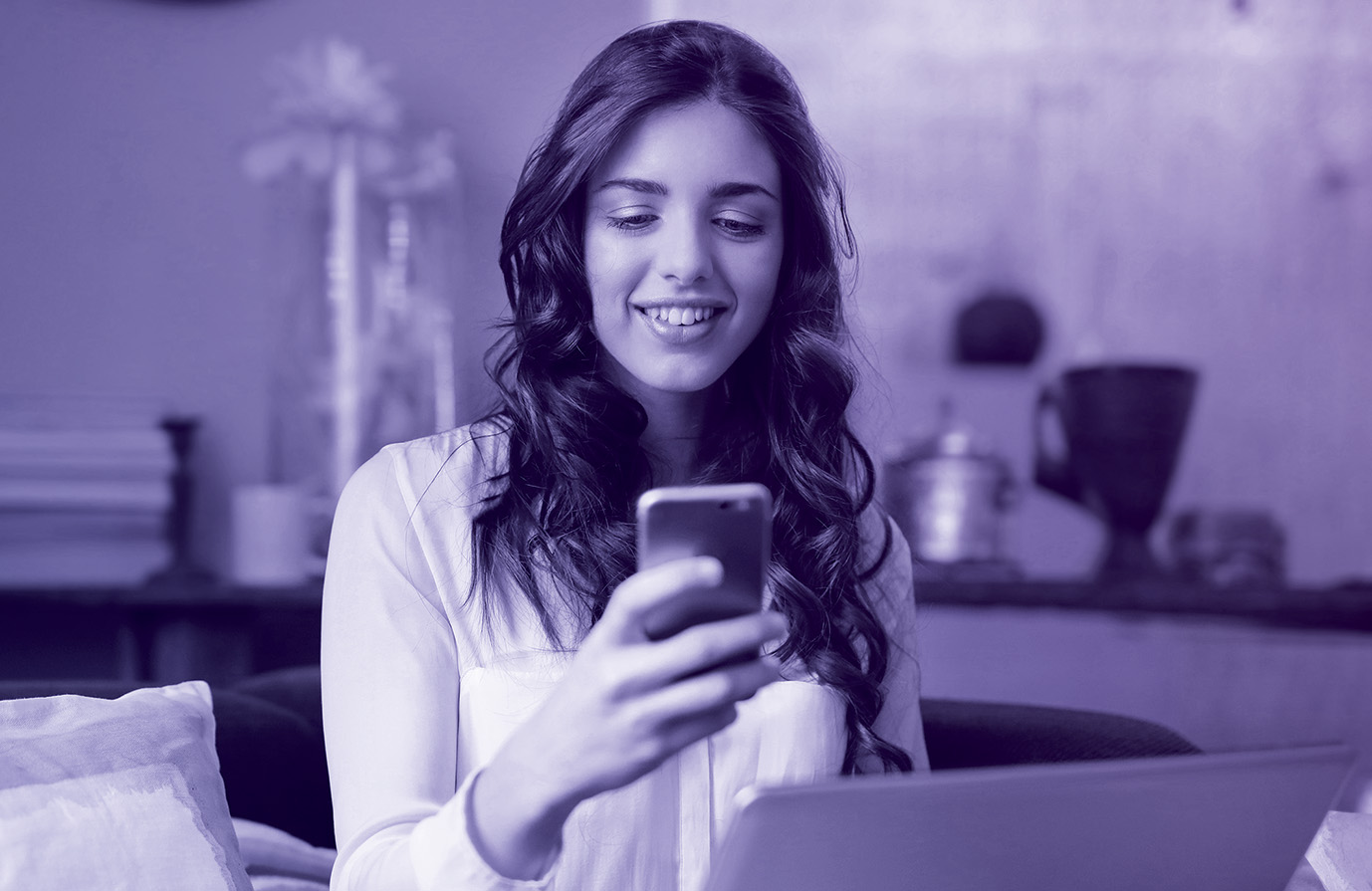 HYPR makes authentication easier and faster.
Simplify MFA login to a single user action for login that's 3x faster than legacy methods
Support user choice with a variety of FIDO authentication options
Reduce password help desk tickets and account lockout
Ensure a consistent user experience across different devices and platforms
Comply With Security Guidelines
HYPR is FIDO Certified on all components, meeting the MFA gold standard defined by CISA and other regulatory agencies.
Gain the security assurance of hardware keys without the cost and complexity
Ensure your authentication meets directives from CISA, OMB, NIST and others
Solve your desktop MFA gap across Windows, MacOS, Linux and VDI workstations
Attest to passkeys provenance and legitimacy with HYPR Enterprise Passkeys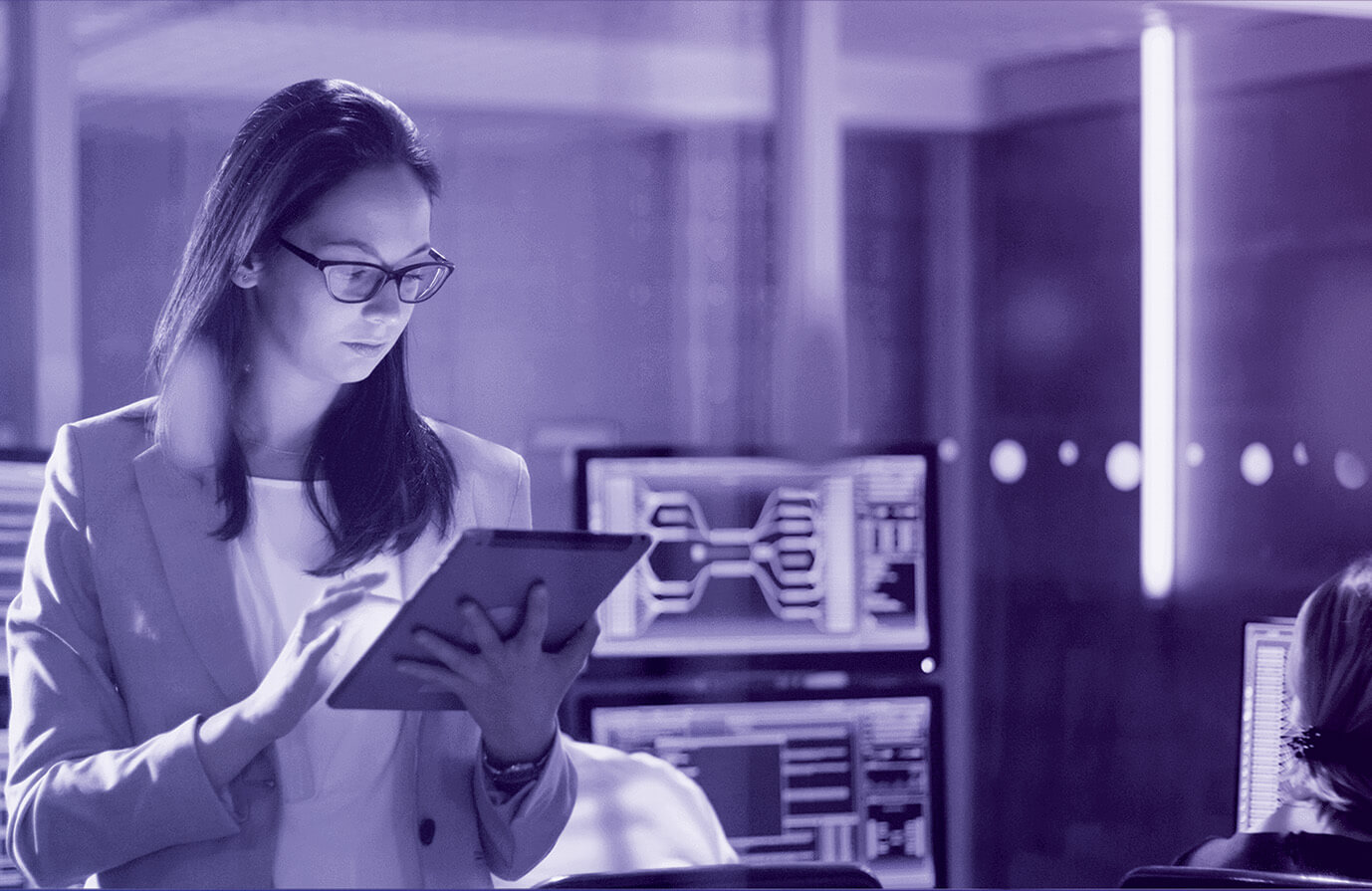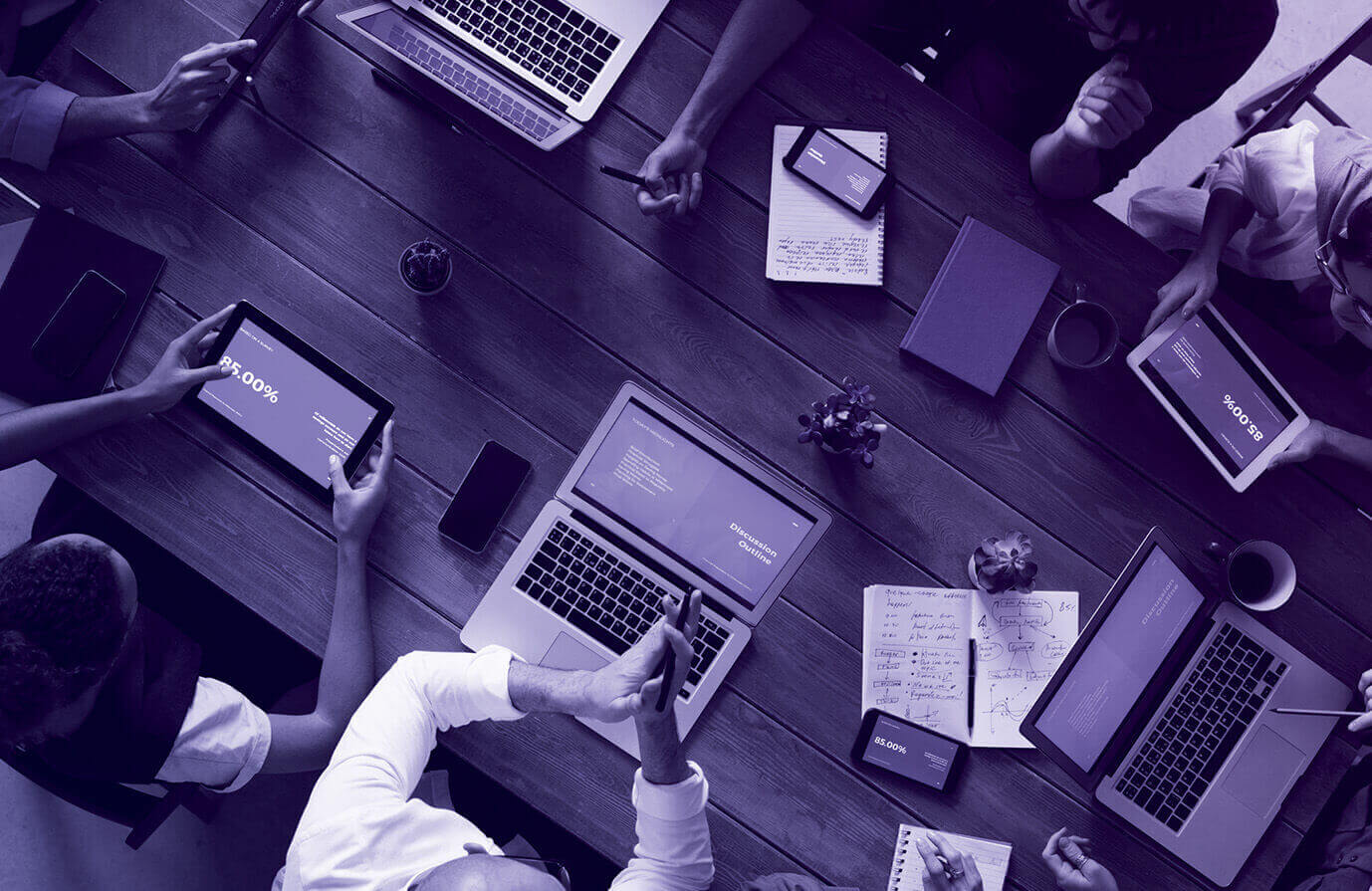 Accelerate Passkey Adoption
Accelerate development with an easy to use SDK
Rapidly build passkey support into apps with HYPR FIDO2 API and servers
Integrate with your current systems, IdPs and applications to unify authentication across the business
Rely on the experts in passkey deployments
Healthcare Company Brings Passkeys To Patients
In a strategic play to shift to passkeys, this well-known US healthcare corporation deployed passkeys to over one million customers in ten weeks.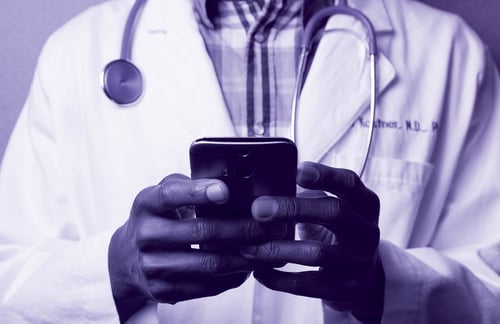 HYPR Is the Leader in FIDO Passkey Deployments
We talked for the longest time, for years, about the future. And, it's not the future anymore. It's here…We are passwordless.

Alyson Ruff

Cyber Security Director of Identity and Access Management and Governance, Otis Elevator

HYPR has brought passwordless authentication to the mainstream. The emphasis on security and user experience allows companies to tackle account takeover fraud at a scale never before possible.

Abbie Barbir

Senior Security Architect, Aetna CVS Health

Learn More

HYPR passwordless MFA significantly reduces our exposure to phishing attacks and improves our overall enterprise security while using the latest FIDO standards.

Dawn Waters

SVP of Identity & Data Protection, Fiserv

The ability to deliver strong passwordless authentication to our customer base is critical to our vision for a secure digital health experience. HYPR has empowered us to realize that vision at scale.

Damien Mullan

IT Manager, Vhi Healthcare

Learn More

HYPR's technology is a smart way to keep critical data where it belongs - close to the customer.

Executive Vice President, Mastercard

Learn More

HYPR's passwordless authentication SDK provides a strong alternative to phishable and inconvenient passwords – and it works across devices customers use in their daily lives already.

Arshal Ameen

Application Architect, Rakuten​
Experience passwordless MFA that secures and empowers your business. See what identity verification built for the workforce looks like. Learn how comprehensive Identity Assurance protects the entire identity lifecycle.
Fill out the form to get a demo from an identity security expert, customized around your organization's environment and needs.