Solutions Passkey-Based MFA for Financial Services
HYPR Passkey-Based MFA and Comprehensive Identity Assurance for Financial Services
Protect Access While Removing Friction
Satisfy regulations while improving user experience with secure, frictionless authentication for employees and customers built on FIDO Certified passkeys.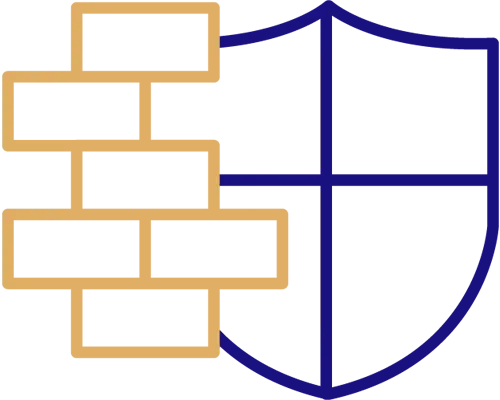 Solve Your MFA Security Gaps

Fast, Simple User Experience
Meet Compliance Requirements
Reduce Costs and Increase Revenue
Financial Services IAM Challenges
The financial services sector faces multiple security, compliance and operational challenges that sometimes conflict with one another, for example:
Escalating losses from cyberattacks and fraud that bypass traditional authentication controls
The charge to add more digital services, which can open up additional avenues of attack
Pressure to ease access and remove friction from the user experience
Compliance with various regulations and security frameworks that require strict security controls, which risks introducing friction
The need to streamline back-office operations, simplify technology stacks, and move towards a more agile, cloud-based infrastructure
Get Fast, Secure Access to Accelerate Your Business
HYPR takes authentication-based risk and fraud out of the system so that you can focus on objectives that drive the bottomline.
Strengthen Authentication Security
Replace passwords and shared secrets with a secure passkeys ecosystem
Secure your staff, whether in-office or remote, from the desktop to the cloud
Protect logins on shared workstations and consoles
Stop credential phishing, ATO, MitM, MFA bombing and other credential attacks and breaches

Proactively enforce step-up authentication and block fraudulent logins based on comprehensive, real-time risk intelligence.

Choose from hardware and software options with the same strong levels of authentication security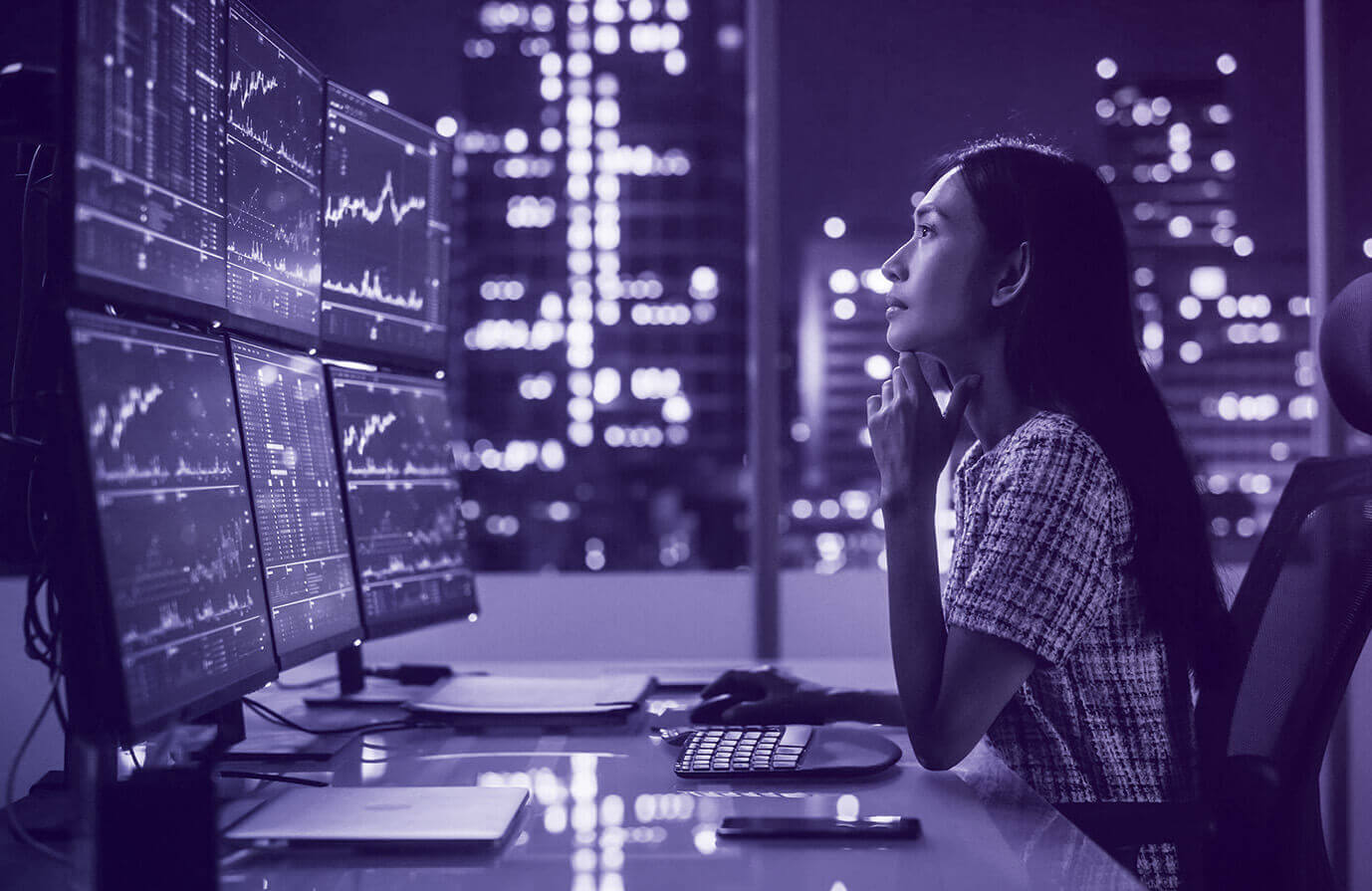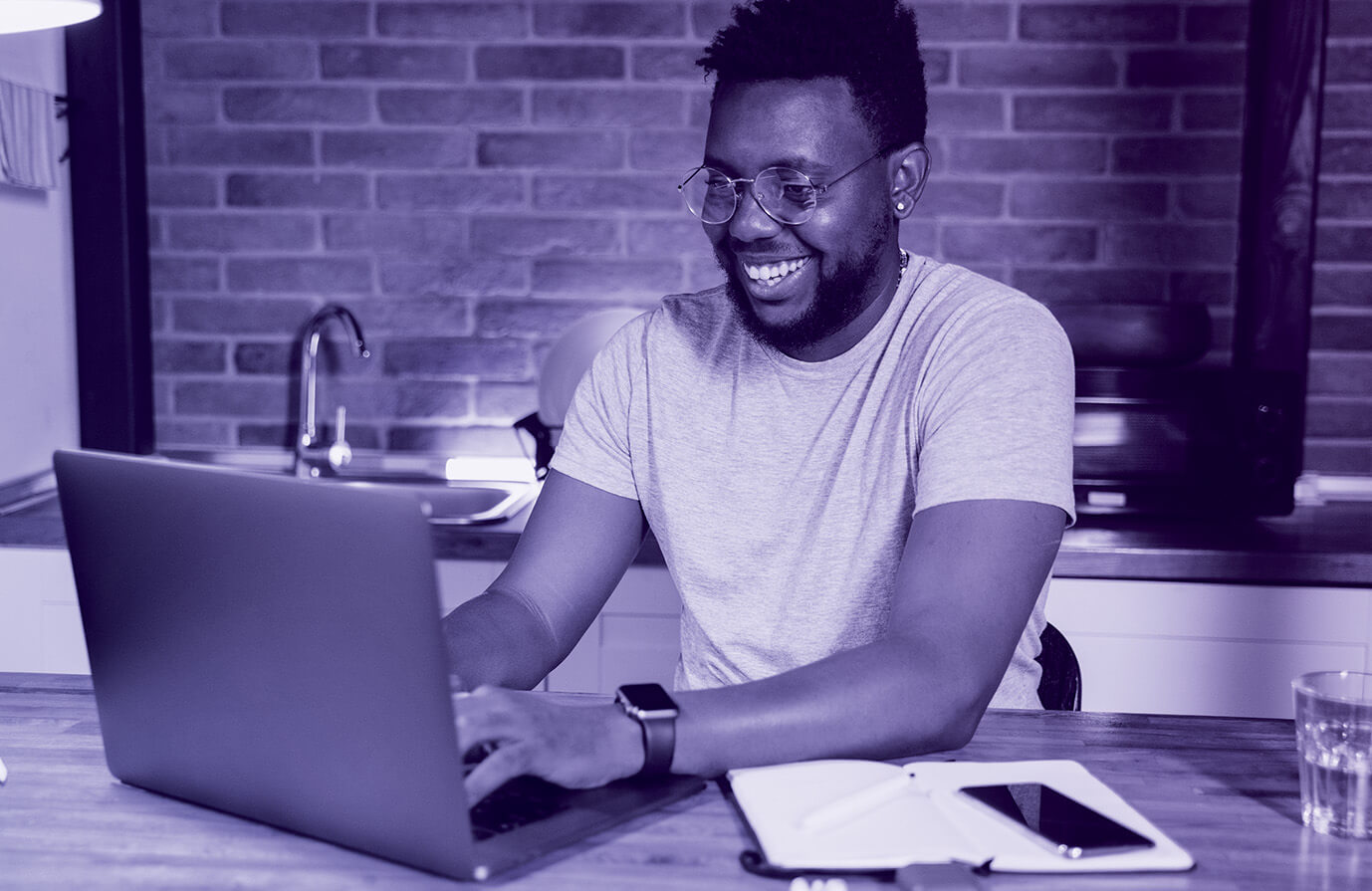 Authentication People Want to Use
Enable login that's 3x faster and far more secure than legacy methods
Make authentication easy for your employees and customers
Unify the login process across computers and downstream apps
Reduce account lockout and cut password reset tickets by 95%
Build customer trust with secure cutting-edge authentication
Strengthen protection of sensitive data and PII to comply with data privacy regulations
Adhere to regional, national and global security requirements including PCI DSS, PSD2, NYDFS, FFIEC, NIST AAL3 and others
Meet Zero Trust authentication standards
Deploy passkey-based MFA that is FIDO Certified from end-to-end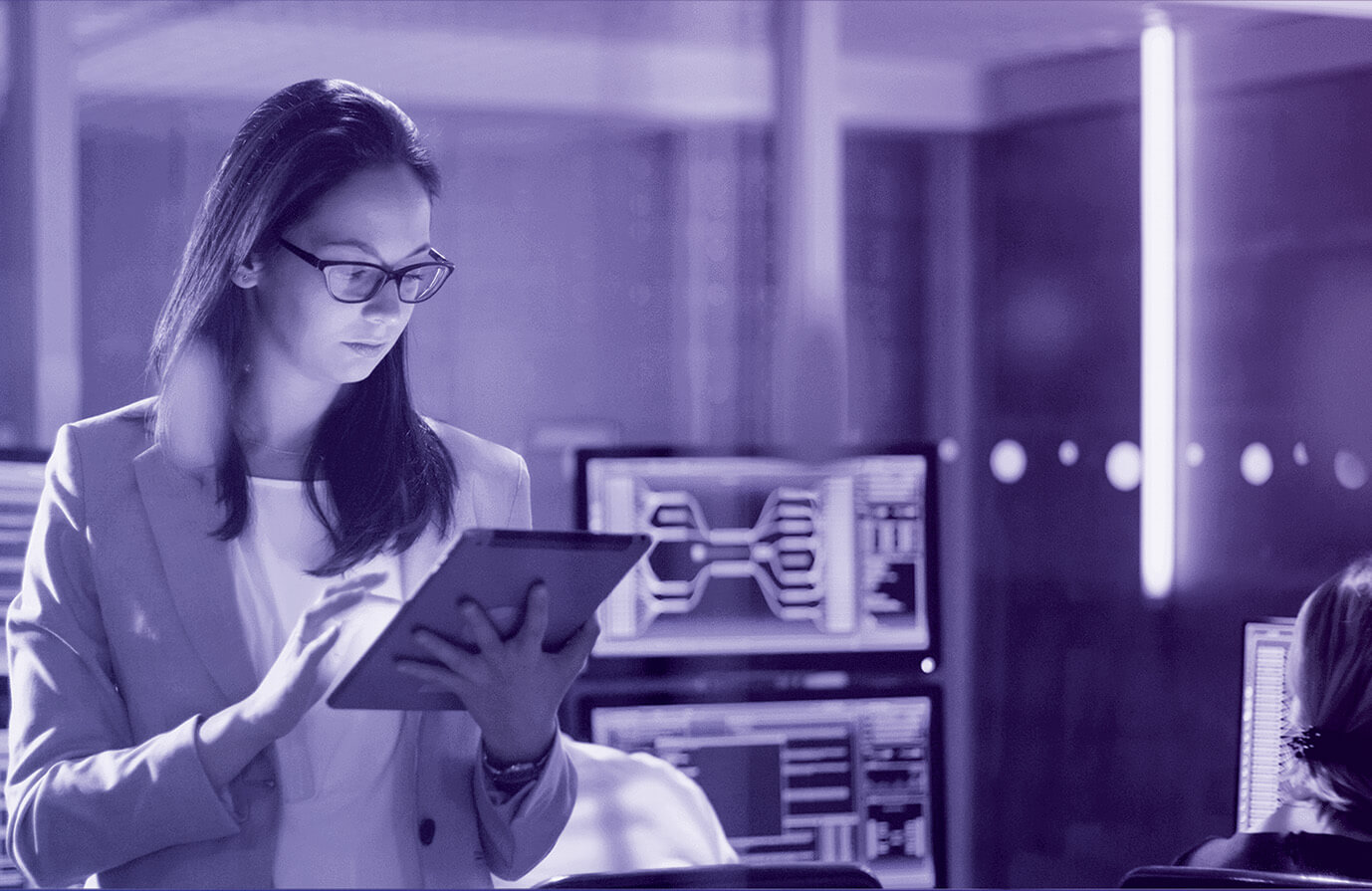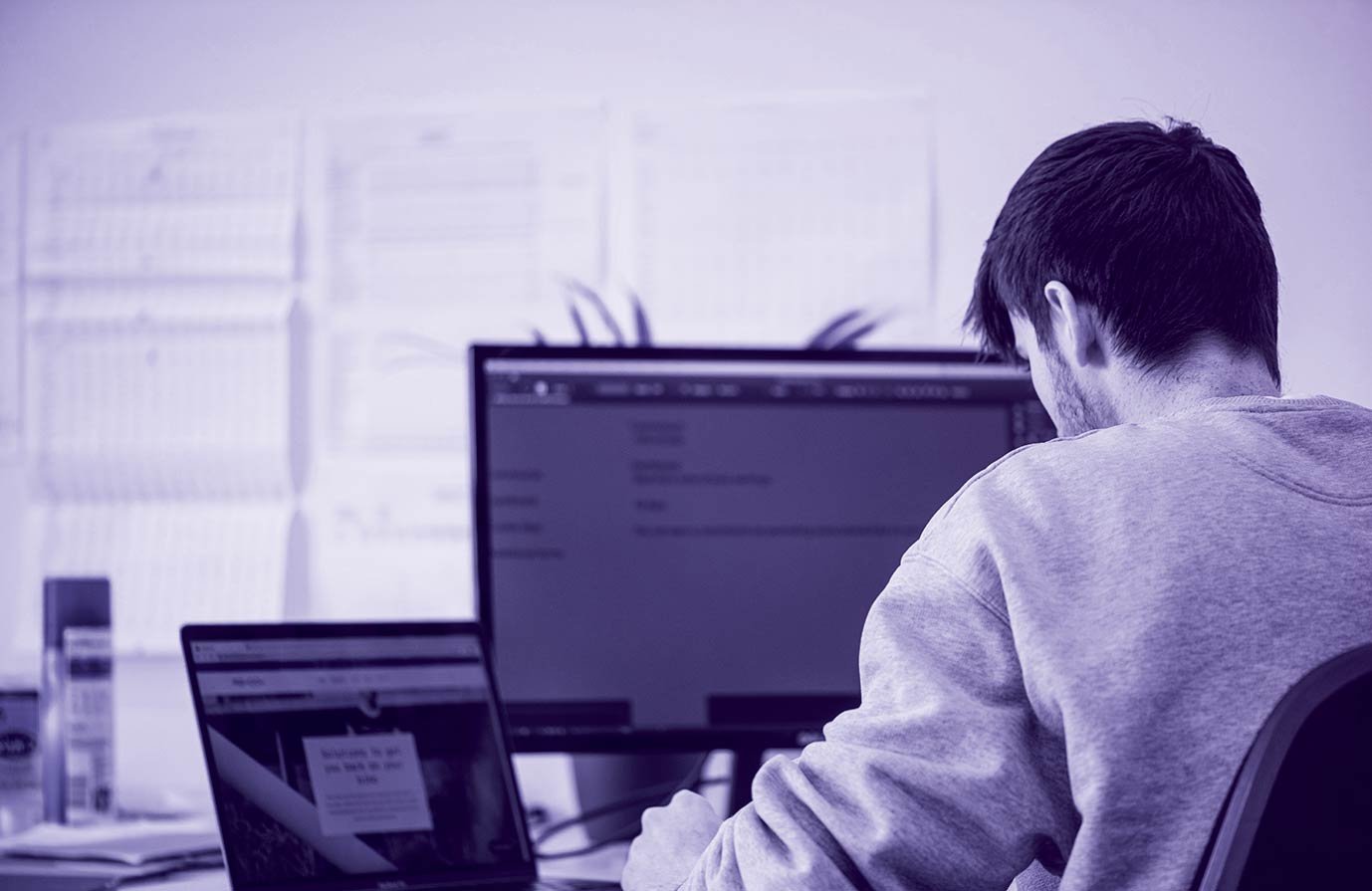 Integrate and Deploy Passkeys Quickly
Accelerate development with an easy to use SDK
Rapidly build passkey support into apps with HYPR FIDO2 API and servers
Integrate with your current systems, IdPs, SSOs and applications to unify authentication across the business
Rely on the experts in passkey deployments — trusted by dozens of financial services companies, including 2 of the 4 largest US banks
Drive Growth and Cost Savings
Realize 324% verified ROI
Unify siloed identity systems and eliminate authentication sprawl
Improve productivity with streamlined login that combines multiple authenticators into a single user action
Gain critical threat insight that enhances your existing security ecosystem
Drive digital adoption with agile, cloud-based authentication that provides a simple, unified experience across devices and channels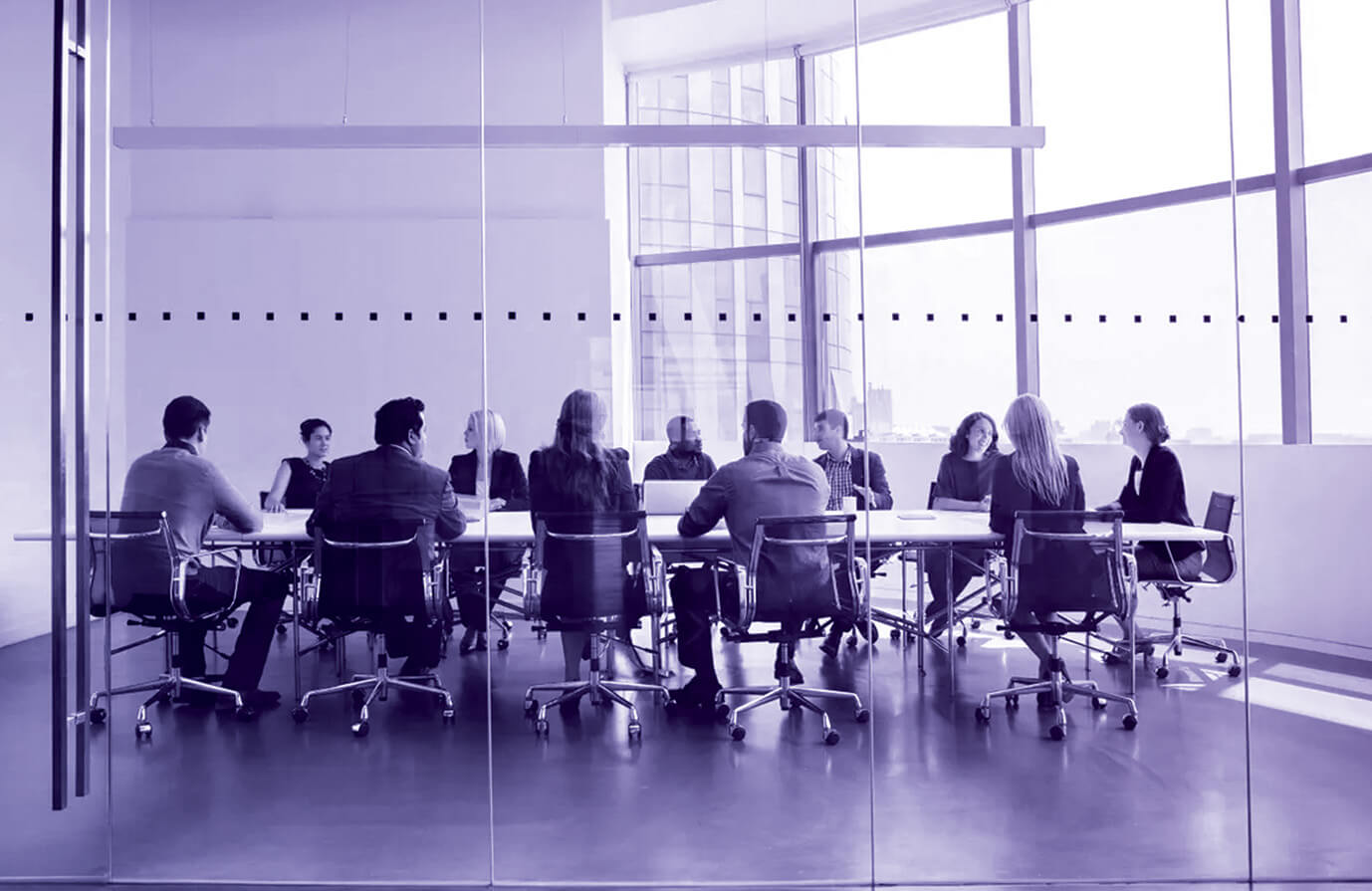 State of Authentication in the Finance Industry
This annual report investigates current authentication practices and security levels in the sector. Among the findings — 80% of financial organizations had authentication-related breaches with costs of at least $2.19M.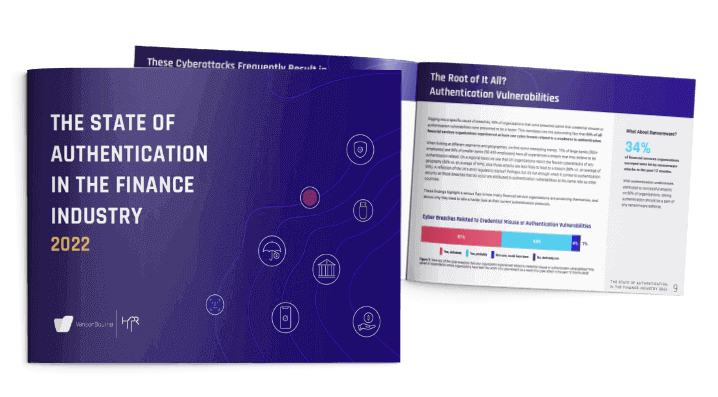 Battle-Proven in Banking and Financial Institutions Globally
HYPR's technology is a smart way to keep critical data where it belongs - close to the customer.

Executive Vice President, Mastercard

Read the Case Study

Users report that HYPR is a 'gem of a product.' Everyone is ecstatic that they no longer have to enter a 16-character password on their mobile devices.

Security Leader Top Five U.S. Financial Institution

Read the Case Study

Passwordless cost savings do not just apply to password reset costs. There's cost savings from cyber programs, outdated technology, and deploying a single solution.

Yash Sachar

Manager of IAM/PAM, Toronto Stock Exchange

HYPR passwordless MFA significantly reduces our exposure to phishing attacks and improves our overall enterprise security while using the latest FIDO standards.

Dawn Waters

SVP of Identity & Data Protection, Fiserv

With HYPR passwordless MFA, we are modernising banking, without compromising security.

Tim Coates

Chief Customer & Regulatory Officer, Oxbury Bank

Read the Case Study
Certified to the Highest Assurance Levels
Experience passwordless MFA that secures and empowers your business. See what identity verification built for the workforce looks like. Learn how comprehensive Identity Assurance protects the entire identity lifecycle.
Fill out the form to get a demo from an identity security expert, customized around your organization's environment and needs.