Solutions Comprehensive Identity Assurance for Manufacturing and Critical Infrastructure
Comprehensive Identity Assurance for Manufacturing and Critical Infrastructure
Secure Access and Improve Efficiency While Reducing IT Costs
Satisfy regulations while improving user experience with secure, frictionless authentication built on FIDO Certified passkeys.
Protect Against Authentication Threats
Access Distributed Critical Systems Faster

Secure Manufacturing and Critical System Operations
Reduce Attack Investigation and Response Costs
Manufacturing and Critical Infrastructure IAM Challenges
The manufacturing and critical infrastructure sectors face multiple security, compliance and operational challenges.
Escalating cyberattacks that bypass traditional authentication controls including phishing, brute force, MFA bombing and MitM attacks
Vulnerabilities due to insecure or severely outdated authentication practices or legacy technologies
Difficulty in ensuring secure remote access in distributed environments
Pressure to ease access and remove friction from the operator experience
Compliance with various regulations and security frameworks that require strict security controls
Get Fast, Secure Access to Critical Operations Environments
HYPR takes authentication-based risk and identity fraud out of the system so that you can focus on objectives that drive the bottomline.
Secure Your IAM Processes Everywhere
Replace passwords and shared secrets with a secure passkeys ecosystem
Secure workforce and partner access, whether in-office or remote, from the desktop to the cloud
Stop credential phishing, ATO, MitM, MFA bombing and other credential attacks that can impact both IT and OT environments
Choose from hardware and software options with the same strong levels of authentication security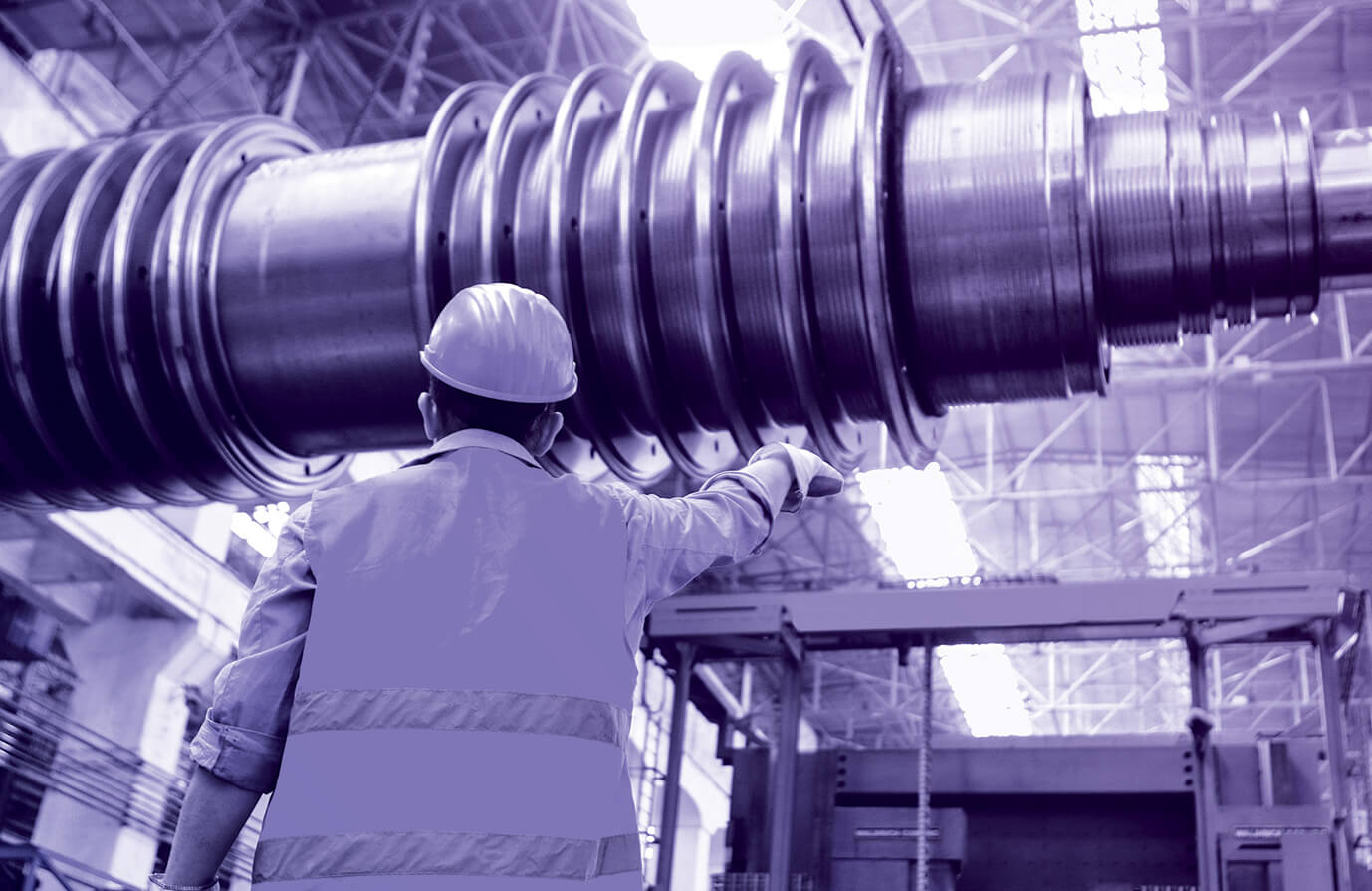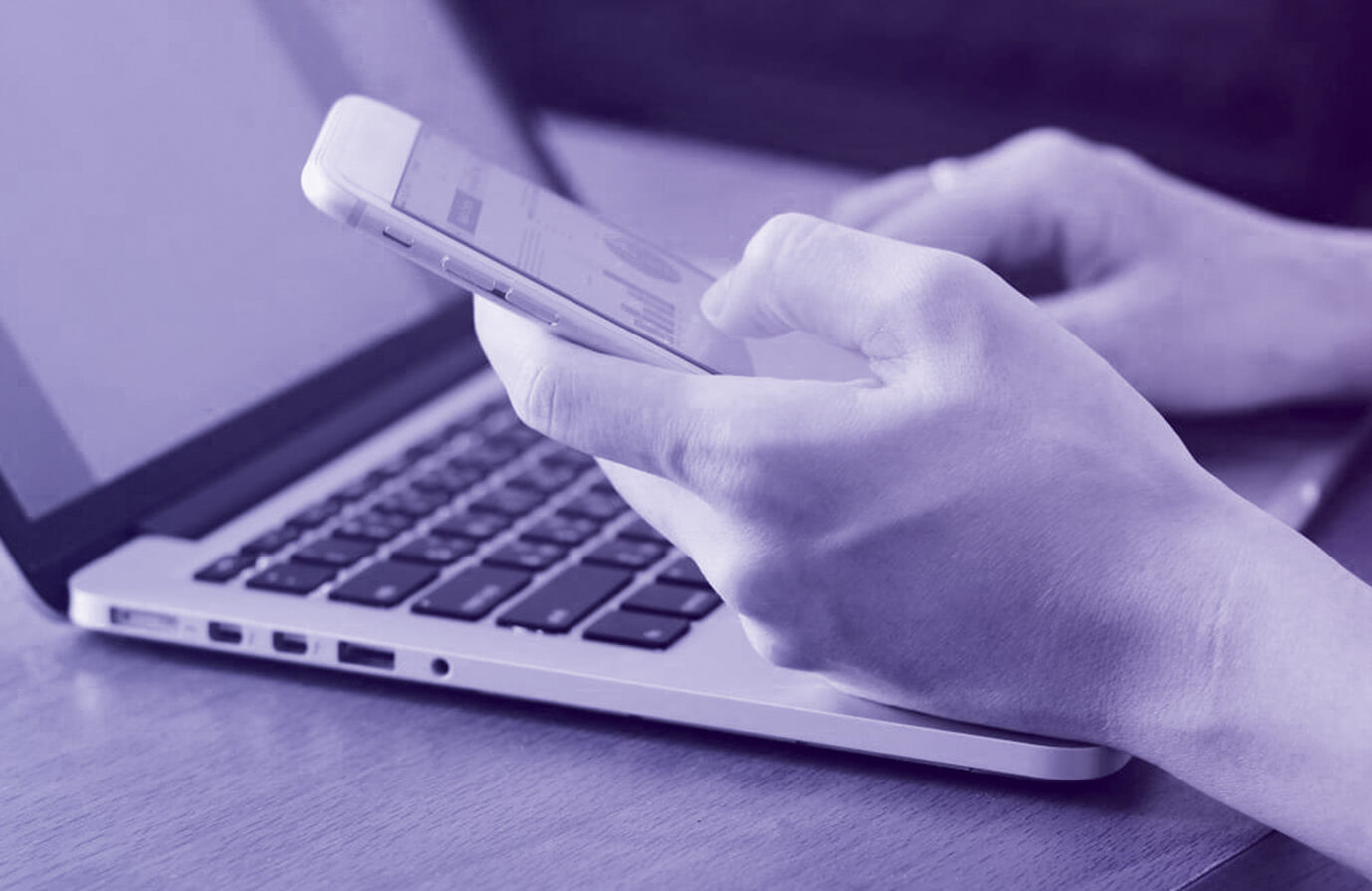 Convenient, Efficient Access
Enable login that's 30% faster and far more secure than legacy methods
Make authentication easy for your employees and partners
Unify the login process across systems and downstream apps
Reduce password help desk tickets and account lockout
Comply with regional, national and global security requirements including NIST, ISO and MITRE and CISA guidelines
Meet mandates for phishing-resistant MFA at all points of access, including the desktop, HMI and workstation
Adhere to Zero Trust authentication standards
Deploy passkey-based MFA that is FIDO Certified from end-to-end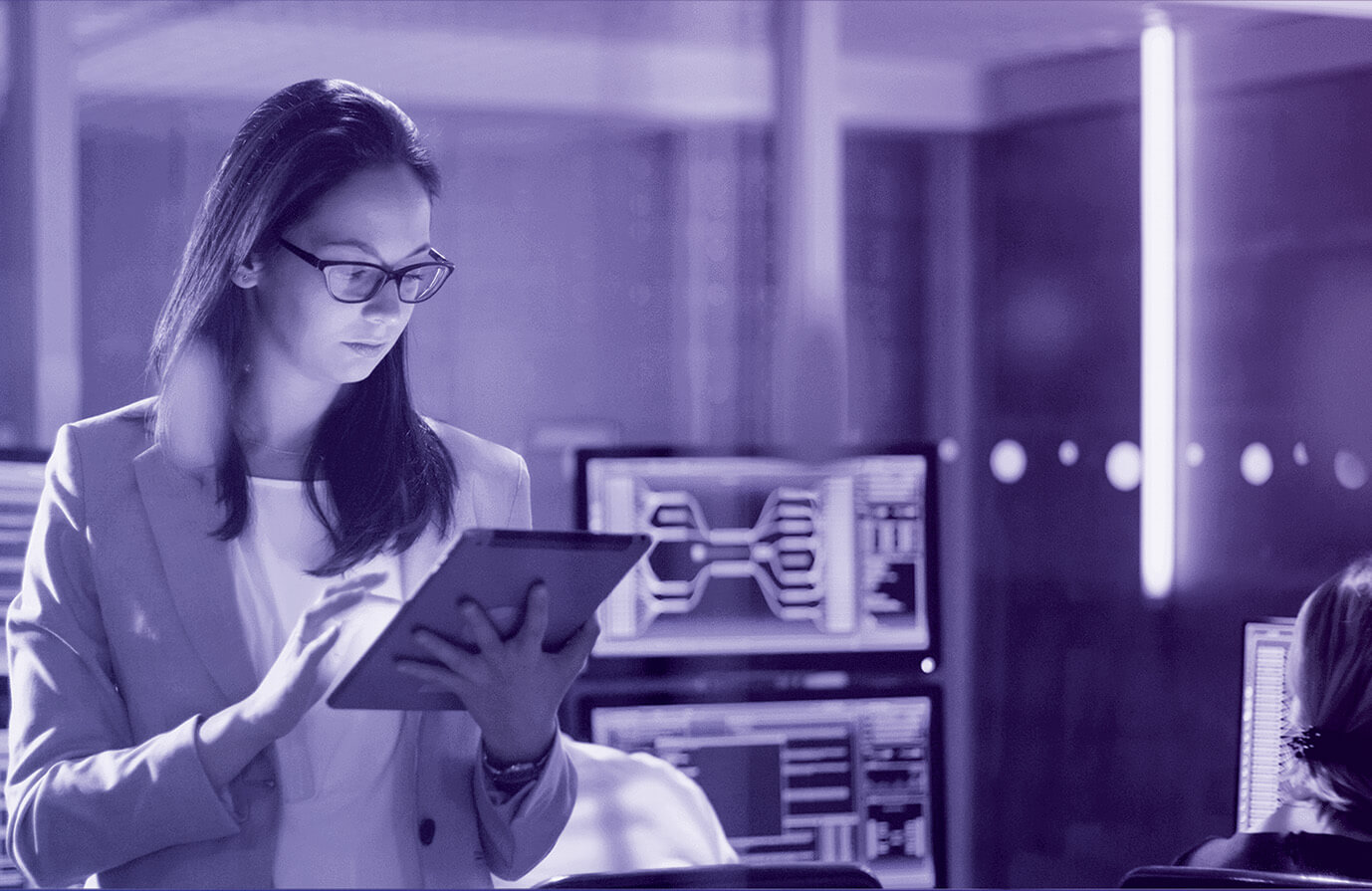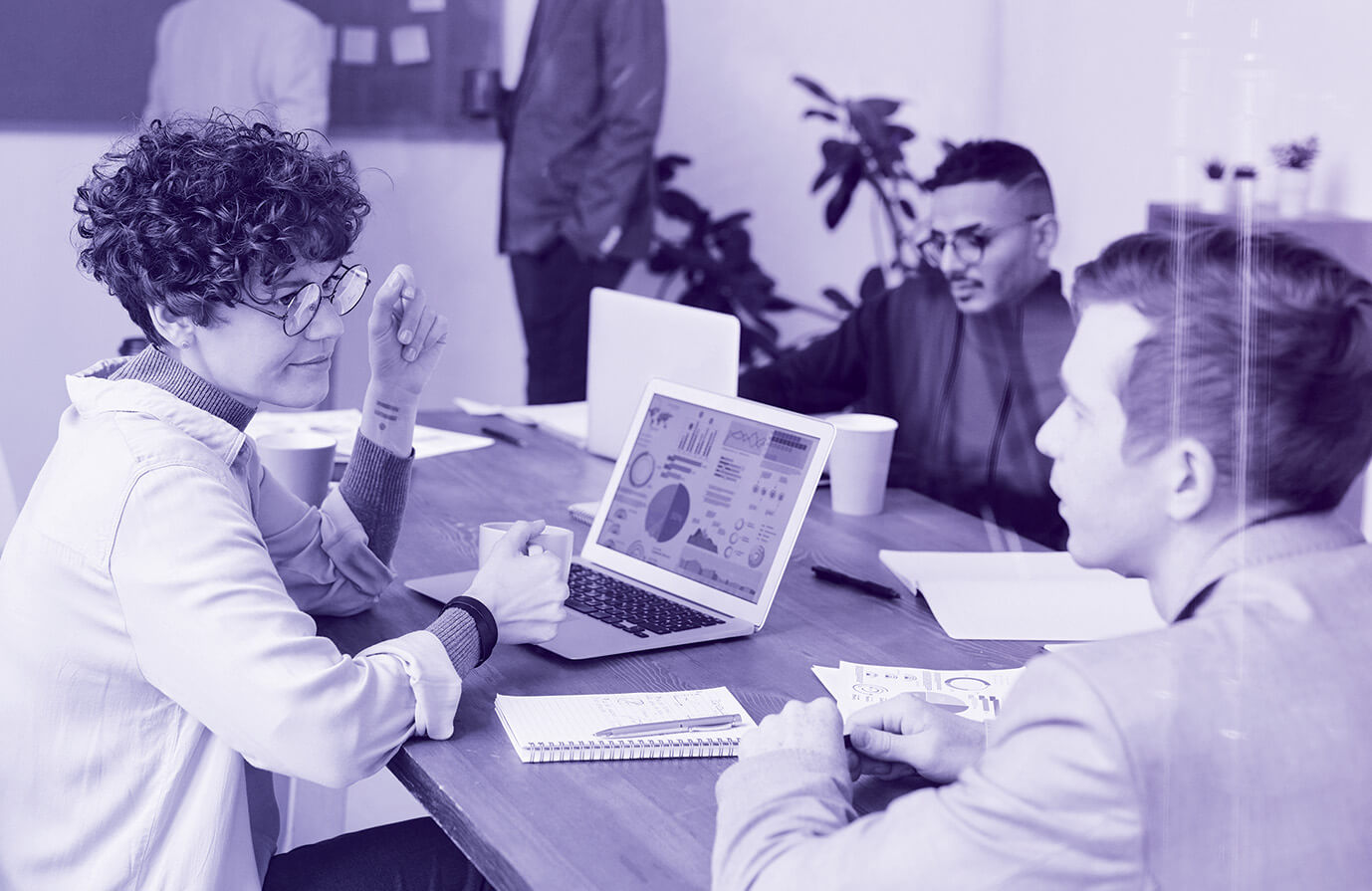 Drive Growth and Cost Savings
Unify siloed identity systems and eliminate authentication sprawl
Improve productivity with streamlined login that combines multiple authenticators into a single user action
Gain critical threat insight that enhances your existing security ecosystem
Improve supply chain efficiency with a simple, unified authentication experience across devices and channels
Battle-Proven in Manufacturing and Critical Infrastructure Organizations
We needed passwordless MFA and we needed it now. HYPR's solution is so easy to deploy, we enrolled 45,000 employees in 9 different regions more rapidly than we ever could have imagined.

IT Leader

Fortune 500 Manufacturer

Read the Case Study

I'm so embarrassed that I waited so long to register, it was quicker than brushing my teeth.

Field Employee

Top American Manufacturer

Read the Case Study
Certified to the Highest Assurance Levels
Experience passwordless MFA that secures and empowers your business. See what identity verification built for the workforce looks like. Learn how comprehensive Identity Assurance protects the entire identity lifecycle.
Fill out the form to get a demo from an identity security expert, customized around your organization's environment and needs.