Detect and mitigate identity-related risks while minimizing user disruption. HYPR Adapt provides real-time risk assessment and adaptive security controls that reduce friction while protecting your users, systems and business.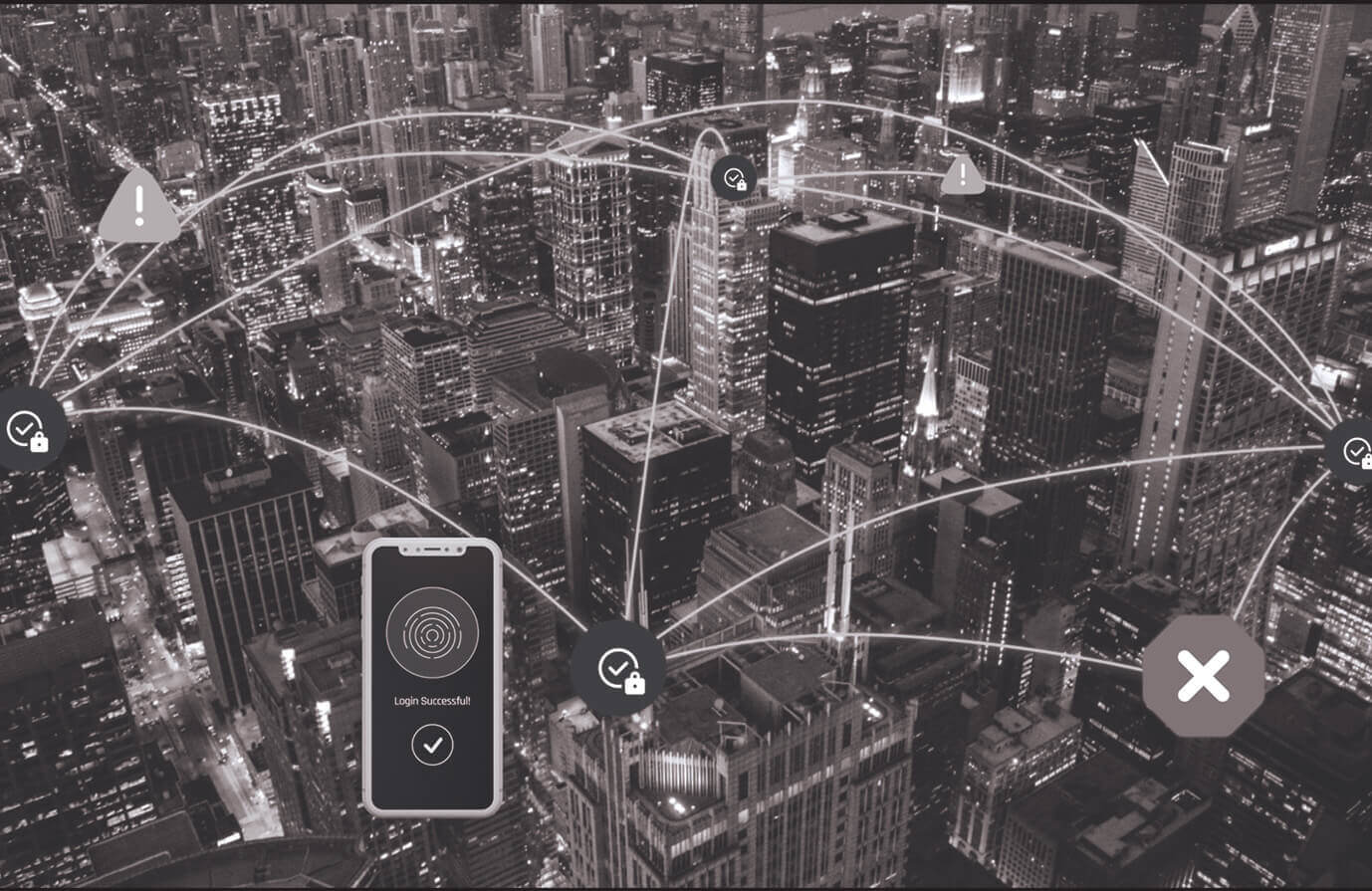 Combat Fraud and Secure Access
Improve and Individualize the User Experience

Connect Your Entire Security Ecosystem
Comprehensive Identity Risk Engine and Adaptive Authentication
Manage identity related risks while reducing user friction, even in rapidly changing security environments. HYPR Adapt continuously assesses risk from a broad and diverse set of sources, dynamically adjusting security controls on an individual user basis.
Proactively Assess and Address Risks in Real Time
HYPR Adapt's powerful risk engine collects and analyzes extensive, diverse data to intelligently adjust IAM security processes in real time.
Leverage intelligence from the broadest range of sources including device posture, mobile, web and browser contextual signals, real-time events and user behavior
Generate granular user risk profiles to drive individualized adaptive authentication
Automatically respond to potential risks with appropriate adaptive measures
Easily customize control policies to suit your business needs through Open Policy Agent (OPA)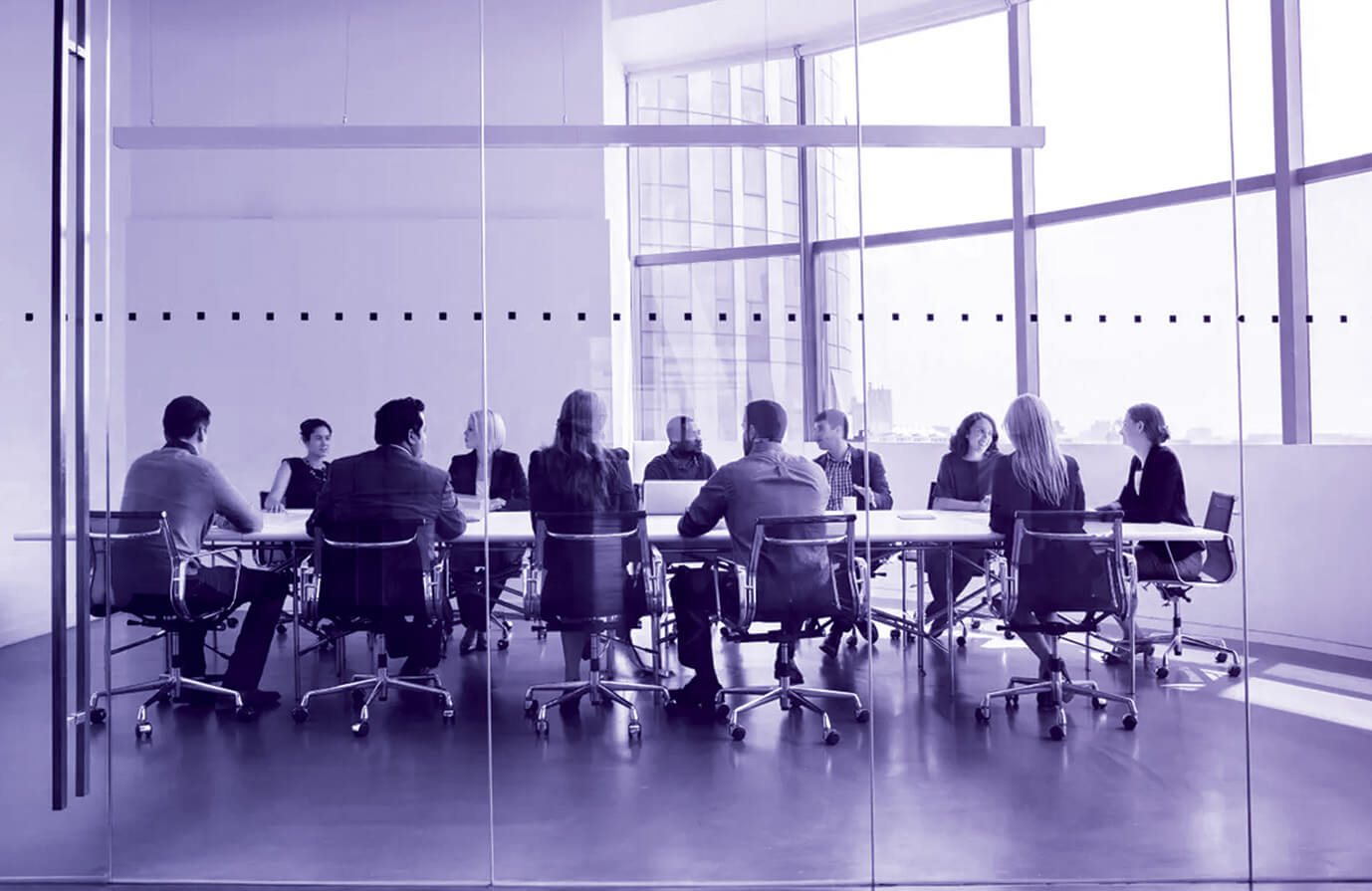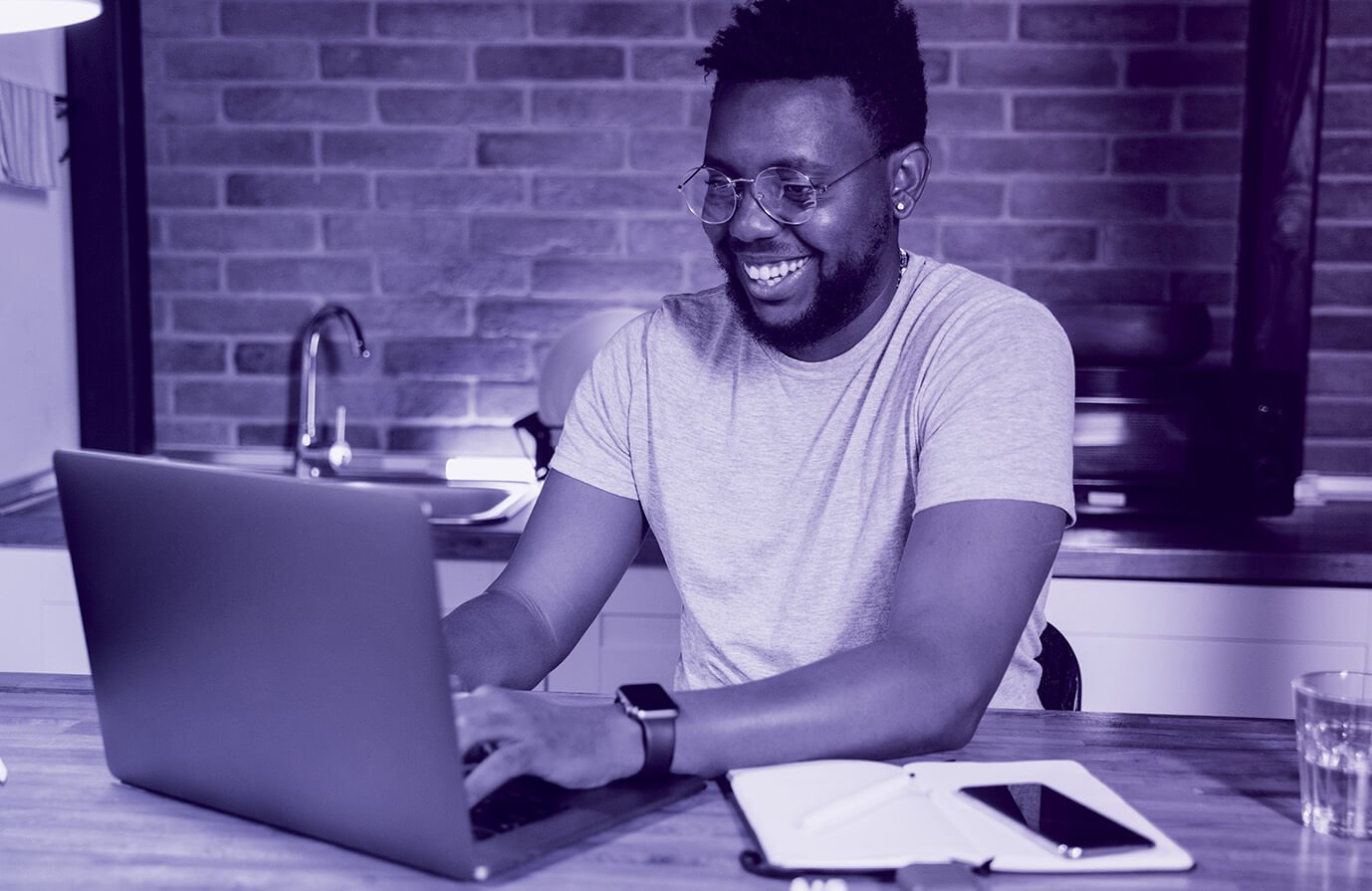 Frictionless User Experience
With HYPR Adapt, you can deliver a personalized, dynamic adaptive authentication flow for every user.
Automatically adjust authentication processes based on individual risk profiles
Optimize the user experience by providing the right level of authentication security, every time
Tailor access controls to each user's unique context and dynamic threat landscape
Replace passwords and traditional MFA with fast, easy-to-use, passkey-based authentication
Comply With Regulations and Security Frameworks
HYPR Adapt's powerful risk-based authentication seamlessly integrates with existing systems to accelerate regulatory compliance.
Continuously assess identity threats and mitigate risks as required by NIST, ISO, HIPAA and GDPR regulations
Ensure only authorized users access sensitive information in accordance with PCI, FISMA, FRCP and HITECH
Leverage identity intelligence across your organization as required by MITRE ATT&CK and CISA security guidance
As part of the HYPR platform, integrate NIST AAL3-compliant authentication that supports a Zero Trust security framework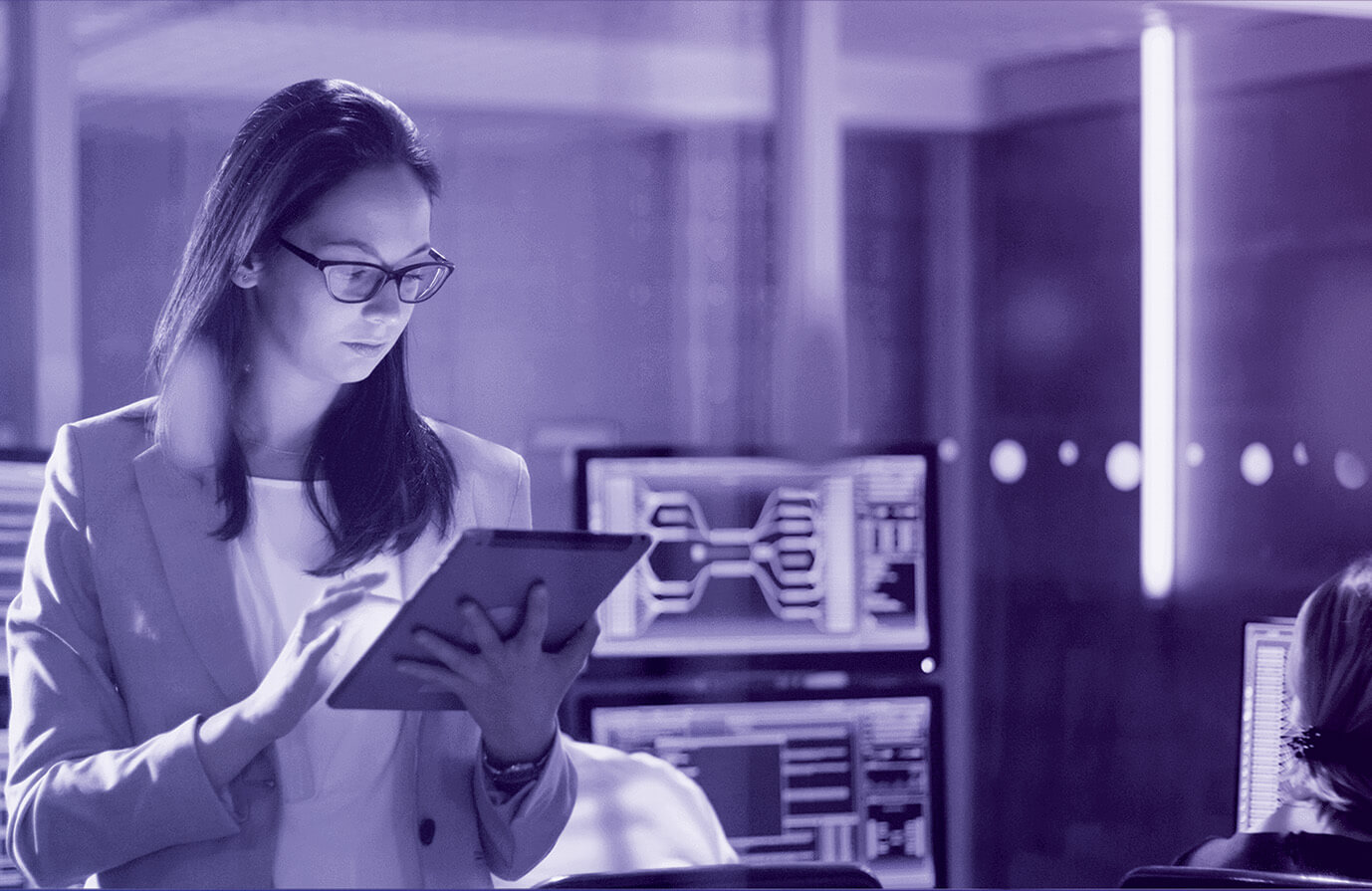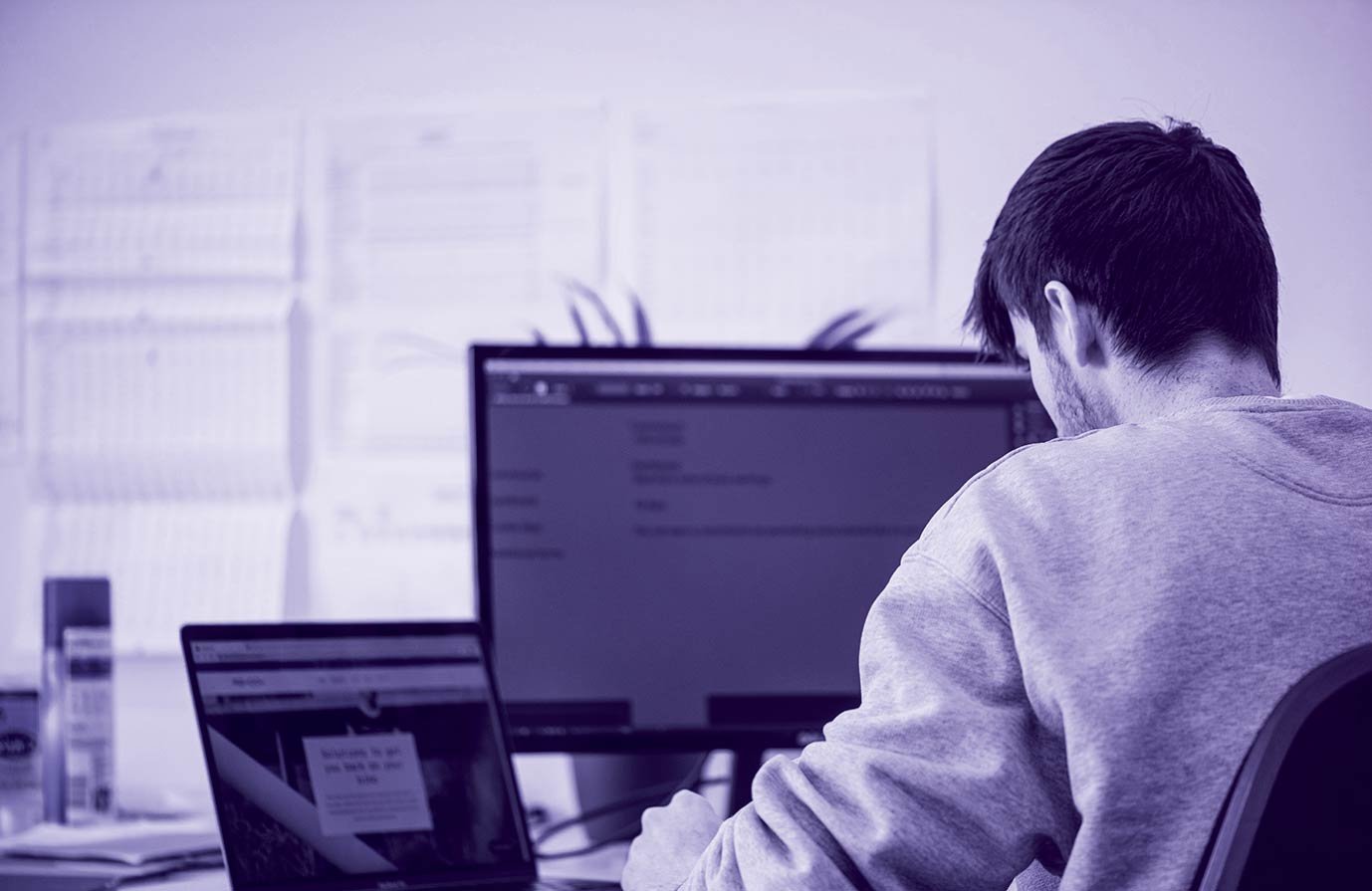 Connect Your Entire Security Ecosystem
HYPR Adapt integrates with external systems through an extensible framework.
Maximize the value of your existing security systems with a seamless, mutual exchange of authentication risk information
Empower your SOC with HYPR Adapt's high-fidelity identity risk scores and rich user information
Reduce investigation times by prioritizing users with the highest risk/impact ratio
Make informed decisions based on comprehensive risk insights and strengthen your overall security posture
Phishing-Resistant, Passwordless MFA
HYPR Authenticate provides simple, secure passwordless authentication that uses the FIDO passkey standard. Protect employees and customers from credential phishing, fraud and credential-based breaches while providing a frictionless user experience.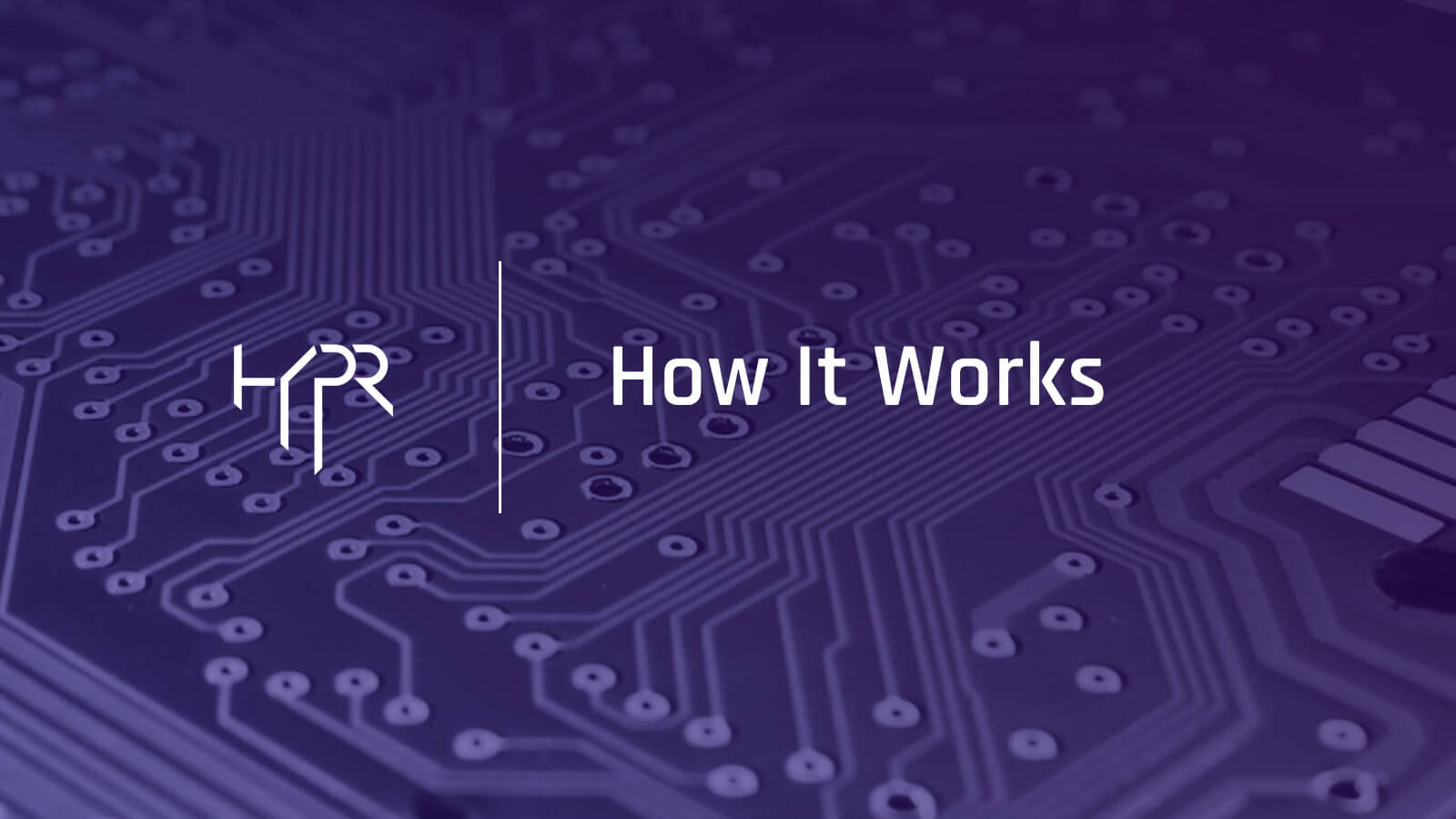 Discover Why Enterprises Love HYPR
We talked for the longest time, for years, about the future. And, it's not the future anymore. It's here…We are passwordless.

Alyson Ruff

Cyber Security Director of Identity and Access Management and Governance, Otis Elevator

HYPR has brought passwordless authentication to the mainstream. The emphasis on security and user experience allows companies to tackle account takeover fraud at a scale never before possible.

Abbie Barbir

Senior Security Architect, Aetna CVS Health

Learn More

HYPR passwordless MFA significantly reduces our exposure to phishing attacks and improves our overall enterprise security while using the latest FIDO standards.

Dawn Waters

SVP of Identity & Data Protection, Fiserv

The ability to deliver strong passwordless authentication to our customer base is critical to our vision for a secure digital health experience. HYPR has empowered us to realize that vision at scale.

Damien Mullan

IT Manager, Vhi Healthcare

Learn More

HYPR's technology is a smart way to keep critical data where it belongs - close to the customer.

Executive Vice President, Mastercard

Learn More

HYPR's passwordless authentication SDK provides a strong alternative to phishable and inconvenient passwords – and it works across devices customers use in their daily lives already.

Arshal Ameen

Application Architect, Rakuten​
Identity and Authentication Resources
Ready to see HYPR in action? Experience passwordless MFA that secures and empowers your business. Fill out the form to get a demo from a passwordless security expert, customized around your environment and user needs.