Solutions MFA for Cyber Insurance With Passkeys
Multi-Factor Authentication (MFA)
for Cyber Insurance With Passkeys
Reduce Risk and Remove Friction
Meet your MFA requirements for cyber insurance. with strong, frictionless authentication based on FIDO Certified passkeys.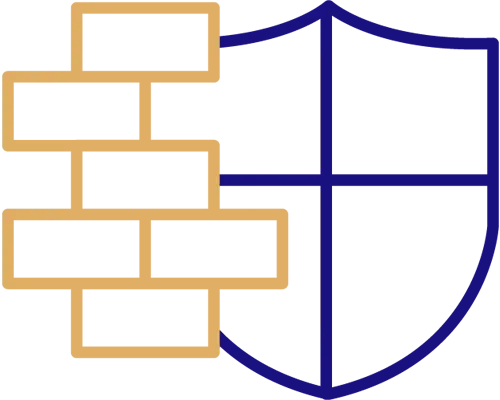 Simple, Friction-Free User Experience
Reduce Costs Across Your Business
Cyber Insurance MFA Challenges
Cyber insurance has become critical for businesses to protect against unacceptable risk. Concurrently, cyber insurance carriers have instituted strict multi-factor authentication requirements in order to underwrite a policy. Complying with these requirements presents significant issues for many businesses, including:
Gaps in phishing-resistant MFA for desktop login, VDI, VPN, RDP and other edge use cases
Poor user experience that creates adoption resistance
Integration across all enterprise systems and applications, including legacy apps
Decreased productivity due to added friction
Escalating IT and deployment costs
Easily Meet Cyber Insurance MFA Mandates
HYPR passkey-based authentication exceeds cyber insurance MFA requirements while removing user friction to make security departments, end-users and insurance carriers alike happy.
Eliminate credential-based breaches. Replace passwords and other shared secrets with passkeys that remain in the most secured areas of the user device at all times.

Authenticate using two strong factors in one single gesture and enforce step-up authentication policies as needed.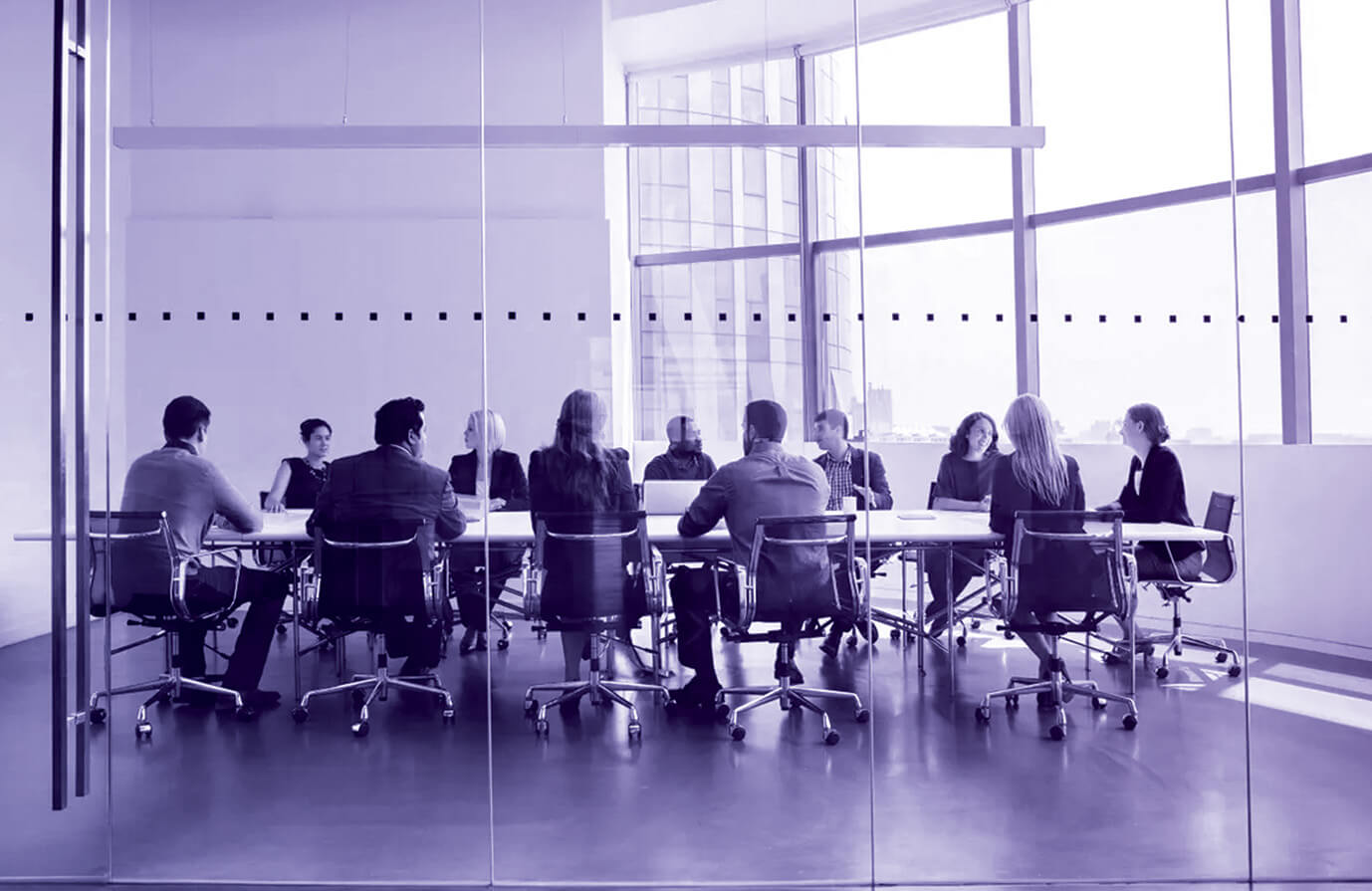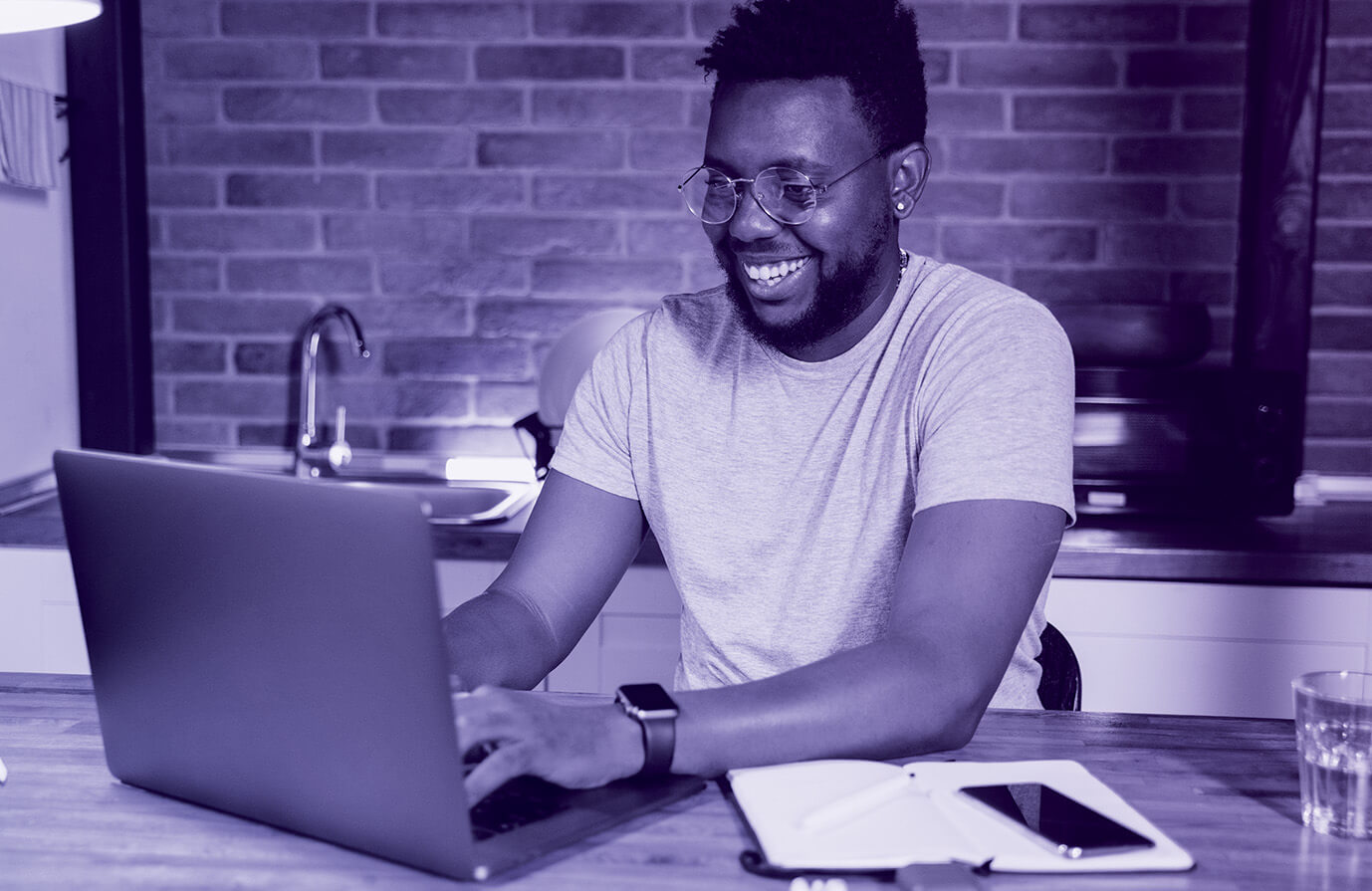 Deploy authentication that people want to use. HYPR is 3x faster than legacy methods, combining multiple authenticators into a single user action. Users login only once to safely access organizational resources, desktop to cloud.
Integrate and Deploy Passkeys Quickly
Rely on the experts in passkey deployments. HYPR seamlessly integrates with your systems, IdPs and applications so you get the most out of the security investments you already made. You'll be assured of authentication that meets your cyber insurance requirements across your enterprise.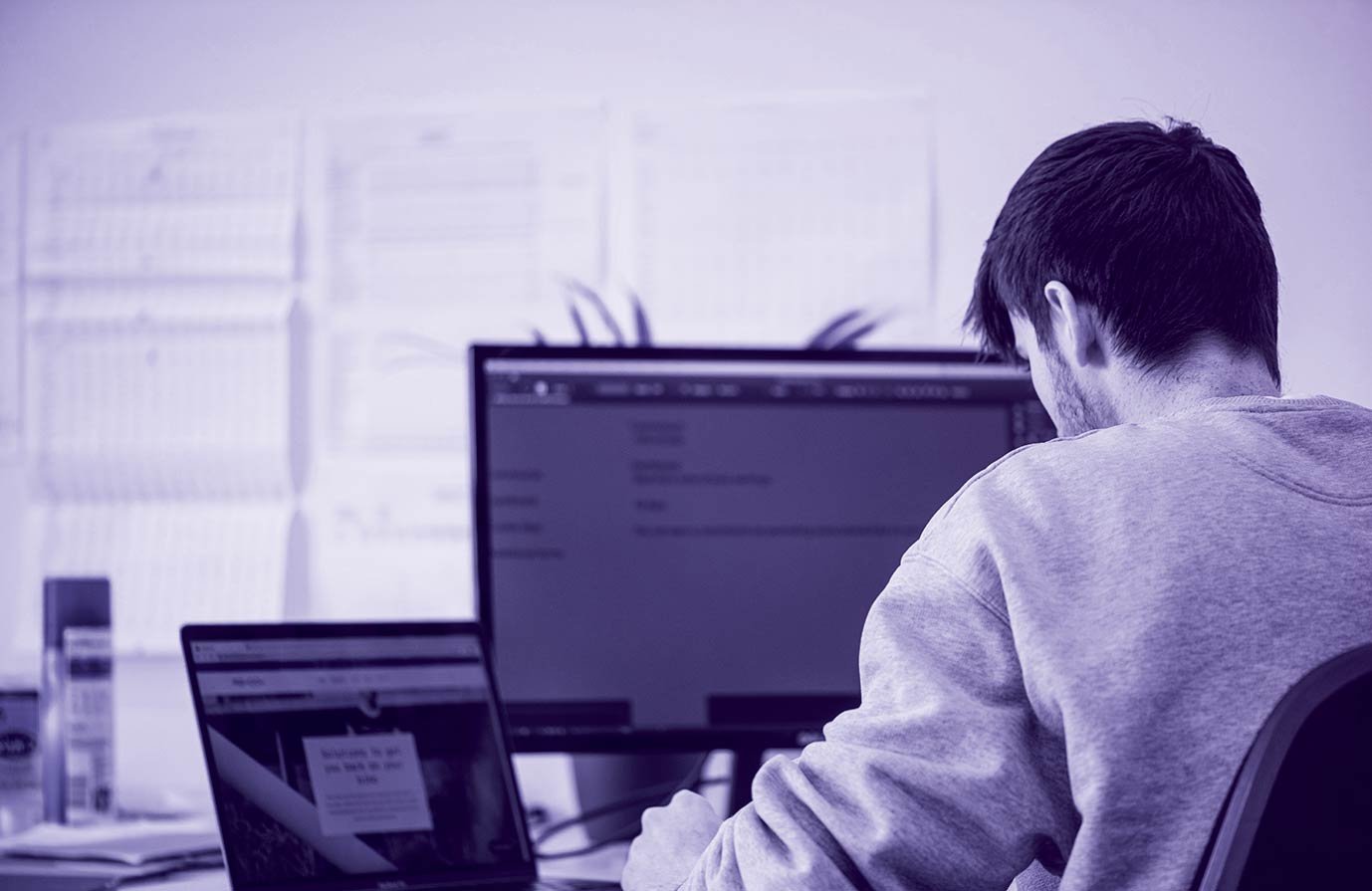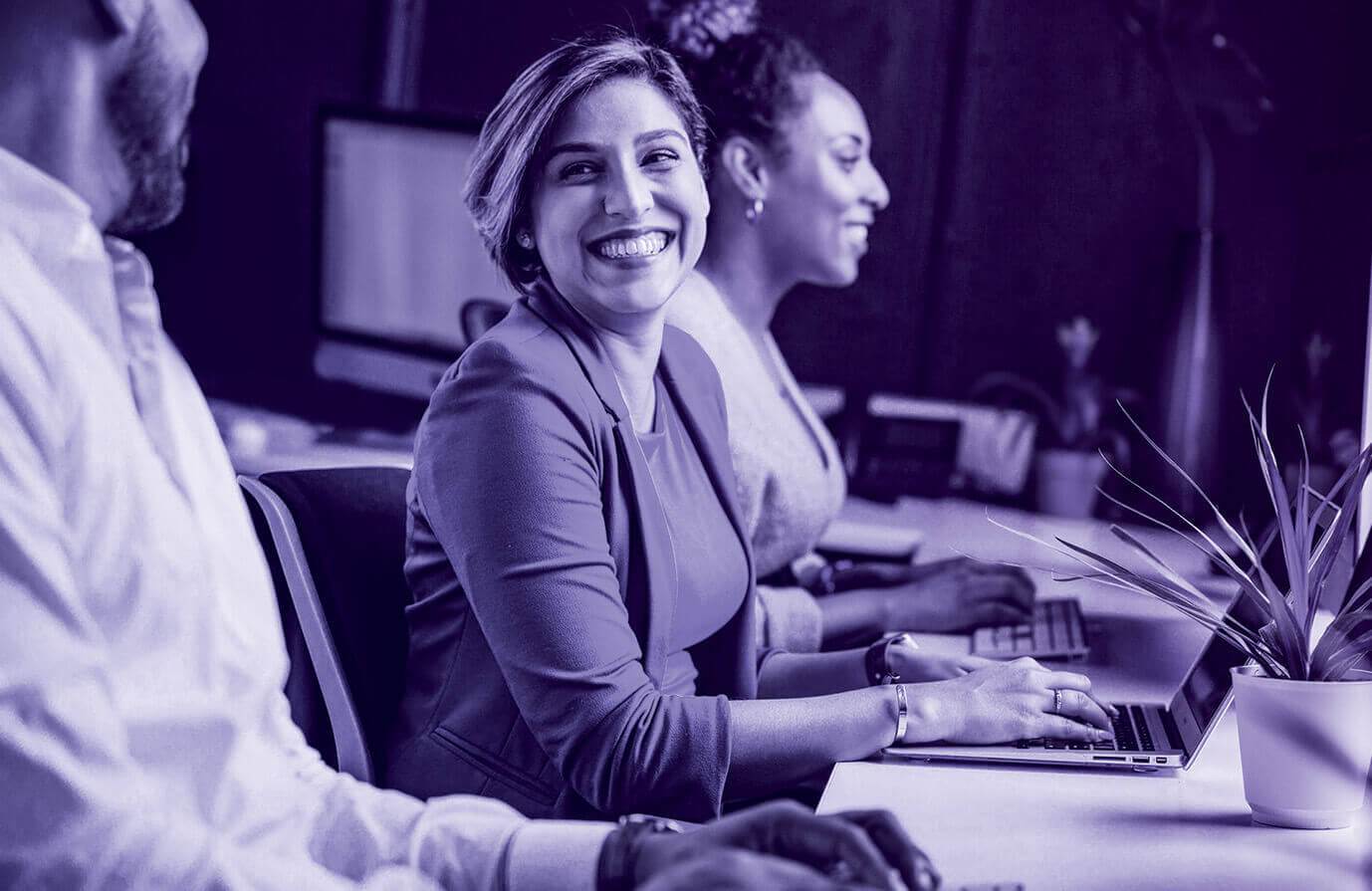 Lower Costs on Multiple Fronts
HYPR passkey-based authentication frees your teams from the support pressures and security vulnerabilities associated with passwords and legacy MFA. Eliminate password reset costs, reduce attack response expenses and meet security thresholds for insurance premium reductions, all while simplifying your IAM stack.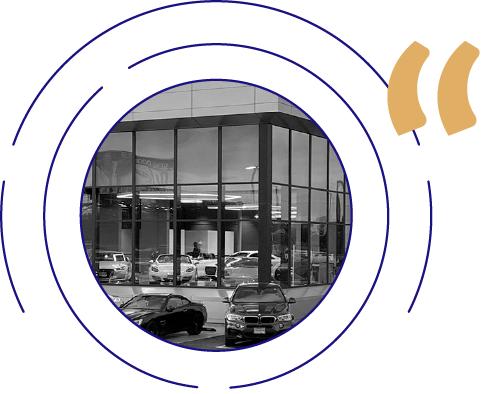 With HYPR, we not only met our cyber insurer's MFA requirement in time for the renewal deadline, we effectively eliminated our biggest identified security risk"
IT Director
Regional Auto Dealership
Related Authentication Resources
Ready to see HYPR in action? Experience passwordless MFA that secures and empowers your business. Fill out the form to get a demo from a passwordless security expert, customized around your environment and user needs.