The Security Encyclopedia makes it easy for anybody to understand the concepts and terminology of the information security industry. Members of the infosec industry can use this guide to refresh their knowledge and newcomers can browse hundreds of security definitions.
This resource is maintained by HYPR team experts, partners and community members. Want to learn more about HYPR?
Passkeys are a new type of login credential that removes the need for passwords, making the login experience simpler and more secure. Passkey authentication requires either biometric authentication — such as a fingerprint or facial recognition — or a PIN or swipe pattern. Passkeys are secret keys that stay on the user's personal devices that can be used for authenticating to applications on phones, tablets, or laptops.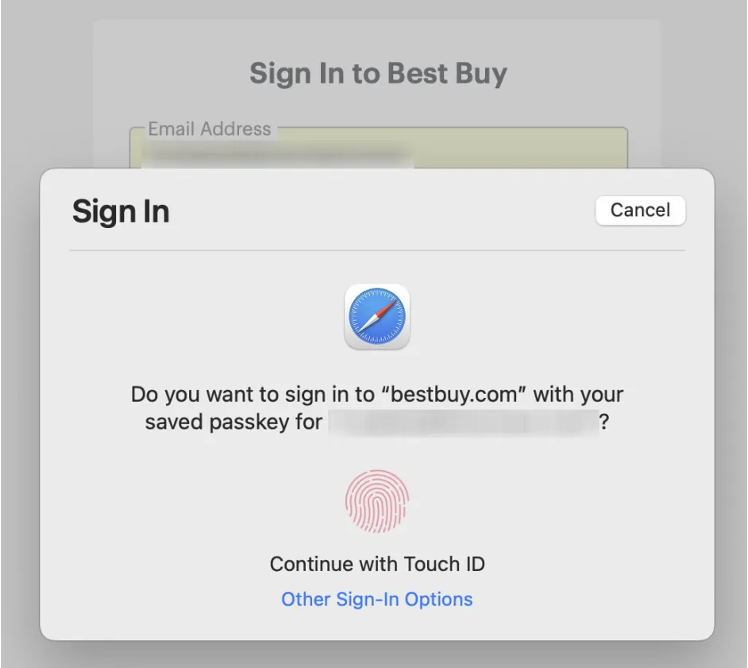 Interested in a Career in Cybersecurity?
Join the HYPR team and find your calling.