HYPR Is the Identity Assurance Company
We take care of secure, user-friendly identity assurance so you can confidently take care of business.
Make an Impact on Identity Lifecycle Security
Velocity brings best-in-class passwordless authentication and identity assurance to a broad range of technology partners, systems integrators, Managed Service Providers, distributors and resellers. Our partners get education, training, and early access to the latest in passwordless innovation.

Differentiate Your Products and Services

Provide the #1 Requested Security Solution

Make a Lasting Impact on Your Customer Ecosystem
Companies Modernizing Their Identity Security With HYPR
Leveraging HYPR's industry-leading expertise to power Bravura OneAuth has allowed us to immediately protect organizations from phishing and account takeovers," said Nicholas Brown, CEO at Hitachi ID Systems, Inc. "This solution empowers users to have the frictionless experience they've been craving, without sacrificing the protection that security leaders want to deliver to their organizations.

Nicholas Brown

CEO, Hitachi ID

It's increasingly clear that passwords must go, which is why our collaboration with HYPR is an exciting one. Together, we can help businesses across the globe reach their journey to passwordless authentication with a joint solution that not only heightens security by eliminating password-based logins, but also accelerates productivity.

Derek Hanson

VP Solutions Architecture and Alliances, Yubico
The Best Way to Win is Together
Bring your customers the cyber transformation they will remember forever. Whether you're new to passwordless or a seasoned pro - HYPR Velocity provides you sales enablement training, co-marketing opportunities, and all the tools you need to succeed as a passwordless leader.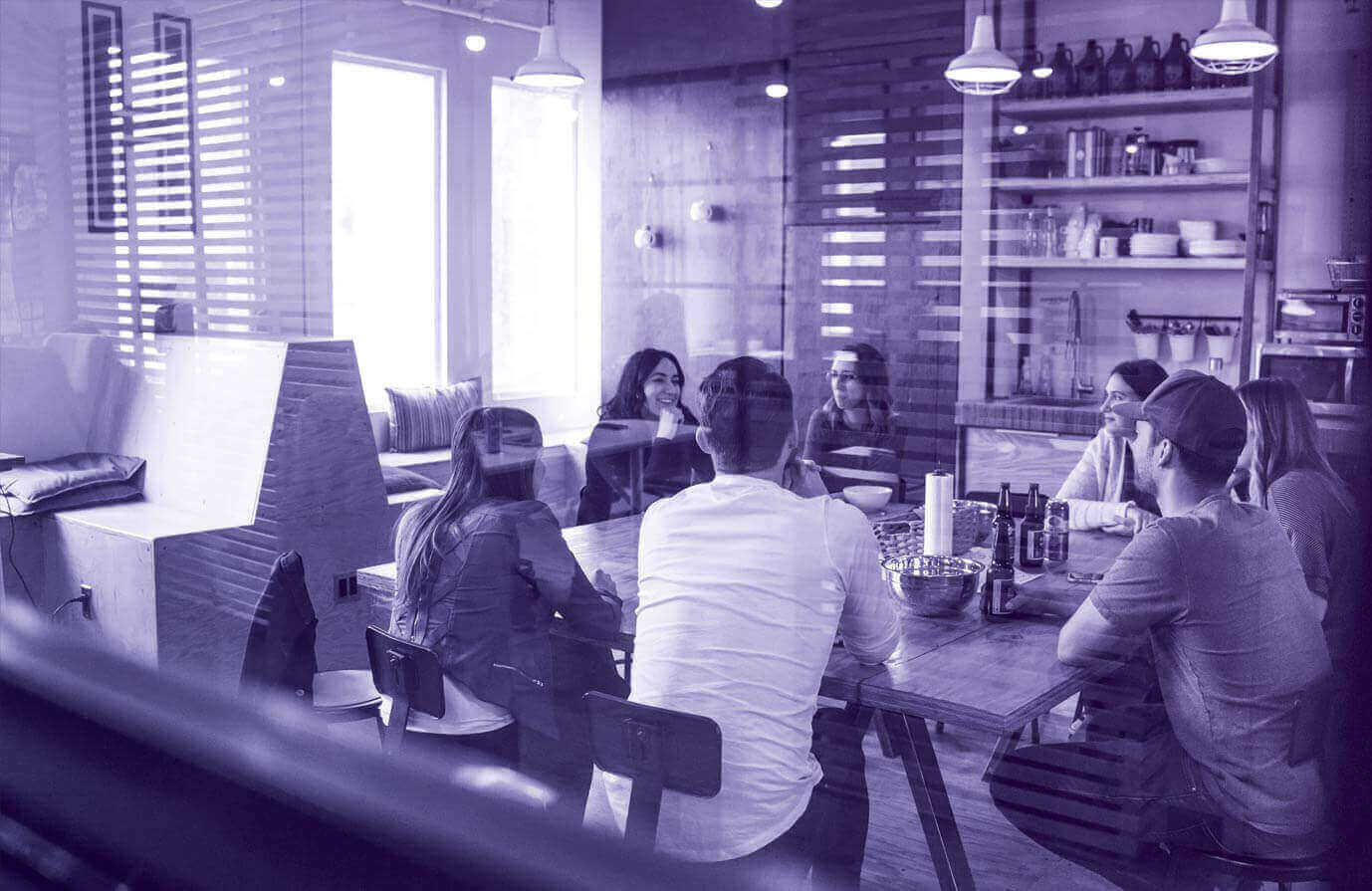 Build on top of the leading passwordless platform with close technology integrations, early access to features, and technical guidance.
Combine professional services with industry expertise to recommend, validate and deploy HYPR at scale.
Sell, support and deliver superior passwordless solutions to a broad customer base.
Managed Service Providers
Take advantage of cloud-native passwordless security without the burden of configuring and deploying user authentication.