HYPR Affirm: Identity Verification
Ensure your employees and customers are who they claim to be at all times. HYPR provides fast, secure, passwordless verification throughout the identity lifecycle.
Simplify and Automate Identity Verification

Connect With HR, Customer and Security Ecosystems

Continuously Assure Identity Across the User Lifecycle
Continuous Identity Proofing and Verification for Your Workforce and Customers
Quickly verify identity at critical moments throughout the entire lifecycle, for the perfect balance between strong security and user convenience.
Securely and Accurately Verify Identity
HYPR Affirm leverages multiple identity proofing and verification technologies, including advanced biometrics and liveness detection, ensuring only authorized individuals gain access to corporate systems and data.
Document Verification: Verify passport, driver's license and other official documents both locally and abroad; advanced verification technology detects forgeries or alterations
Location Detection: Detects geolocation and compares against expected location, while adhering to global regulations.
Facial Recognition: Cutting-edge face recognition technology detects spoofing tactics such as using photos or masks.
Chat Verification: Secure and sophisticated chat system that combines AI and human interaction
Video Verification: Confirm employee identity through live video feed
Manager Attestation: Attestation of employee identity by their supervisor further strengthens identity security; results are retained but not sensitive data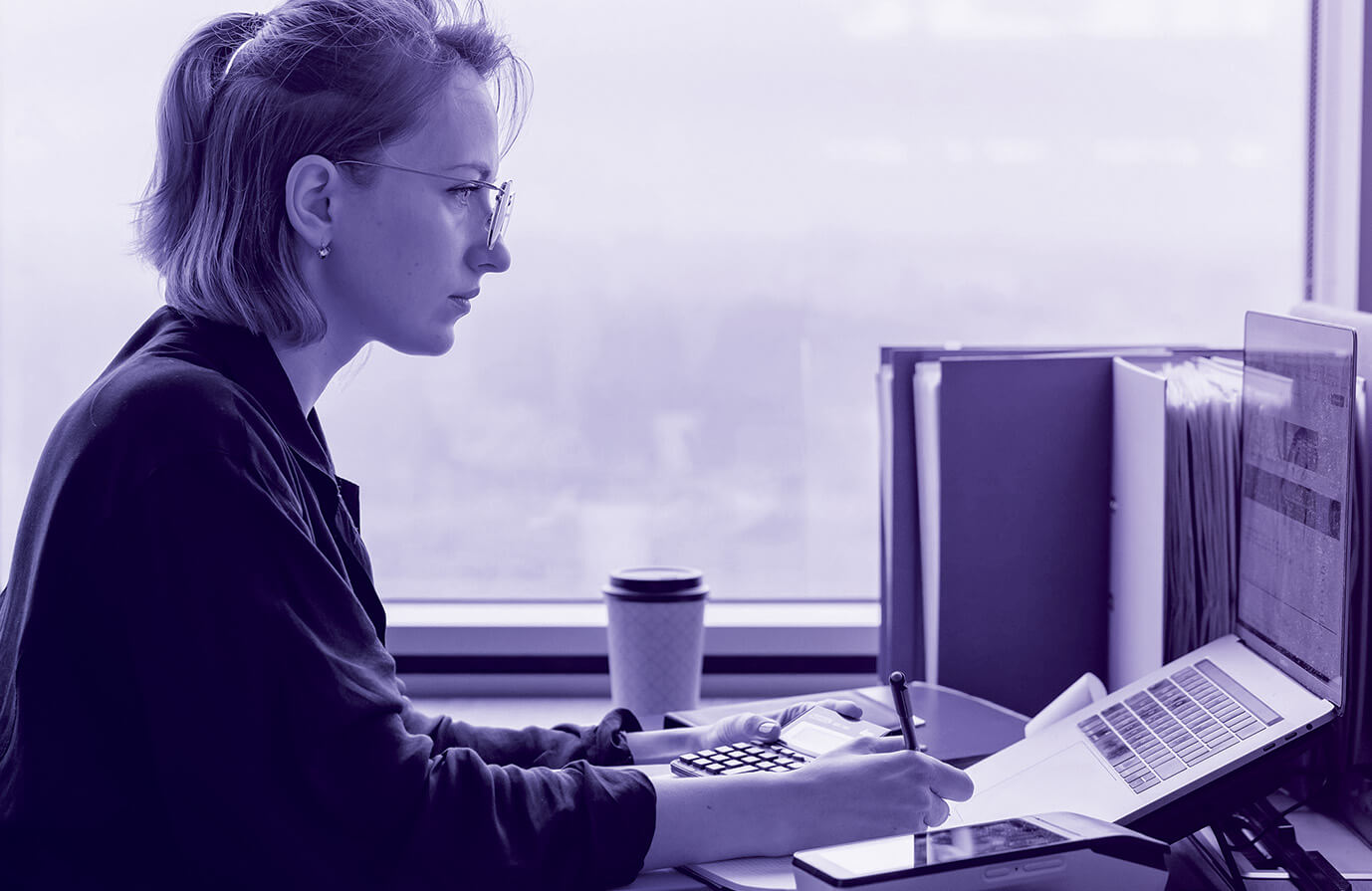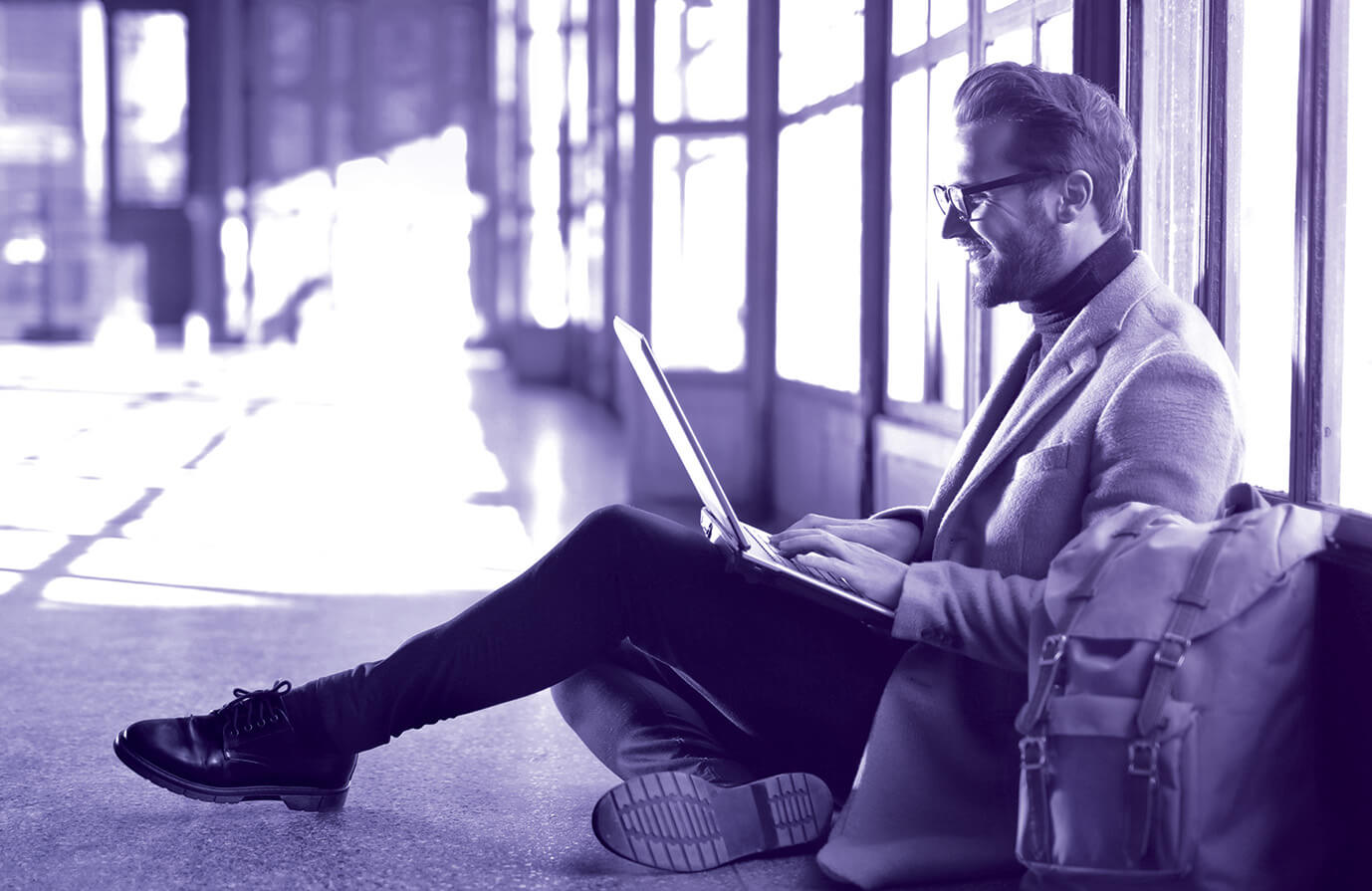 Cover all Use Cases Including Enhanced Step-Up Verification
Verify and enforce identity at all critical moments in the identity lifecycle based on activity and risk.
User-friendly identity proofing for employee onboarding, offboarding or role changes
Securely issue credentials only to validated people
Proactive, adaptive verification prompts reverification of users at risk from new threat vectors or people displaying suspect behavior
Covers all use cases; integrates with legacy systems and eliminates vendor lock-in
Achieve Optimal Balance of Security and Convenience
HYPR Affirm eliminates lengthy, intrusive and incomplete identity verification processes that can frustrate both workforce and customer audiences.
Remove user friction through fast, intuitive identity verification
Verify identity prior to employment and carry it throughout the employee lifecycle
Eliminate lengthy, intrusive and incomplete identity verification processes
Guarantee customer and employee privacy since no sensitive personal data is retained, only the attestation results
Automate workflow and reduce administrative overhead
Integrate with a variety of credential systems including Windows Temporary Access Pass (TAP)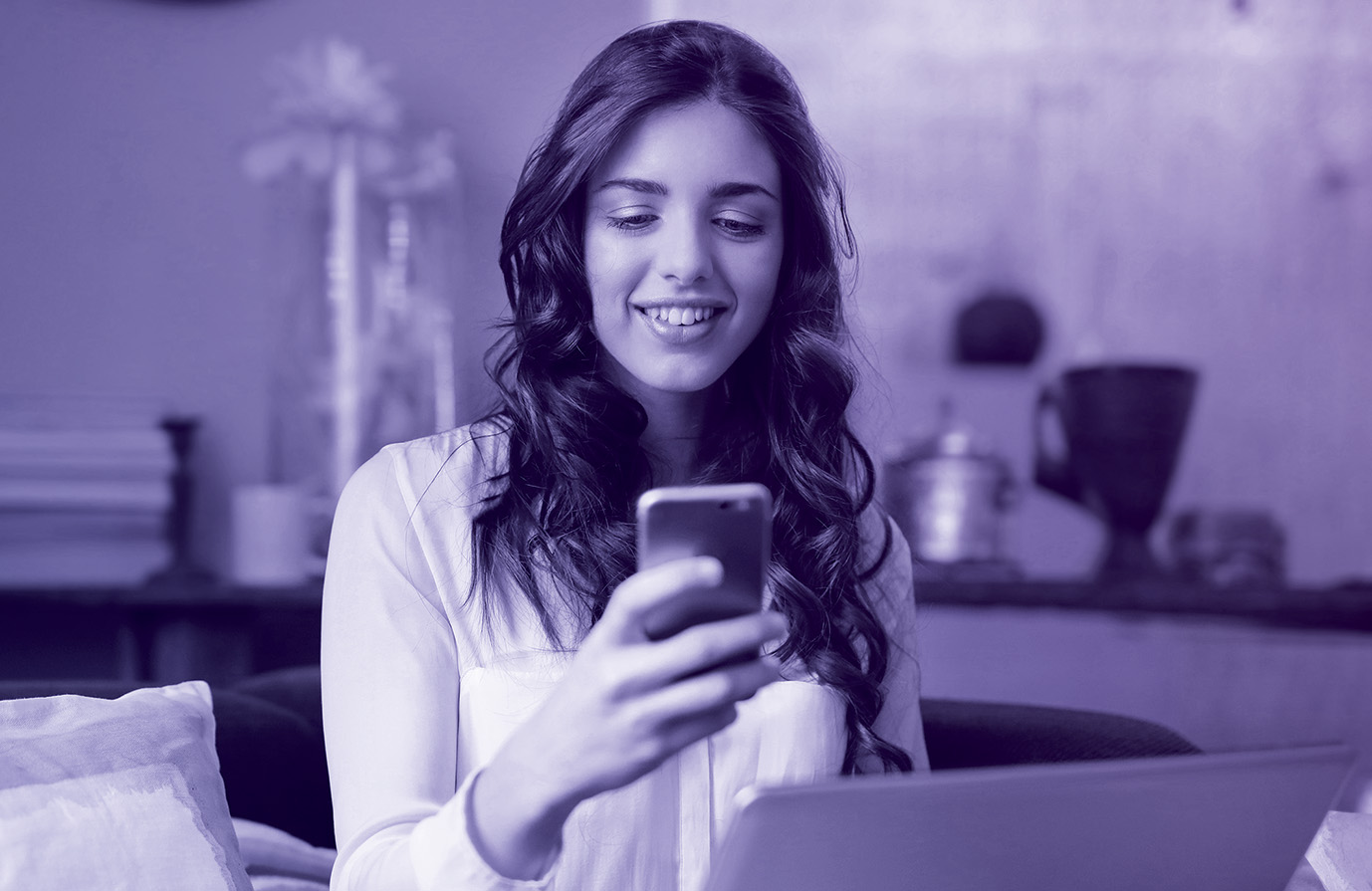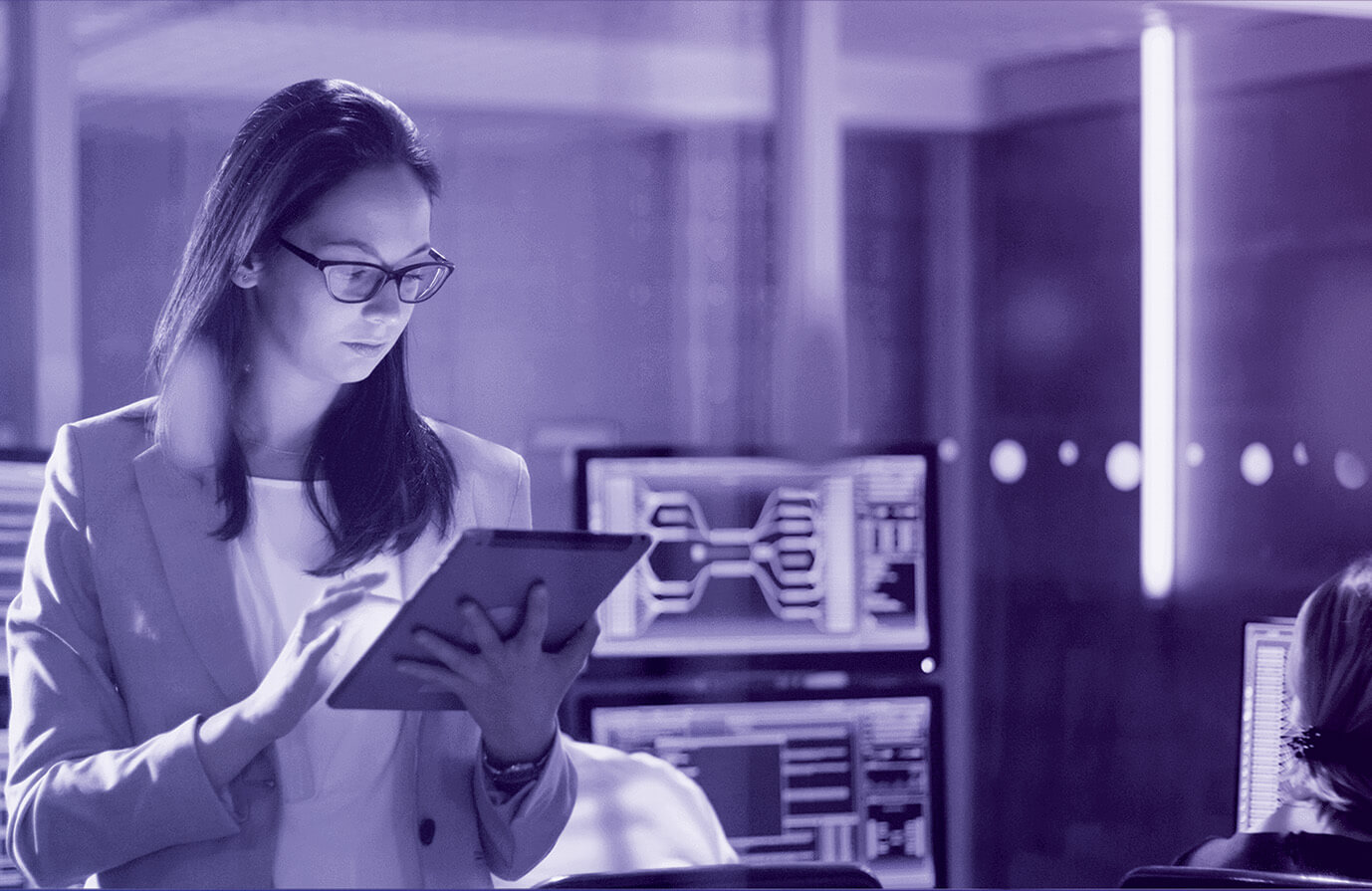 Comply With Regulations and Security Frameworks
HYPR Affirm accelerates global regulatory compliance.
Meet NIST IAL2 identity proofing guidelines
FIDO 2 Certified biometric authentication credential
Protect sensitive information in accordance with PCI DSS, GDPR, CCPA and other data privacy laws and regulations
Support a Zero Trust security framework
Learn About Identity Verification With HYPR Affirm
Leverage Risk-Based Identity Proofing and Verification at Every Stage
HYPR Affirm goes beyond traditional point-in-time verification, providing re-verification at critical moments defined by high-impact events or policies.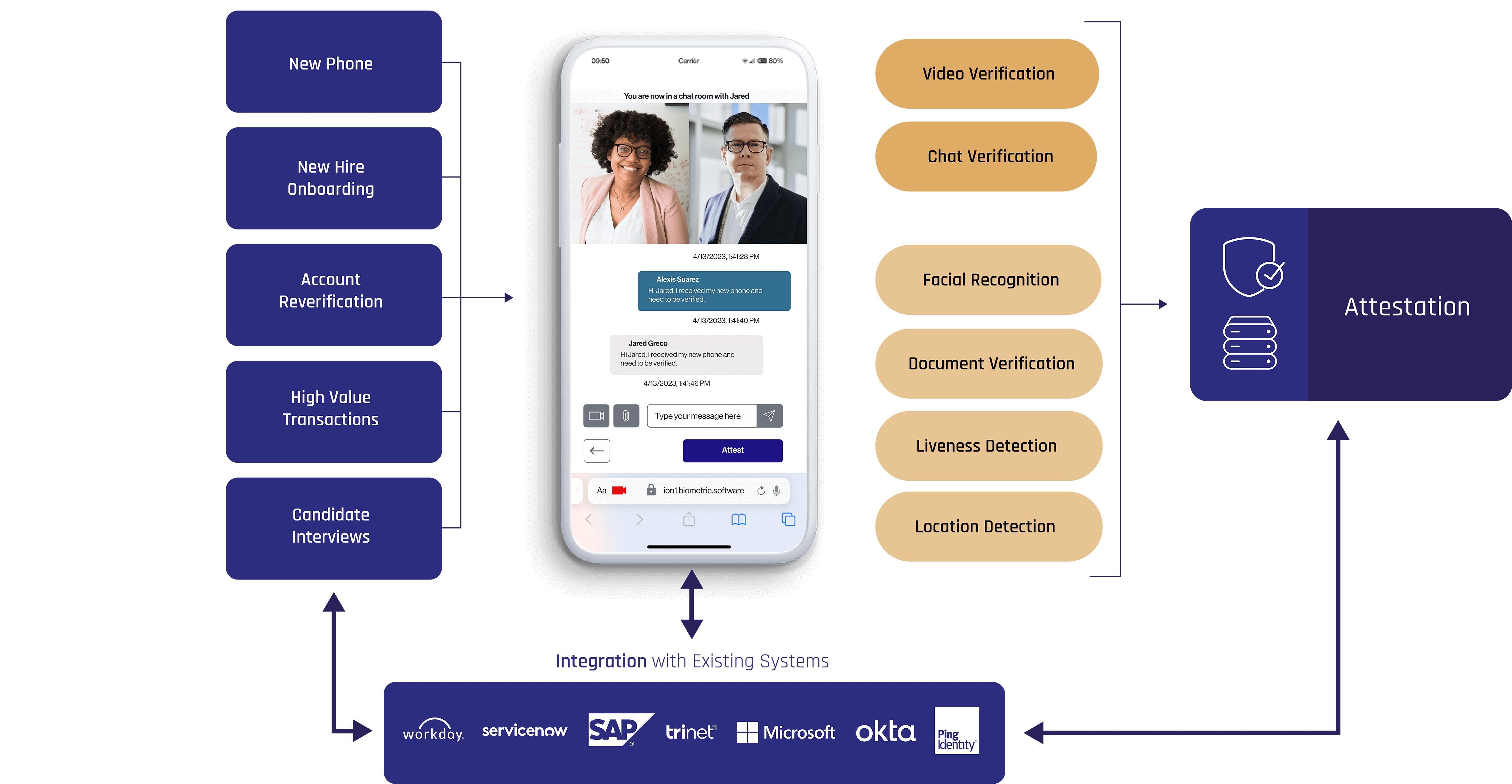 Create Trust Throughout the Identity Lifecycle
HYPR Affirm is an integral part of the HYPR Identity Assurance Platform, which combines modern passkey-based authentication with adaptive risk mitigation, automated identity verification and a simple, intuitive user experience. HYPR Identity Assurance provides the strongest end-to-end identity security, allowing organizations to detect, prevent, and eliminate identity-related risks at every point in the identity lifecycle, from onboarding to goodbye.

Discover Why Enterprises Love HYPR
We talked for the longest time, for years, about the future. And, it's not the future anymore. It's here…We are passwordless.

Alyson Ruff

Cyber Security Director of Identity and Access Management and Governance, Otis Elevator

HYPR has brought passwordless authentication to the mainstream. The emphasis on security and user experience allows companies to tackle account takeover fraud at a scale never before possible.

Abbie Barbir

Senior Security Architect, Aetna CVS Health

Learn More

HYPR passwordless MFA significantly reduces our exposure to phishing attacks and improves our overall enterprise security while using the latest FIDO standards.

Dawn Waters

SVP of Identity & Data Protection, Fiserv

The ability to deliver strong passwordless authentication to our customer base is critical to our vision for a secure digital health experience. HYPR has empowered us to realize that vision at scale.

Damien Mullan

IT Manager, Vhi Healthcare

Learn More

HYPR's technology is a smart way to keep critical data where it belongs - close to the customer.

Executive Vice President, Mastercard

Learn More

HYPR's passwordless authentication SDK provides a strong alternative to phishable and inconvenient passwords – and it works across devices customers use in their daily lives already.

Arshal Ameen

Application Architect, Rakuten​
Identity and Verification Resources
Certified to the Highest Assurance Levels
Experience passwordless MFA that secures and empowers your business. See what identity verification built for the workforce looks like. Learn how comprehensive Identity Assurance protects the entire identity lifecycle.
Fill out the form to get a demo from an identity security expert, customized around your organization's environment and needs.