HYPR + YubiKey Integration
Get Flexible Passwordless Authentication With Yubico and HYPR
HYPR and Yubico provide a seamless passwordless authentication experience that meets your security needs while increasing employee satisfaction by supporting software and/or hardware-bound passkeys, both FIDO certified.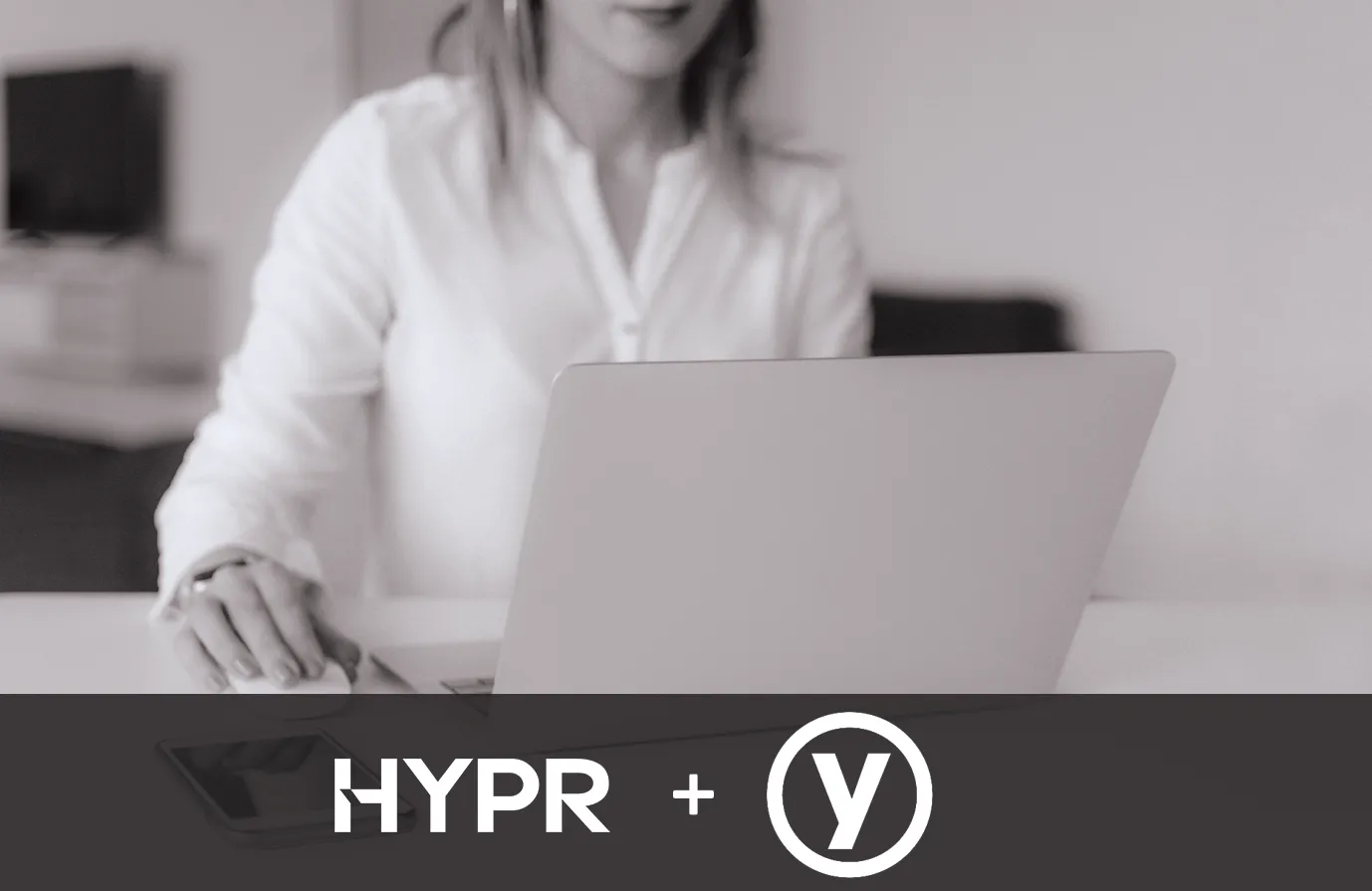 Extend and Enhance Your YubiKey Investment
Implement YubiKeys with HYPR to better address compliance and security policies. HYPR gives you the flexibility you need to execute a comprehensive passwordless strategy across the enterprise whether it's for single sign-on or desktop MFA.
HYPR | Yubico Joint Solution Benefits
Works across IdPs, IAMs, and SSOs, providing a comprehensive passkey solution adaptable to diverse environments:
Reduce risk with FIDO and smart card-based MFA — Eliminate credential phishing, push bombing, MitM and other credential attacks across all use cases
Improve user experience — Provide choice and flexibility, streamline login flows and reduce security fatigue and authentication failures
Simplify authentication administration and control — Use a single, powerful console to provision and manage both YubiKeys and HYPR virtual tokens
Ensure compliance — Align with regulatory requirements and best practices in different industries and jurisdictions by using a mix of virtual and physical tokens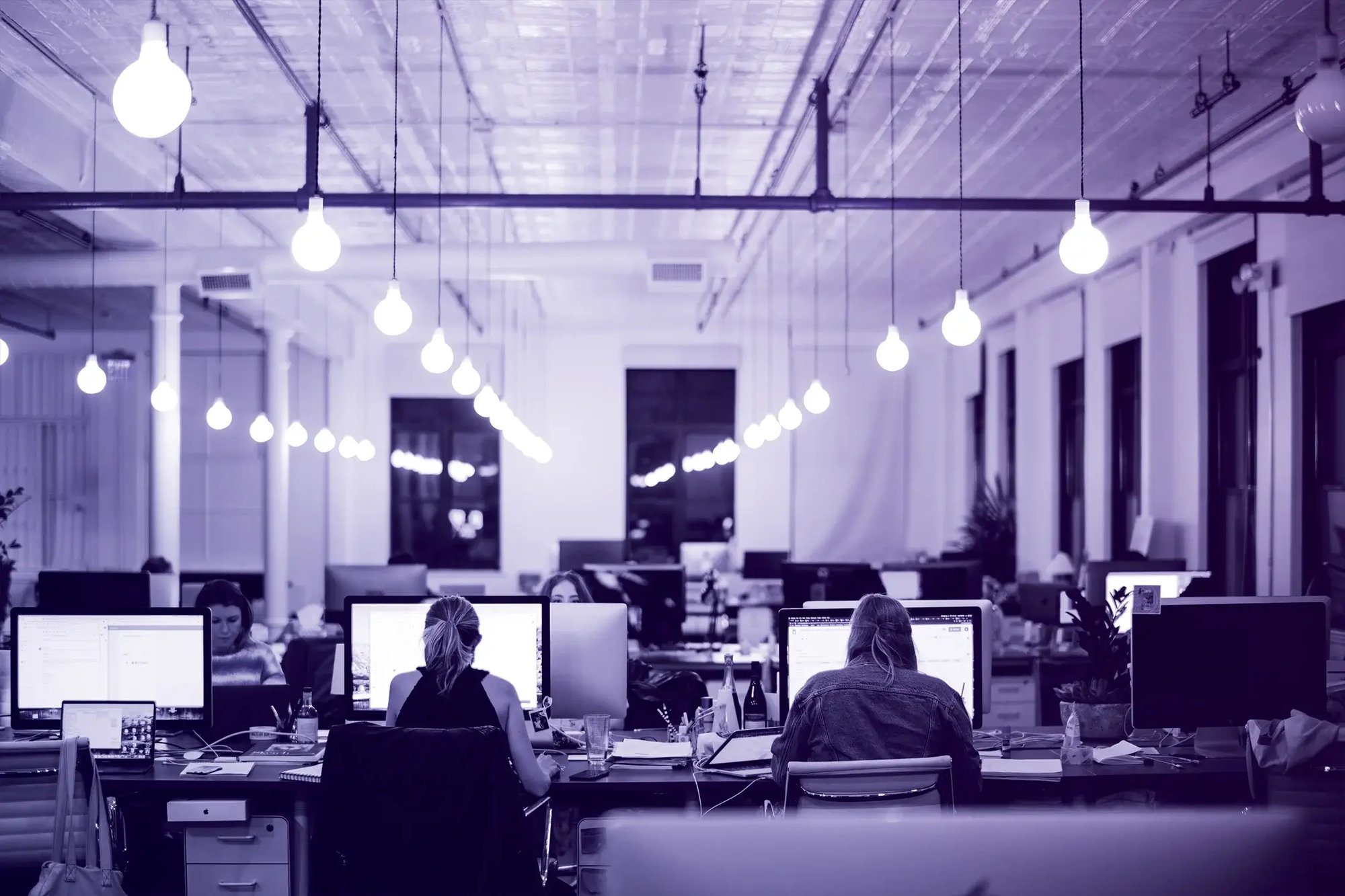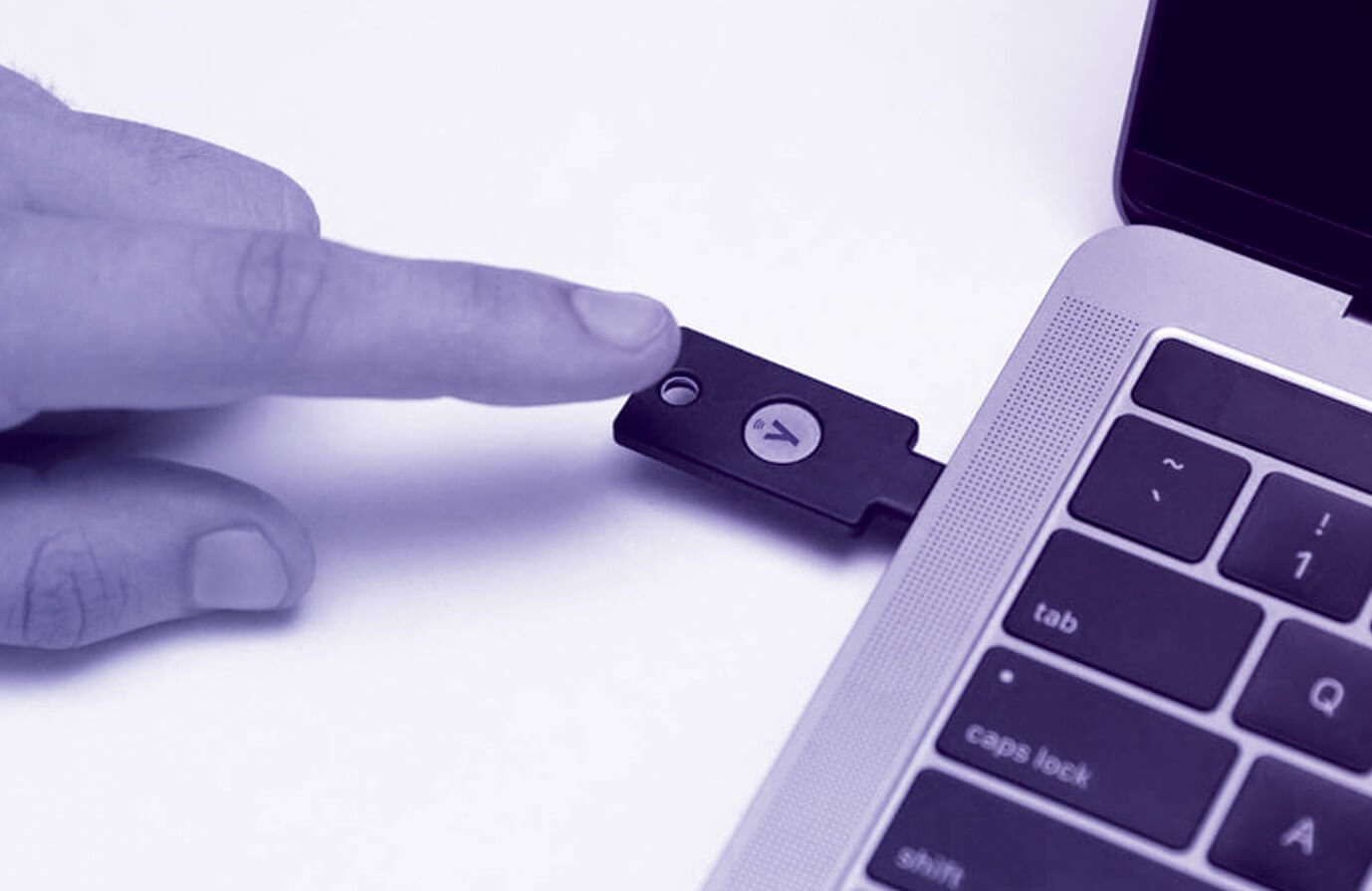 Use Cases for Hardware-Based Authentication
Hardware-based authentication is ideal for scenarios where end-users may not have access to smartphones or prefer not to use them for authentication.
Examples include call centers where mobile phones are not allowed, console users in sectors like banking, retail, and hospitality, and unionized workers whose companies avoid providing mobile devices. Hardware tokens also serve as a reliable backup and recovery option for mobile-based authentication.
Use Cases for Software-Based Authentication
Organizations can opt for software-based authentication. In this case, smartphone-based virtual FIDO-based tokens eliminate the need to purchase and provision physical tokens for individual users, streamlining the enrollment process.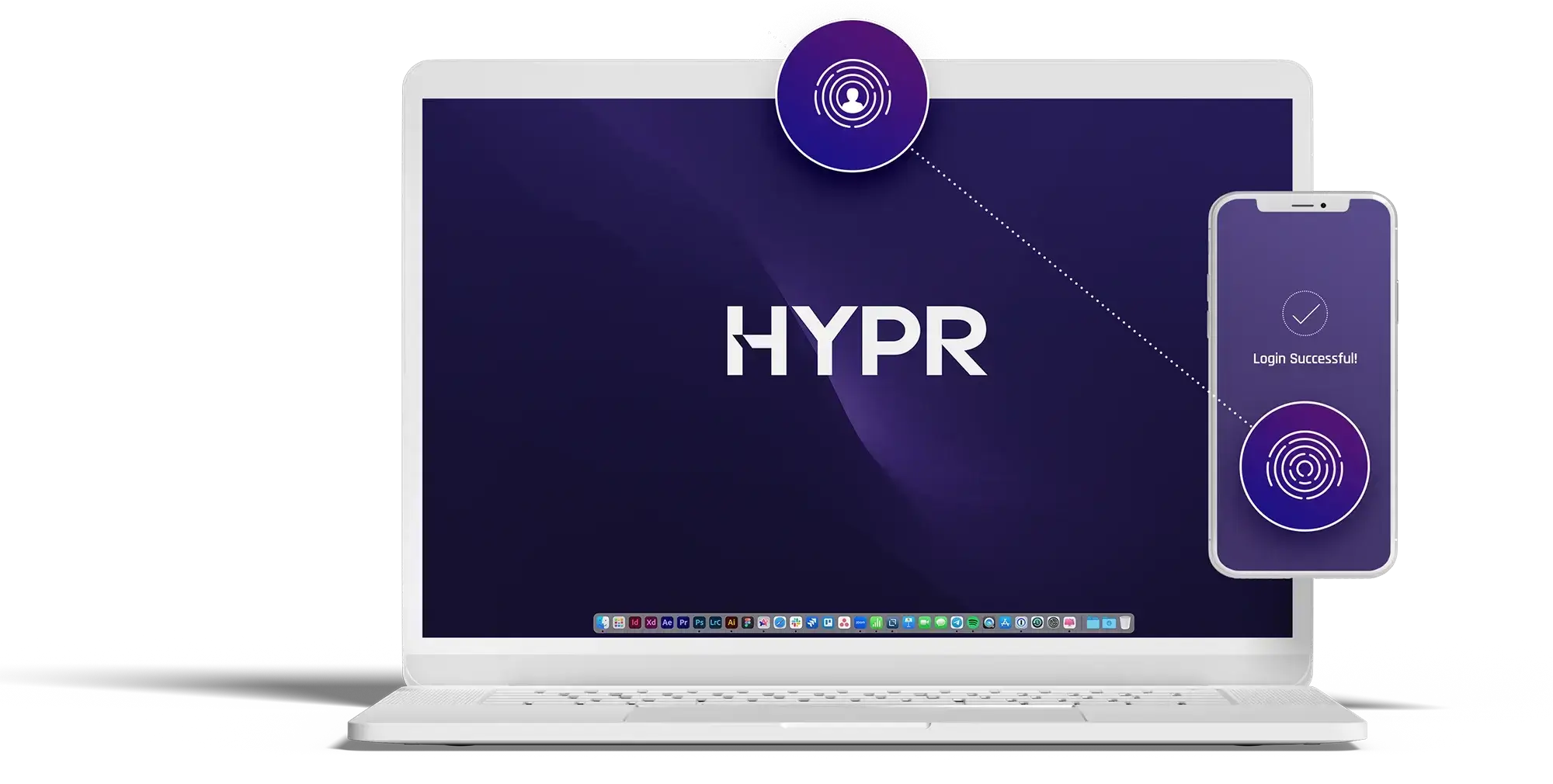 Offer MFA Flexibility
Provide high assurance even for users who do not use or have access to smartphones.
Reduce Risks and Costs
Eliminate account takeover fraud, phishing, and password reset costs.
Drive End User Adoption
Deliver a delightful user experience to achieve wide MFA adoption.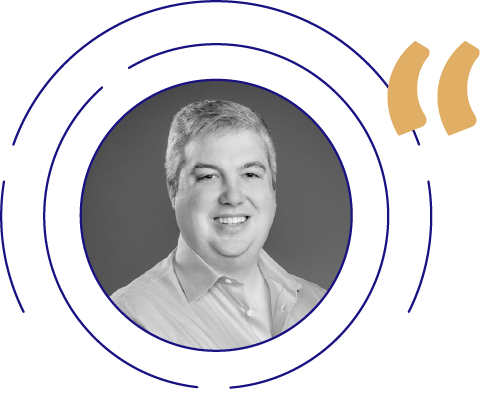 It's increasingly clear that passwords must go, which is why our collaboration with HYPR is an exciting one. Together, we can help businesses across the globe reach their journey to passwordless authentication with a joint solution that not only heightens security by eliminating password-based logins, but also accelerates productivity.
Derek Hanson
VP Solutions Architecture and Alliances, Yubico
Dive into our documentation on integrating HYPR with Yubico today.
Experience passwordless MFA that secures and empowers your business. See what identity verification built for the workforce looks like. Learn how comprehensive Identity Assurance protects the entire identity lifecycle.
Fill out the form to get a demo from an identity security expert, customized around your organization's environment and needs.