HYPR Is the Passwordless Company
We take care of secure, user-friendly authentication so you can confidently take care of business.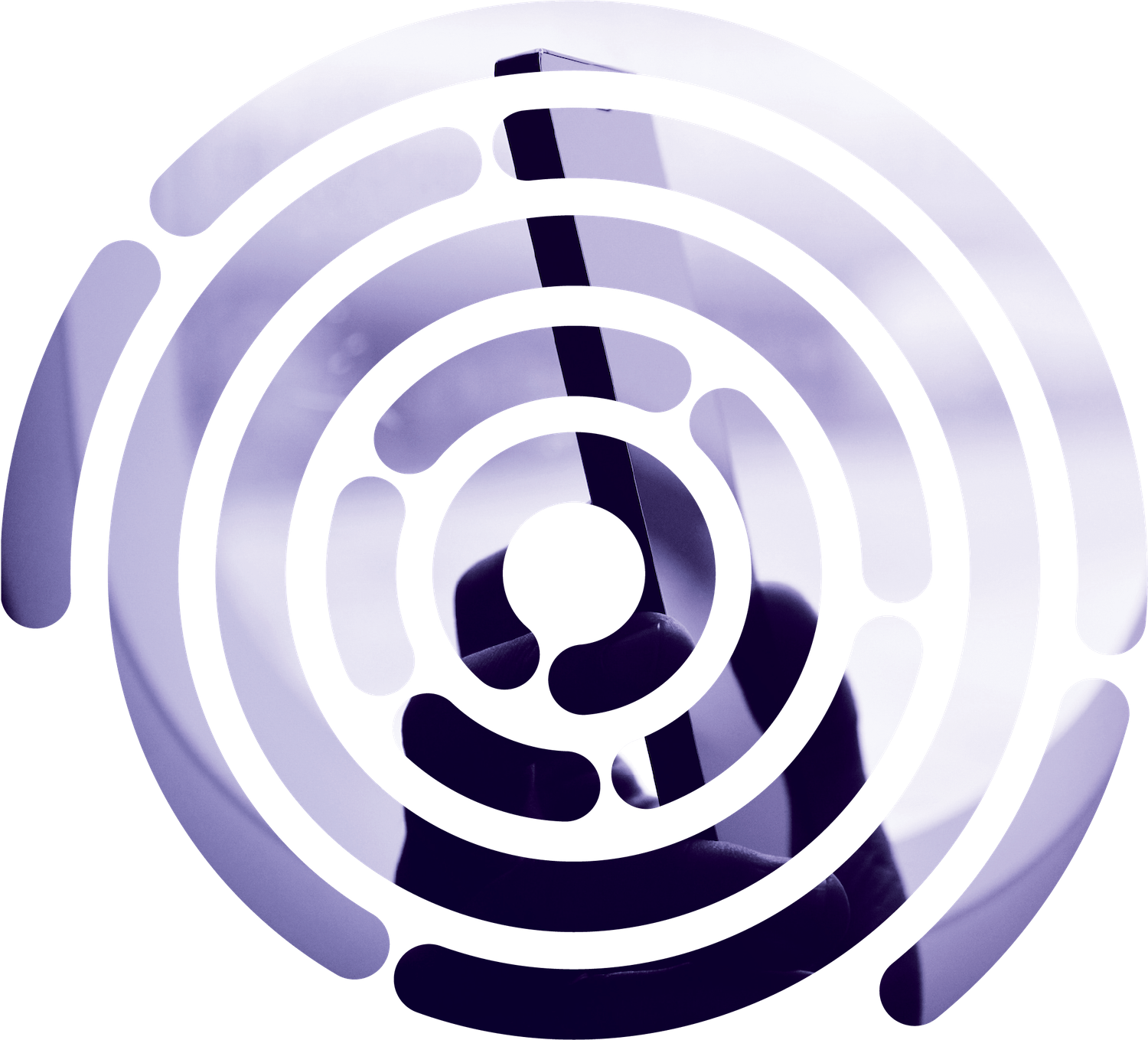 Fixing the Way the World Logs In
HYPR is on a quest to radically improve the daily lives of security-minded leaders, their employees and customers by fixing the way the world logs in. We are helping create a passwordless world where IT and business leaders deliver the highest levels of security assurance while users enjoy a simple, intuitive, and fast login experience putting an end to the frustrations and vulnerabilities associated with passwords.
HYPR founders set out to tackle a pervasive and persistent 60-year old problem — the password. They imagined a brand new approach to security. With this bold vision and trailblazer determination, they founded HYPR, The Passwordless Company.

Today, HYPR is the proven passwordless authentication leader and FIDO-standards pioneer. With successful large-scale global deployments, HYPR serves over a billion users and growing, across the widest range of use cases, protecting a company's workforce and customers.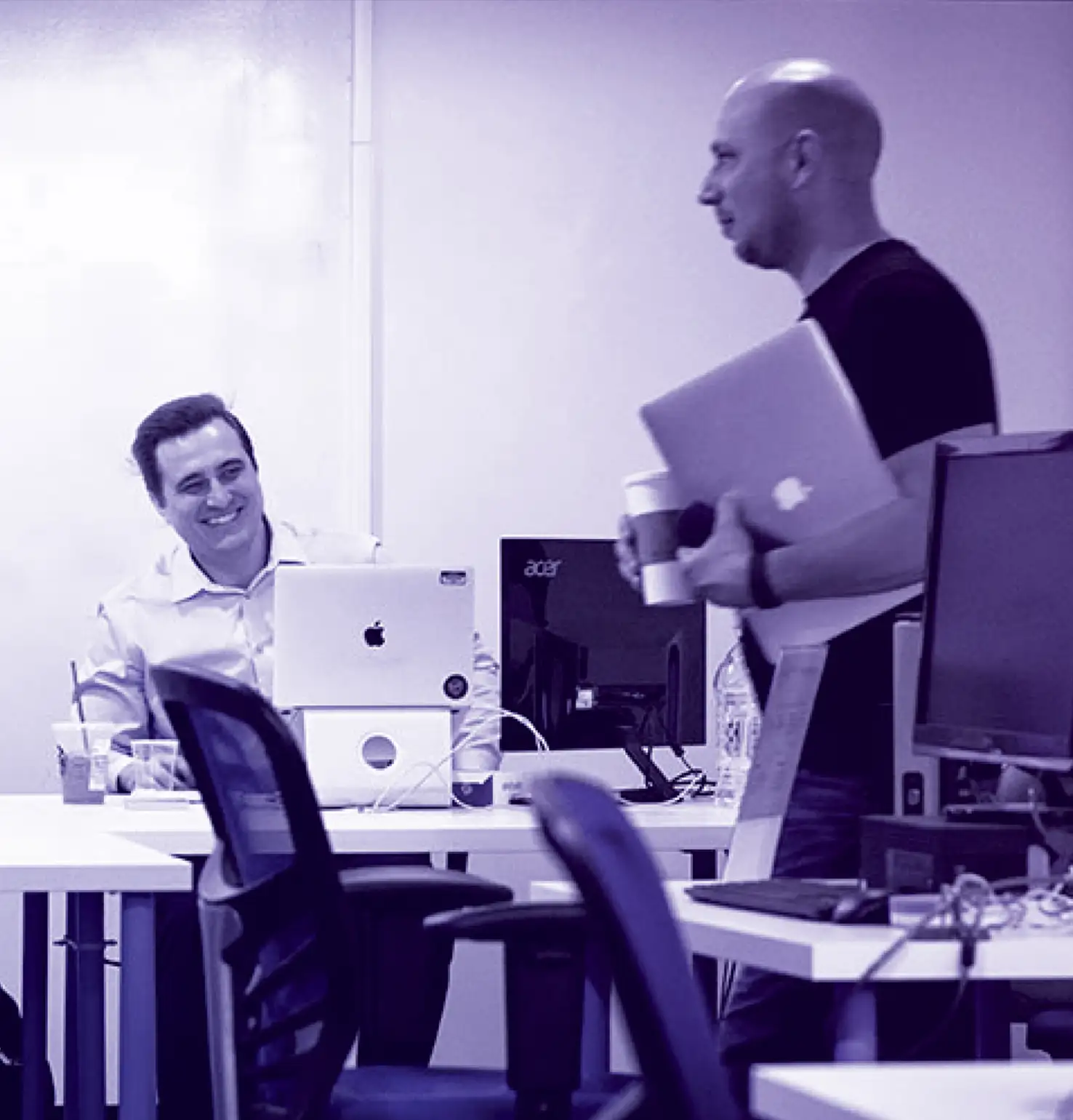 We built HYPR and our company culture around three specific character traits that we believe to be instrumental; grit, empathy and humility. Grit – the drive to solve previously unsolvable problems. Empathy – the ability to understand another person's challenges. Humility – knowing that mistakes are inevitable so it's important to move forward by learning and taking ownership. If this sounds like you, consider joining us on our quest to create a passwordless world.
HYPR is led by an experienced team of technologists, security experts and business leaders working closely together to empower and support our customers on their path to passwordless.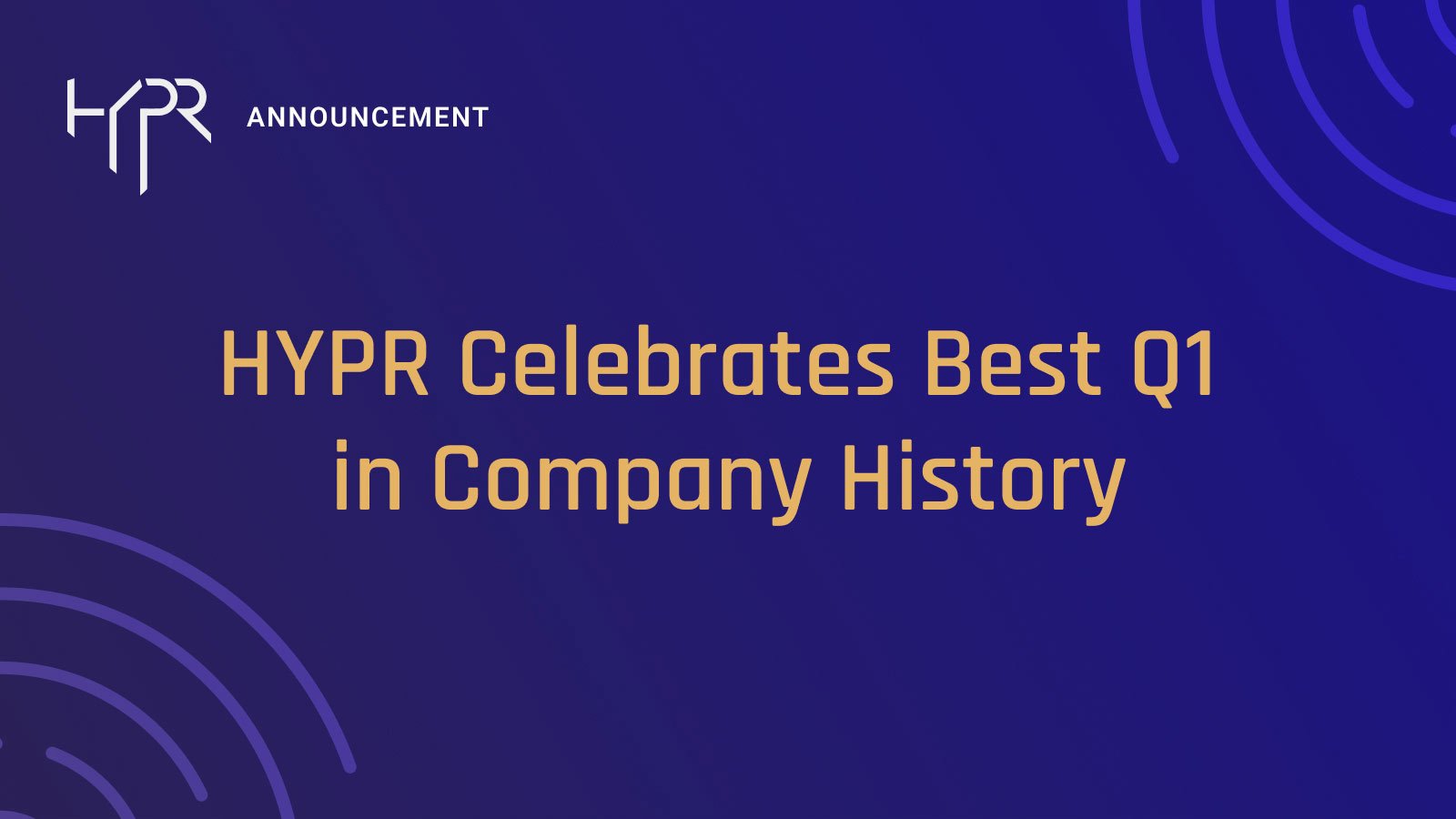 HYPR announced record growth supported by ecord growth in Q1 annual recurring revenue (ARR), user deployments and pipeline acceleration.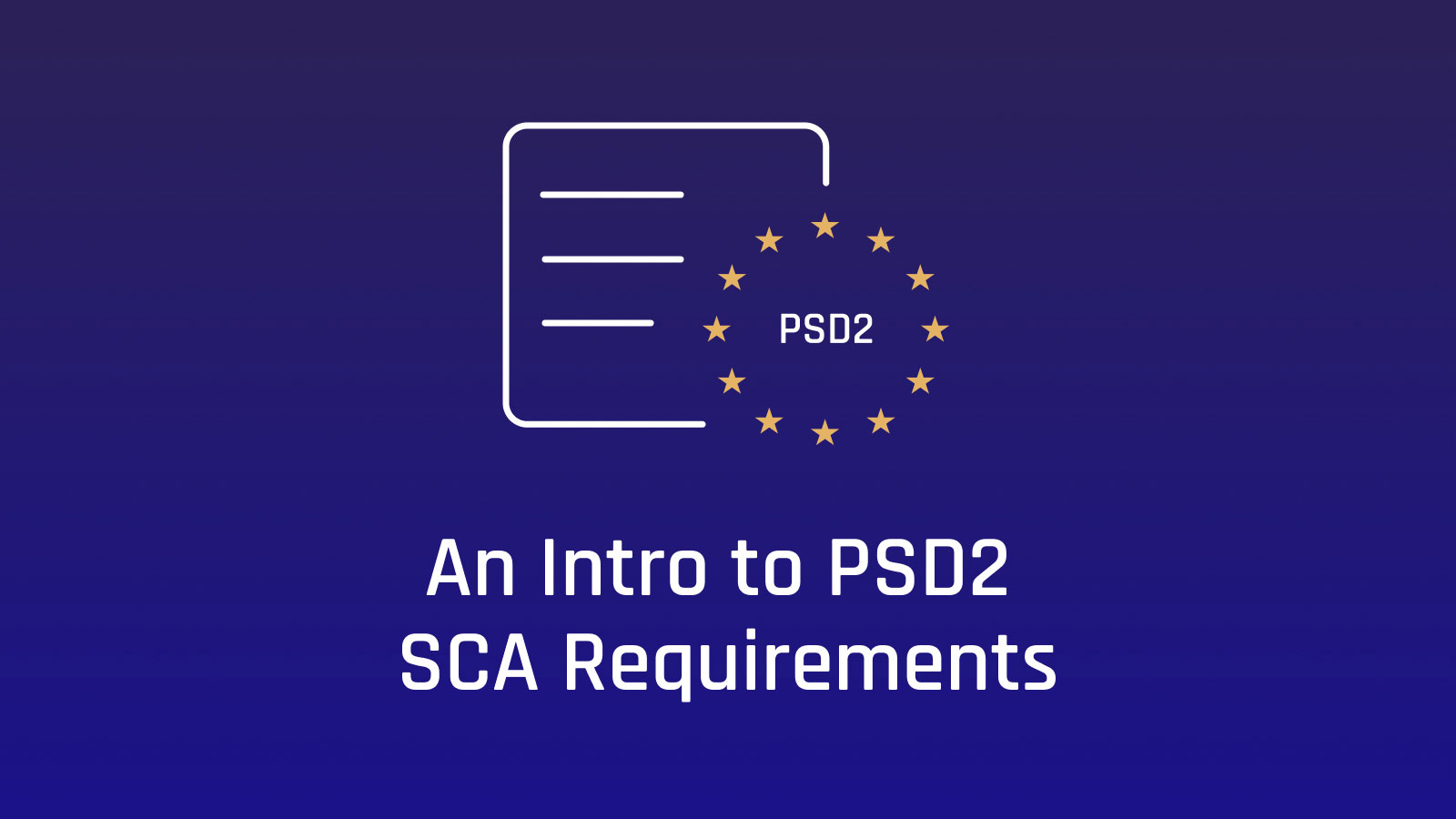 The PSD2 SCA requirements apply to a wide range of financial institutions and service providers. Here's what you need to know.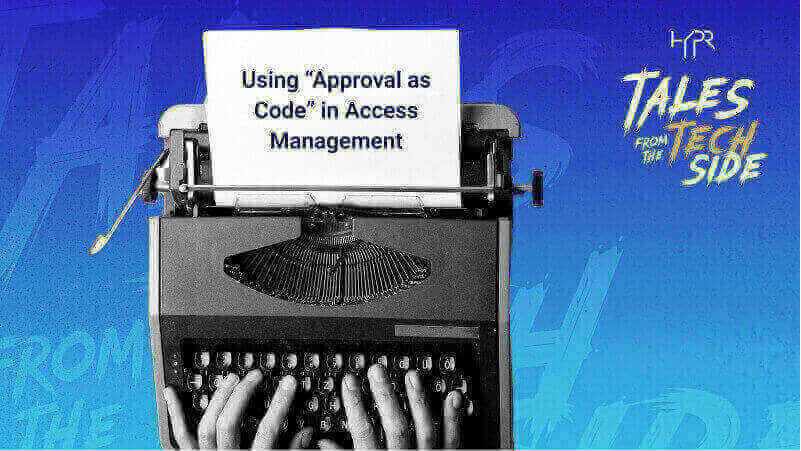 Deploying approval-as-code to automate and codify approval workflows for elevated access.
We Take a Customer-First Approach
As a Helpdesk Support Engineer, I face the same challenges our customers do. I am a big fan of passwordless. Passwordless makes it faster and easier to onboard employees and to ensure they continue to have access to all the resources they need without the headaches of password resets or the exposure to phishing attacks. Passwordless makes for happier people.

Security, Compliance & IT - Ronnie Hanif

Helpdesk Engineer

To me, a great product is one that removes barriers or friction in an almost invisible and effortless way. It naturally fits how people work. That's the philosophy we embrace when building HYPR's True Passwordless MFA. We want the user to have a secure, effortless login experience that let's them focus on their work, not on the authentication process. To me, that's success.

Product Management / Product Design - Rebecca Ehrlich

Senior Product Manager

In my 4+ years at HYPR, I have held several roles with one thing in common. I have always had the opportunity to serve as an advocate for our customers, ensuring their feedback reaches the right people for appropriate action. I love building these meaningful and lasting relationships on the path to passwordless.

Customer Success - Roland Crista

Senior Manager Customer Success

I love working with our customers and earning the right to serve as an extended part of their team. We make sure they are successful when deploying HYPR's passwordless authentication technology. However, true success means we helped our customers achieve their business goals. It is a full journey we are on together.

Customer Success - Mackenzie Loftus

Senior Customer Success Manager

I have the privilege of working closely with CISOs and their teams as an advisor to them on their passwordless journey. I value every conversation many of which spark new ideas that find their way into our product roadmap. I see our customers as partners in innovation.

Field CTO - Ryan Rowcliffe

Field CTO

My favorite thing about my role is seeing the excitement, first-hand, as employees at our customer organizations start using passwordless for the first time. As the rollout progresses from group to group, they spread the word about this new, lightning-fast log in experience. The pull for passwordless grows and we are asked to speed up deployments. This makes my job fun!

Customer Success - Stephanie Nunez

Customer Success Manager
Ready to see HYPR in action? Experience passwordless MFA that secures and empowers your business. Fill out the form to get a demo from a passwordless security expert, customized around your environment and user needs.