HYPR is the Passwordless Company™
We have one mission and that is to create a passwordless world. For us, security isn't just about keeping the bad guys out. It's about protecting people in everything they do, wherever they are.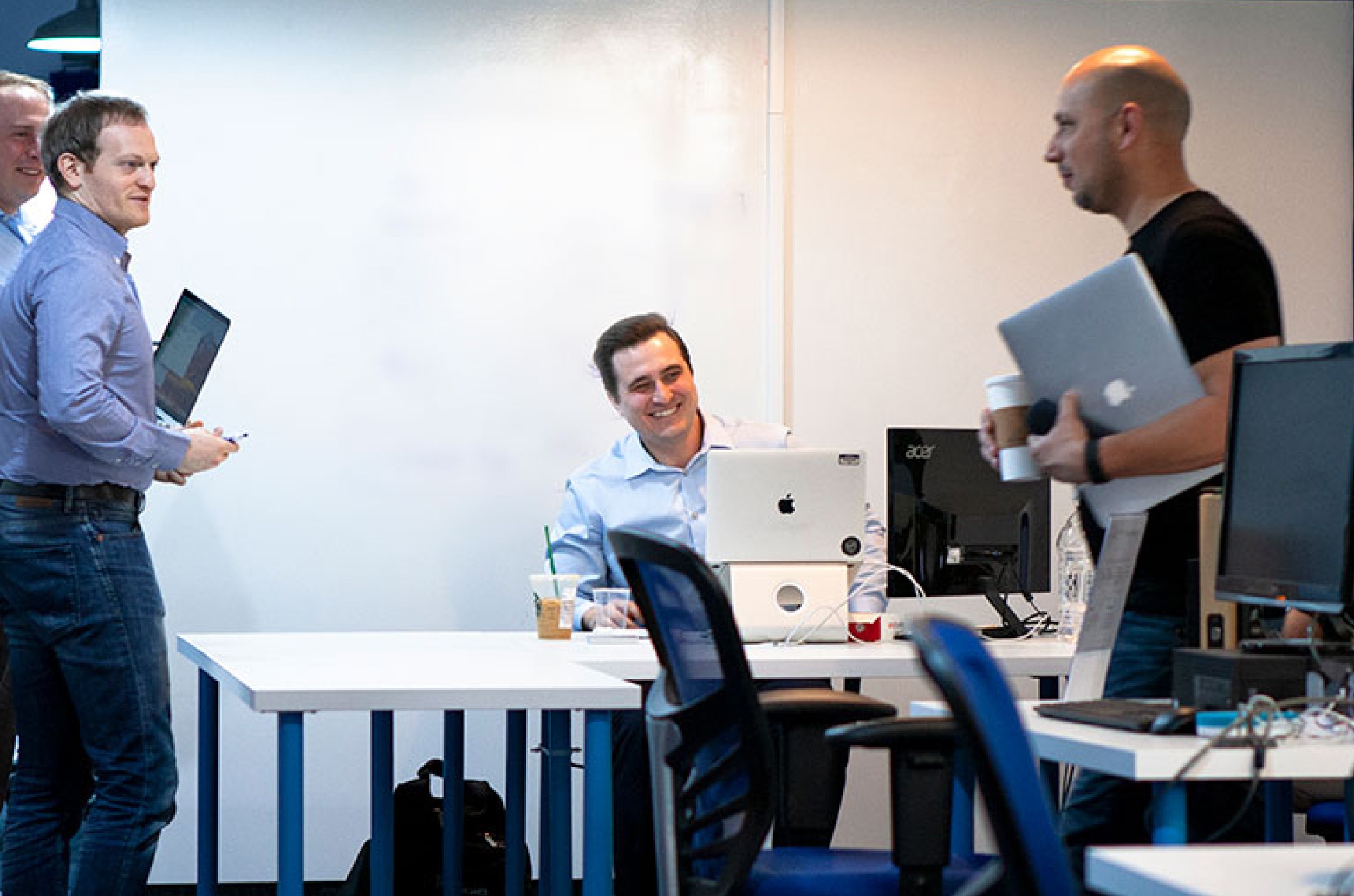 HYPR founders realized passwords will continue to be the hackers' favorite target unless something is done about it. They saw it as an opportunity to approach security in a brand new way. What if our everyday smartphone can be used to change the security and user experience landscape? That became the launching pad for HYPR.
HYPR is the type of company that's always evolving. We have the freedom to be creative; allowing us to challenge each other, make improvements to our current state, and find solutions the better suit the future.

We have invested in numerous great cyber security companies over the past decade and have seen the industry evolve in many ways, however, passwords and shared secrets have persisted despite their inherent and well-understood weaknesses. We believe HYPR's implementation and vision around a passwordless world has given the team an undeniable competitive advantage and their timing could not be better.
Our global team comes from software, information security, and digital identity backgrounds to deliver security that's meant for everyone. United by the common mission to create a passwordless world, we maintain a work ethic that prioritizes our customer's success and growth.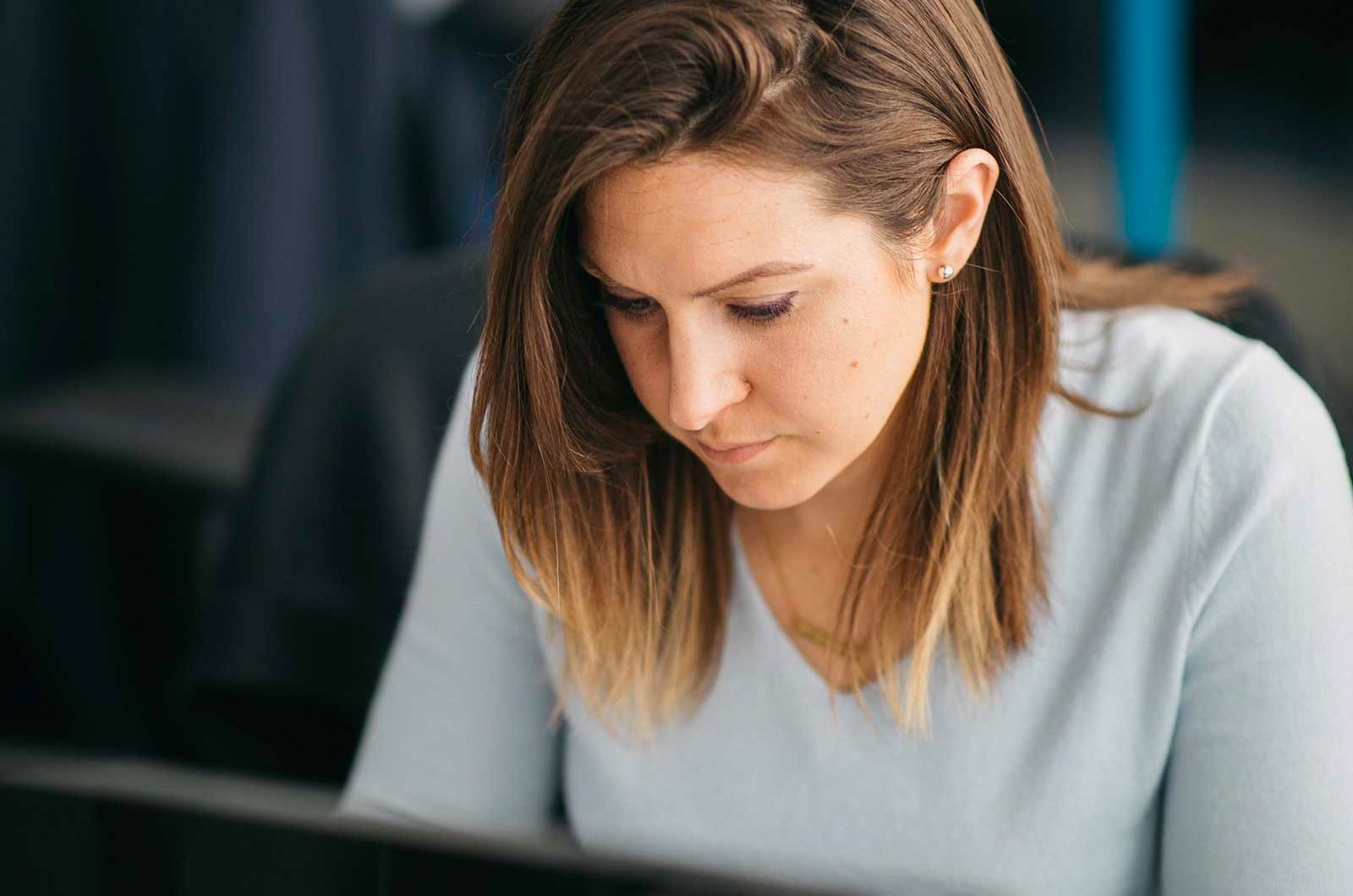 A vision is only deemed impossible until people figure out how to achieve it. That's the beauty of technology. Our vision is to create a digital world that is free of worry and fear — where people are safely and happily connected. As we work towards a passwordless future we hope to inspire organizations to accomplish what is perceived as impossible.
Everyday is an adventure for us as we embark into unchartered territory. We are always on the lookout for highly focused, self-starting individuals with a natural curiosity. Together, we bring awe and joy into our work, and place extra emphasis on speed, especially for our customers. Join us in our journey to make an impact in the security and tech space.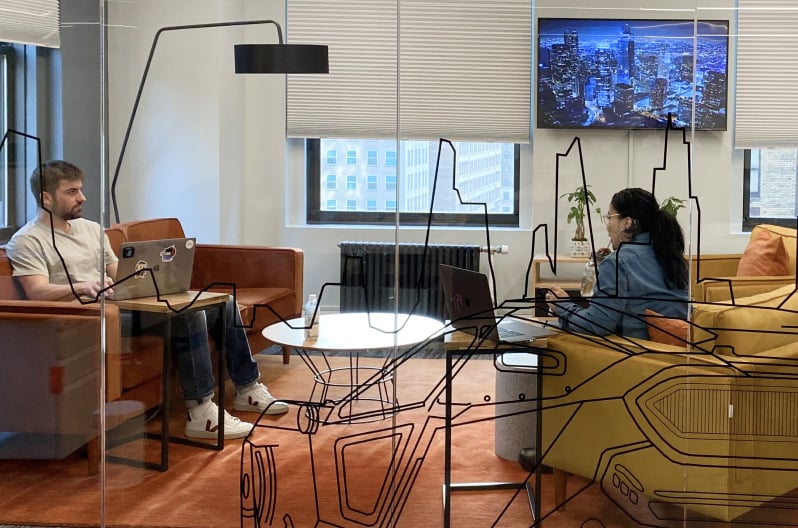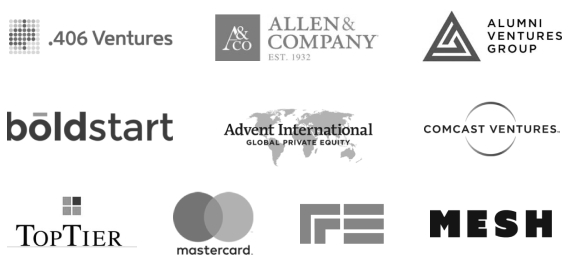 HYPR has raised over $70 million in funding from top investors including Comcast, Mastercard, and Samsung. Industry leaders trust HYPR to pave the way for enterprises to achieve passwordless security. More than an investment in passwordless technology, this is an investment in organizations worldwide that seek to use security as a competitive business strategy.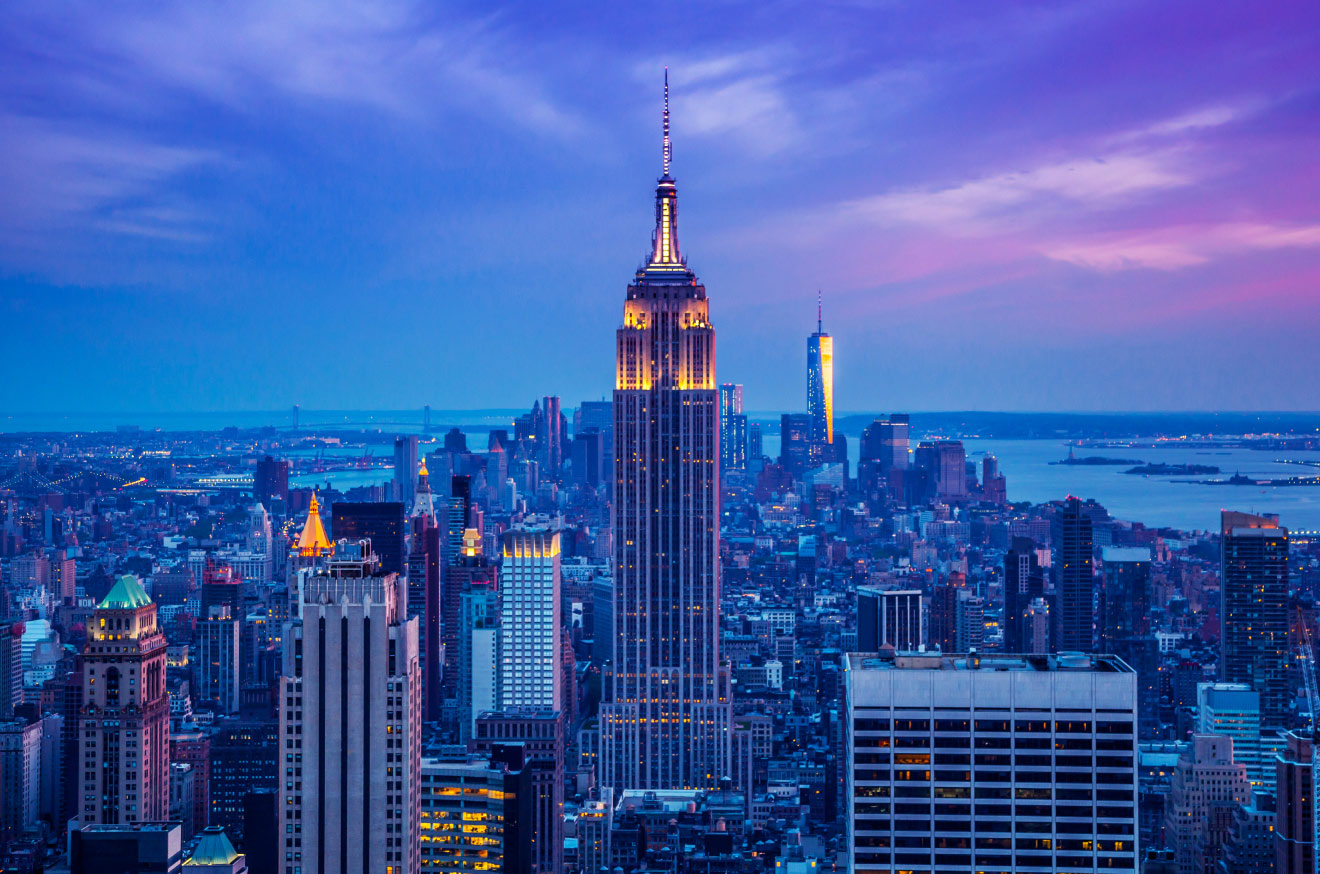 HYPR continues to expand across the globe with teams in North America, EMEA, and Asia. We look forward to welcoming you to our global headquarters located in New York City (some day).
Meet the team. See a demo. Learn about passwordless technology. Drop us a line, we'd love to chat.