Your customers expect a fast, easy digital experience that legacy MFA has not been able to provide. HYPR makes it easy to deploy multi-factor authentication to your customers. Find out how businesses such as Mastercard and Rakuten are delivering a better, more secure customer experience with HYPR.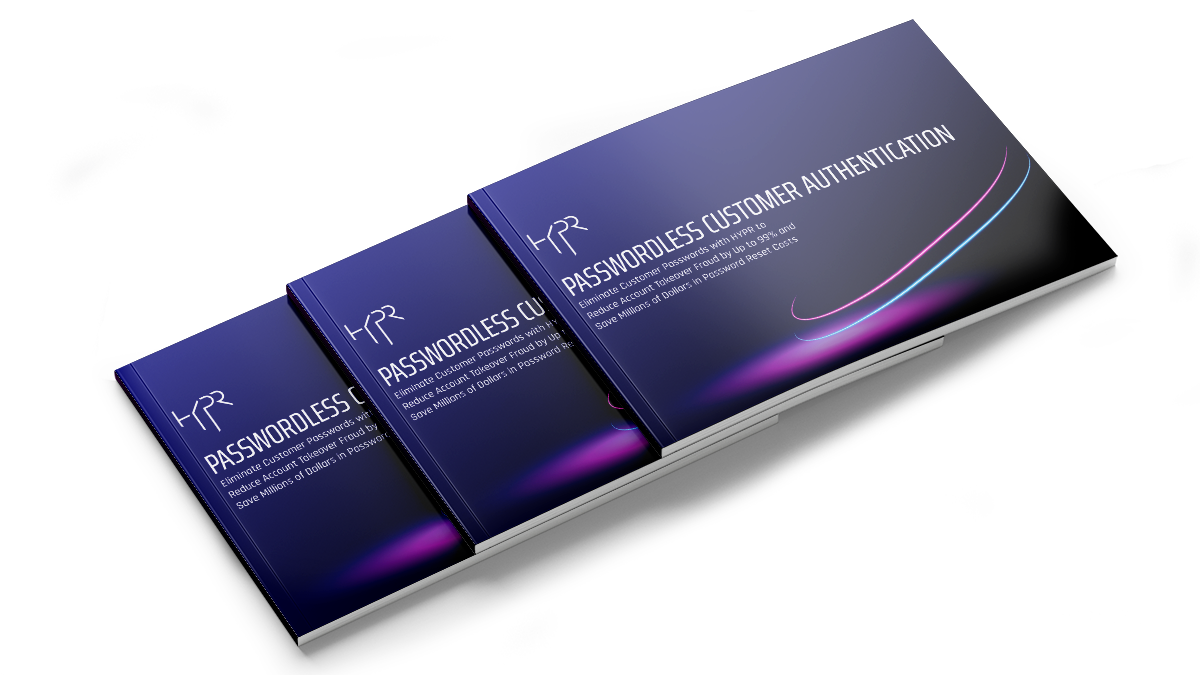 The Problem with Customer MFA is the Friction Factor
Hackers aren't trying to crack your customer passwords anymore. They are weaponizing millions of previously stolen passwords against your users. Hackers attempt to find accounts that reuse passwords across websites - and thanks to password reuse, large-scale attacks like credential stuffing and password spraying now make up a majority of website traffic.
Customer-facing MFA is not widely adopted. It's too complicated! And despite millions of dollars invested in multi-factor authentication, most companies still rely on passwords - the hackers favorite target. That's because the friction of using a password + MFA is too high.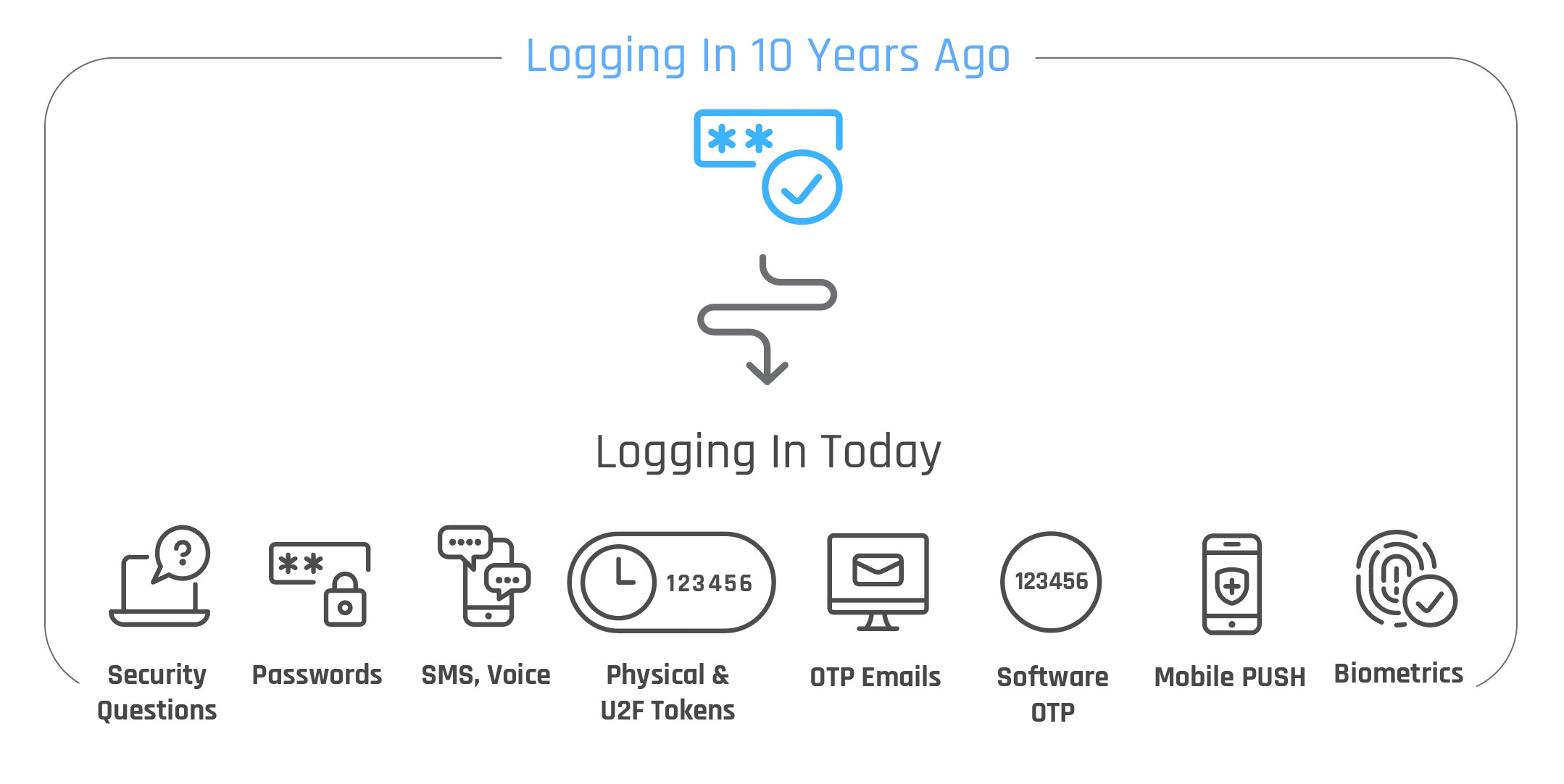 HYPR Takes Friction Out of the Equation
HYPR enables businesses to eliminate passwords from customer-facing applications. The HYPR Cloud platform is powered by advanced Public-Key Cryptography deployed at scale across millions of users. This approach removes the hackers' primary target – forcing them to attack each device individually while drastically increasing security.
By taking passwords out of the MFA experience, businesses can finally eliminate password reuse, fraud and phishing – all while providing a lightning-fast user experience that's easy to use and easy to deploy.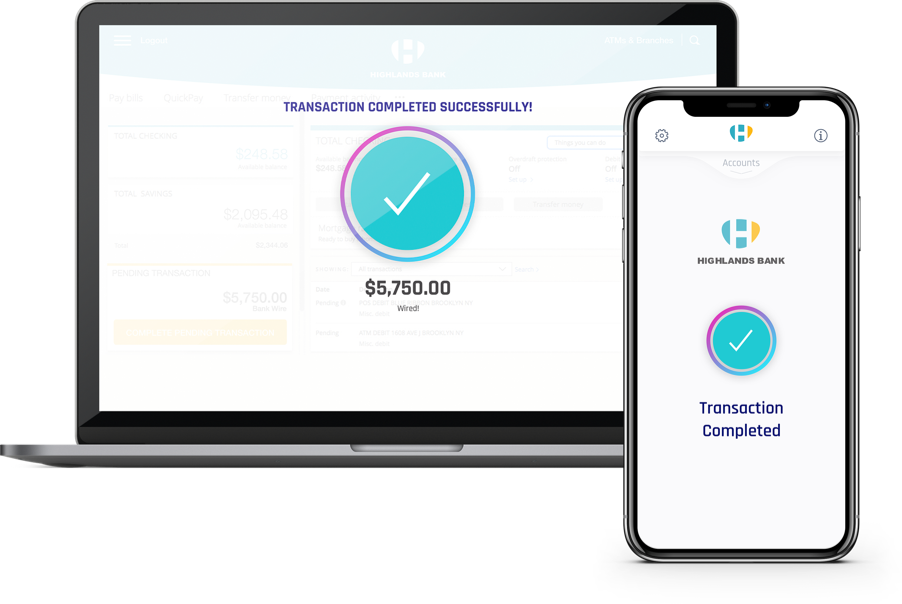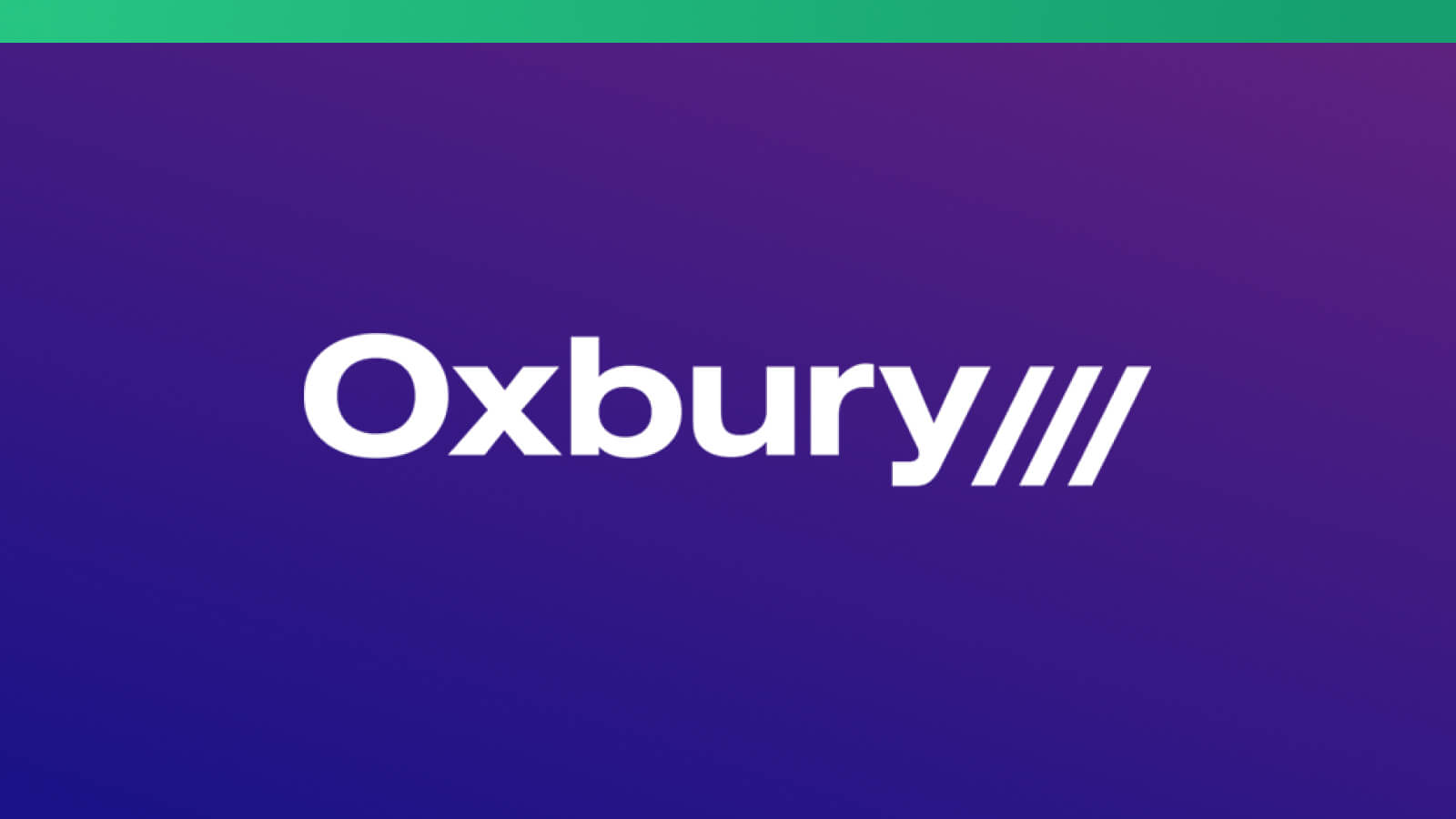 Oxbury Bank Goes Passwordless with HYPR
By removing the headaches of administration and password management, we are modernising banking, without compromising security. We are giving our customers the time back to concentrate on running their busy lives and growing their businesses."
Tim Coates
Chief Customer & Regulatory Officer
"True Passwordless Security provides not only an ability for me to help drive a strategic vision that addresses security and fraud risk for my enterprise, it also helps me drive a vision, meet the digital engagement goals, and provide users and our customers with a better experience"
Brian Heemsoth
Executive Director, Global Security at CVS Health Aetna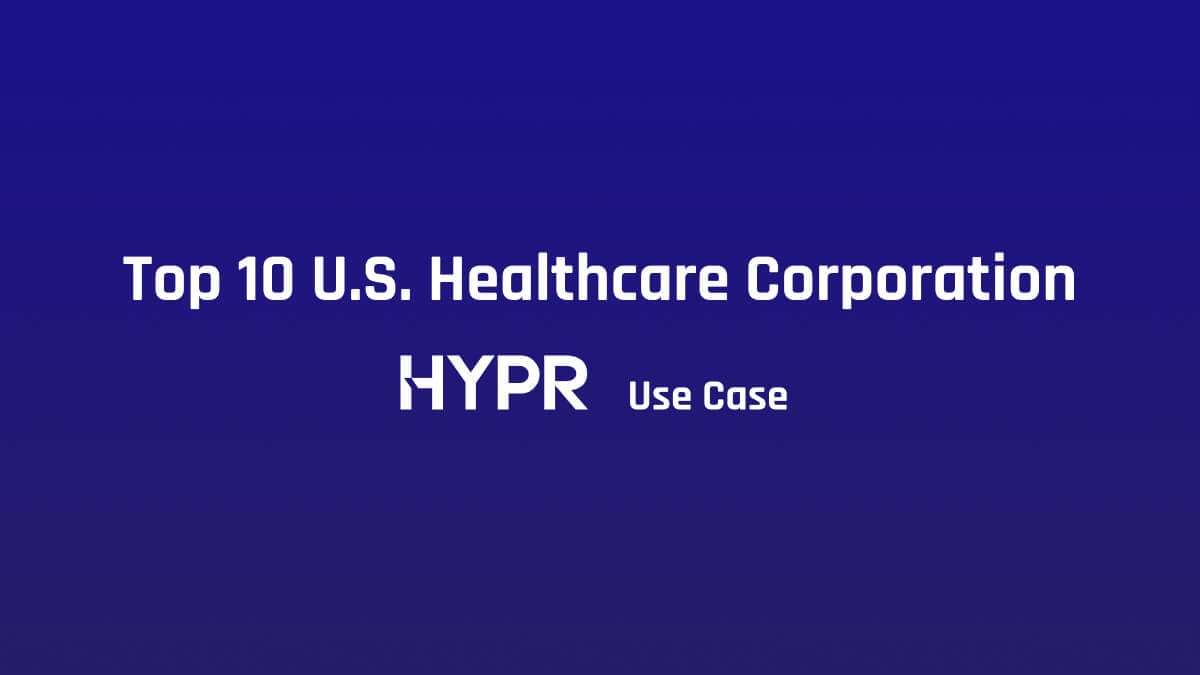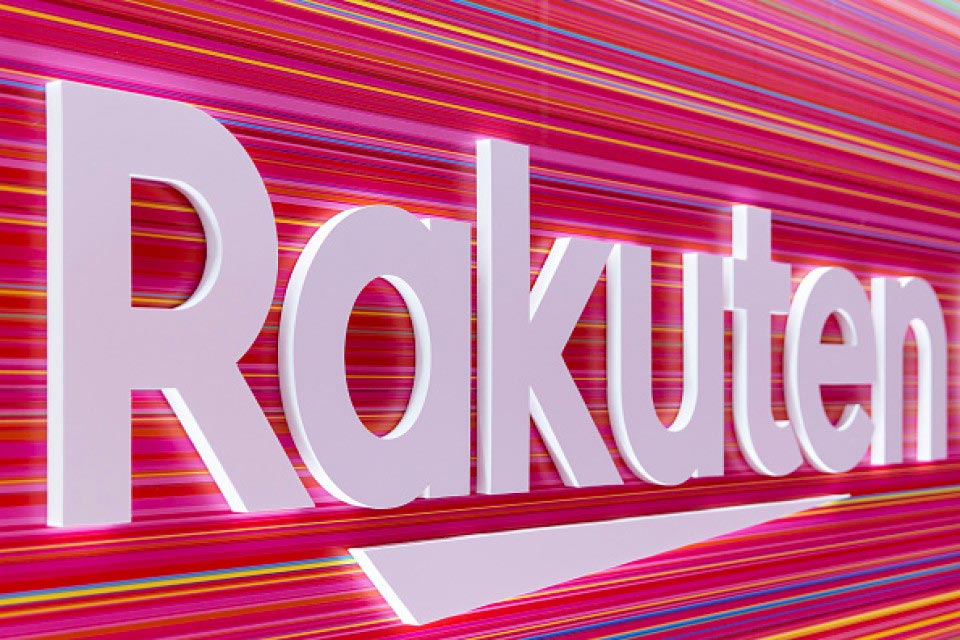 "HYPR's passwordless authentication SDK provides a strong alternative to phishable and inconvenient passwords - and it works across devices customers use in their daily lives already."
Arshal Ameen
Application Architect, Rakuten
"HYPR's technology is a smart way to keep critical data where it belongs – close to the consumer."
Bob Reany
Executive Vice President, Mastercard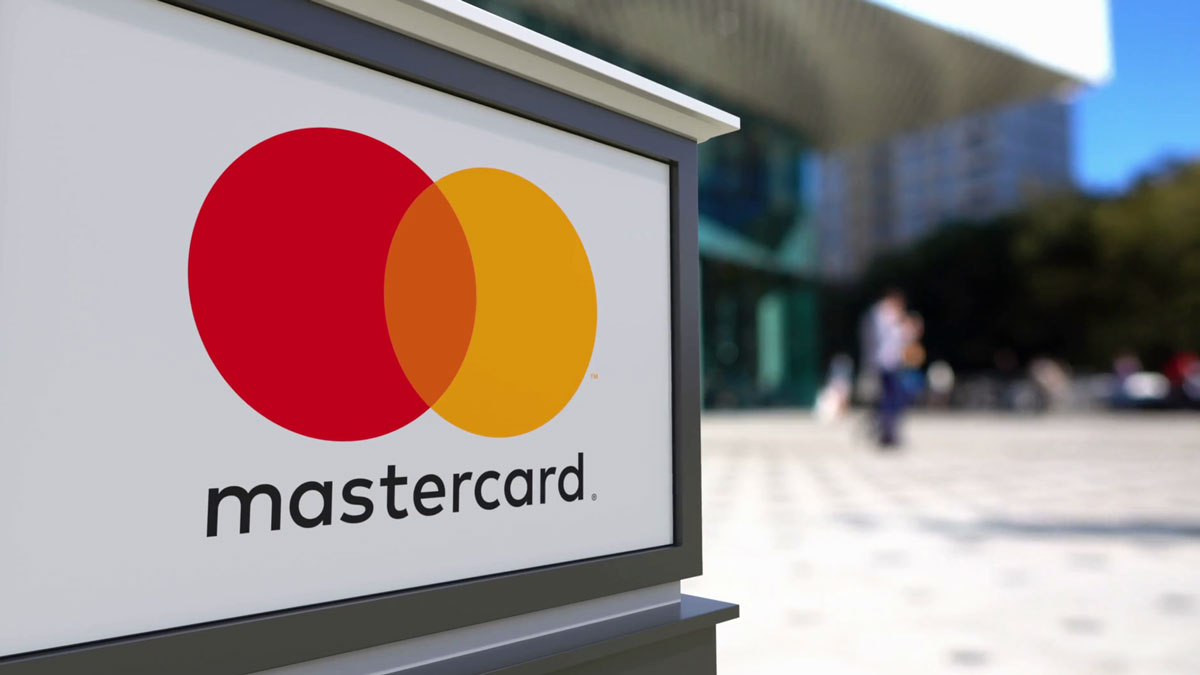 Deploy MFA to All of Your Customers in Days
Integrate the HYPR SDK into your mobile and web applications and give customers the fastest login experience and achieve maximum security on any device. Gain a competitive advantage in business by accelerating deployment and time-to-market with HYPR.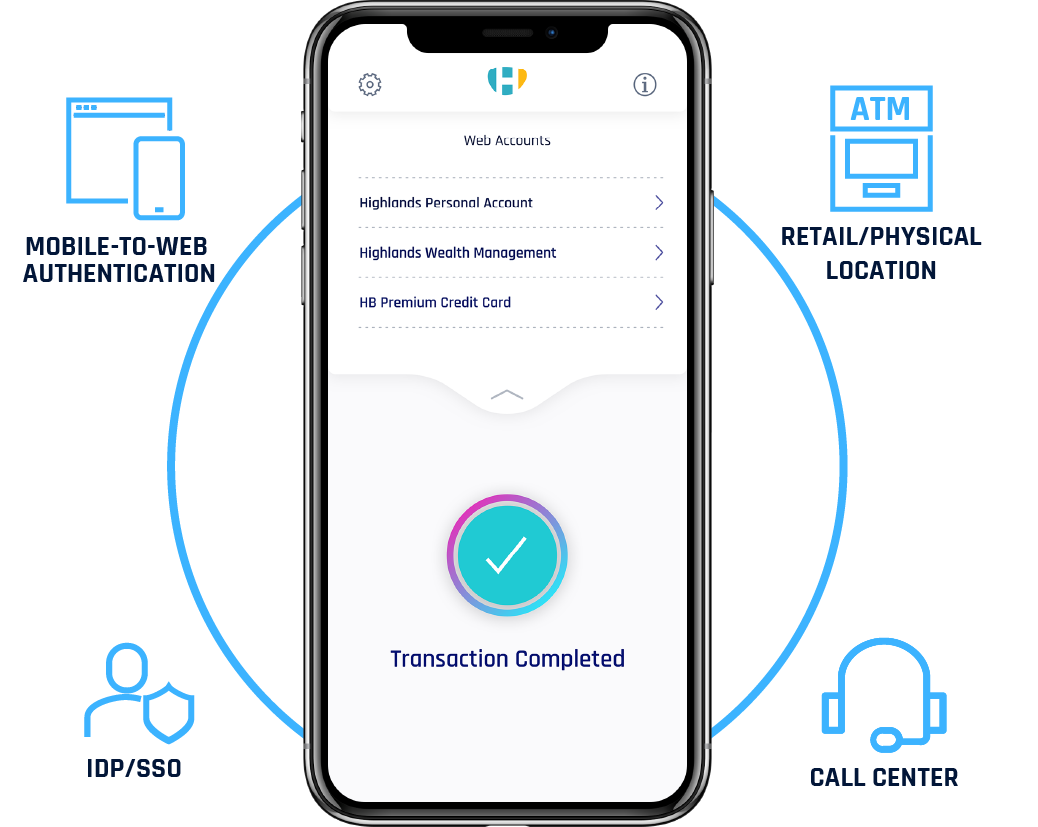 Reduce Fraud Rates by up to 99%
Customers habitually reuse passwords across websites. This poses a widespread security risk because credential harvesting has a domino effect that impacts organizations worldwide. By eliminating passwords, you protect your customers against large-scale credential reuse attacks.
Lightning-Fast Mobile-to-Web Login
HYPR gives your users a consistent mobile-to-web login experience and accelerates transaction velocity with passwordless transaction approval. Additionally, HYPR is scalable to millions of transactions per minute. True Passwordless SCA performs under pressure so you can handle usage spikes as well as growing demand.
Full Integration with Existing Identity Systems
Effortlessly connect apps to your existing identity providers. Intelligent Extensions enable you to expand MFA adoption at a global scale through open standards such as SAML, OpenID Connect, and OAuth.