The Security Encyclopedia makes it easy for anybody to understand the concepts and terminology of the information security industry. Members of the infosec industry can use this guide to refresh their knowledge and newcomers can browse hundreds of security definitions.
This resource is maintained by HYPR team experts, partners and community members. Want to learn more about HYPR?
On Tuesday, June 27, 2017 the world became acquainted with the most destructive malware ever to be deployed. The disaster ushered in a new kind of state-sponsored cyber warfare, with Ukraine the target of a Kremlin-backed effort to frighten those doing business with Ukraine, with which Russia had been in a four-year war. As NotPetya infiltrated most every Ukrainian network, worry spread as it took hold of systems across Europe, the UK and farther.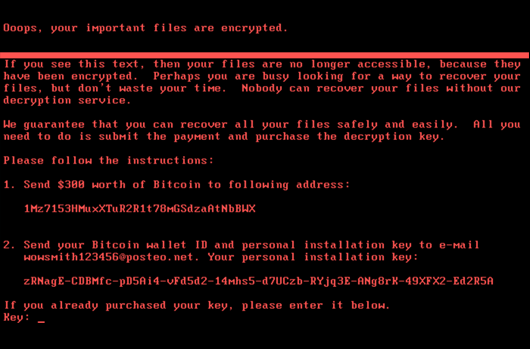 Interested in a Career in Cybersecurity?
Join the HYPR team and find your calling.