Mobile-Initiated Authentication
Tap. Authenticate. You're in.
HYPR is the only platform to enable passwordless login that begins on the mobile device. With mobile-initiated login, HYPR stops push attacks, MITM, replay, credential stuffing, brute force, social engineering and phishing attacks - before they happen. This innovation is just one of the many reasons why enterprises choose HYPR to eliminate passwords for their workforce.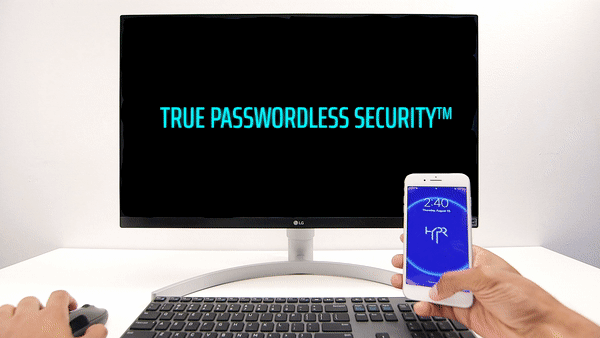 Pushing is the New Phishing
Push fatigue is being exploited by bad actors.
When you combine mobile-first login with Integrated Windows Authentication (IWA), also called desktop SSO, you can achieve a very high level of assurance for workstation login, web applications and Single-Sign On. Initiating login on the user's smartphone creates a phishing resistant flow so your employees cannot be tricked into logging into the enterprise.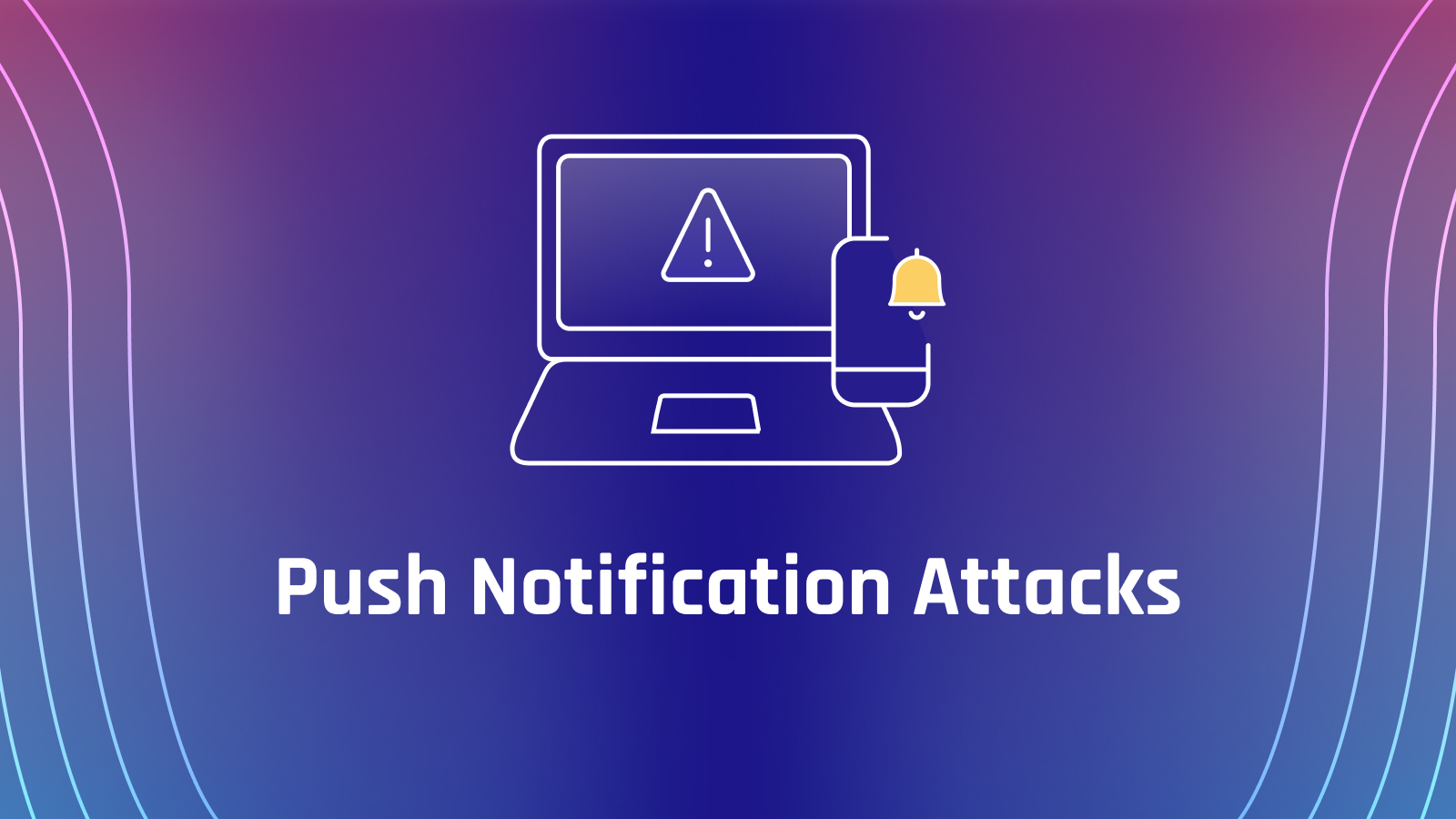 Push Is Slow. Your Users Demand Speed.
No one wants to wait around for passwords + push notifications to log into their workstation 10 times a day.
With HYPR you log in once, and forget the rest. Mobile-initiated login simplifies the login experience and makes it 300% faster than a push-based login approach.
Mobile-Initiated Enables Remote-Lock™
Walking away from an unlocked workstation can get you in trouble.
That's where Remote Lock™ comes in. This advanced capability makes it possible for you to lock your computer from anywhere using your smartphone. Remote Lock gives users greater control over their workstation, which ultimately helps your organization bolster your security posture. It's all made possible by mobile-first authentication.
Login Faster Than Ever Before
Tap an icon on your smartphone to unlock your workstation. HYPR combines True Passwordless™ Authentication with an effortless mobile experience to deliver login speeds up to 300% faster than password-based MFA.
Stop Push Attacks Before They Happen
Traditional MFA products rely on passwords and shared secrets, leaving your workforce susceptible to PUSH attacks while slowing down the login experience. By requiring users to begin the process on their personal device - HYPR takes PUSH attacks out of the equation.
Authenticate Once, Access Anything
True Passwordless SSO is the best possible login experience and it begins with Desktop MFA. The security of a mobile-first login is then extended to your single sign-on portal and all of your favorite identity providers.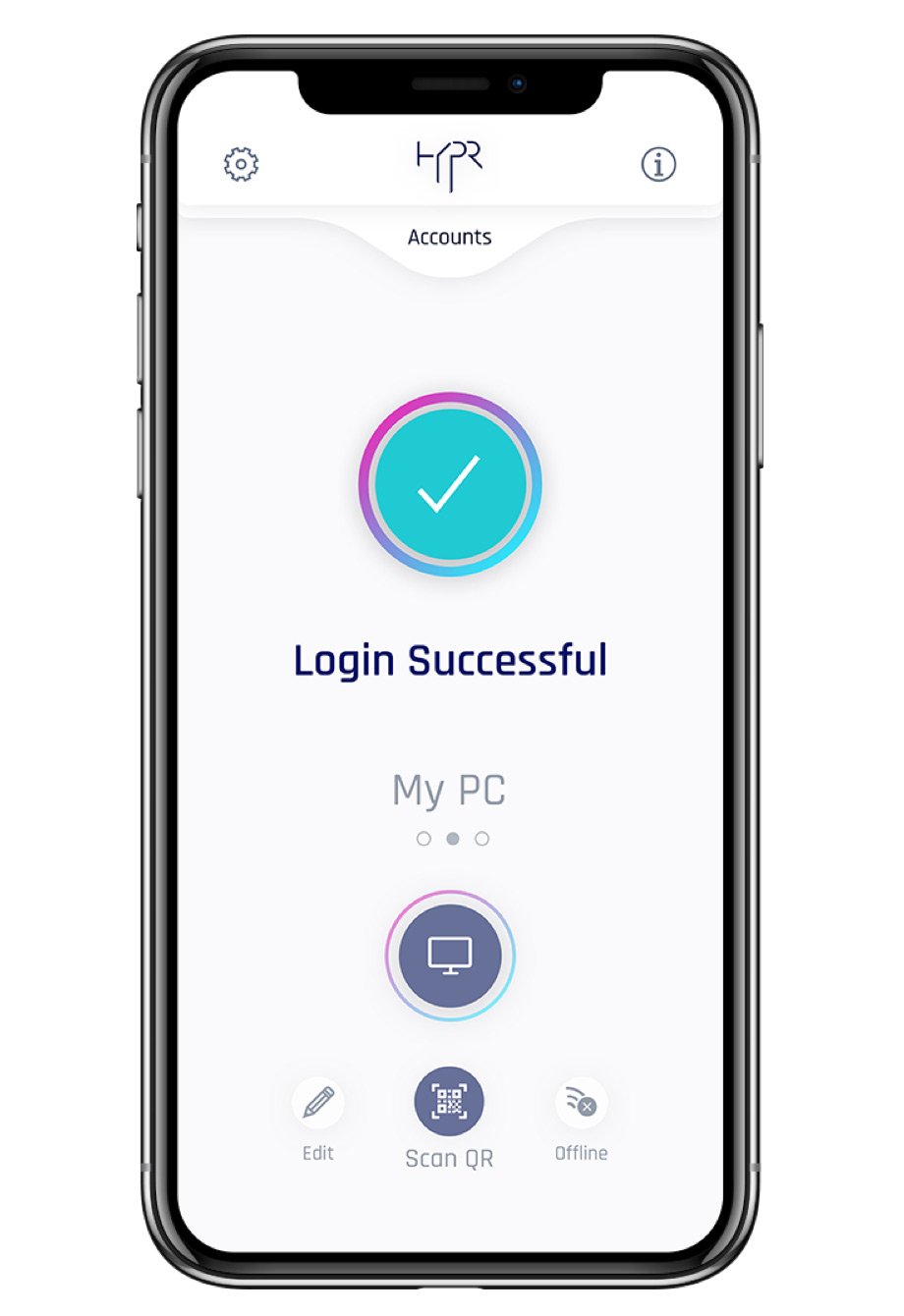 HYPR transforms your smartphone into a FIDO token. By replacing the use of passwords and shared secrets with Public Key Encryption, this approach drastically reduces the attack vector while making the overall login experience faster and easier to use.
Using FIDO2 for enterprise access involves using a pair of cryptographic keys : a private key that's kept secret on the user's mobile device at the hardware-level and a public key that is stored on the HYPR Cloud.