HYPR customers are our #1 priority. Discover passwordless case studies and find out how passwordless is empowering businesses to enhance user experience and security.
CVS Health : 10 Million Passwordless Users
"True Passwordless Security provides not only an ability for me to help drive a strategic vision that addresses security and fraud risk for my enterprise, it also helps me drive a vision, meet the digital engagement goals, and provide users and our customers with a better experience"
Brian Heemsoth
Executive Director, Global Security at CVS Health Aetna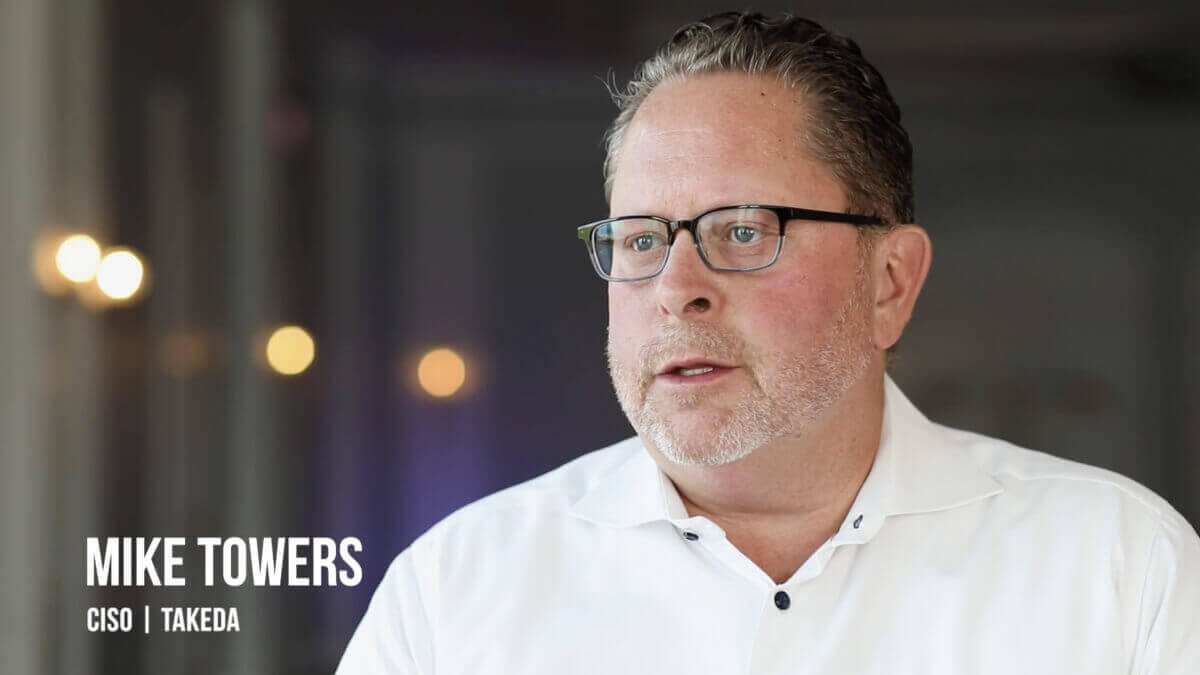 "As a security professional, we're constantly challenged to navigate the balance between friction and ease of use, and also maintain the best security. The beauty of HYPR is that I improve user experience AND security."
Oxbury Bank Modernizes Customer Login
"By removing the headaches of administration and password management, we are modernizing banking, without compromising security. We are giving our customers the time back to concentrate on running their busy lives and growing their businesses."
Tim Coates
Chief Customer & Regulatory Officer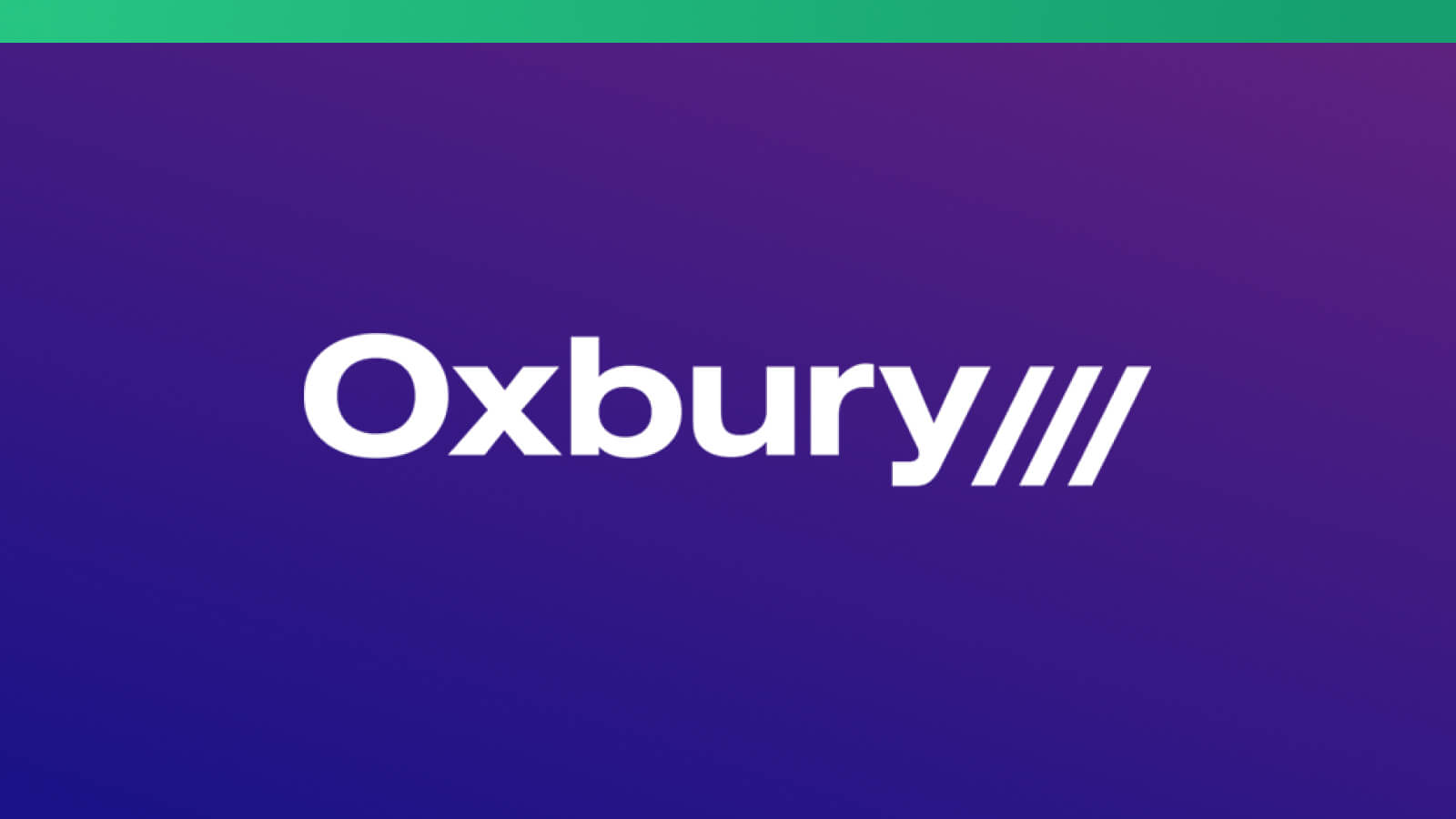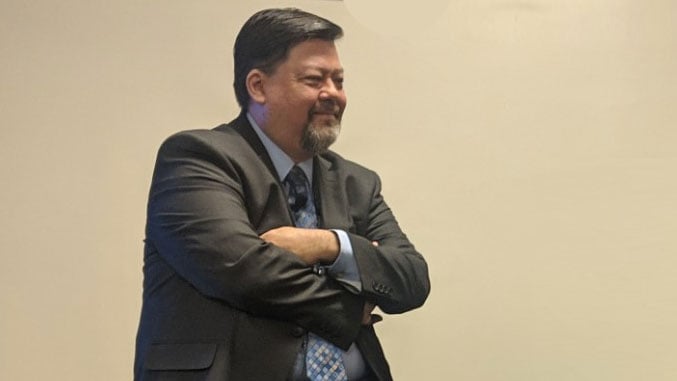 First Citrus Bank : A Passwordless Workforce
"After looking at countless authentication products, we decided that the best way to address our cybersecurity issues was HYPR's passwordless multifactor solution."
Joe Kynion
VP/Information Technology Officer First Citrus Bank
VHI Healthcare Reimagines Customer Experiences
"The ability to deliver strong passwordless authentication to our customer base is critical to our vision for a secure digital health experience. HYPR has empowered us to realize that vision at scale.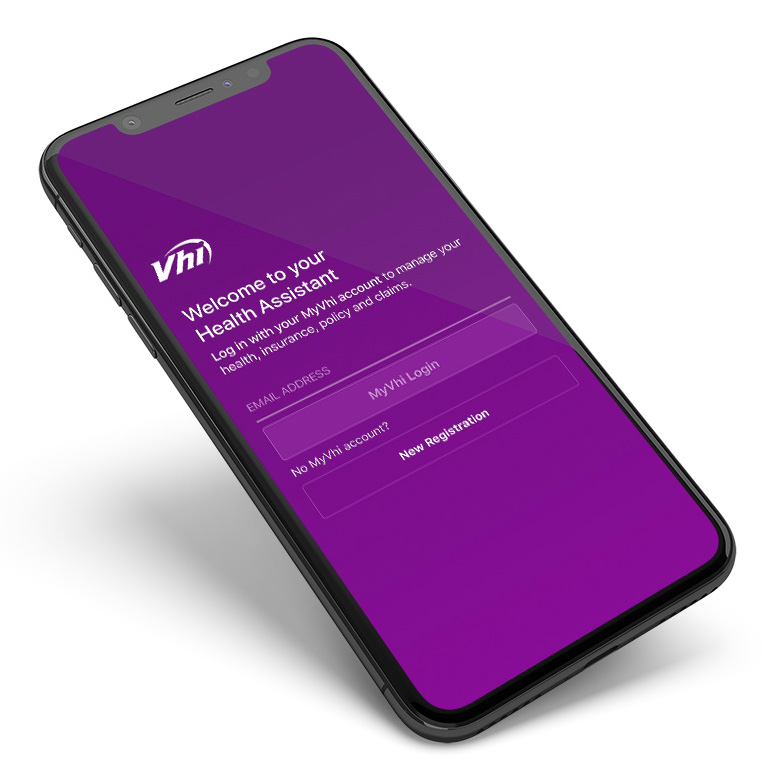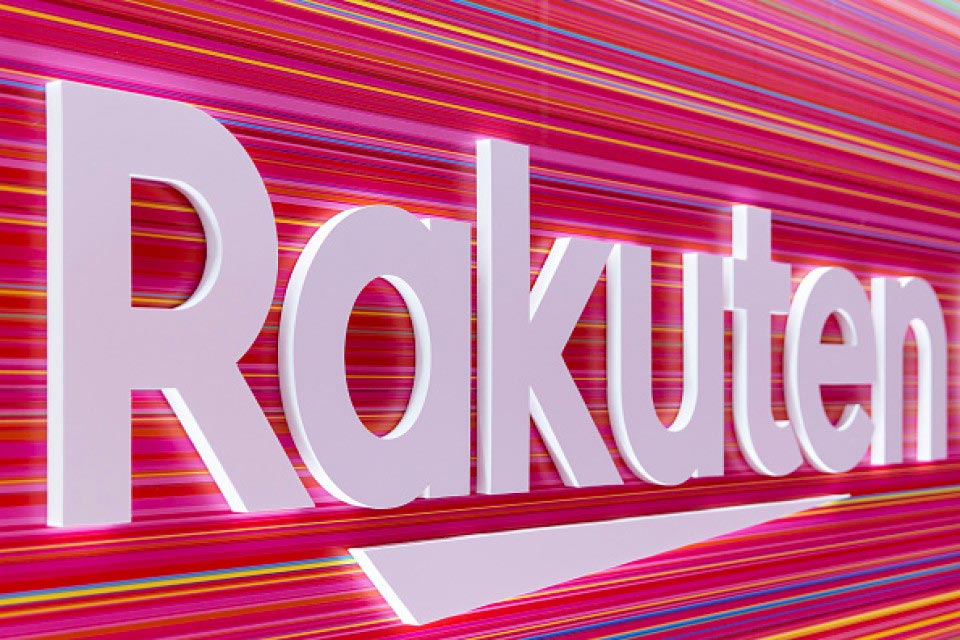 Rakuten : Fighting Fraud Worldwide
"HYPR's passwordless authentication SDK provides a strong alternative to phishable and inconvenient passwords - and it works across devices customers use in their daily lives already."
Arshal Ameen
COO, Rakuten
Jim Routh : Eliminating Passwords
"We believe passwords continue to represent a serious risk to enterprises. HYPR addresses a large gap that legacy 2-factor authentication has left unsolved – the password."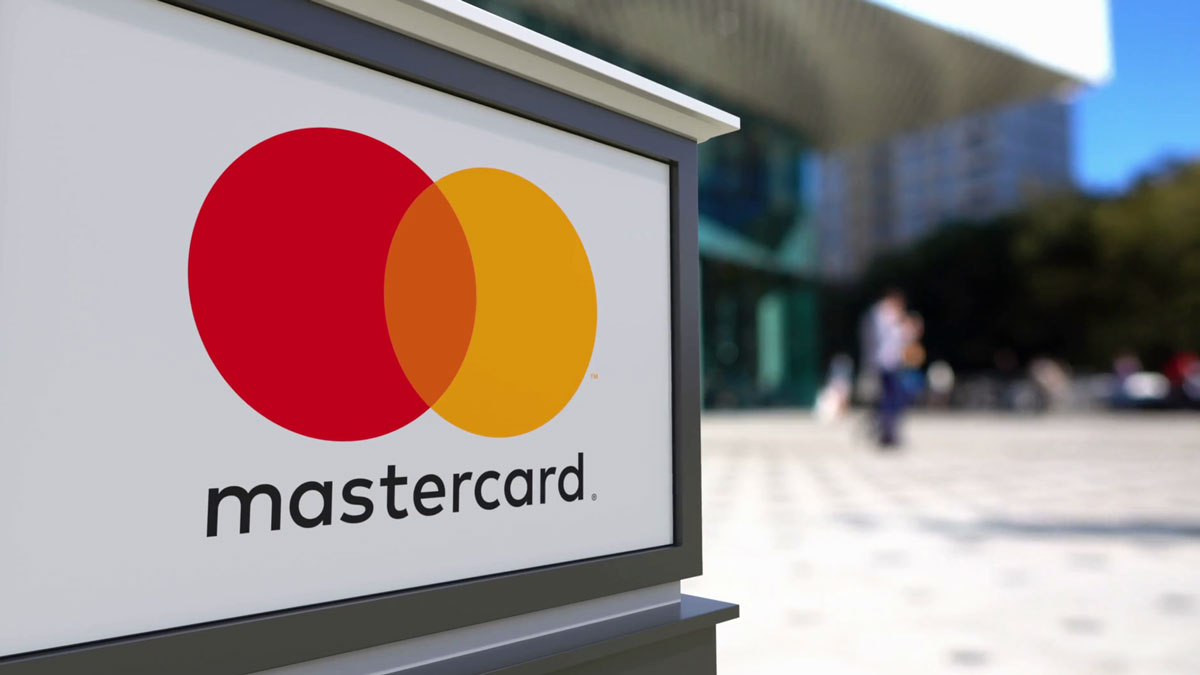 Mastercard's Card-less Future
The global payments leader delivers a card-less future to the masses. Focusing on user experience, security and compliance in a global push beyond plastic cards.
"We had thousands of people putting in user IDs and passwords an average of 6x a day. HYPR gets us an MFA solution to improve our cybersecurity posture and a productivity solution so that we don't have all those superfluous keystrokes."
Greg Tacchetti
CISO, State Auto Insurance
Businesses Across the Globe are Building a
Passwordless World with HYPR "Instead of adding more security hurdles for the user, HYPR's passwordless approach eliminates the most significant friction point in the user experience – the password."

"HYPR has brought passwordless authentication to the mainstream. The emphasis on security and user experience allows companies to tackle account takeover fraud at a scale never before possible."

"With an uptick in online identity theft, businesses must strive to prevent potentially dire situations. By implementing HYPR they can drastically decrease the vulnerabilities caused by ineffective passwords."

"Password elimination gives businesses a massive leap forward in terms of security posture. HYPR has made passwordless authentication a reality at a time when the need for security could not be more urgent."

"Decentralizing credentials onto users' personal devices, as the HYPR team does, forces attackers to focus on each device individually. This approach to passwordless security can remove the hackers' primary target and drastically shift the economics in the enterprises favor."