HYPR + Office 365 Integration
Deploy HYPR for Office 365 and deliver True Passwordless MFA across the enterprise with the push of a button. With HYPR, you'll be able to secure access to all of your identity providers, desktops and remote workstations. Rather than relying on multiple apps from different providers, HYPR unifies your authentication experience with one easy to use solution. And the best part is that it's 100% passwordless.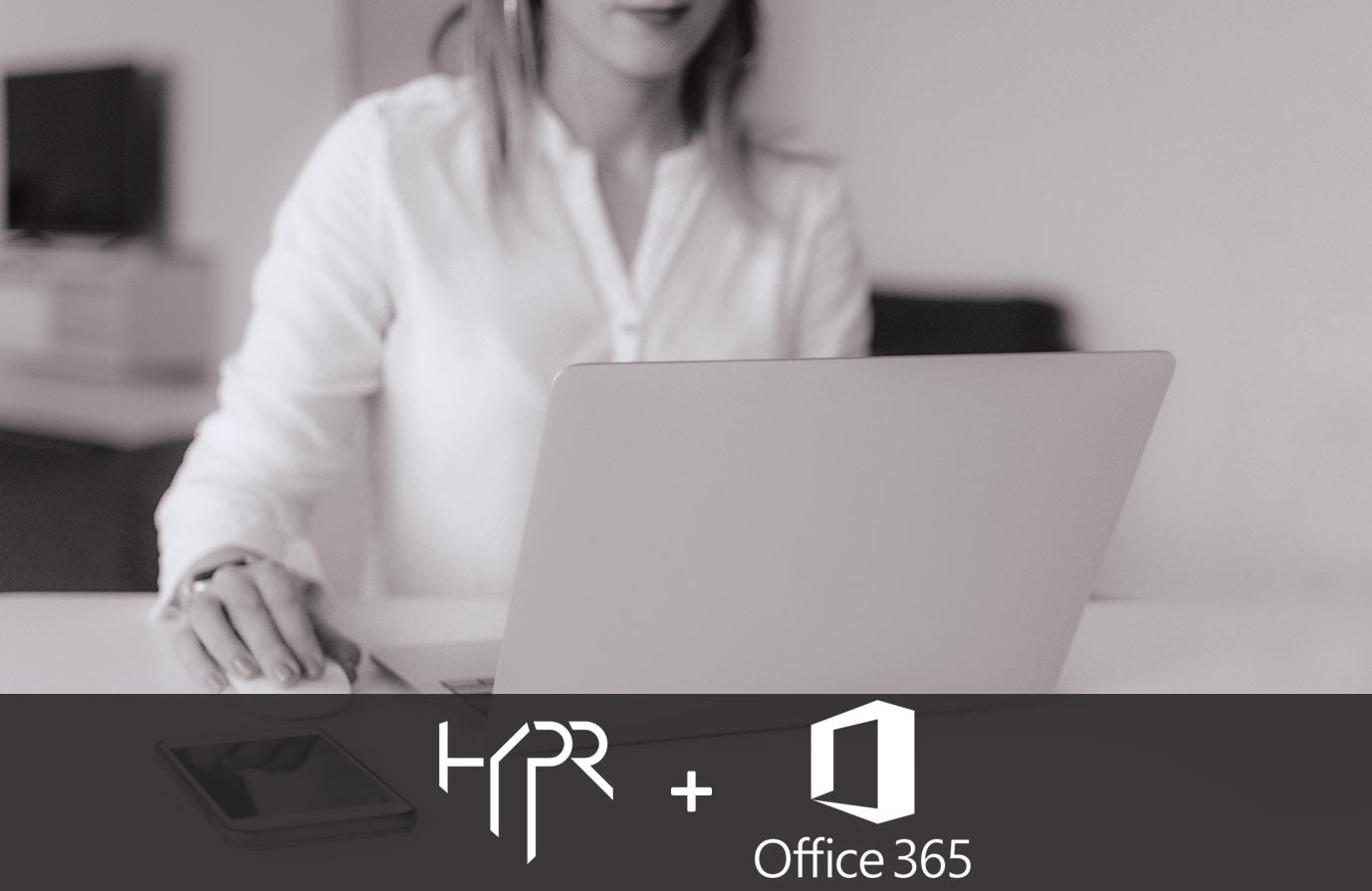 Accelerate Your Cloud Transformation
HYPR secures your company resources, eliminates credential reuse, and accelerates your journey to the cloud.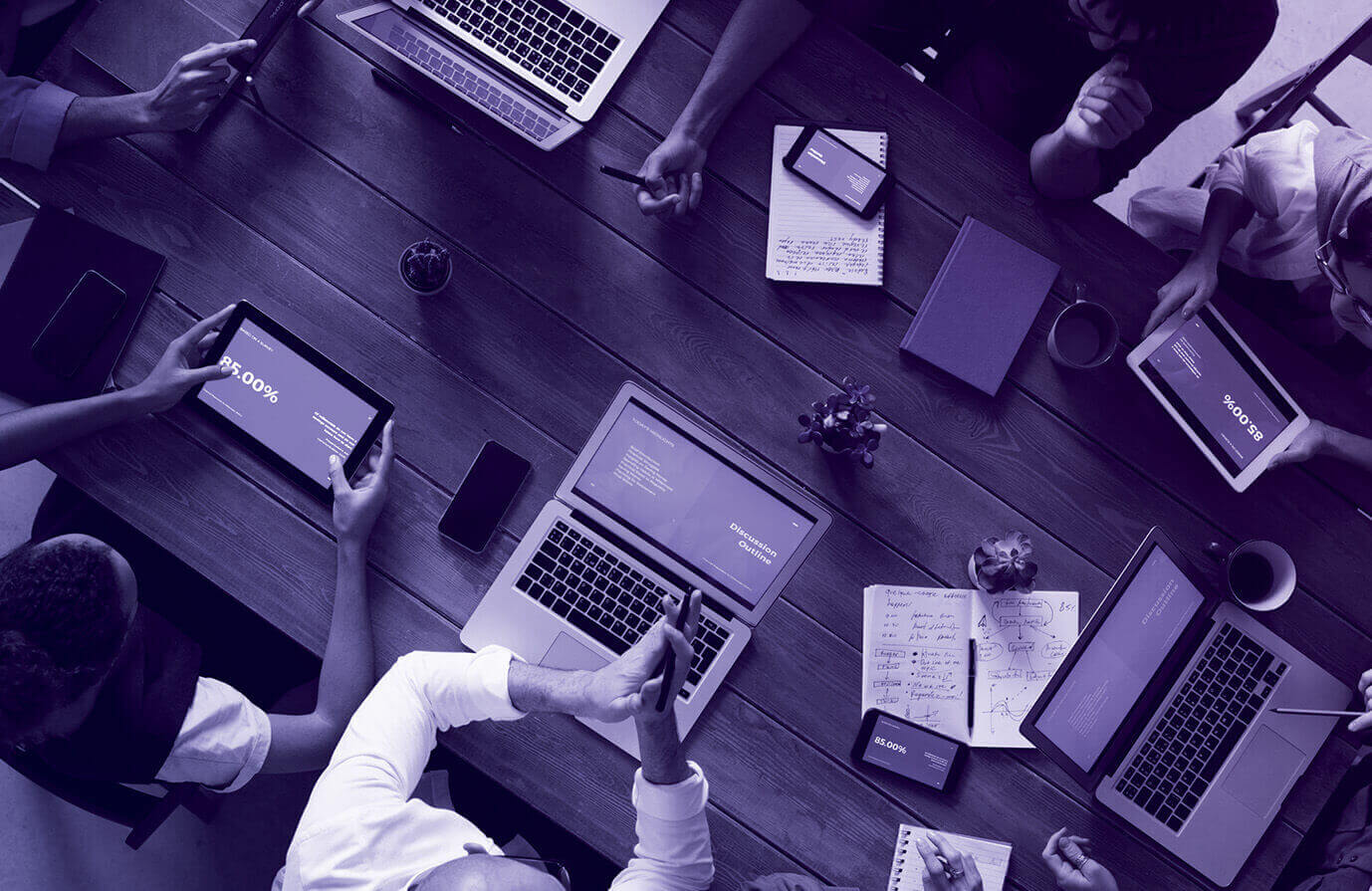 Keep Your Existing Identity Provider(s)
HYPR is designed for rapid deployment across millions of users, enterprise-ready and fully interoperable with your existing IAM/IdP environment. Deploy True Passwordless Single Sign-On in minutes with native plugins for Azure, Okta, Ping, ForgeRock and many more.
Solve The Desktop MFA Gap
HYPR allows you to deploy Passwordless Desktop MFA with a single app that's also tied into all of your existing IAM infrastructure.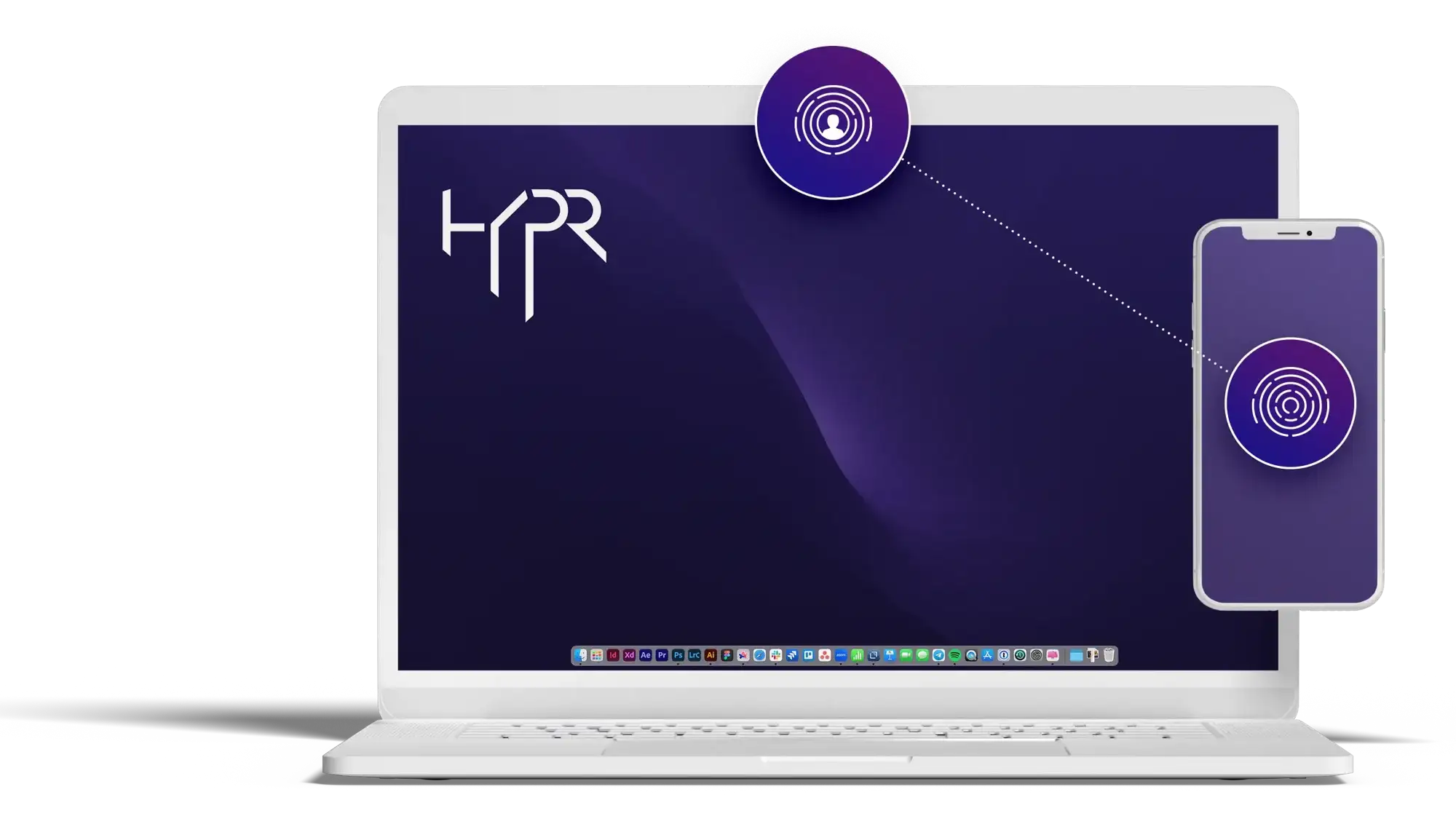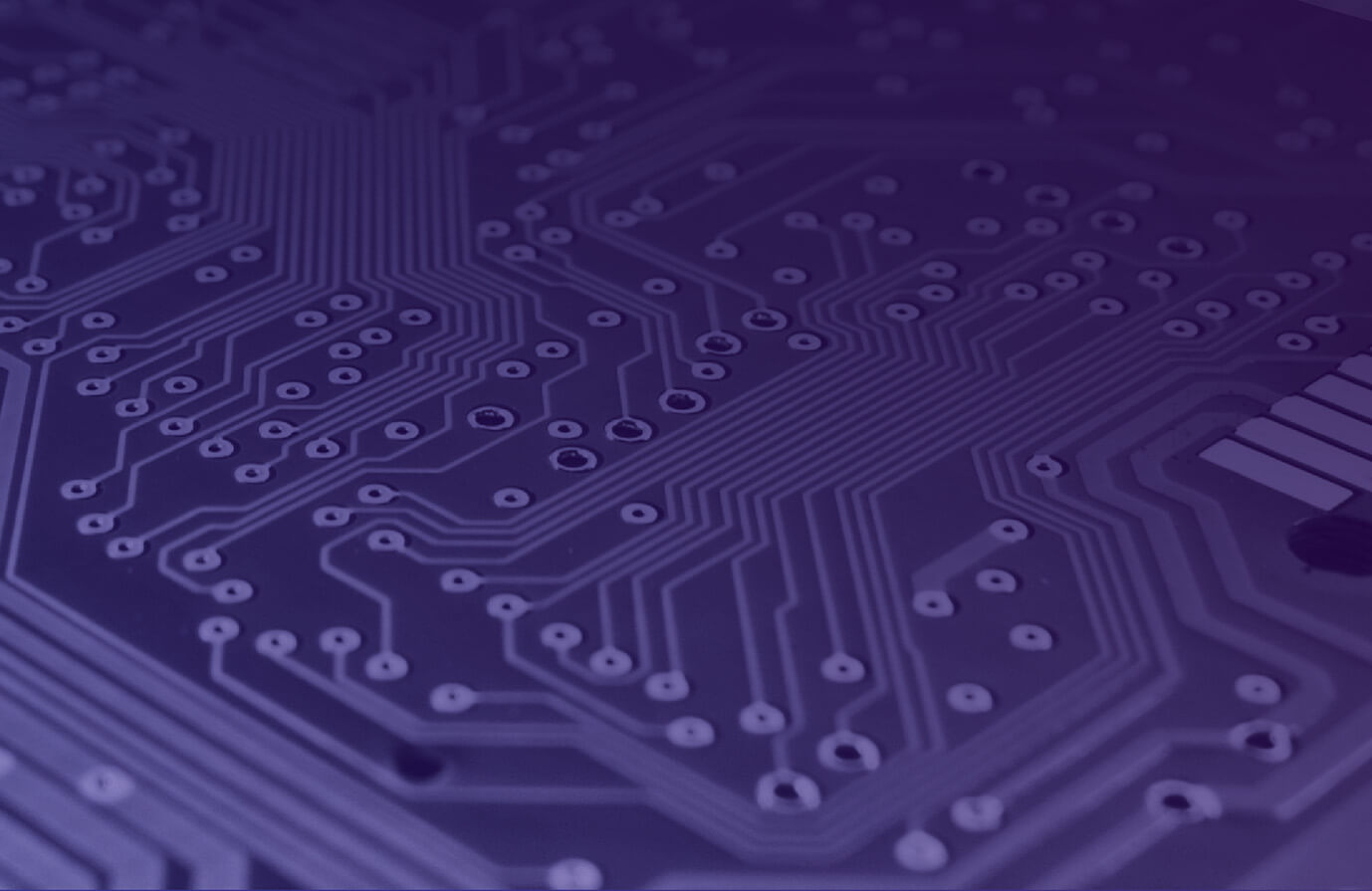 HYPR transforms your smartphone into a FIDO2 passkey, replacing passwords and shared secrets with secure public key cryptography. With HYPR, drastically reduce your attack surface while making login faster and simpler for your employees and customers.
Ready to see HYPR in action? Experience passwordless MFA that secures and empowers your business. Fill out the form to get a demo from a passwordless security expert, customized around your environment and user needs.