MacOS Passwordless Workstation Login
HYPR enables true passwordless authentication to MacOS workstations to secure company resources, eliminates credential reuse, and stops phishing attacks while accelerating employee productivity. The addition of Mac OS support tops off ourTrue Passwordless MFA solution and adds to its existing support for Windows 7, 8 and 10 – all powered by the true
passwordless authentication platform
.
Do your teams have MacOS workstations? Security and productivity start at the desktop. The average employee wastes 24 hours per year logging into company resources. In many cases, large enterprises enforcing complex passwords have spent millions of dollars in password resets, IT and helpdesk costs. Productivity losses and legacy MFA's failure to stop phishing and credential reuse are pushing enterprises to go beyond passwords.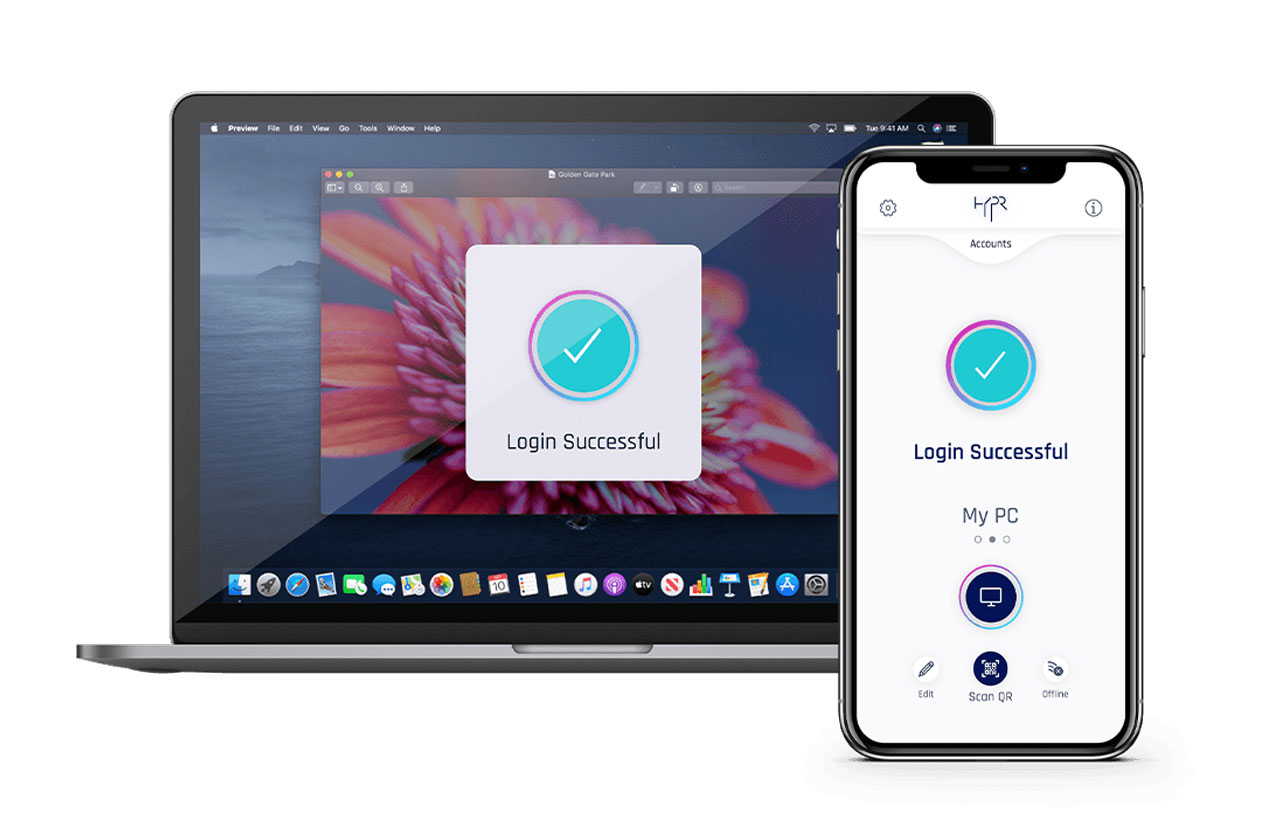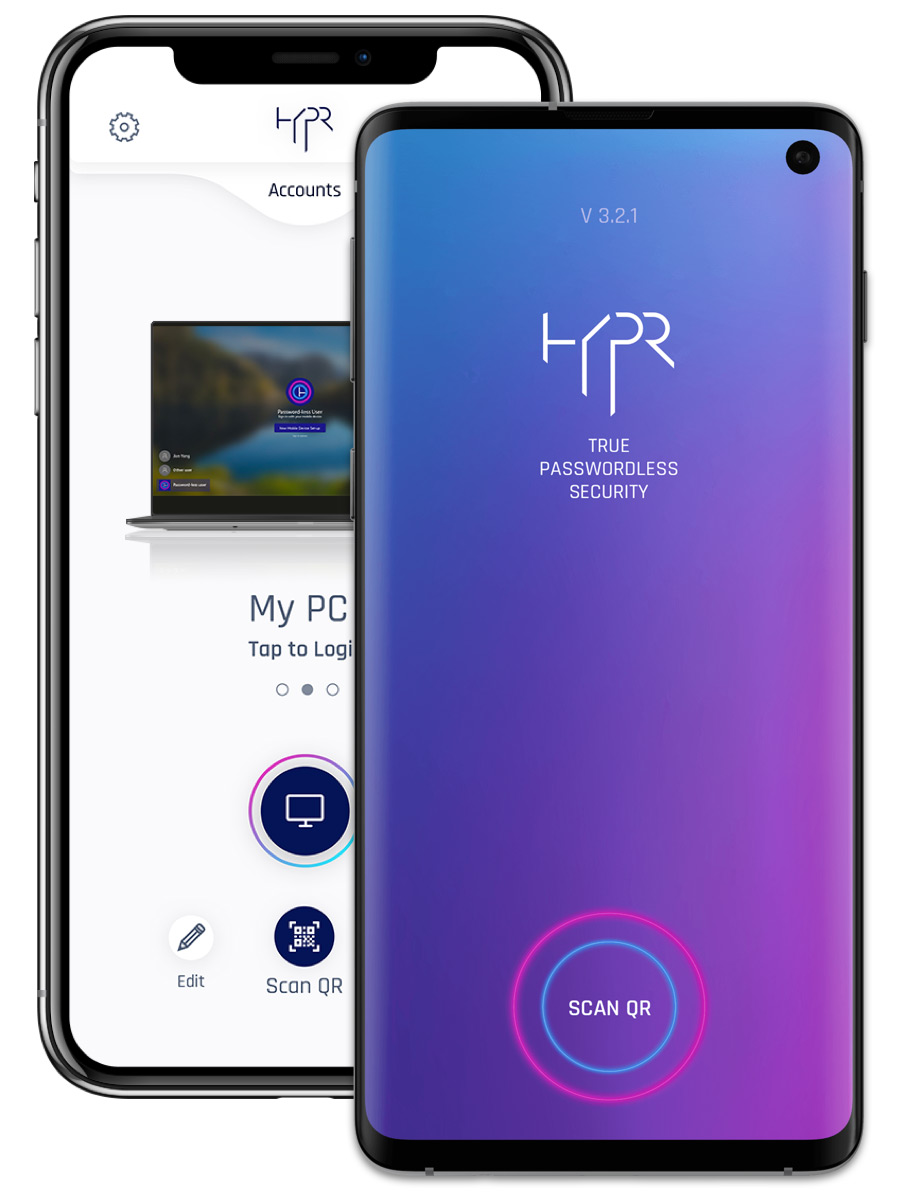 Advanced Passwordless Capabilities
Offline Mode
You don't need to remember your password, and network access is not required. The HYPR App is designed for offline mode and even works on an airplane.
True Passwordless SSO
HYPR makes it easy for you to deploy passwordless sso across the enterprise with native plugins for Ping Federate, Okta, Forgerock, Active Directory, SiteMinder, Radius, LDAP and more.
Patented Mobile-Initiated Authentication
HYPR's proprietary mobile-initiated authentication stops PUSH attacks and credential reuse before they happen.
"HYPR has brought passwordless authentication to the mainstream. The emphasis on security and user experience allows companies to tackle account takeover fraud at a scale never before possible."