Passwordless Remote Login
Productivity has no bounds. Empower your workforce, wherever they are.
Accelerate Zero Trust Initiatives
Increase Remote Productivity
Secure Your Remote Workforce
Your remote teams rely on multiple applications, networks and servers to get their job done. If you're a large organization the number of tools people depend on can be overwhelming. HYPR simplifies and unifies access with secure, passkeys-based login across the enterprise.
From SSO to VPN. Eliminate Passwords Everywhere.
Desktop MFA
Your workstation is the front door you access many times throughout the day. Access to it should be fast and easy. HYPR secures Windows, MacOS and VDI workstations with True Passwordless MFA.
VPN
Give users a passwordless VPN experience they will enjoy and adopt. HYPR makes access easier for them, and more secure for your organization wherever they are.
Web & Single Sign-On
Streamline passwordless experiences across web and mobile apps. HYPR plugs into your existing Identity Providers including Okta, Azure AD, ForgeRock, Ping, and more.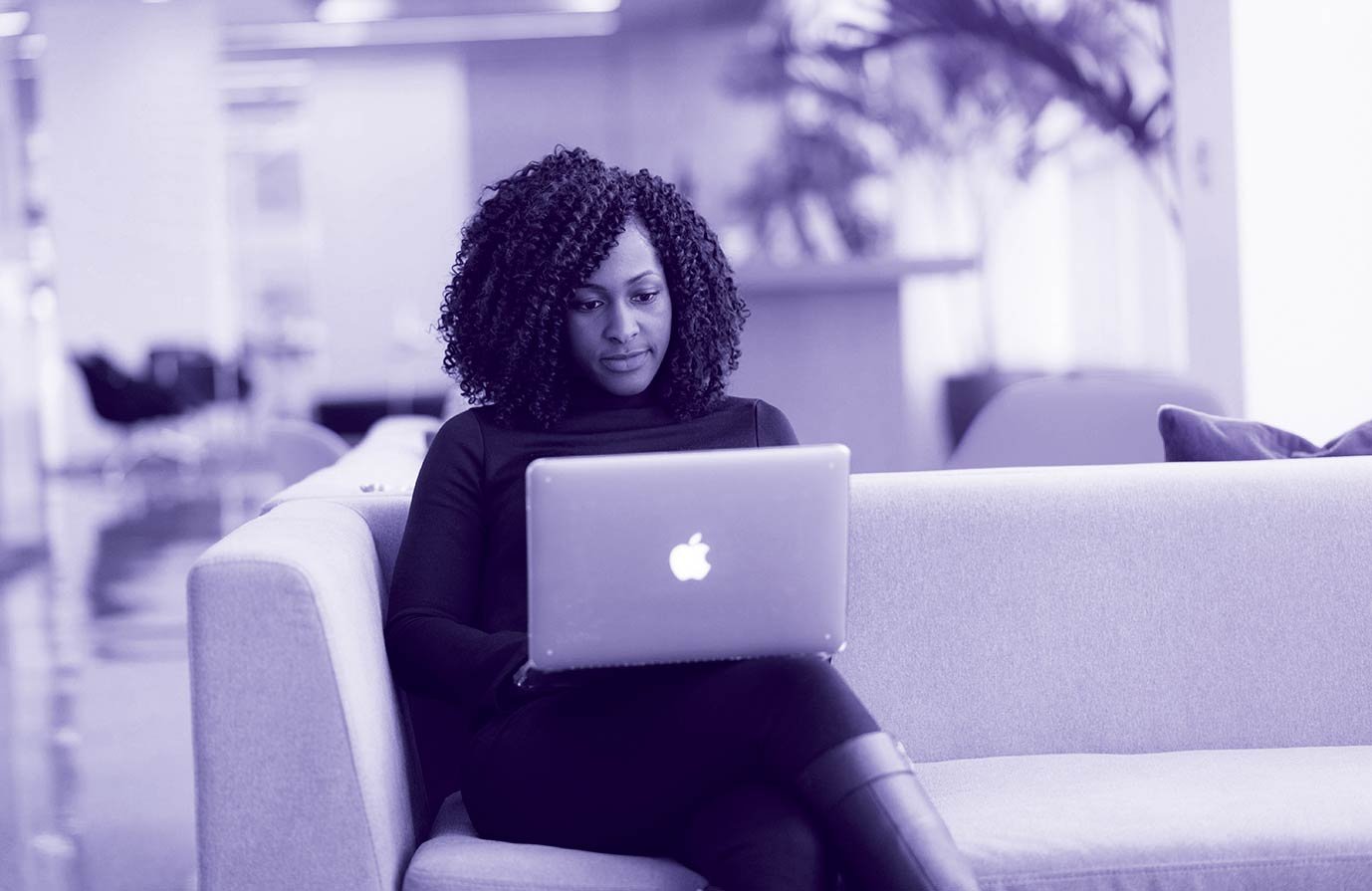 Secure Remote Desktop Login
Securing Remote Desktop Protocol (RDP) is a critical part of the administrator experience. HYPR enables True Passwordless MFA for RDP login, providing your workforce with fast and easy passwordless remote access wherever they are.
Protect Roaming Users, Kiosks & Shared Workstations
Whether your employees work remotely, use hot desks, kiosks or shared workstations, HYPR improves your productivity and security. By combining public-key encryption with lightning-fast mobile-initiated authentication, HYPR enables easy-to-use, phishing-resistant login from anywhere.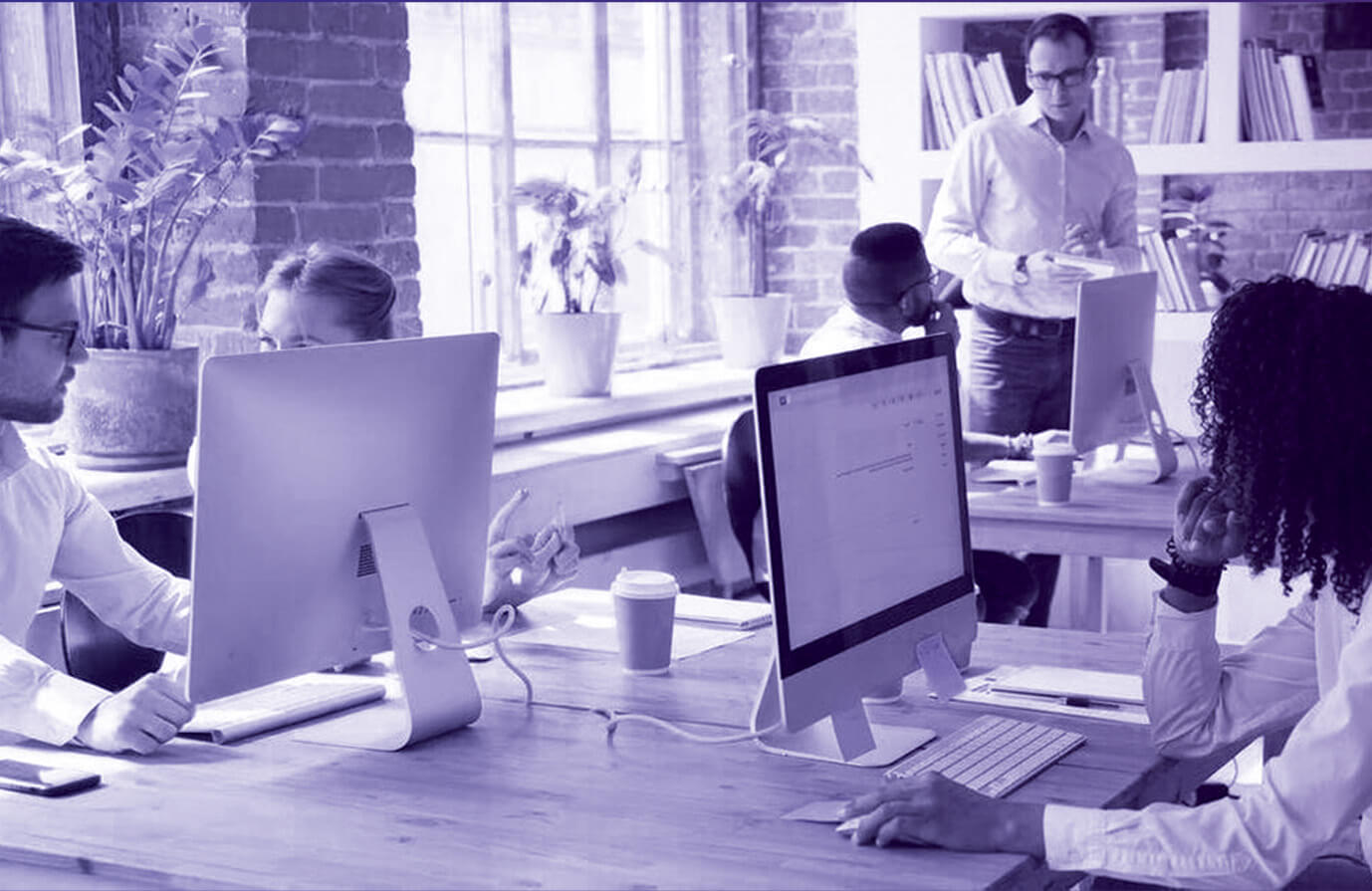 On an Airplane? Off the Network? HYPR Works Anywhere.
You don't need to remember your password, and network access is not required. HYPR's passwordless MFA is so easy it works on an airplane.
Remote Login? Meet Remote Lock.
This advanced feature strengthens your passwordless workforce by making it faster and easier to lock your computer from anywhere using your smartphone. Remote Lock™ gives your users unprecedented control over their workstation, which ultimately helps your organization bolster your security posture.
Zero Trust Needs Zero Passwords
Unify your remote login experiences with one powerful app that secures access to all of your Identity Providers, applications, and remote login use cases. Learn how you can accelerate your Zero Trust strategy with HYPR's strong, frictionless authentication based on FIDO Certified passkeys.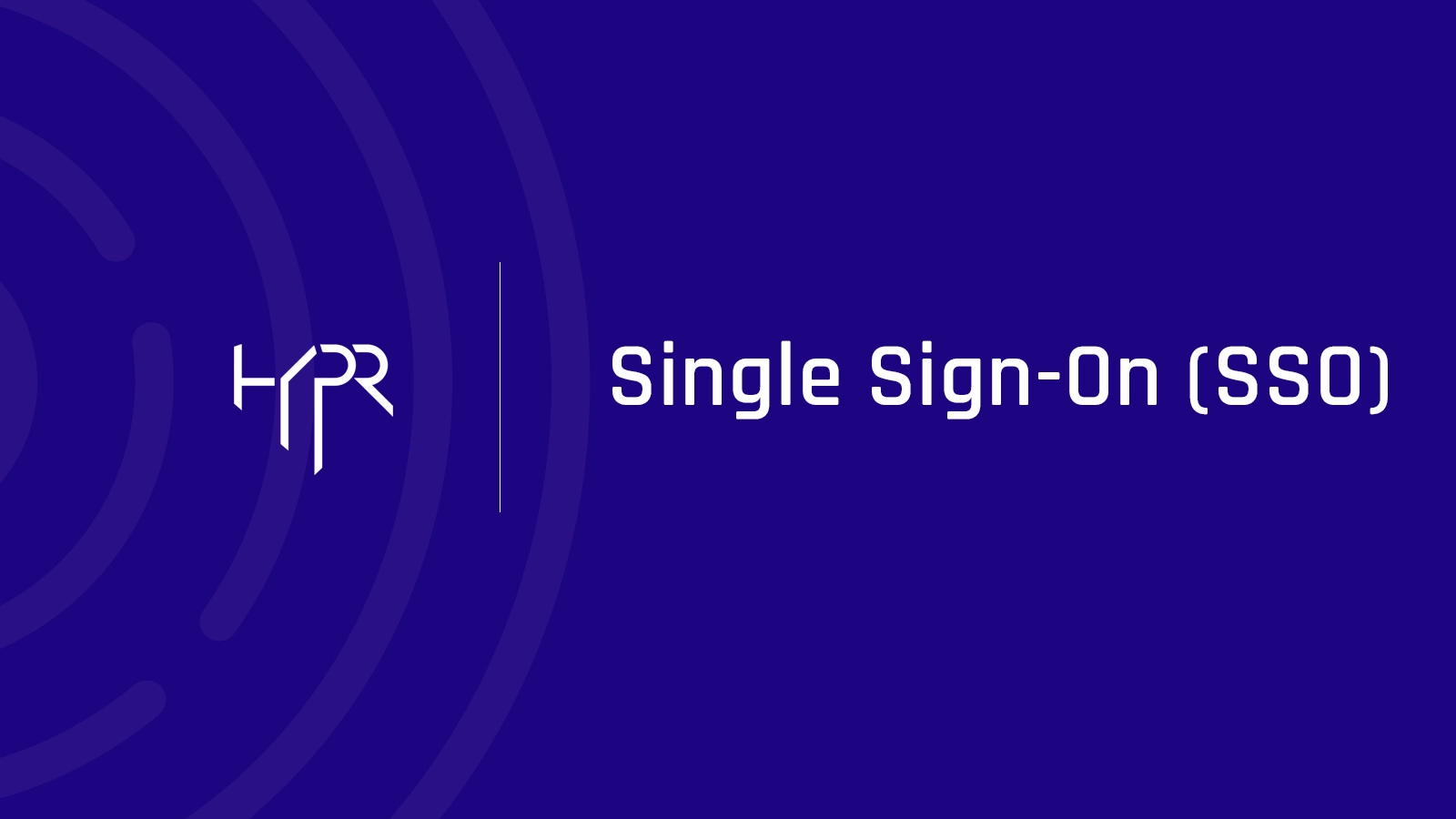 True Passwordless Single Sign-On
Whether you have one or many identity providers, HYPR makes it easy to eliminate passwords.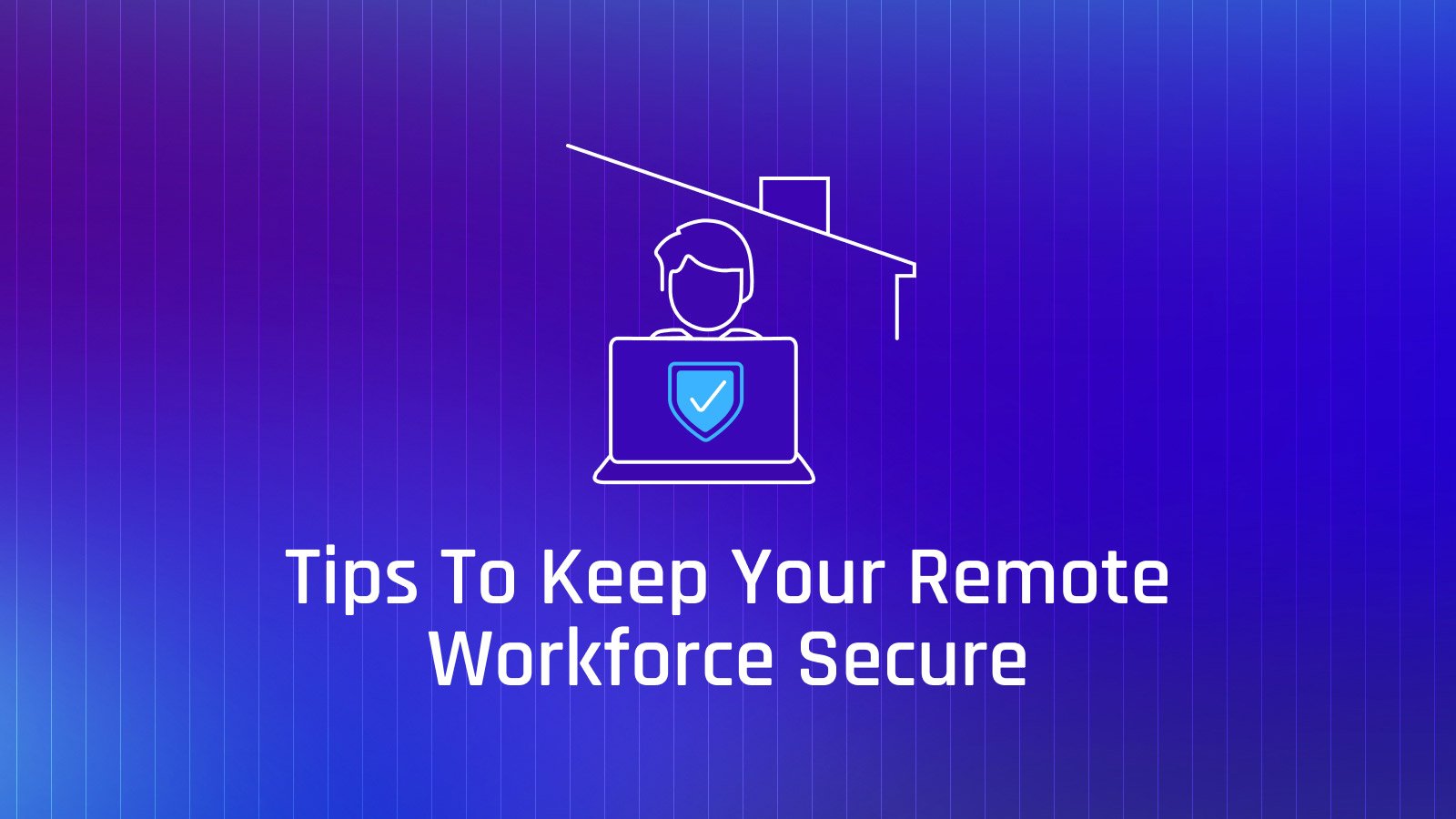 Tips to Secure Your Remote Workforce
Learn how to secure your remote employees against the most common security threats.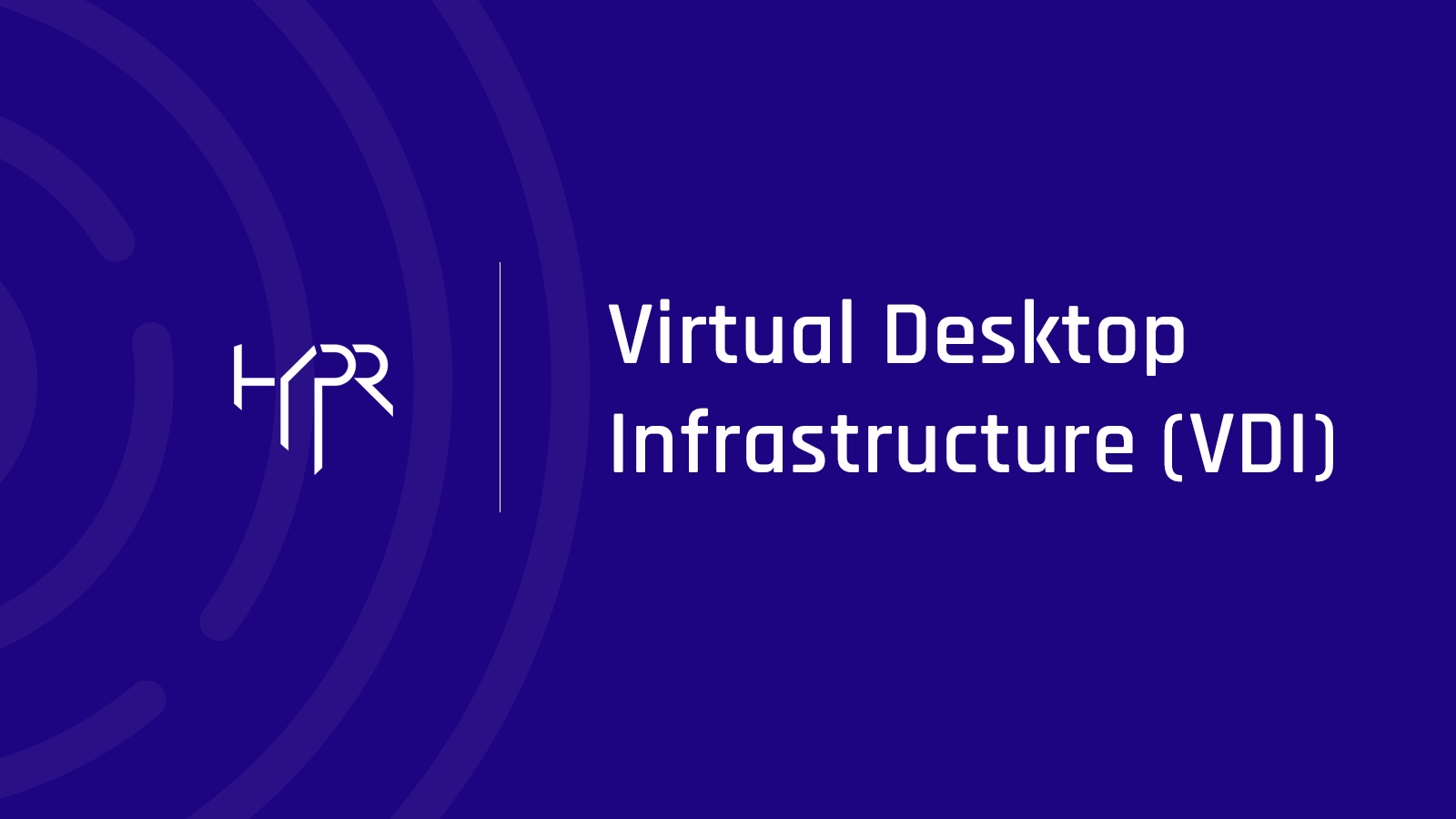 HYPR provides authentication for VDI so your deployed resources are protected from unauthorized users.
Ready to see HYPR in action? Experience passwordless MFA that secures and empowers your business. Fill out the form to get a demo from a passwordless security expert, customized around your environment and user needs.