HYPR for Corvus Clients
Passwords and insecure authentication are the weakest point in your enterprise security defenses. HYPR True Passwordless™ MFA HYPR True Passwordless ™ eliminates the password, virtually eliminating account takeover, improving the user experience and reducing operational costs associated with password resets.
As a client of Corvus, you may be eligible to receive a discount on HYPR for your workforce. Please fill out this form to be contacted by our team to see how phishing-resistant passwordless MFA can help to meet your insurability requirements.

Request More Information
To learn more about HYPR, fill out the form and we'll be in touch shortly.
Up to 98.4% Reduction in ATO Fraud
Stop phishing, push attacks,
MitM and other tactics that
defeat traditional MFA
300% Faster Than Traditional Login Methods
Make authentication easy for
your employees and
customers
Field-Proven in 3 out of 4 Top Global Banks
Integrate quickly with
existing systems, IdPs
and applications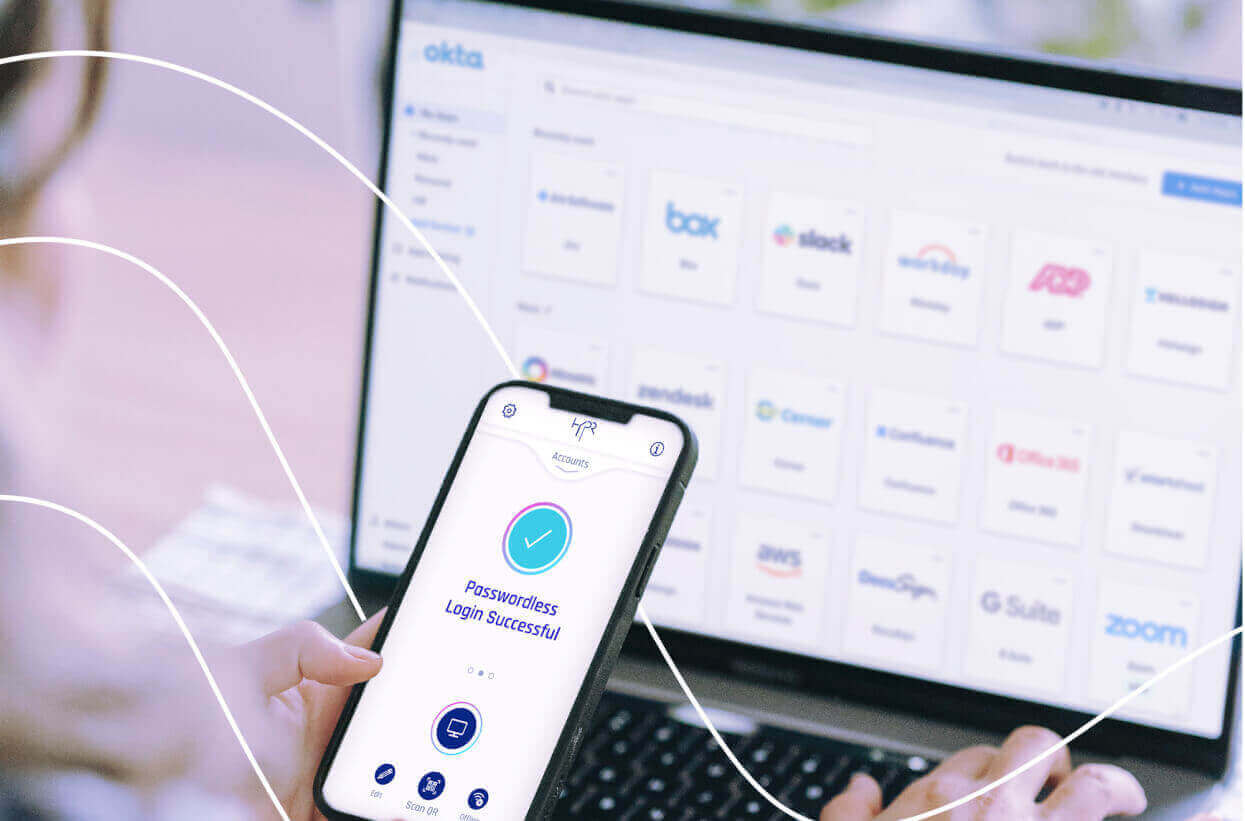 Stop credential stuffing, phishing, push attacks, MitM and other tactics that defeat traditional MFA.
HYPR's passwordless MFA technology eliminates breachable credentials from your authentication processes to secure your staff wherever they are, whatever they work on, online or off.
Empower Workers With Frictionless Access
Make authentication easy with login that's 300% faster and far more secure than legacy methods.
HYPR unifies siloed identity systems and combines multiple, secure authenticators into a single user action. Employees login only once to safely access organizational resources, desktop to cloud.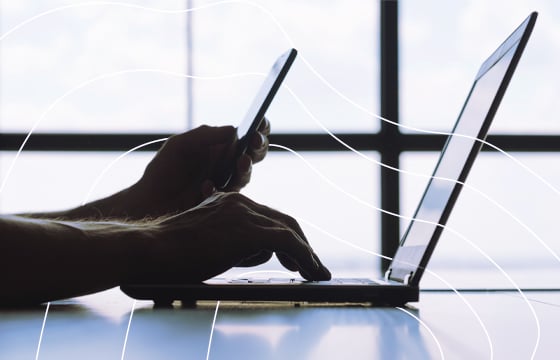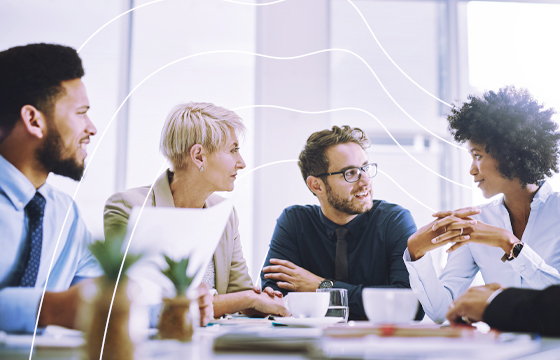 Passwordless authentication frees your IT and security teams from the support pressures and security vulnerabilities associated with passwords and legacy MFA.
Eliminate password reset costs, reduce attack response expenses and accelerate digital transformation all while simplifying your IAM stack.
Leading Companies Secure Access With HYPR
Tips to Meet Cyber Insurance Requirements
This guide covers the basics of cyber insurance and the role of multi-factor authentication (MFA) in creating a stronger security posture. It explains how organizations can leverage new passwordless technologies to meet underwriting requirements while making login faster and easier for your workforce.