Passwordless Integrations
Extend and modernize your existing identity infrastructure with pre-built integrations. HYPR eliminates the hassle of rip and replace so you can quickly deliver login experiences people enjoy, at work and at home.
Passwordless Identity Plugins
Do you log into your workstation with a password? HYPR enables you to easily deploy True Passwordless Authentication across all of your Identity Providers.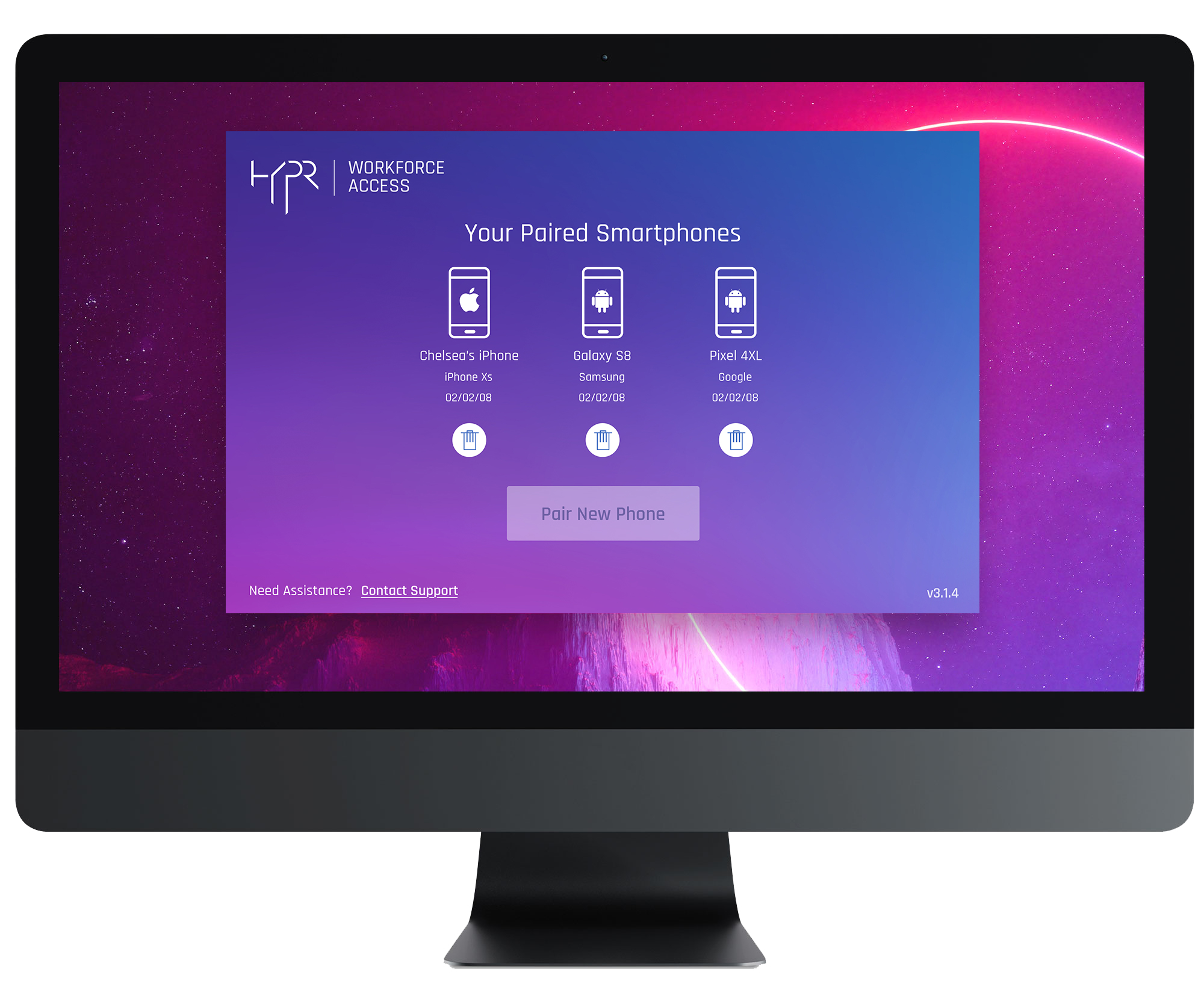 Extend HYPR Across Your Organization
HYPR solves your desktop MFA gap with a fast and easy passwordless user experience for Windows, Mac, Linux and virtual desktops.