Modern Passwordless Customer Authentication
Empower and protect your customers with simple, secure, passwordless customer authentication built on passkeys.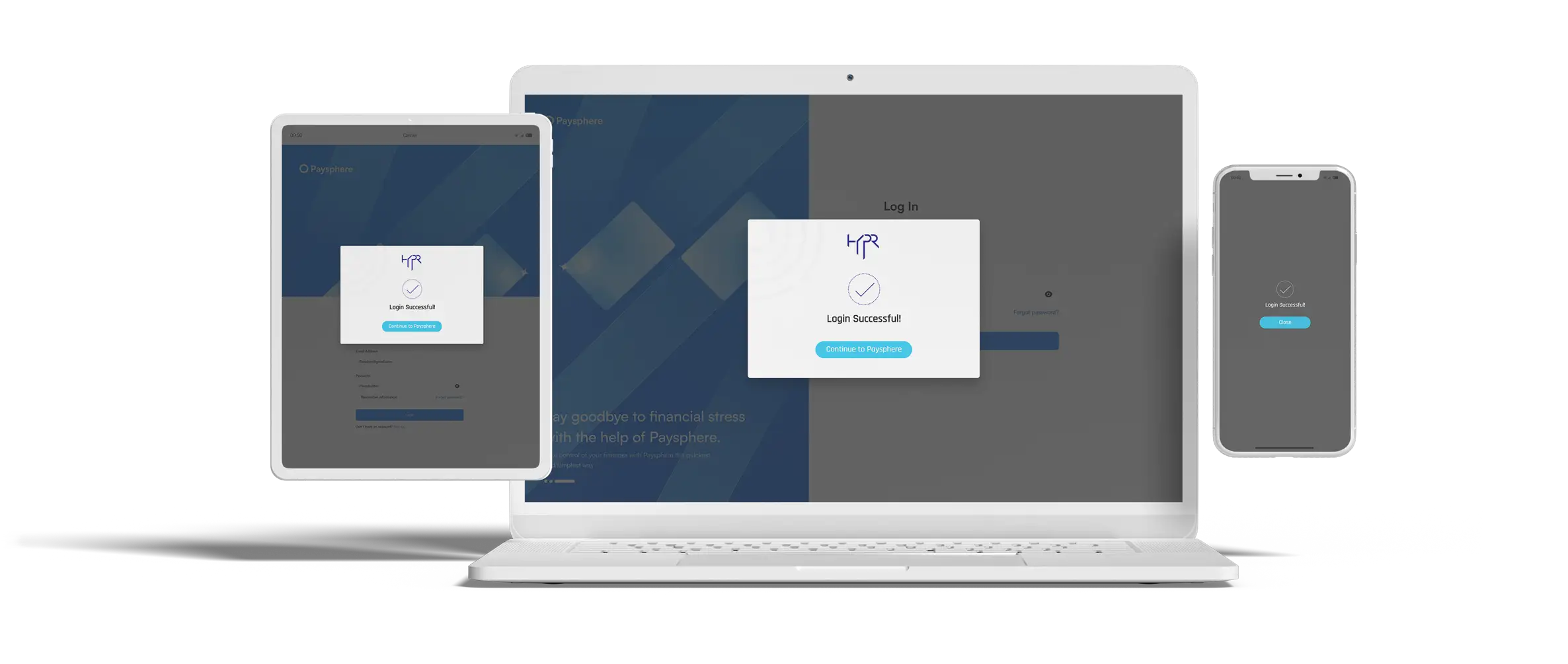 Build Trust While Removing Friction With Our Customer Authentication Solution

Protect Against Phishing and Fraud

Improve Customer Satisfaction and Loyalty

95% Proven Reduction In Password Reset Tickets
Fix the Way Your Customers Log In by Deploying Passwordless Customer Authentication
Passwords and traditional MFA not only add friction and frustration, they are insecure and multiply your operating costs. Secure your customers and your business with friction-free, phishing-resistant MFA from HYPR.
Protect Customer Interactions and Data
Eliminate account takeover and transaction fraud. Replace passwords and other shared secrets with asymmetric cryptographic keys that remain in the most secured areas of the customer's device at all times.

Customers authenticate using two strong factors in one single gesture. Organizations can also proactively enforce step-up authentication and block fraudulent logins based on comprehensive, real-time risk intelligence.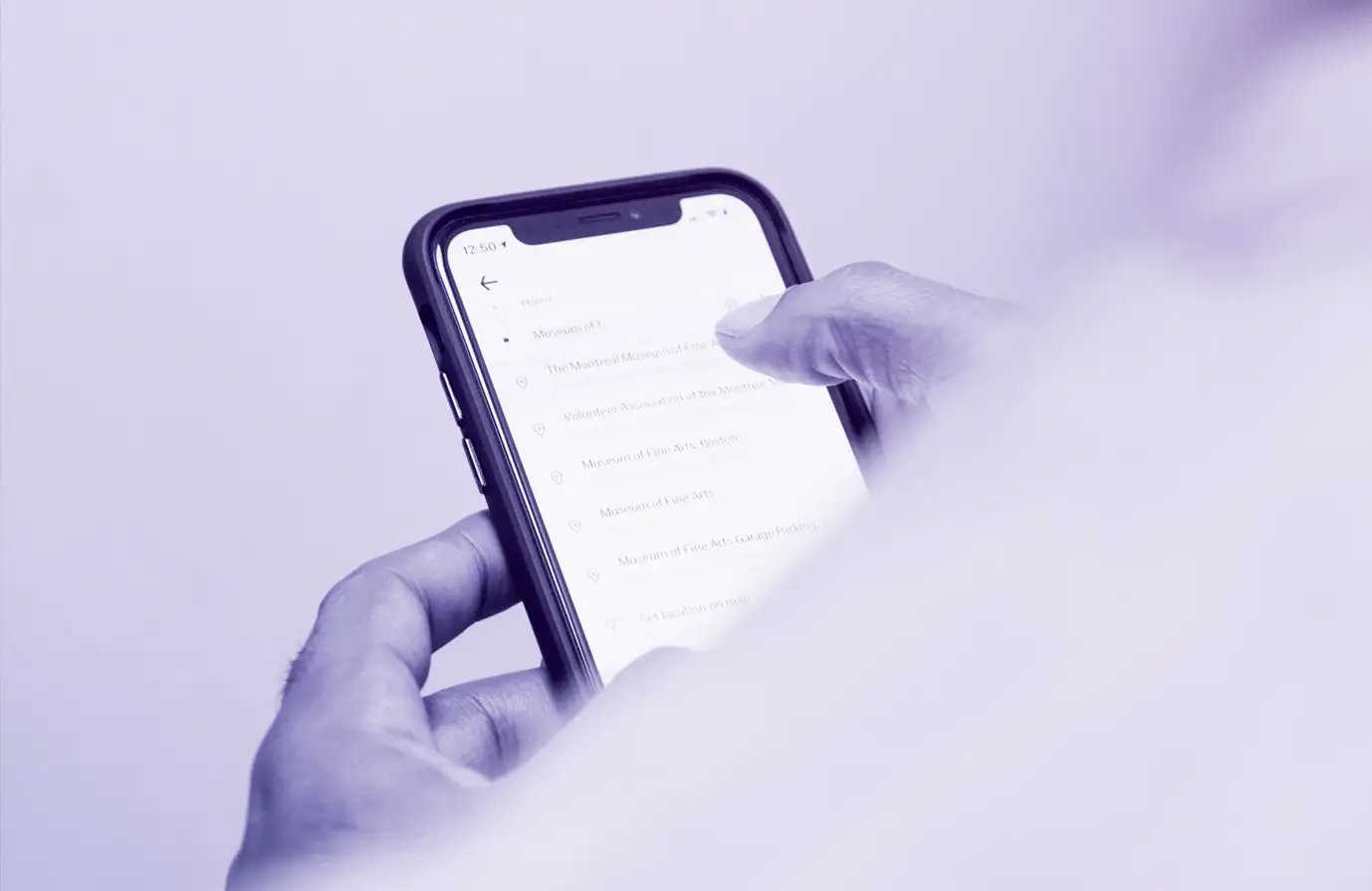 Improve Customer Experience and Satisfaction
Your customers expect a fast, easy digital experience. With HYPR, you can ditch the passwords while decreasing authentication risk. Your customers will appreciate both the security and the streamlined experience that makes it easy to do business with you.
Achieve Compliance With FIDO Certified Passwordless Customer Authentication
Ensure your customer authentication processes align with regulatory guidance and security frameworks for data protection and phishing-resistant security.

HYPR adheres to NIST AAL3 and is FIDO Certified on all components, meeting the gold standard for authentication defined by CISA. Your customers are assured of secure access, every time they interact with you.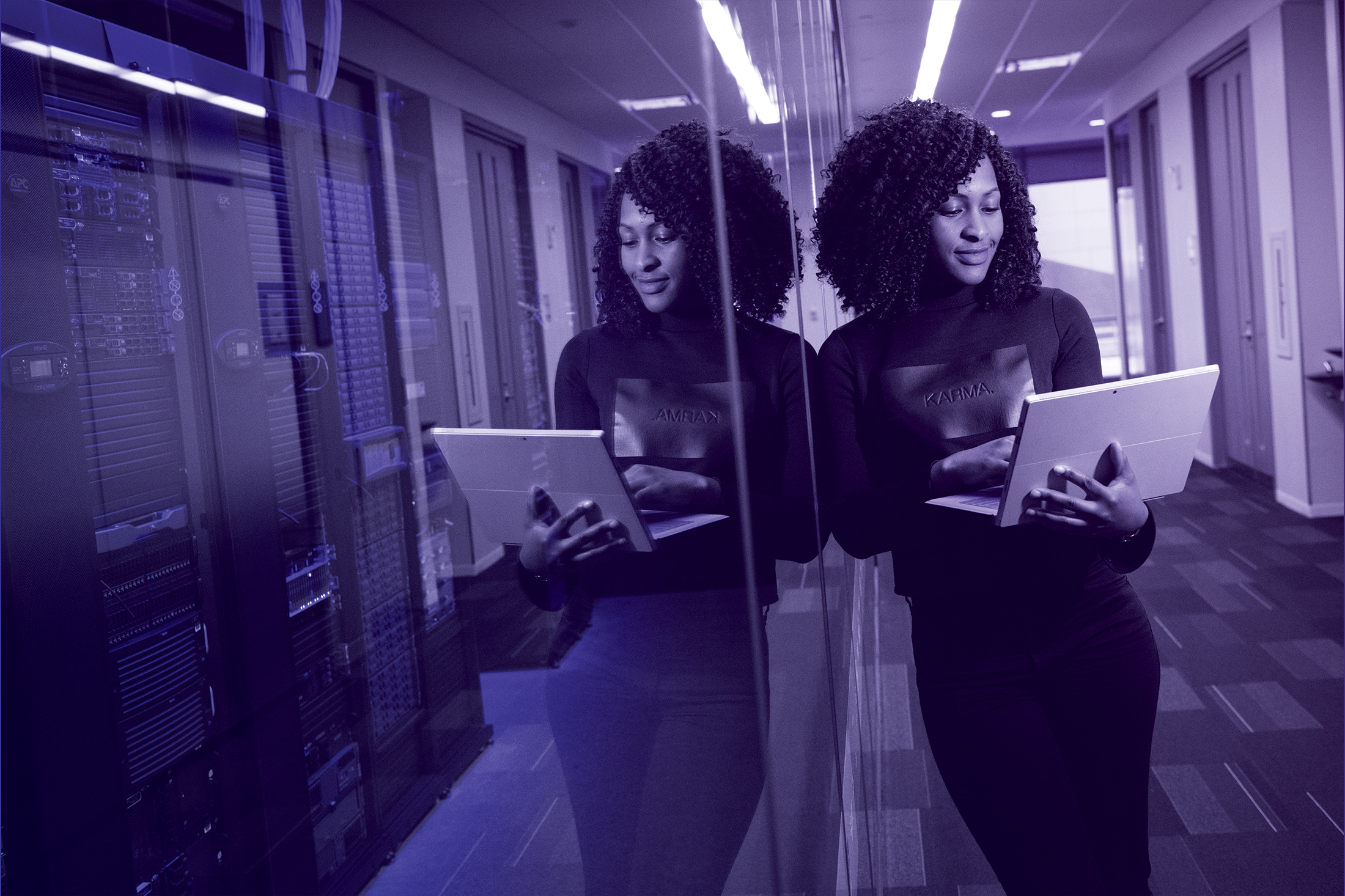 Go Passwordless With Passkeys
HYPR works with both third-party synced passkeys offered directly to consumers, such as those from Apple and Google, as well as device-bound "enterprise passkeys." Enterprise passkeys include features and security controls that make them more suitable for some industries and enterprises.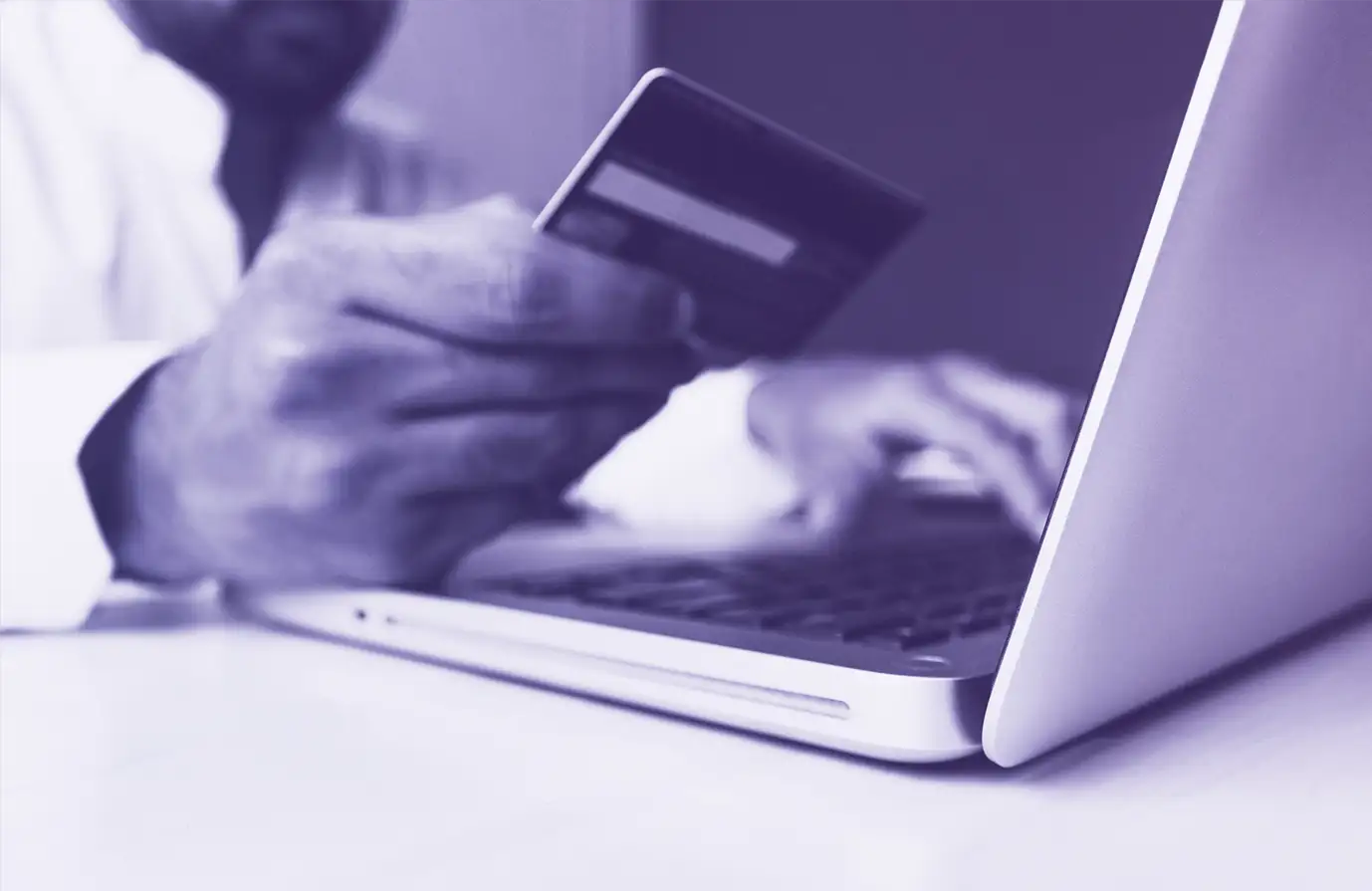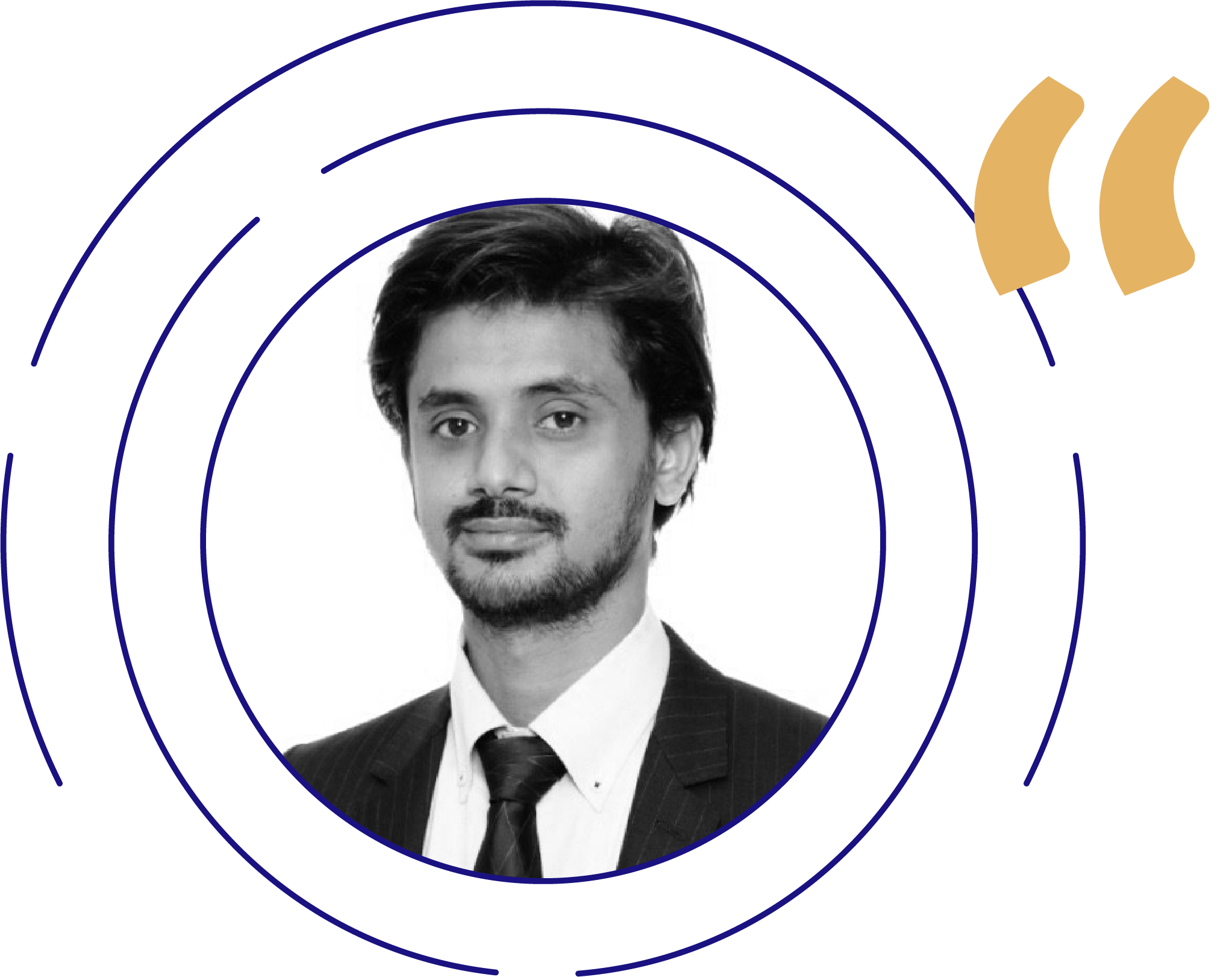 HYPR's passwordless customer authentication SDK provides a strong alternative to phishable and inconvenient passwords - and it works across devices customers use in their daily lives already.
Arshal Ameen
Global Head Application Development, Rakuten
Passwordless Customer Authentication That Fits With Your Business
Certified to the Highest Assurance Levels
Ready to see HYPR in action? Experience passwordless MFA that secures and empowers your business. Fill out the form to get a demo from a passwordless security expert, customized around your environment and user needs.