Walking away from an unlocked workstation can get you in trouble.
That's where Remote Lock™ comes in. This advanced feature enhances your passwordless experience by making it faster and easier to lock your computer from anywhere using your smartphone. Remote Lock gives users greater control over their workstation, which ultimately helps your organization bolster your security posture.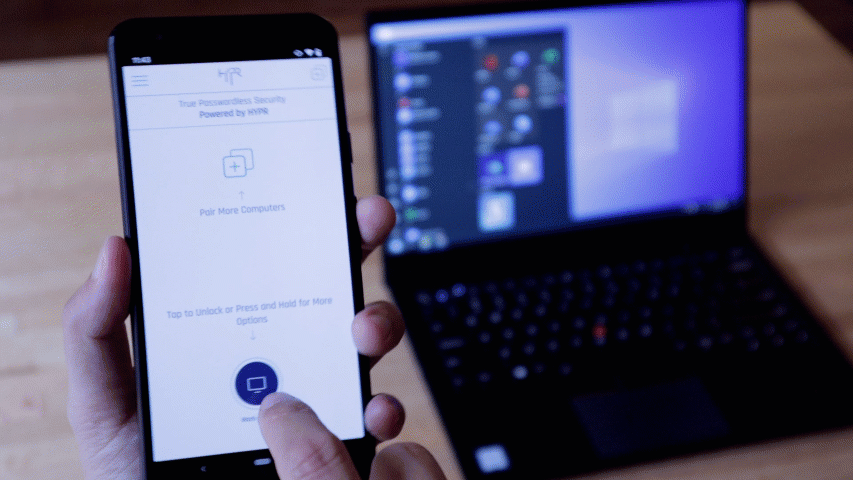 People often do forget to lock their computer. This is especially worrisome when they're stepping away for a phone call, cup of coffee, or a bio-break — whether they're working from home or in the office.
Locking the computer is a difficult habit to adopt because traditionally the experience isn't user-friendly. It is historically tied to the physical machine. When you're in a hurry, you don't want the hassle of running back to your workstation to lock it — or worse, when you leave it open in a public space or a coffee shop. Many organizations enforce a 10-15 minute auto-lock, however we've found that it's no silver bullet, and it still gives malicious actors a window of opportunity.
At HYPR we're making things simpler by taking bad habits out of the equation. Empowering employees with the option to lock remotely gives them peace of mind and better control. Your smartphone is your key to the world — and it's kept safely with you. With Remote Lock by HYPR the opportunity to be more vigilant is available to everyone.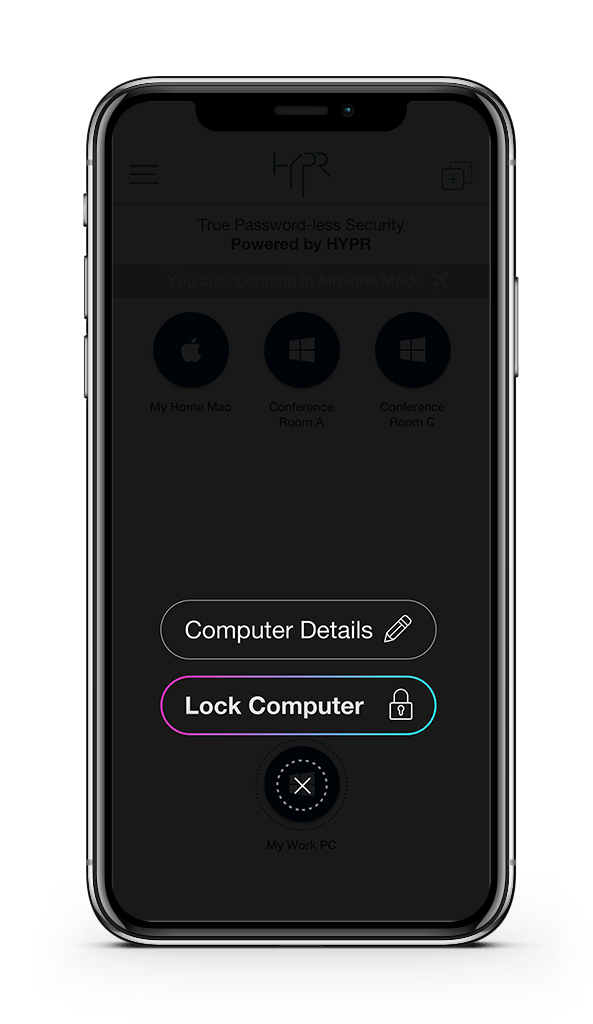 The Cost of Login Time When Seconds Add Up
As a UX designer, I take the science and art of ethnography seriously. This practice takes people watching to another level. Ethnography helps me better understand the actions of individuals and groups. Why do people do things a certain way? Why do people avoid certain things? What I've discovered over the years in UX design […]