Despite millions of dollars invested in multi-factor security and fraud prevention, most financial institutions still rely on passwords and shared secrets for customer login. Account Takeover (ATO) fraud has more than doubled in the past 2 years while malicious login attempts skyrocketed to more than 52% of Online Banking traffic.
HYPR takes a fully passwordless approach to MFA that customers love. That's why industry leaders deploy HYPR to eliminate passwords, prevent fraud, and drastically improve consumer trust and safety.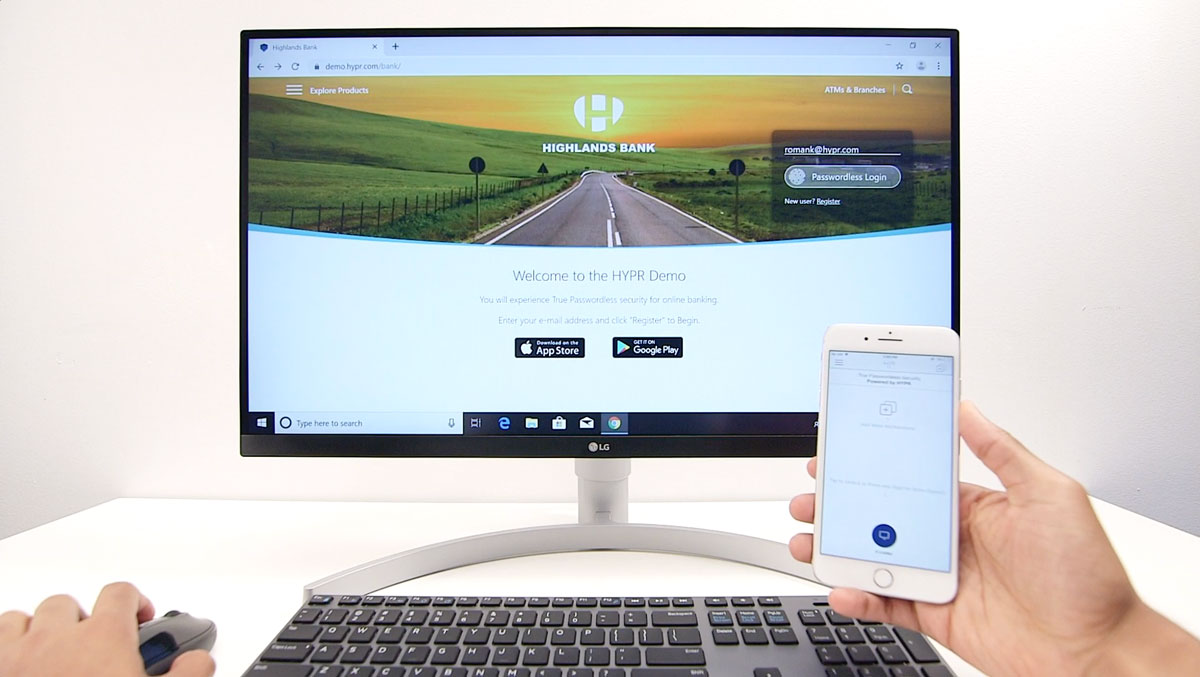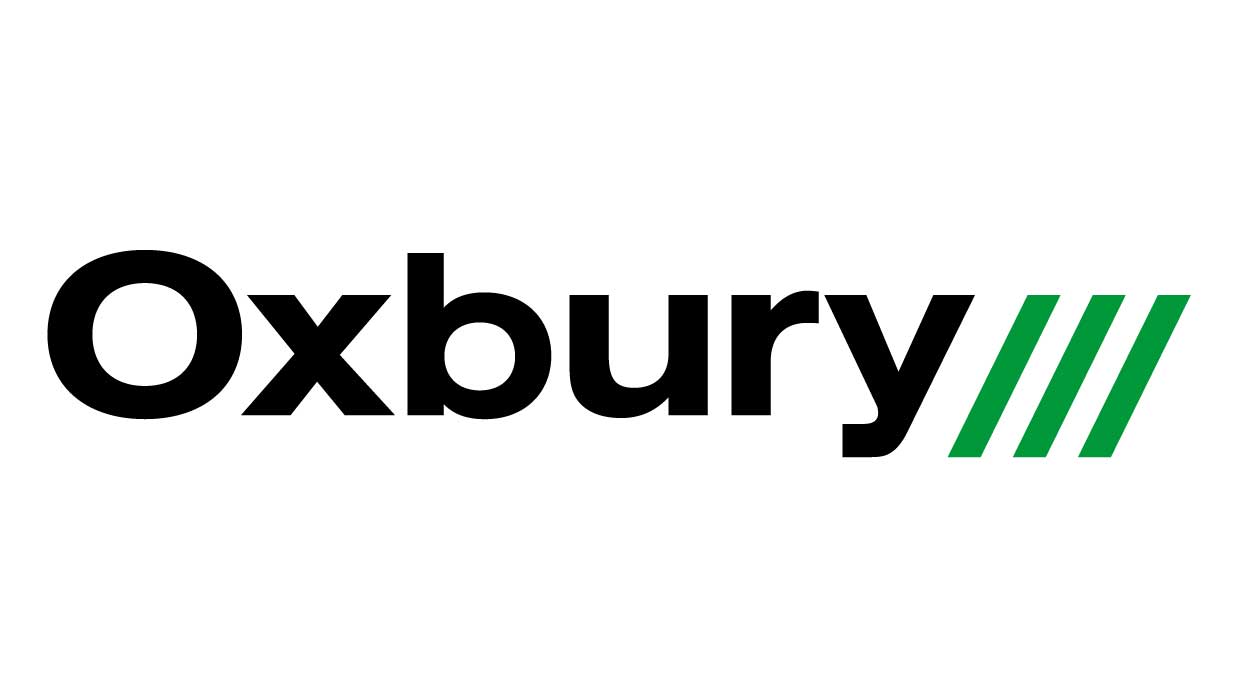 Oxbury Bank Goes Passwordless with HYPR
By removing the headaches of administration and password management, we are modernising banking, without compromising security. We are giving our customers the time back to concentrate on running their busy lives and growing their businesses."
Tim Coates
Chief Customer & Regulatory Officer
Easy, Intuitive User Registration
A difficult bank MFA experience leads to poor user adoption.
With HYPR, you will onboard users in seconds with a simple and intuitive registration process. Our user experience teams work closely with large financial institutions to perfect the optimal user onboarding flow. HYPR takes the hard work out of your UX optimization while giving you full control over logo and branding elements.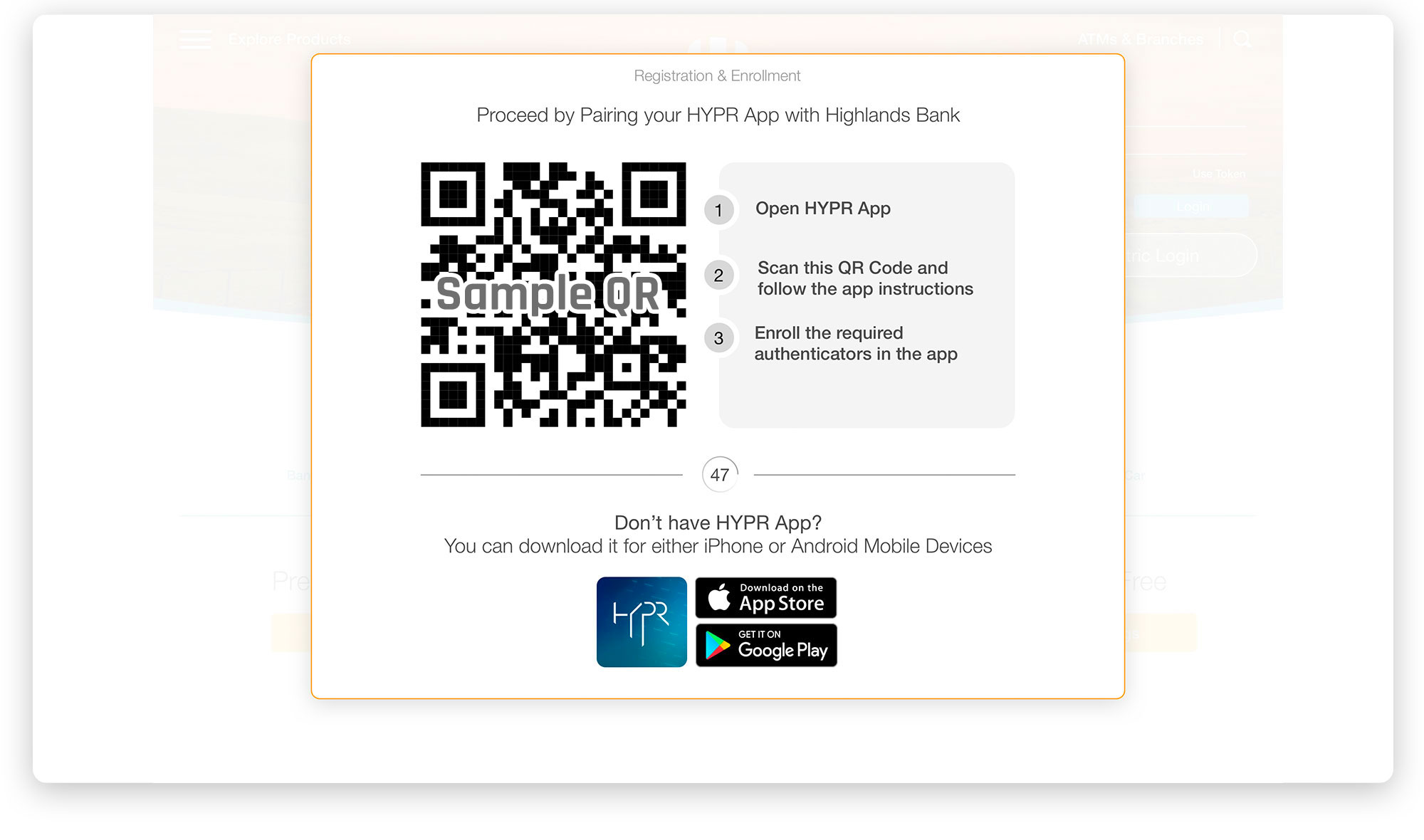 Mobile, Web & Everything in Between
Deliver Customer Experiences at HYPR Speed
Give users a consistent experience across mobile & web login. Speed up transaction velocity with passwordless approval. HYPR even secures card-less ATM Authentication.
Experience Unparalleled Security
Secure user logins and cryptographically signed transactions. HYPR ensures protection against man in the middle, replay attacks, credential stuffing and harvesting.
Rapid SDK Deployment in Your Own App
Integrate the Passwordless SDK into your iOS and Android apps in minutes and deploy millions of users with the push of a button. Secure access to mobile, web, branch and ATM channels with your own app.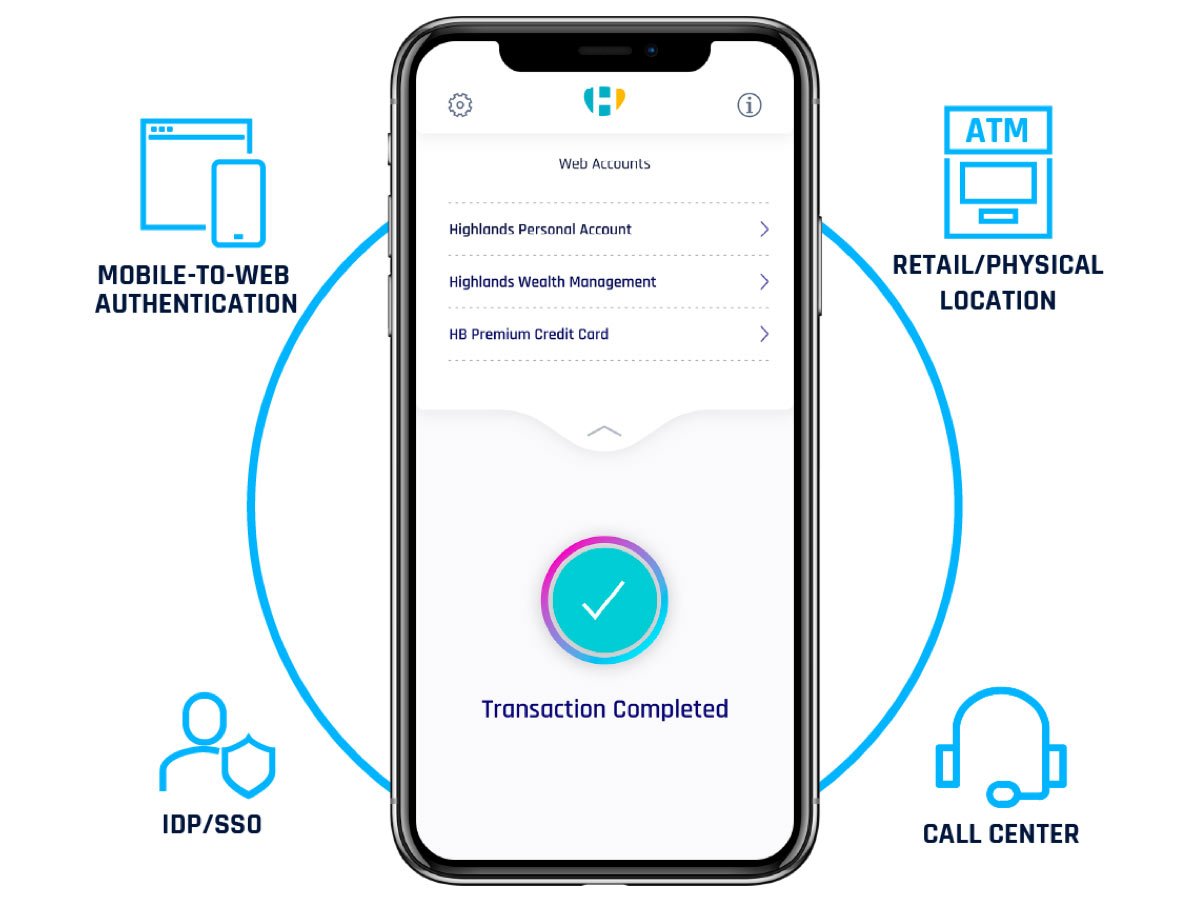 Powered by True Passwordless™
The HYPR Authentication Platform makes it easy for financial institutions to eliminate passwords and shared secrets across mobile and web applications. By removing the hackers' primary target, HYPR forces the adversary to attack each device individually – drastically shifting the economics back in your favor.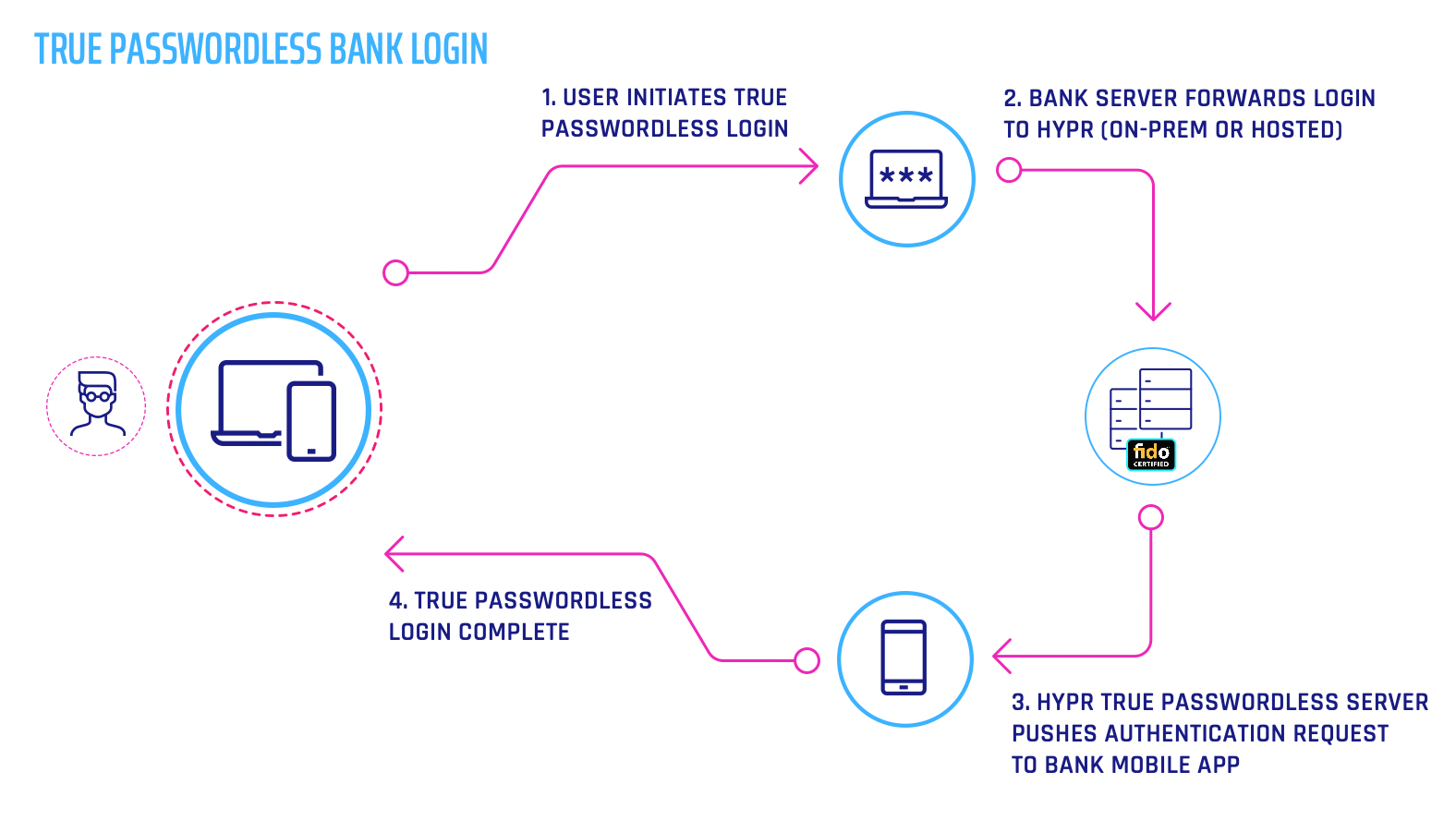 PSD2 Ready? Achieve SCA in a Day.
PSD2 Strong Customer Authentication (SCA) requirements aim to reduce fraud and make online payments more secure. However it may introduce friction if legacy MFA is used. Improve your user experience and remove the burden of compliance. HYPR provides a passwordless SDK for web and mobile that empowers you to eliminate passwords across customer-facing business lines.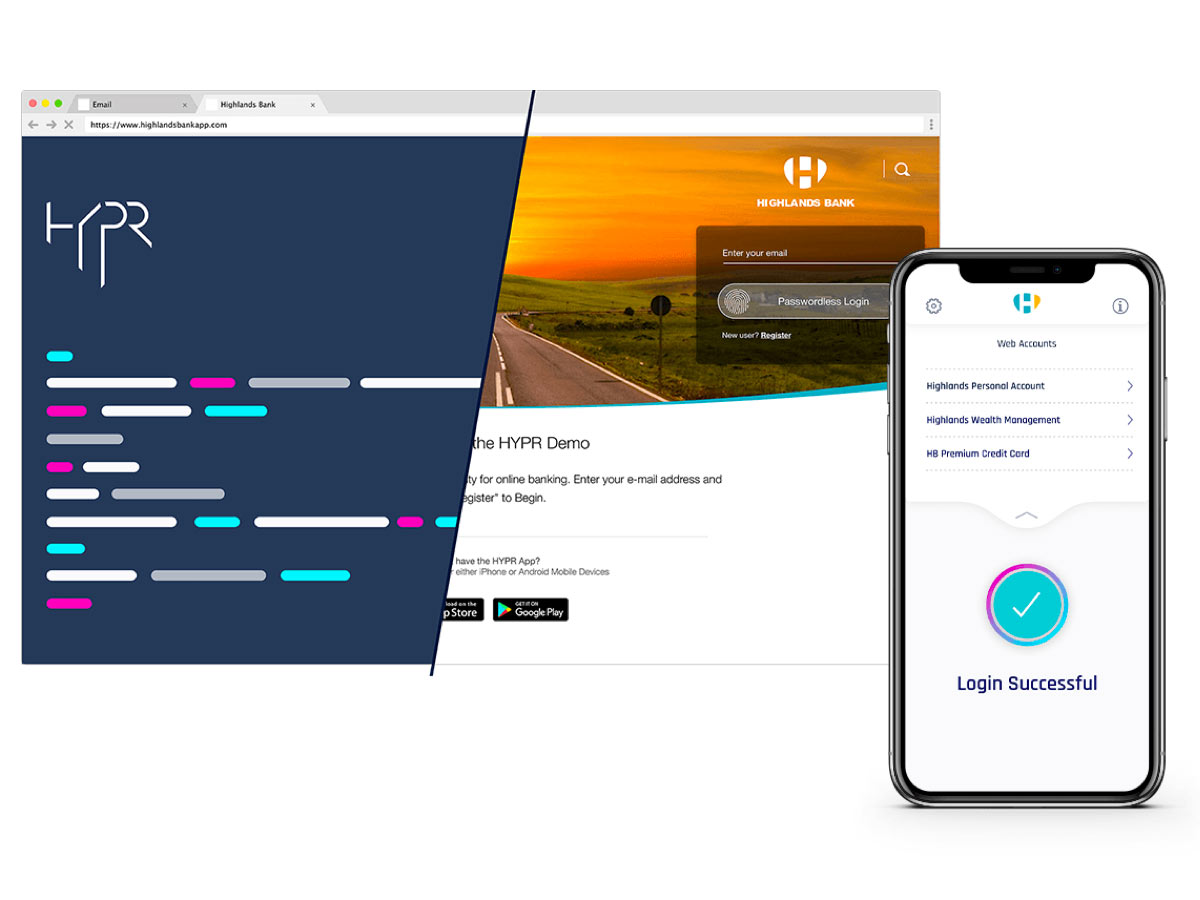 "We decided that the best way to address our cybersecurity issues was HYPR's passwordless MFA solution."

Joe Kynion

VP/Information Technology Officer First Citrus Bank