Passwordless Customer Authentication (CIAM)
Delight and protect your customers with simple, secure customer authentication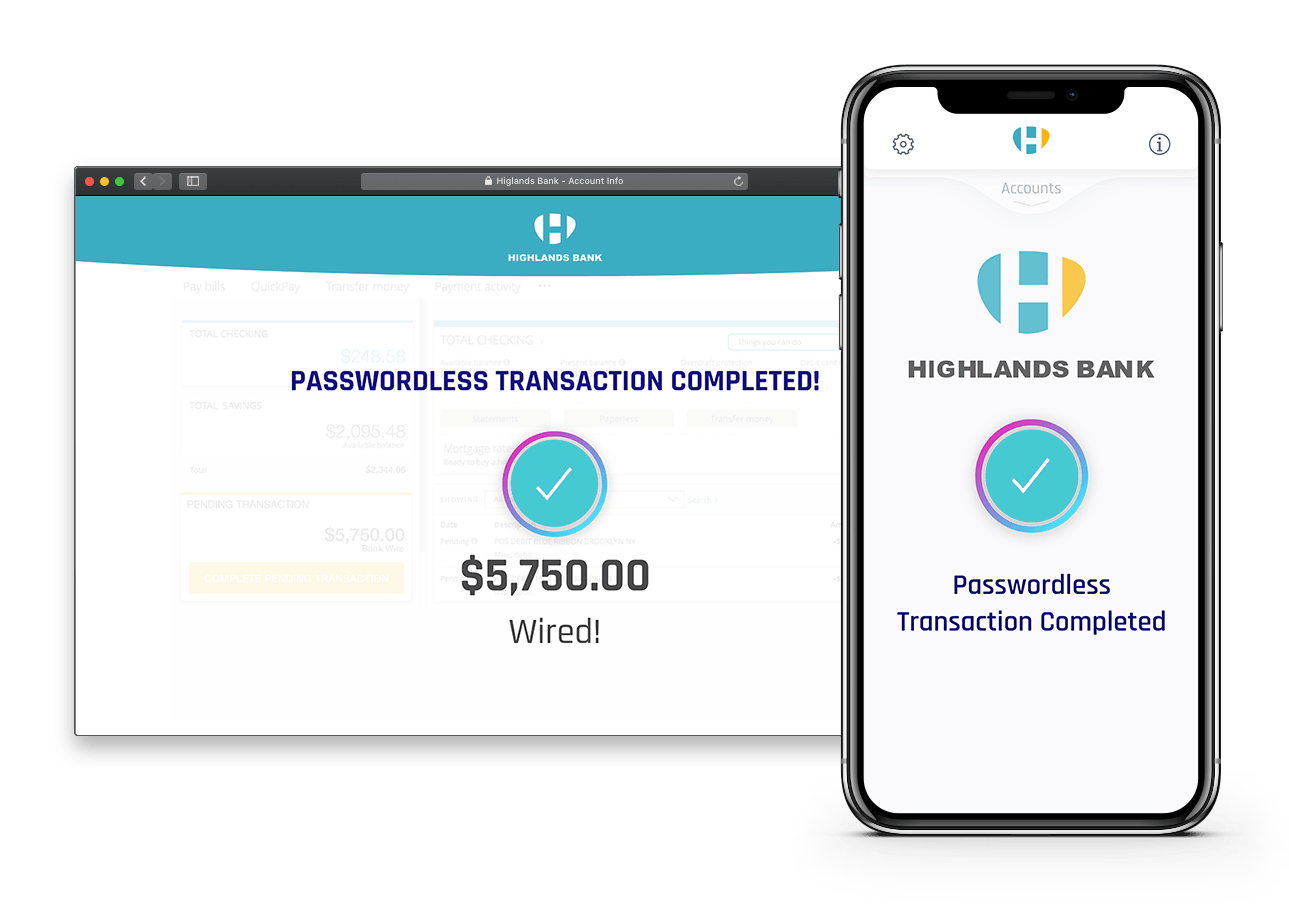 Reduce Account Takeover Fraud by Up to 99%
Improve Customer Satisfaction and Loyalty
Save on Customer Service and Password Reset Costs
Fix The Way Your Customers Log In
Your customers expect a fast, easy digital experience. Passwords and traditional MFA not only add friction and frustration, they are insecure and multiply your operating costs.
With HYPR, you can ditch the passwords while decreasing authentication risk. Your customers will appreciate both the security and the streamlined experience that makes it easy to do business with you.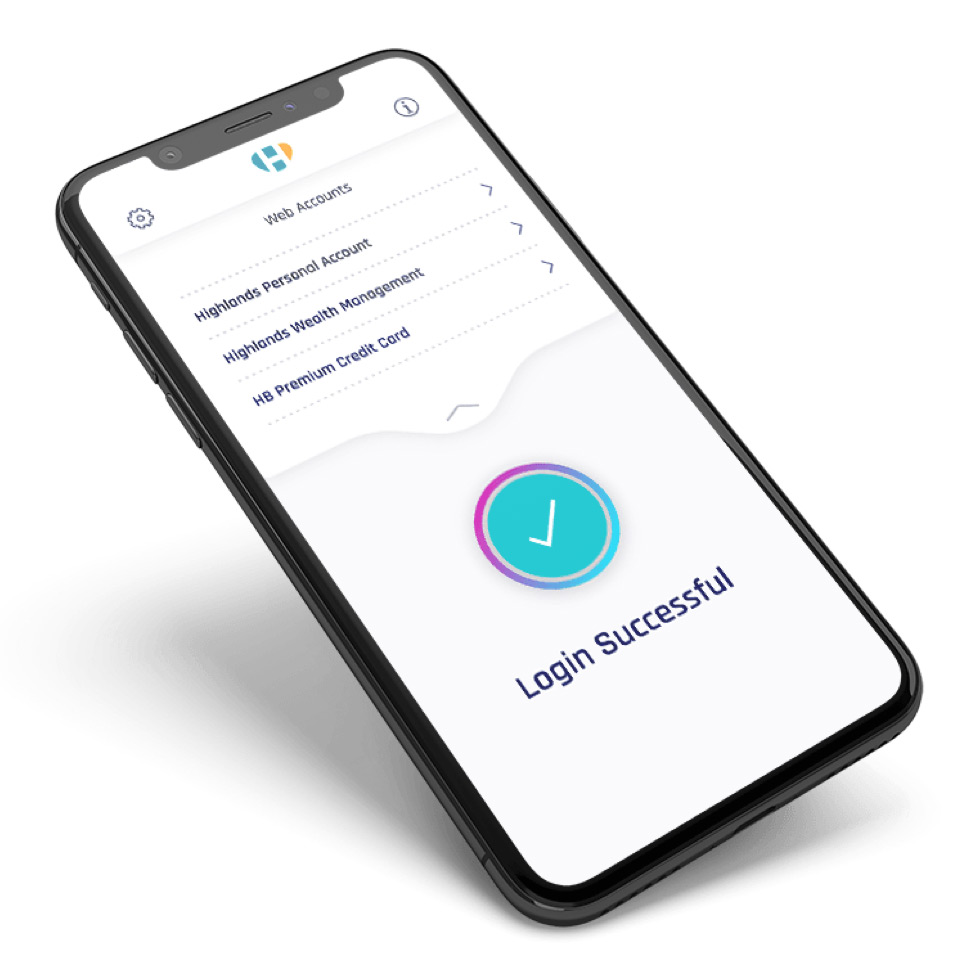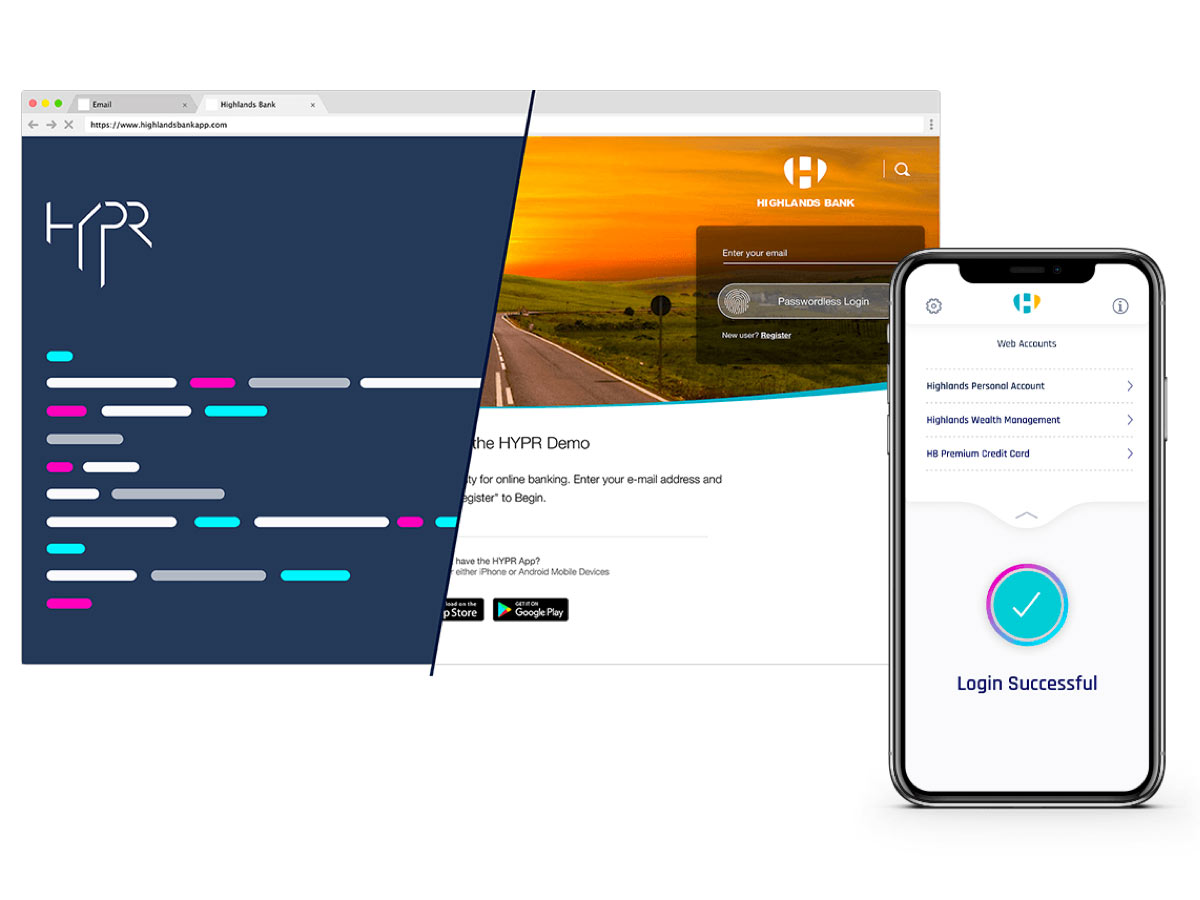 Custom App? No Problem. Passwordless Meets SDK.
Build frictionless and secure authentication experiences into your custom application or process. HYPR makes it easy with a robust SDK that you can quickly incorporate into mobile and web apps.
The Passwordless Solution to PSD2
Fulfill PSD2 requirements while making transactions hassle free for your customers. HYPR supports PSD2 Strong Customer Authentication (SCA) and transaction signing compliance, including cryptographic signing of every transaction and unique dynamic linking.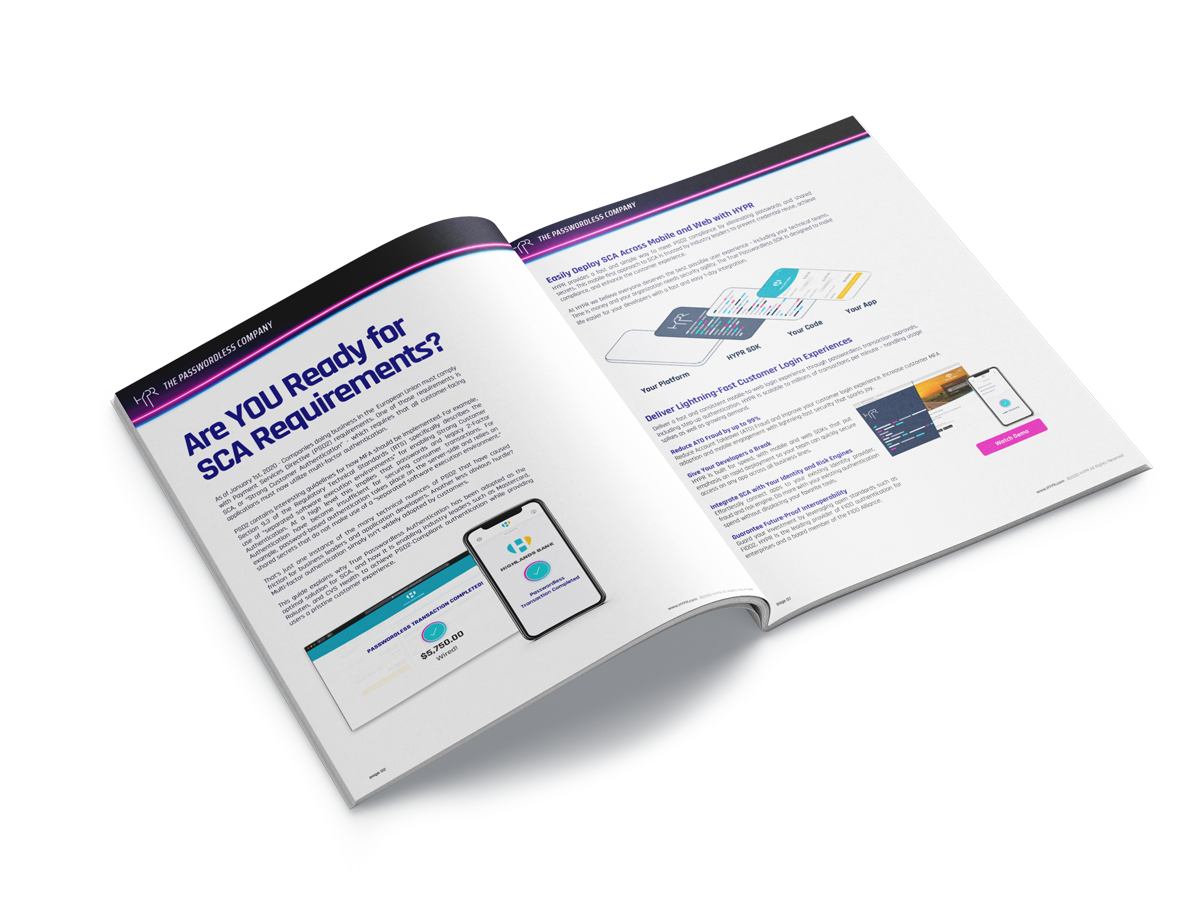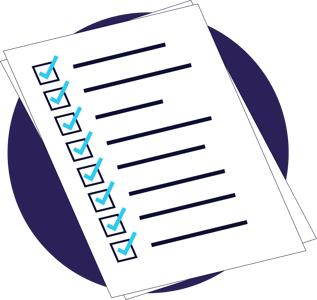 Achieve Compliance With FIDO Certified Customer Authentication
Ensure your authentication processes align with the latest regulatory guidance. CISA, the OMB, FTC, PCI-DSS and GDPR all specify phishing-resistant MFA, with FIDO-based authentication as the gold standard.
HYPR is the only passwordless software solution that is FIDO Certified for every component. You get the assurance of best-in-breed passwordless CIAM and your customers are assured of secure access, every time they interact with you.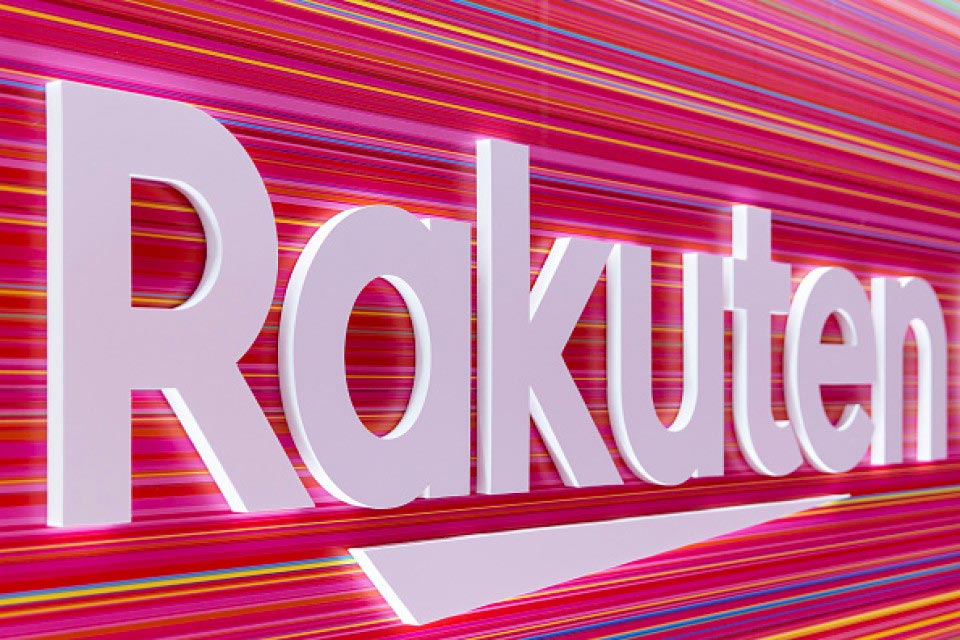 "HYPR's passwordless authentication SDK provides a strong alternative to phishable and inconvenient passwords - and it works across devices customers use in their daily lives already."
Arshal Ameen
COO, Rakuten
Quickly Tackle Fraud and Friction
HYPR mobile and web SDKs put emphasis on fast developer integration and deployment so your team can quickly eliminate passwords in any app across all your business lines.
Future Proof Your Authentication Spend
HYPR's passwordless MFA technology applies to both your customers and workforce. This eliminates the need for separate investments and consolidates authentication for all populations.
Unify Your Authentication Approach
HYPR liberates authentication so that you are not restricted to a particular technology stack or ecosystem. Deploy passwordless customer authentication for all your use cases across all technologies.
HYPR works in conjunction with your existing technologies including SSO, VPN, VDI, Identity Providers and more.

Learn More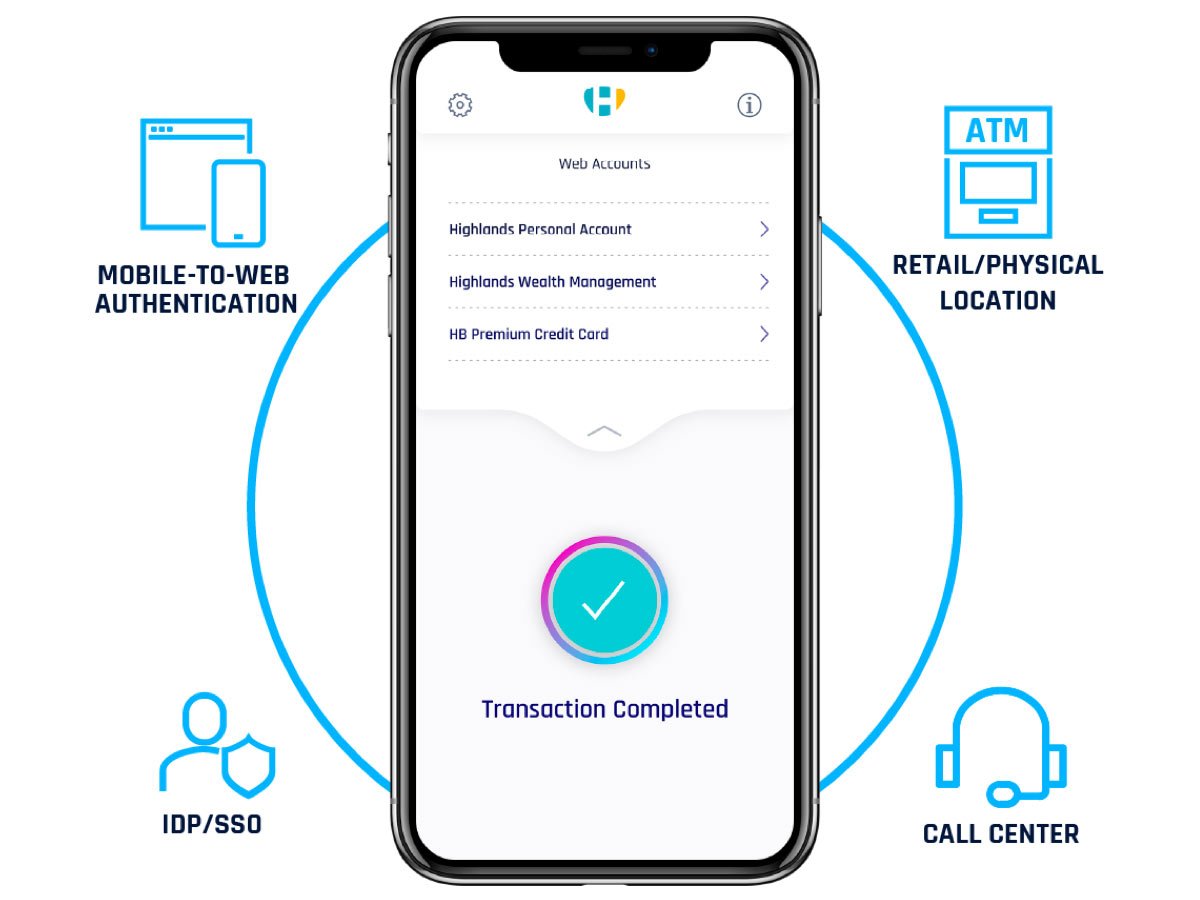 "True Passwordless Security provides not only an ability for me to help drive a strategic vision that addresses security and fraud risk for my enterprise, it also helps me drive a vision, meet the digital engagement goals, and provide users and our customers with a better experience"
Brian Heemsoth
Executive Director, Global Security at CVS Health Aetna