Passwordless Customer Authentication
Deploy Strong Customer Authentication. Developer-free. Passwordless.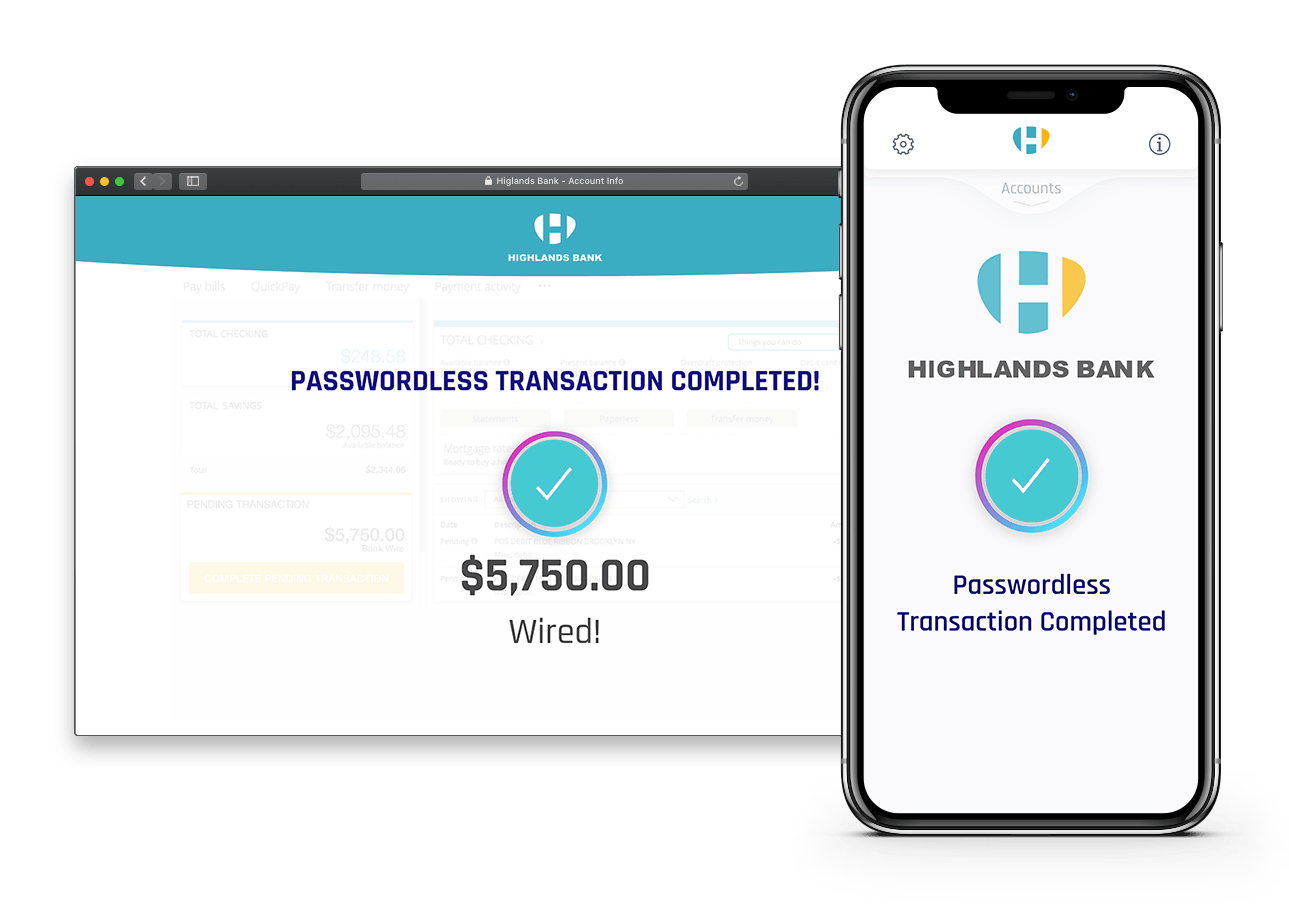 Reduce Account Takeover Fraud by Up to 99%
Stop Credential Stuffing and Password Reuse
Save Millions of Dollars in Password Reset Costs
Solve Your Customer MFA Gap
Is multi-factor authentication widely adopted by your customers? Probably not. That's because the friction of using a password + MFA is simply too high.
Your customers expect a fast, easy digital experience that password-based MFA has been unable to provide. Quickly integrate HYPR into your mobile and web applications to deliver passwordless security people want and deserve.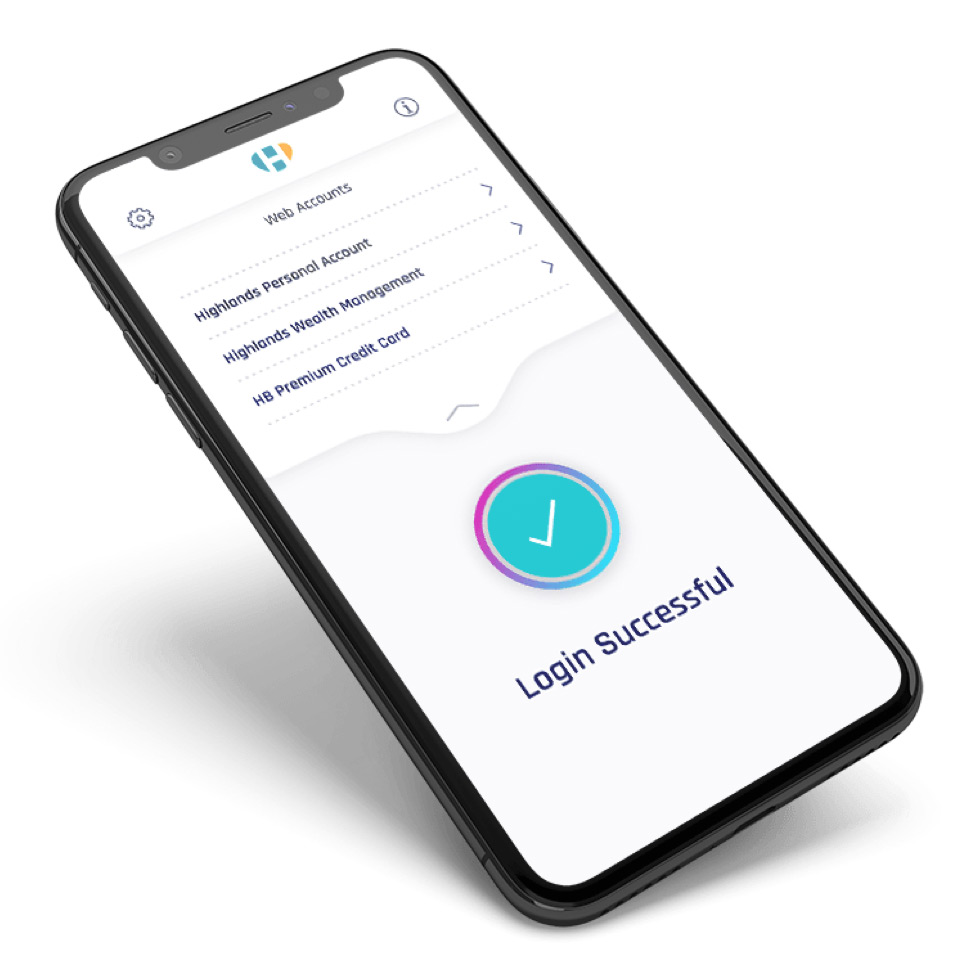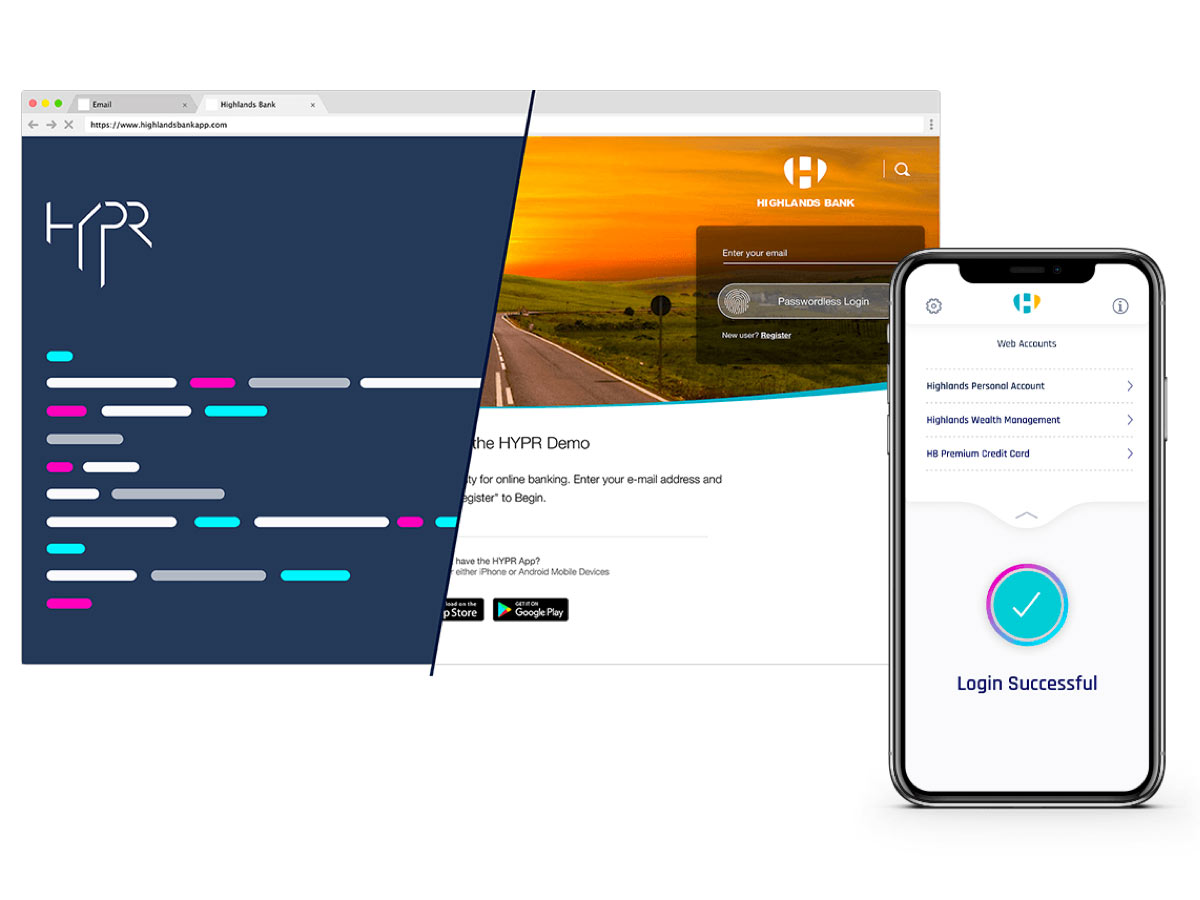 No App? No Problem. Passwordless Meets App-less.
The modern world demands security at speed. The digital ecosystem of apps and services require a gentler method for multi-factor authentication. HYPR recognizes that our mobile phones have already become part our daily lives.
But what about the users who aren't using your mobile app, or prefer a web-based experience? For users who may not have an app, HYPR provides app-less authentication.
The Passwordless Solution to PSD2
Go Passwordless. Achieve SCA in a Day.
HYPR provides a fast and simple way to meet PSD2 Strong Customer Authentication (SCA) compliance by eliminating passwords and shared secrets. This mobile-first approach to SCA is trusted by industry leaders to prevent credential reuse and enhance the customer experience.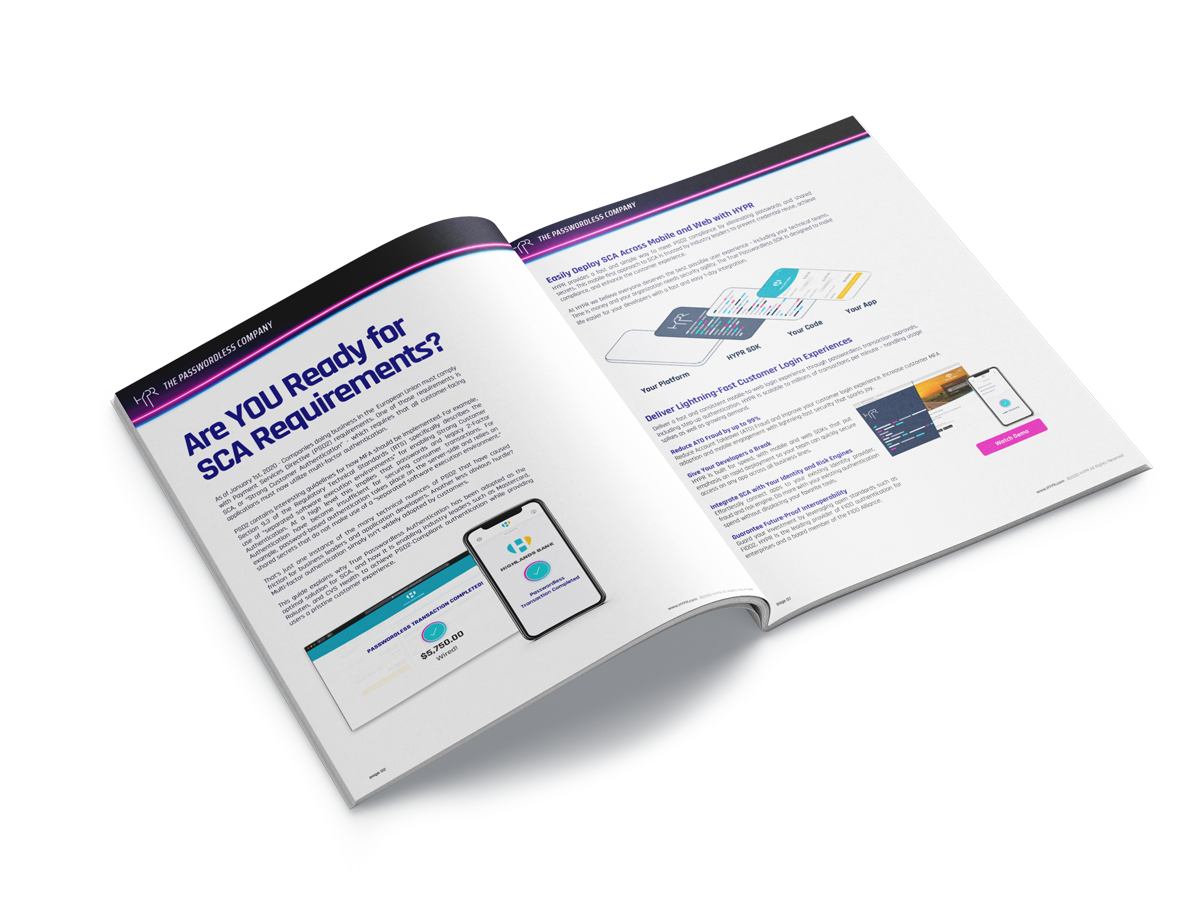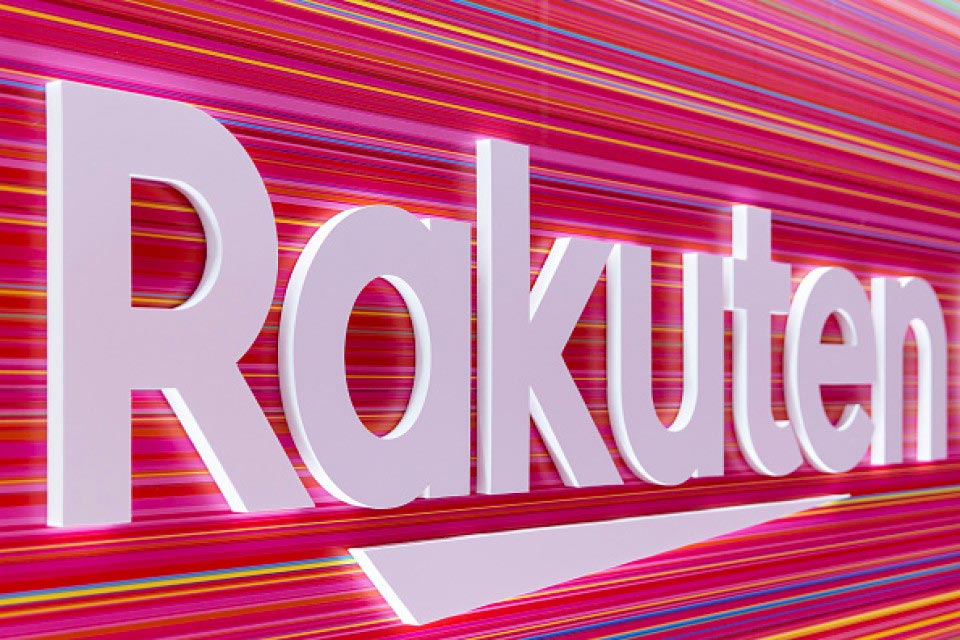 "HYPR's passwordless authentication SDK provides a strong alternative to phishable and inconvenient passwords - and it works across devices customers use in their daily lives already."
Arshal Ameen
COO, Rakuten
Developer-free Integration. Quickly Tackle Fraud and Friction.
HYPR mobile and web SDKs put emphasis on fast developer integration and deployment so your team can quickly eliminate passwords in any app across all your business lines.
Customer Experiences Delivered at HYPR Speed
If you're struggling to retain users for your mobile app, you're not the only one. Customers are experiencing MFA fatigue and fear the risk of forgetting yet another password. HYPR drives adoption rates that ultimately help your organization generate revenue.
Discover Why Enterprises Choose HYPR
Future-Proof Interoperability
Guard your investment by leveraging open standards such as FIDO. HYPR is the leading provider of FIDO authentication for enterprises and a board member of the FIDO Alliance alongside industry leaders such as Apple, Google, Samsung, and Facebook.
Learn About FIDO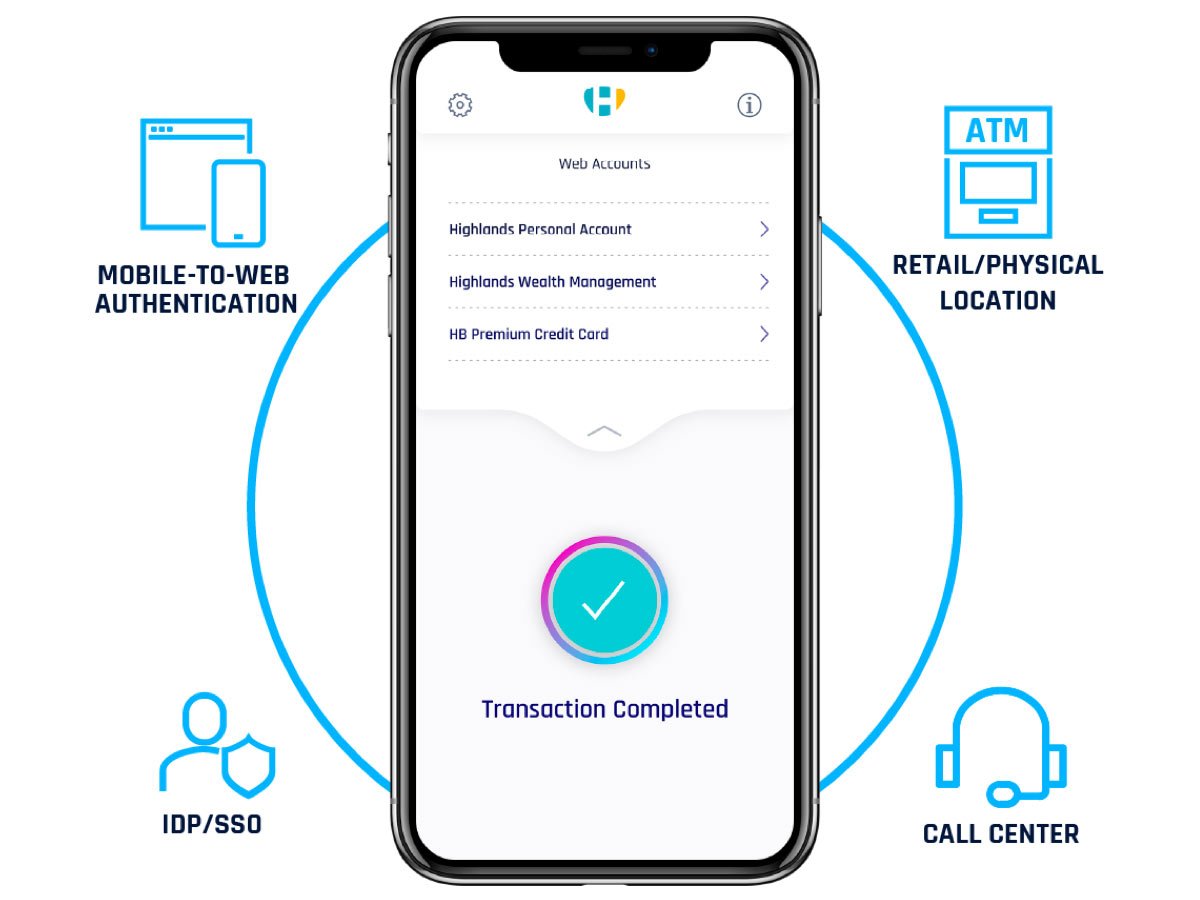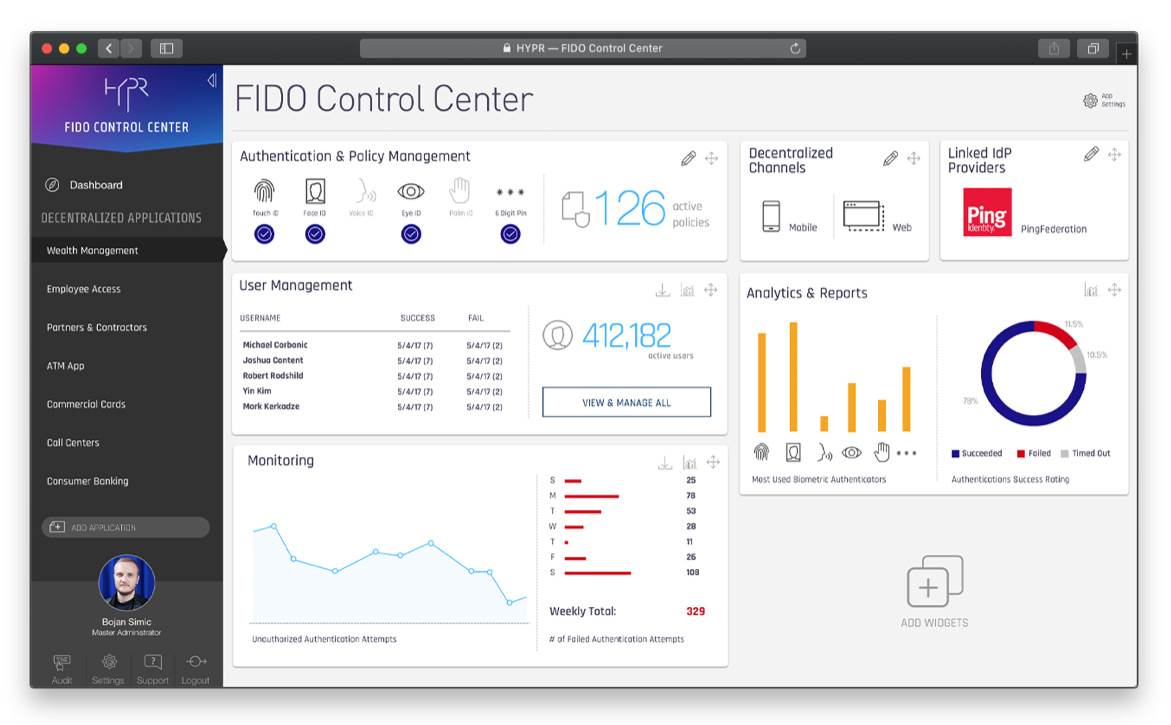 Passwordless Policy Management. Fully Integrated with Your Fraud & Risk Engine
HYPR is fully API-driven and integrates with your existing identity provider, fraud and risk engine. Do more with your existing authentication spend without displacing your favorite tools.

"True Passwordless Security provides not only an ability for me to help drive a strategic vision that addresses security and fraud risk for my enterprise, it also helps me drive a vision, meet the digital engagement goals, and provide users and our customers with a better experience"
Brian Heemsoth
Executive Director, Global Security at CVS Health Aetna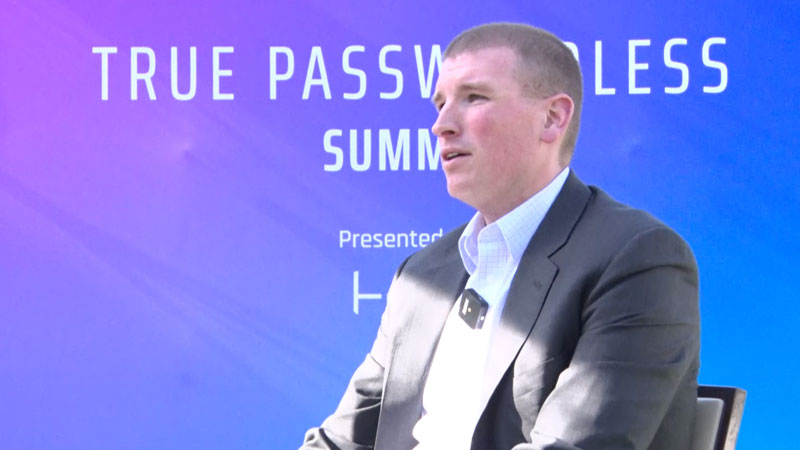 How Does Passwordless Enhance Identity Proofing?
And which one should come first?
This question comes up often for companies undergoing digital identity transformation. This video demonstrates the pain of password-based login flows, and how passwordless can be leveraged to enhance identity proofing for improved security and ease of use.