Compliance
HYPR is dedicated to providing secure products and services for faster and safer login with True Passwordless Multi-factor Authentication (MFA).
Certifications
Our external certifications provide independent assurance of HYPR's commitment to industry standards for security procedures and controls.
SOC 2 Type 2
HYPR has certified its systems to SOC 2 Type II through an AICPA-accredited independent auditor who has assessed the operational and security processes of our service and our company.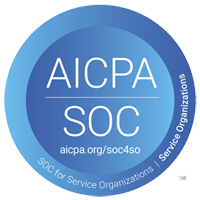 ISO 27001
A-LIGN, an ANAB accredited auditor, has certified that HYPR meets the standards for ISO 27001. This validates that HYPR has met rigorous international standards in ensuring the confidentiality, integrity, and availability of customers' information.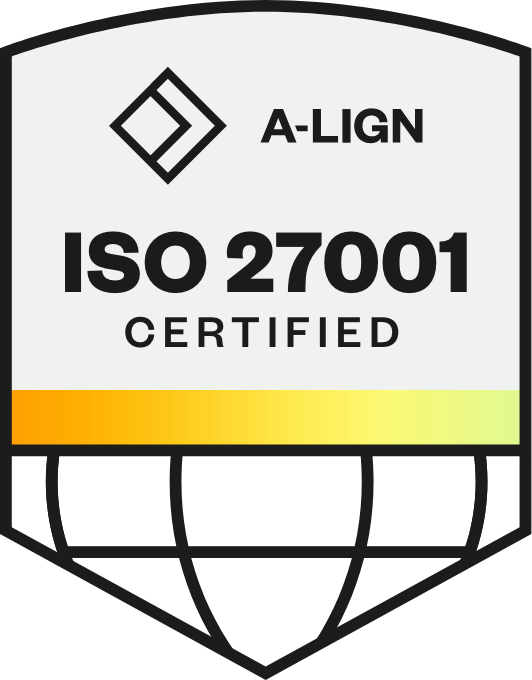 ISO 27017
HYPR is certified for ISO 27017, which provides additional specific information security controls for cloud service providers to reduce security risk in a cloud-based environment.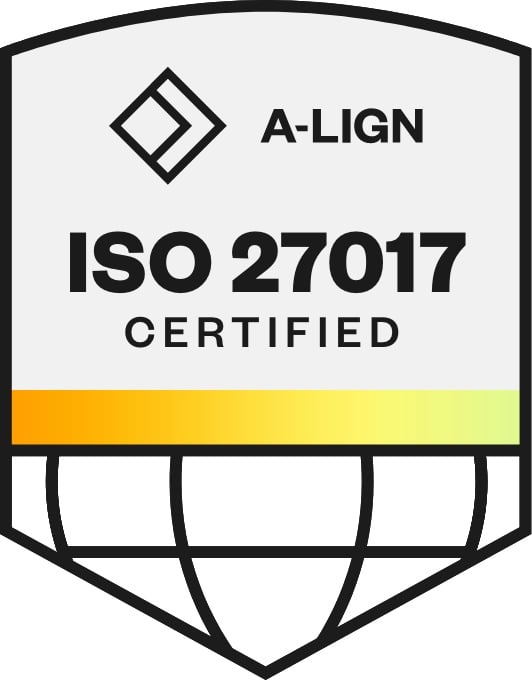 ISO 27018
HYPR is certified for ISO 27018, which is an additional set of guidelines to ensure data privacy and protect personally identifiable information (PII) in cloud computing.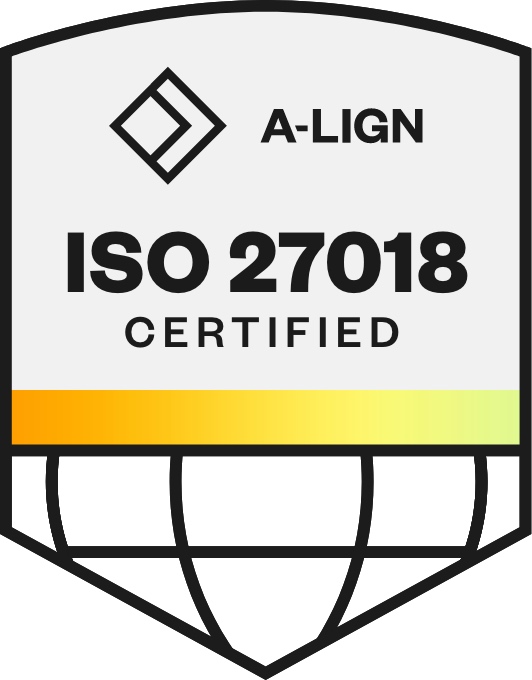 Fast Identity Online (FIDO)
HYPR sits on the FIDO Alliance Board of Directors alongside industry leaders such as Microsoft, Google, Samsung to drive the Alliance's mission to eliminate passwords. HYPR is certified for FIDO2, FIDO UAF, FIDO U2F, and FIDO Server.
To learn more about FIDO, click here.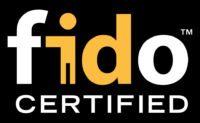 Meet Compliance Requirements
HYPR helps customers worldwide address compliance requirements for data privacy and MFA security with the highest level of assurance.