HYPR + Windows Integration
HYPR enables True Passwordless authentication to Windows 10 workstations. Secure your company resources, eliminate credential reuse, and stop phishing attacks while accelerating employee productivity.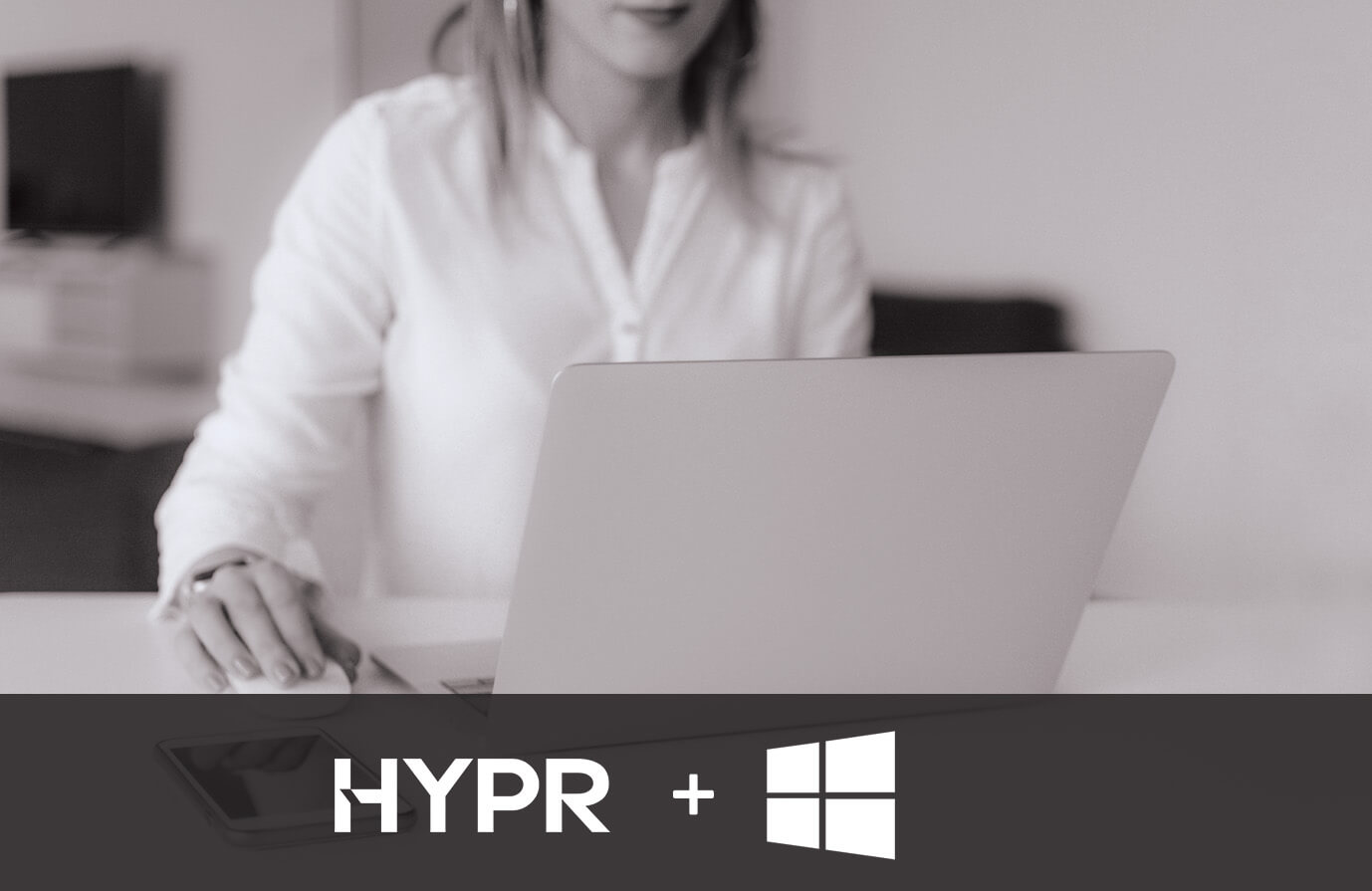 Enable Fast, Secure Passwordless MFA for Windows 10 Access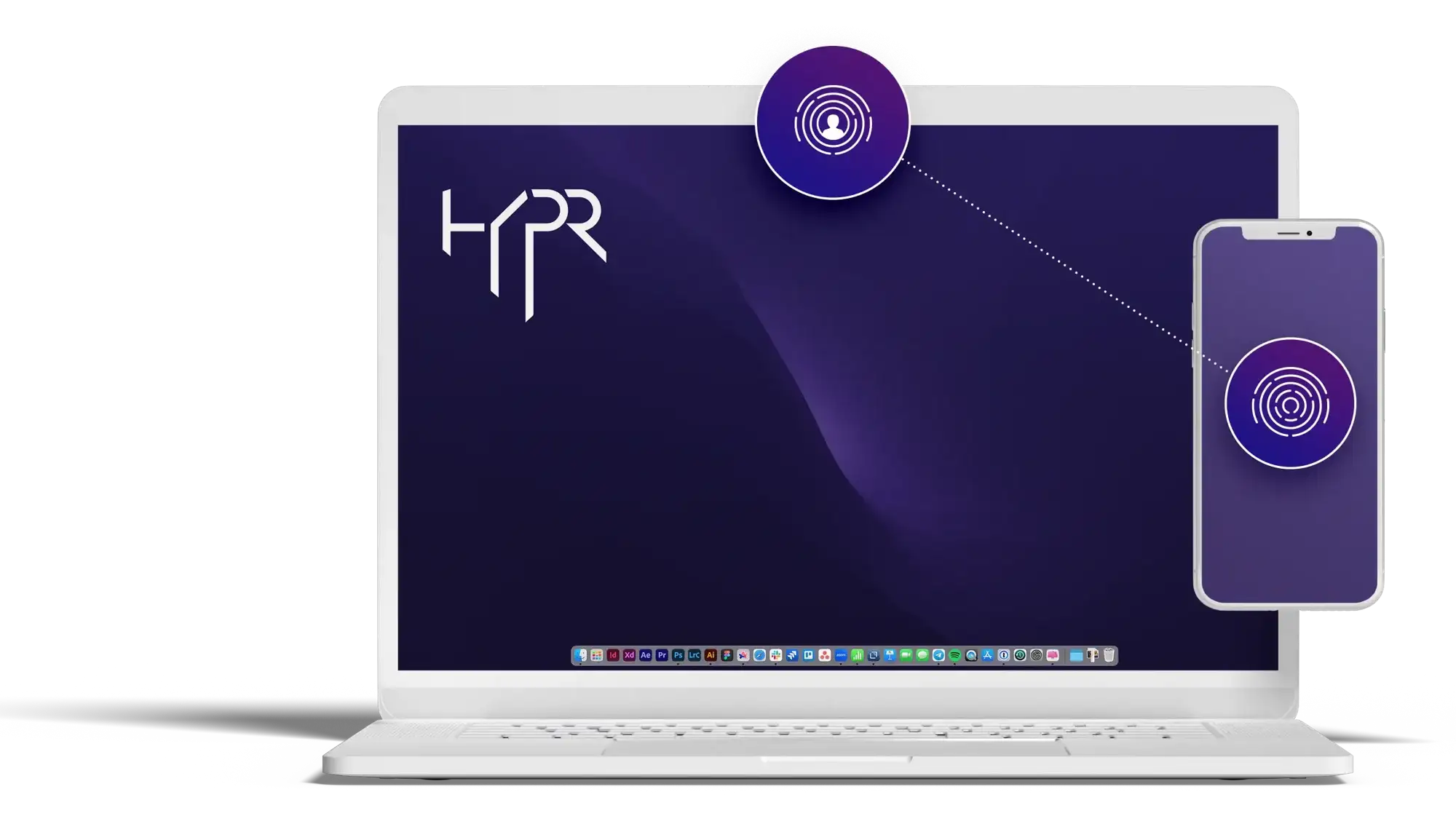 HYPR for Passwordless Windows 10
Security and productivity rise and fall at the desktop. The modern day employee wastes an average of 24 hours per year logging into workstations. As enterprises enforce more complex passwords, they end up spending millions of dollars in password resets and help desk costs while reducing workforce productivity.
Desktop MFA takes passwords out of the equation.
HYPR transforms your smartphone into a FIDO2 passkey, replacing passwords and shared secrets with secure public key cryptography. With HYPR, drastically reduce your attack surface while making login faster and simpler for your workforce, wherever they are.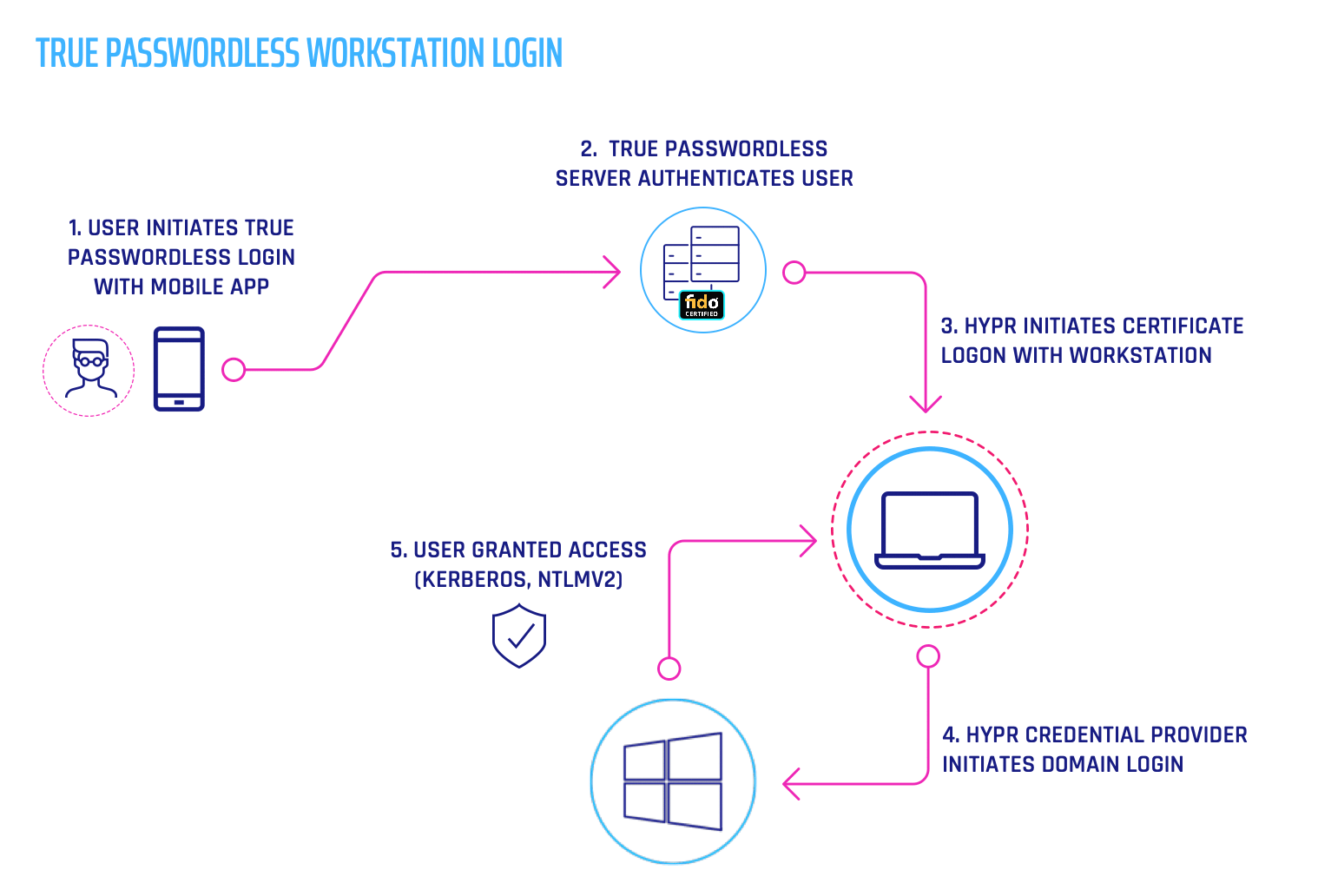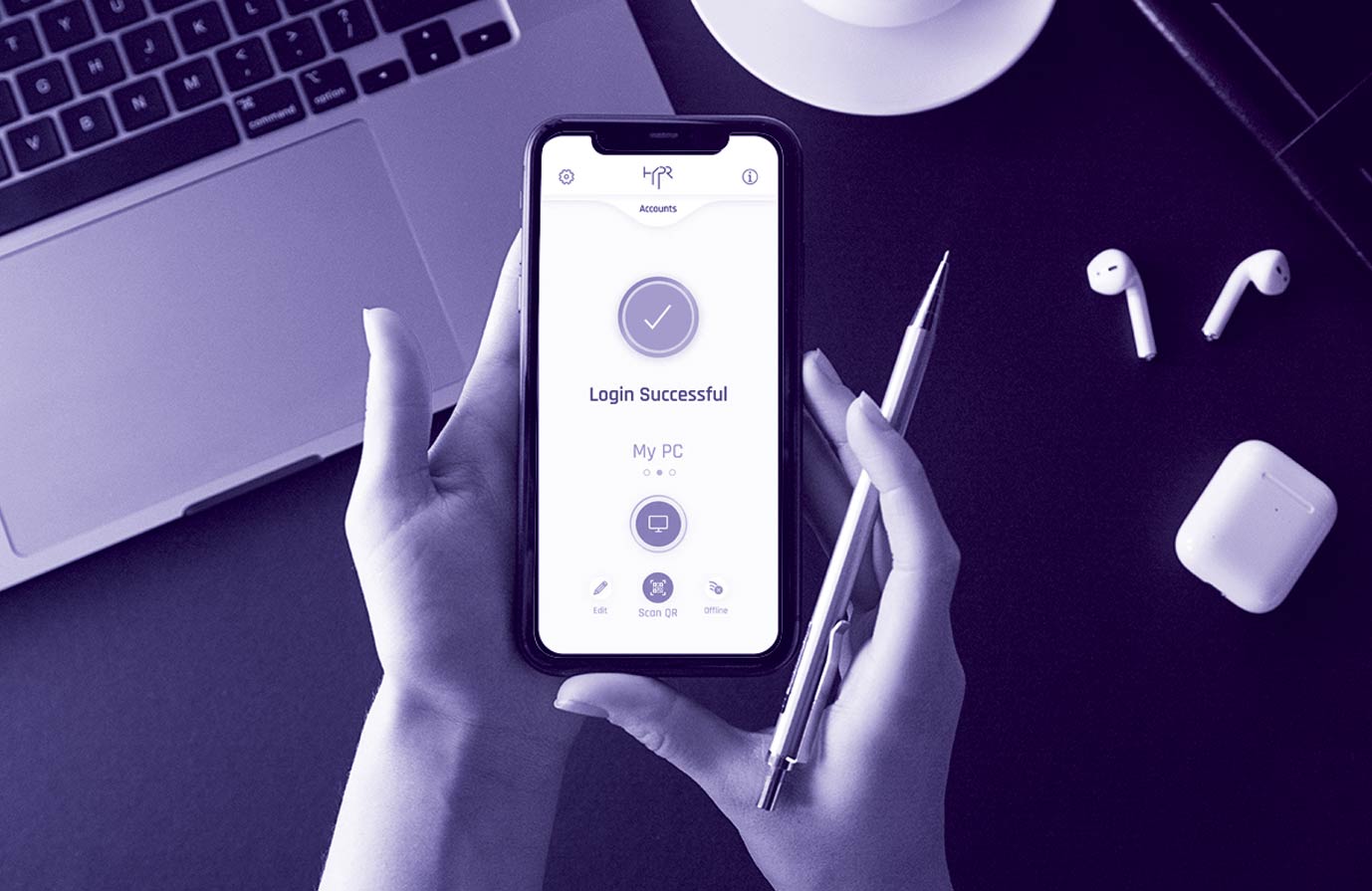 Easy, Intuitive User Enrollment
Security that is difficult results in poor adoption. With HYPR, you will onboard users in seconds with a simple and intuitive registration process. HYPR user experience teams work closely with enterprises to perfect the optimal user onboarding flow. HYPR takes the hard work out of your UX optimization while giving you full control over logo and branding elements.
Fully Interoperable with FIDO2 Security Keys
Ensuring a secure passwordless windows experience means covering all edge cases - especially when users cannot use a smartphone. HYPR supports all U2F and FIDO2 keys so you continue to use existing passwordless methods or layer on additional security to better protect your enterprise.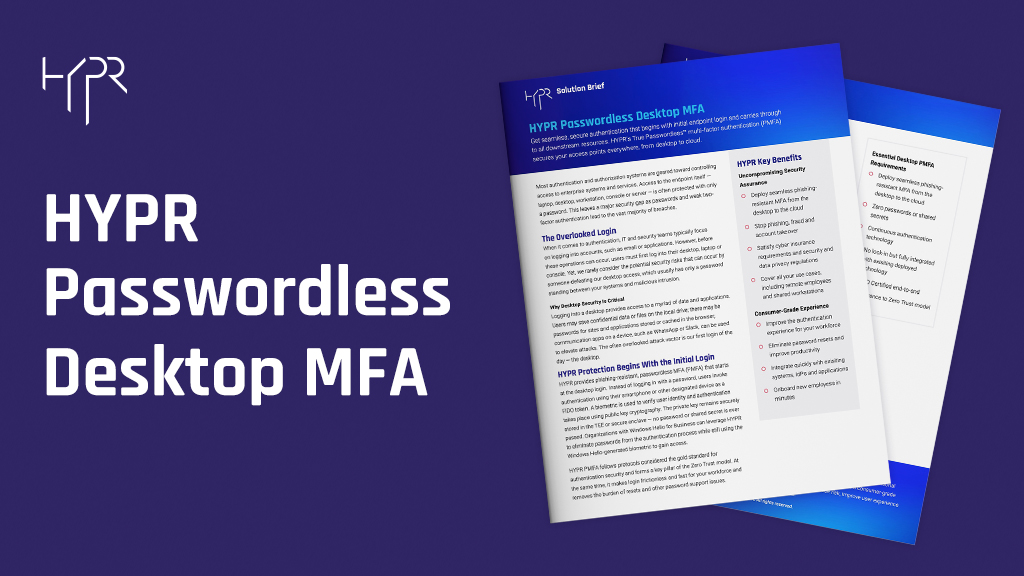 Learn more about the importance of desktop security and how HYPR helps.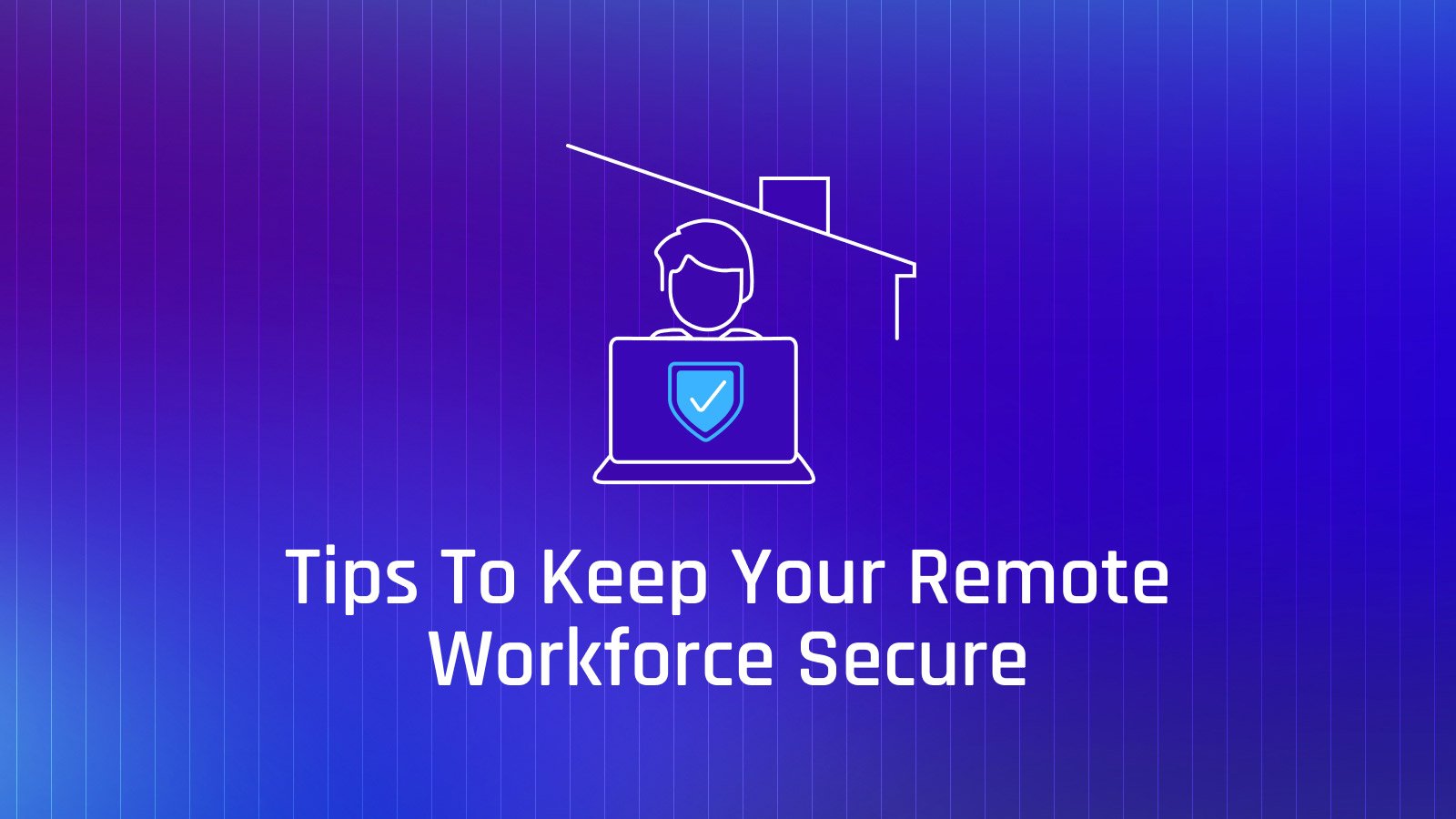 Tips to Secure Your Remote Workforce
Learn how to secure your remote employees against the most common security threats.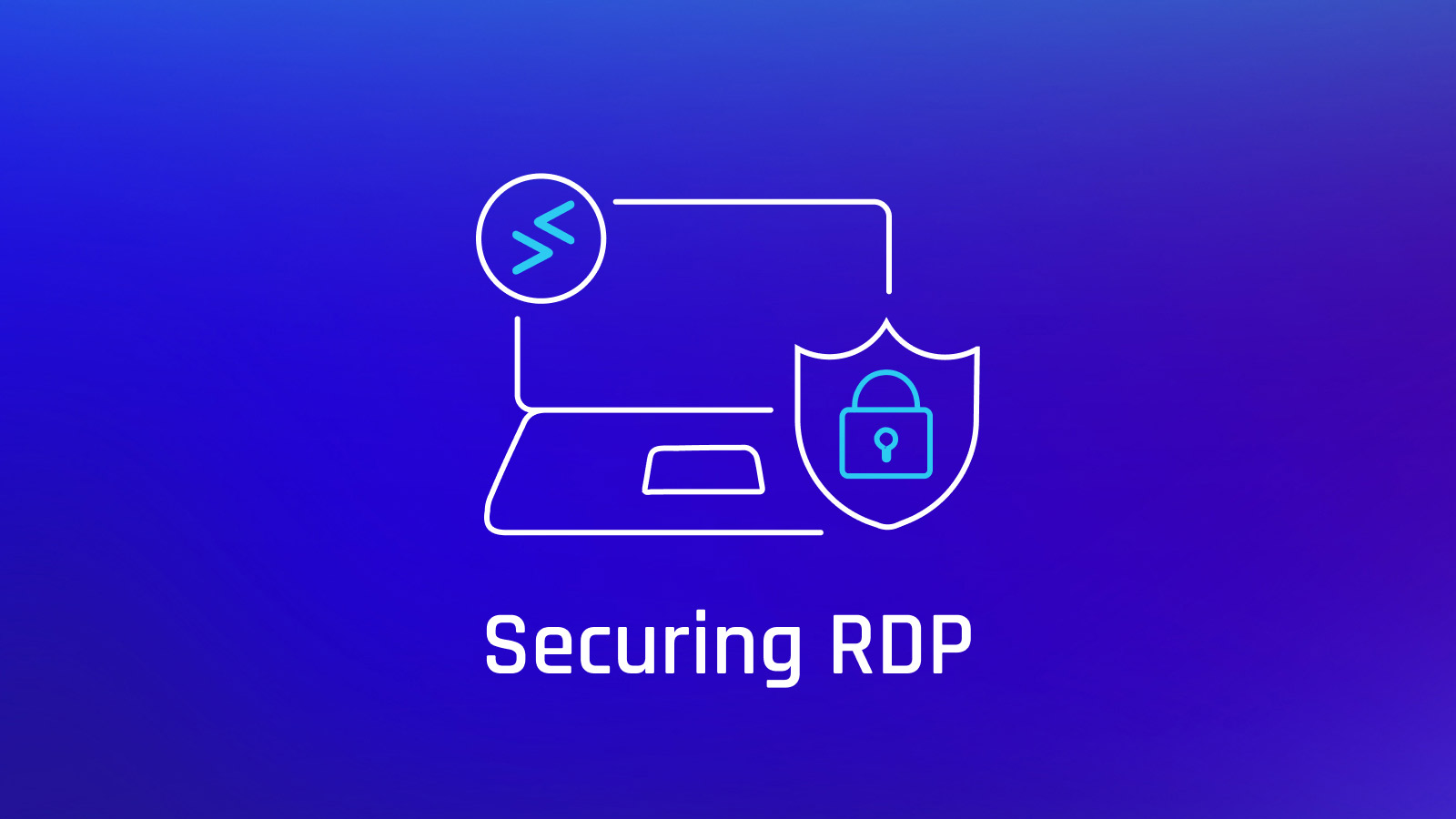 Learn about common attacks on Remote Desk Protocol and how to protect against them.
Experience passwordless MFA that secures and empowers your business. See what identity verification built for the workforce looks like. Learn how comprehensive Identity Assurance protects the entire identity lifecycle.
Fill out the form to get a demo from an identity security expert, customized around your organization's environment and needs.