HYPR + VMware Horizons Integration
HYPR and VMware have teamed up to help businesses deliver lightning-fast login with True Passwordless Security. Our partner integration enhances and secures the remote work experience for your employees, wherever they go.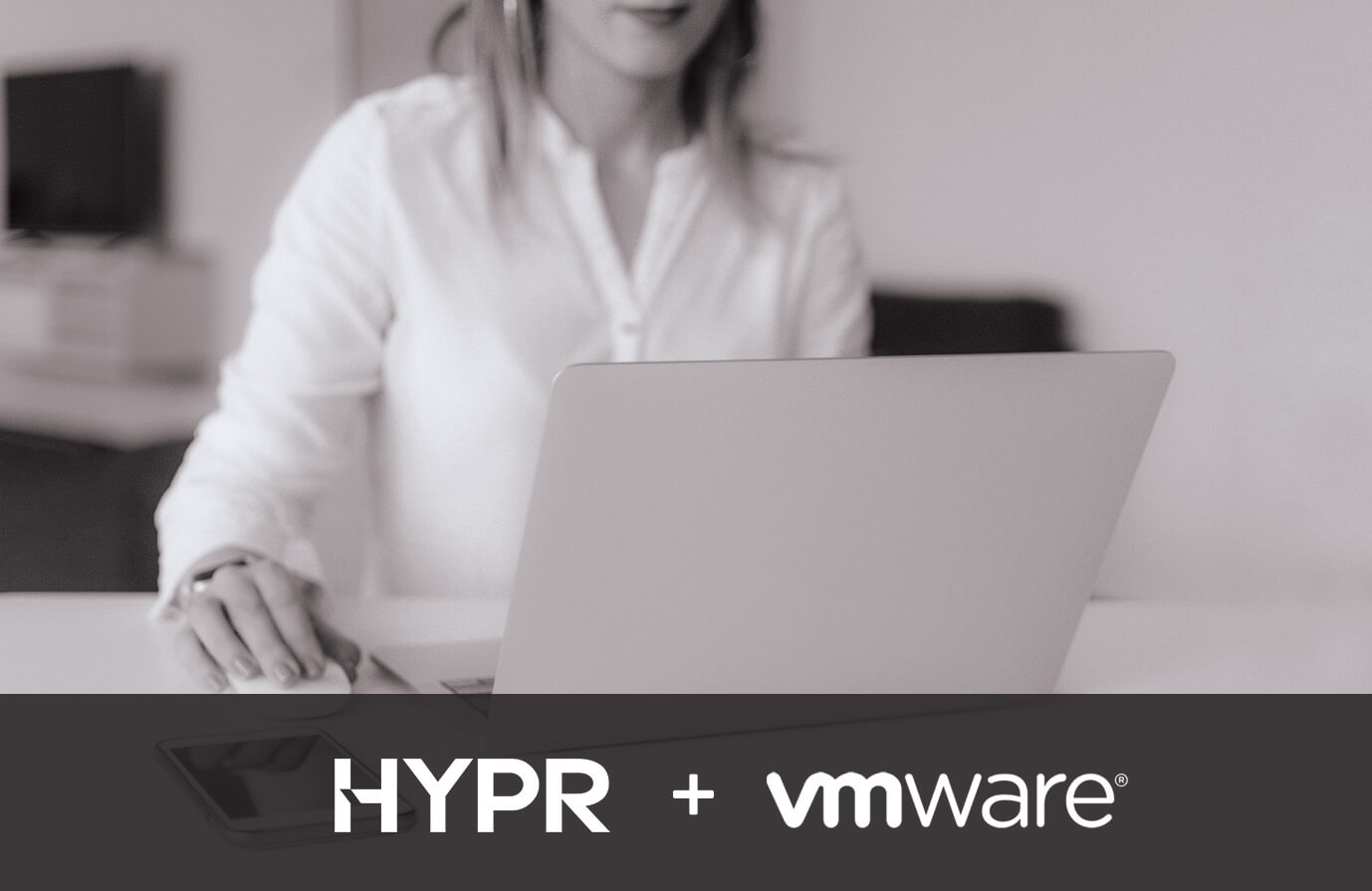 Enable Fast, Secure Access to Your VMWare Horizons Environment
Enhance Remote Workforce Productivity
Enable employees to access resources faster and reduce help desk calls by eliminating passwords across your environment.
Enterprise-Ready FIDO2 Authentication
With an emphasis on security, usability, and time to value, HYPR is a leading provider of FIDO authentication.
Prevent MitM, Credential Harvesting and Replay Attacks
True passwordless authentication protects you against credential phishing and interception, MFA bombing and other authentication attacks.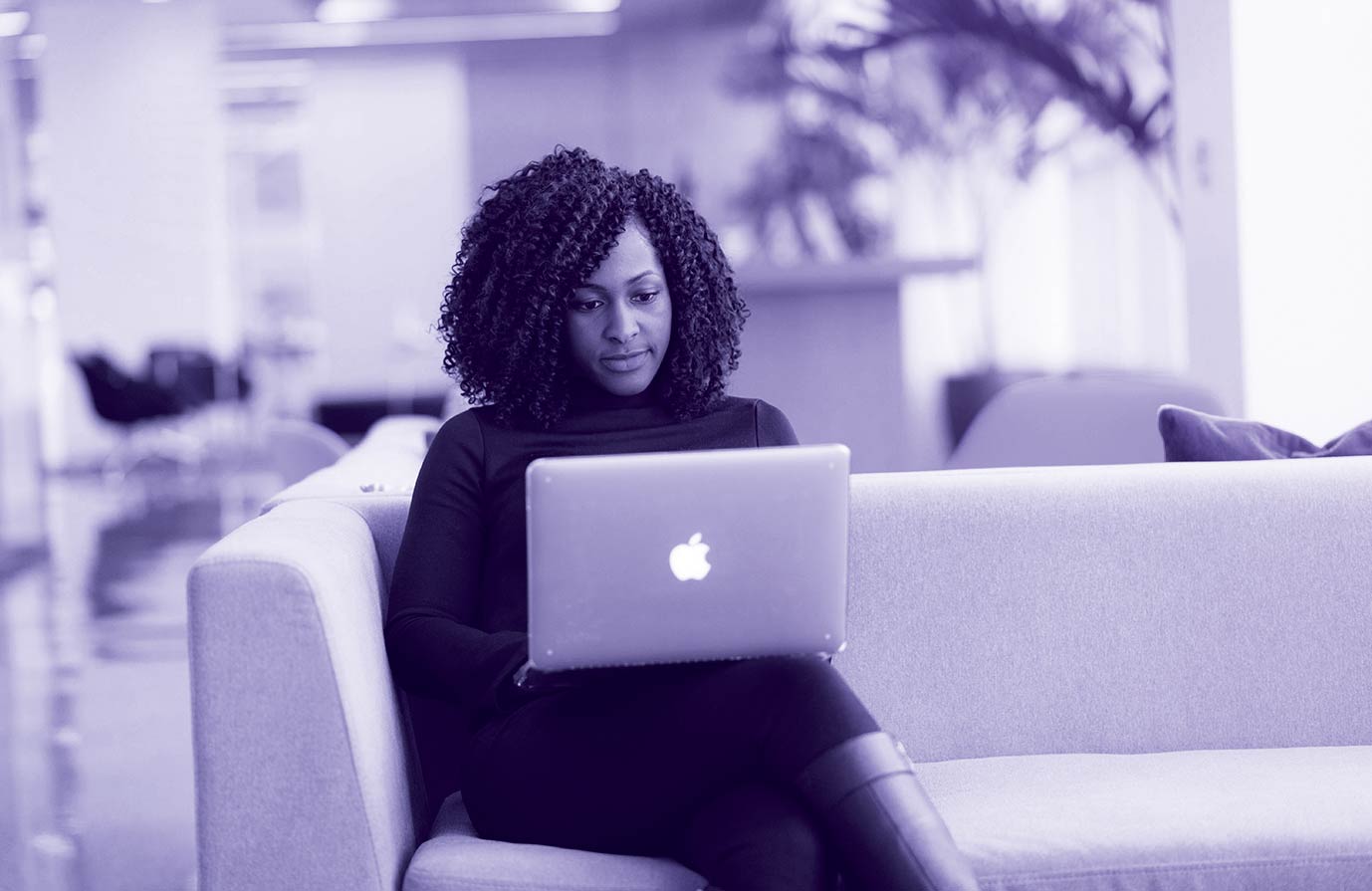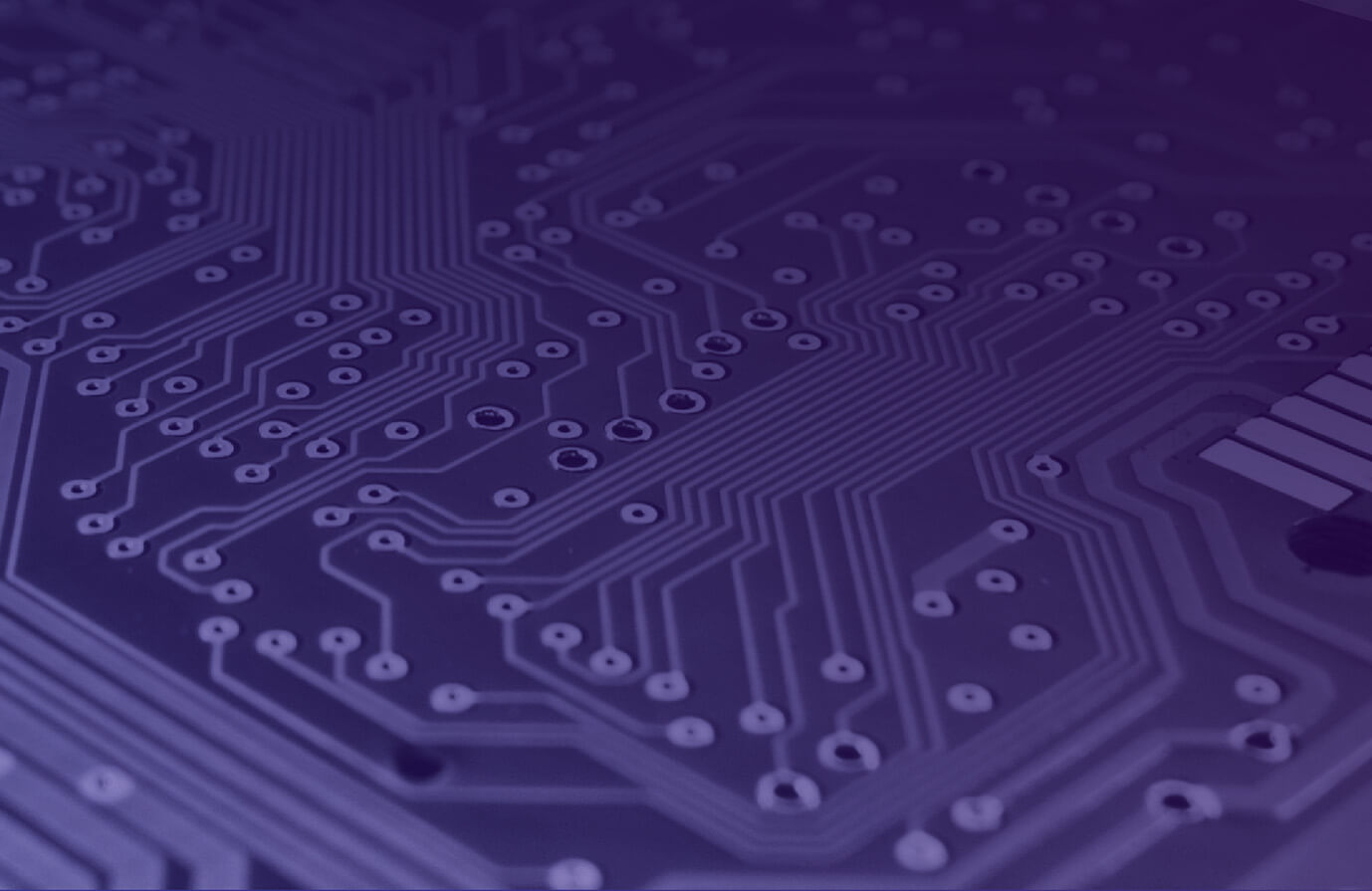 HYPR transforms your smartphone into a FIDO2 passkey, replacing passwords and shared secrets with secure public key cryptography. With HYPR, drastically reduce your attack surface while making login faster and simpler for your workforce, wherever they are.
Ready to see HYPR in action? Experience passwordless MFA that secures and empowers your business. Fill out the form to get a demo from a passwordless security expert, customized around your environment and user needs.