HYPR True Passwordless™
MFA for Financial Services
Comply with regulatory mandates while getting uncompromising authentication security and frictionless login — for employees and customers anywhere.
A Survey of Financial Organizations Globally Revealed:
Experienced an
authentication-related breach
Average cost of authentication-related breaches per organization
Say passwordless authentication provides the strongest security
The State of Authentication Security in the Financial Industry 2022
You No Longer Need to Worry Your Authentication Will Lead to a Breach
Authentication That Actually Secures
Reduce risk by eliminating passwords and shared secrets
Secure your staff, whether in-office or remote, from the desktop to the cloud
Protect logins on shared workstations and kiosks
Build customer trust with secure cutting-edge authentication
Stop credential stuffing, phishing, smishing, push attacks, MitM and other tactics that defeat traditional MFA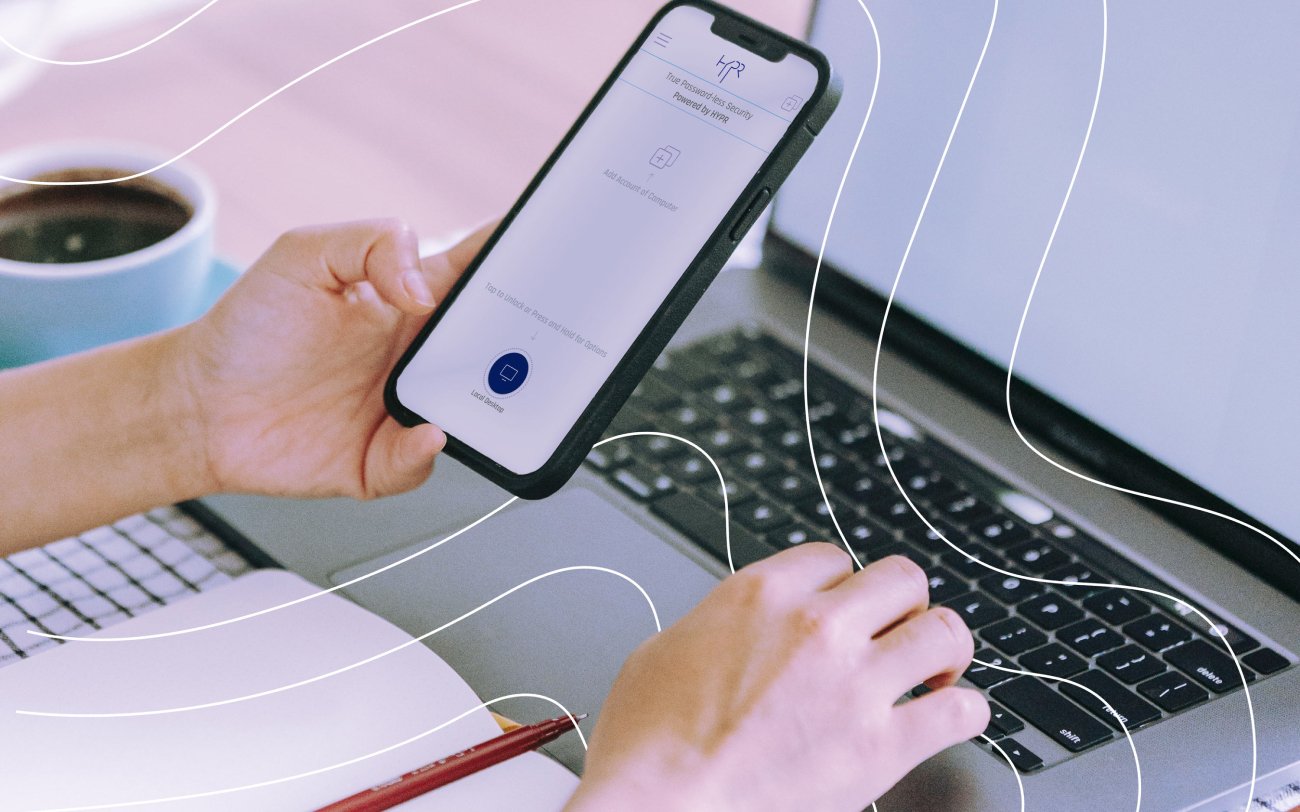 A Login Experience That Users Can Get Behind
Enable login that's 300% faster and far more secure than legacy methods
Make authentication easy for your employees and customers
Integrate quickly with existing systems, IdPs and applications
Unify the login process across computers and downstream apps
Reduce password help desk tickets and account lockout
Strengthen protection of sensitive data and PII to comply with data privacy regulations
Adhere to regional, national and global security requirements including PCI DSS, PSD2, NYDFS, FFIEC, NIST AAL3 and others
Meet Zero Trust authentication standards
Deploy MFA that is FIDO Certified from end-to-end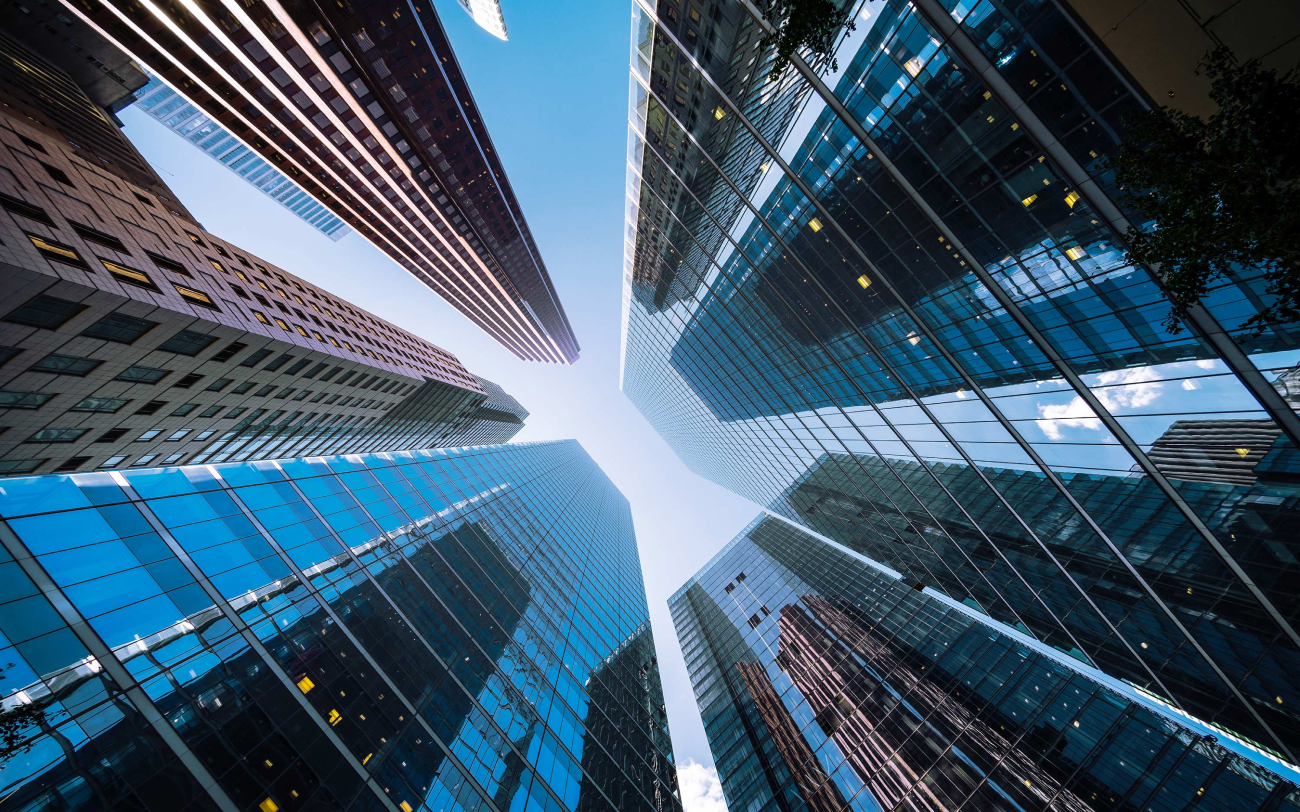 Battle-Tested in Banking and Financial Institutions Globally
Two of the top four banks are HYPR customers. Financial institutions report that HYPR reduced their attack surface by 80%.
Certified to the Highest Assurance Levels

See HYPR Passwordless MFA in Action