HYPR is a team of bold, streetsmart problem solvers with tons of heart working together to create a passwordless world. We are looking for exceptional people to join our growing team.
We are on a mission to provide passwordless MFA for all
We don't see passwords as a problem — we see it as an opportunity, to evolve, and to drive innovation in how businesses authenticate people.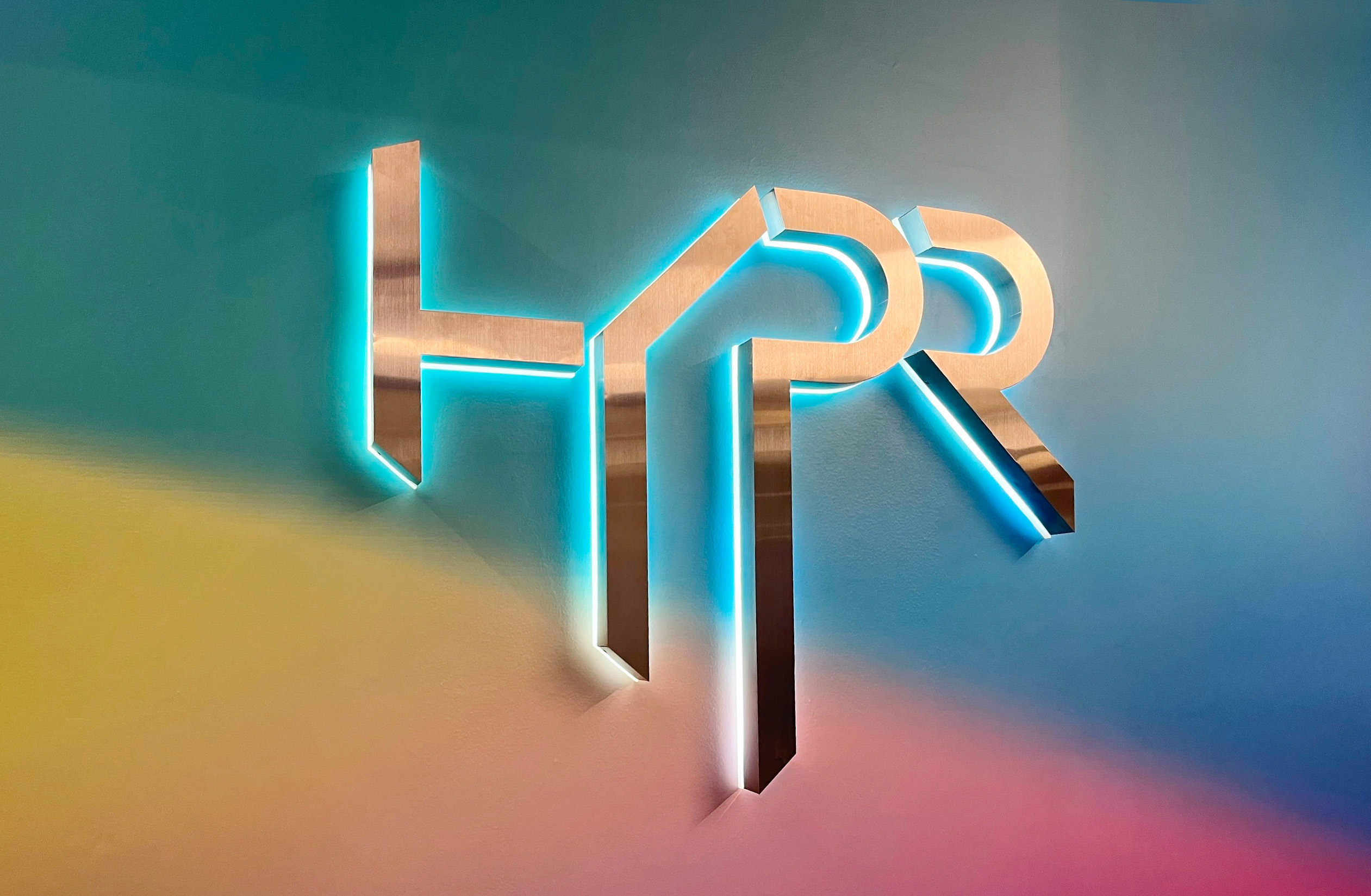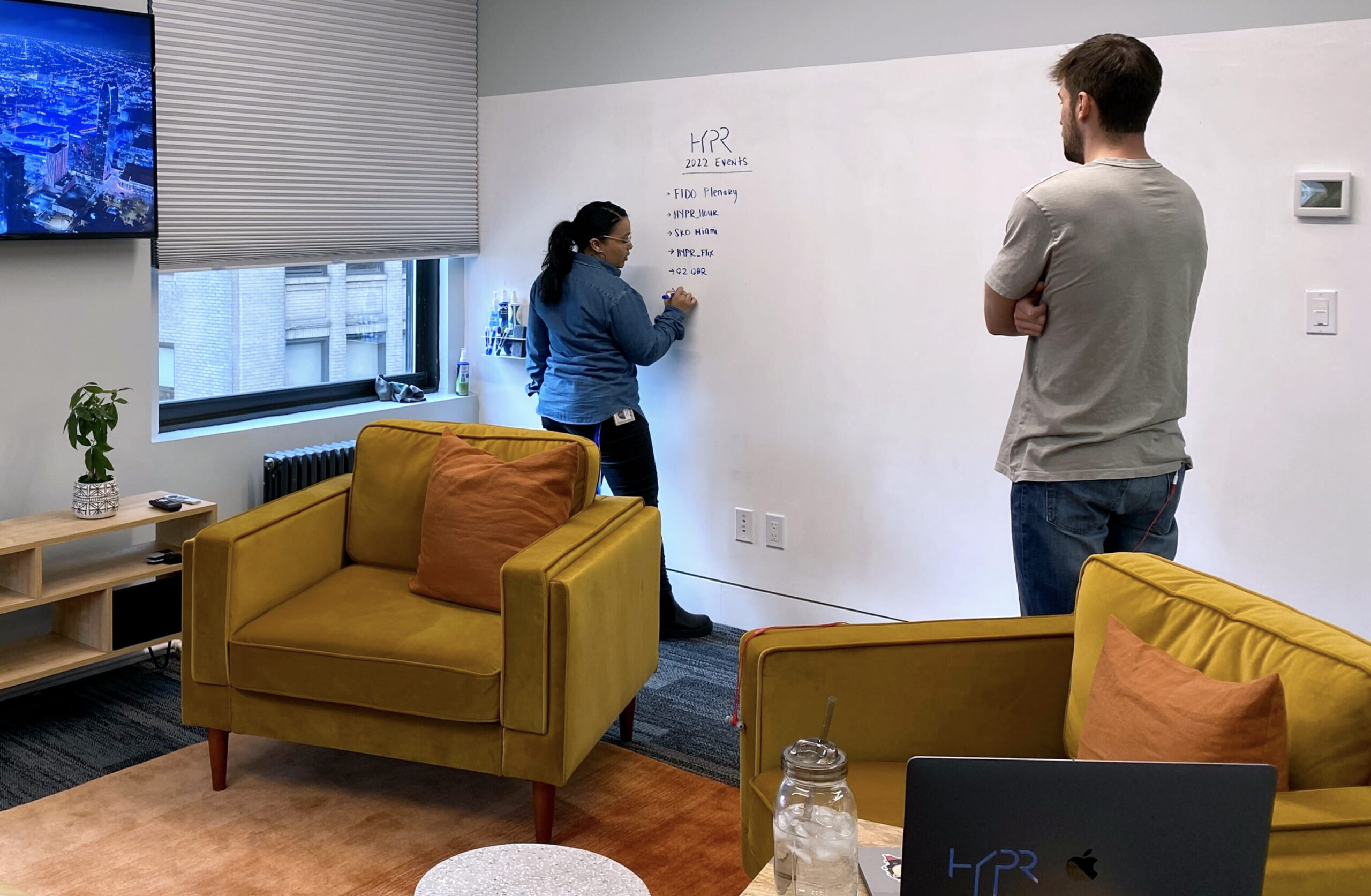 Our vision is to fix a broken approach in cyber security
We are here to disrupt the status quo and innovate modern cybersecurity approaches that protect and inspire people as they access the digital world.
Our Values - Winning is Fun
Win as a team.
We work together, we challenge and encourage.
We believe in teams and being kind to one another.
Mistakes are inevitable, we assess, we learn, we don't blame.
Win for the customer.
We are not okay with "good enough."
We take initiative and deliver on our commitments.
We always focus on learning the needs of our users and our market.
Grit is Grit.
We embrace challenges and find ways forward.
We are resilient through pressure.
We adapt by embracing change.
Medical, Dental, and Vision
Wellness Days & Summer Fridays
We are committed to building and developing diverse teams
At HYPR, our Diversity and Inclusion efforts focus on uplifting the experiences and perspectives of underrepresented groups and doing the work that draws out the best in all of us.