Modern Passwordless MFA for Your Enterprise Workforce
Phishing-resistant, passwordless authentication so your workforce can access accounts and systems faster, easier and much more securely.
Protect Access While Removing Friction

Eliminate Your Biggest Attack Vectors

Solve Your Desktop MFA Gap

Increase Productivity, Reduce Frustration
Fix the Way Your Workforce Logs In
Enable your workforce and your business with passwordless MFA that is simple, secure, and more cost-effective than legacy authentication.
Secure Authentication for Everyone, Anywhere
Stop credential stuffing, phishing, push attacks, MitM and other tactics that defeat traditional MFA.

HYPR's passwordless MFA eliminates breachable credentials from your authentication processes. Organizations can also proactively enforce step-up authentication and block fraudulent logins based on comprehensive, real-time risk intelligence. Secure your staff wherever they are, whatever they work on, online or off.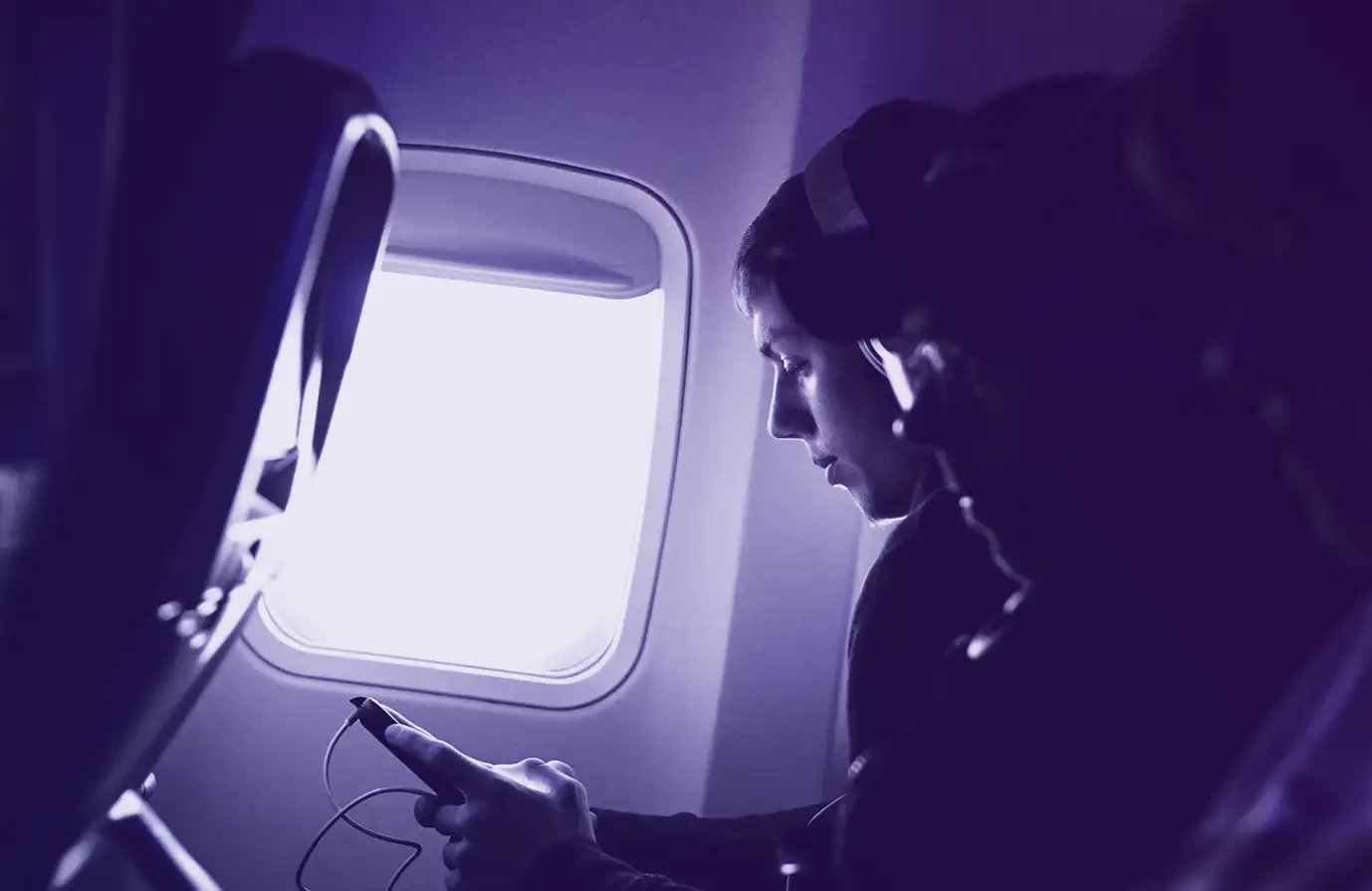 Empower Workers with Frictionless Access
Make authentication easy with passwordless MFA login that's 3-times faster and far more secure than legacy methods.

HYPR unifies siloed identity systems and combines multiple authenticators into a single user action. Employees login only once to safely access organizational resources, desktop to cloud.
Passwordless MFA frees your IT and security teams from the support pressures and security vulnerabilities associated with passwords and legacy authentication methods.

Slash password reset tickets by a proven 95%, reduce attack response expenses and accelerate digital transformation, all while simplifying your IAM stack.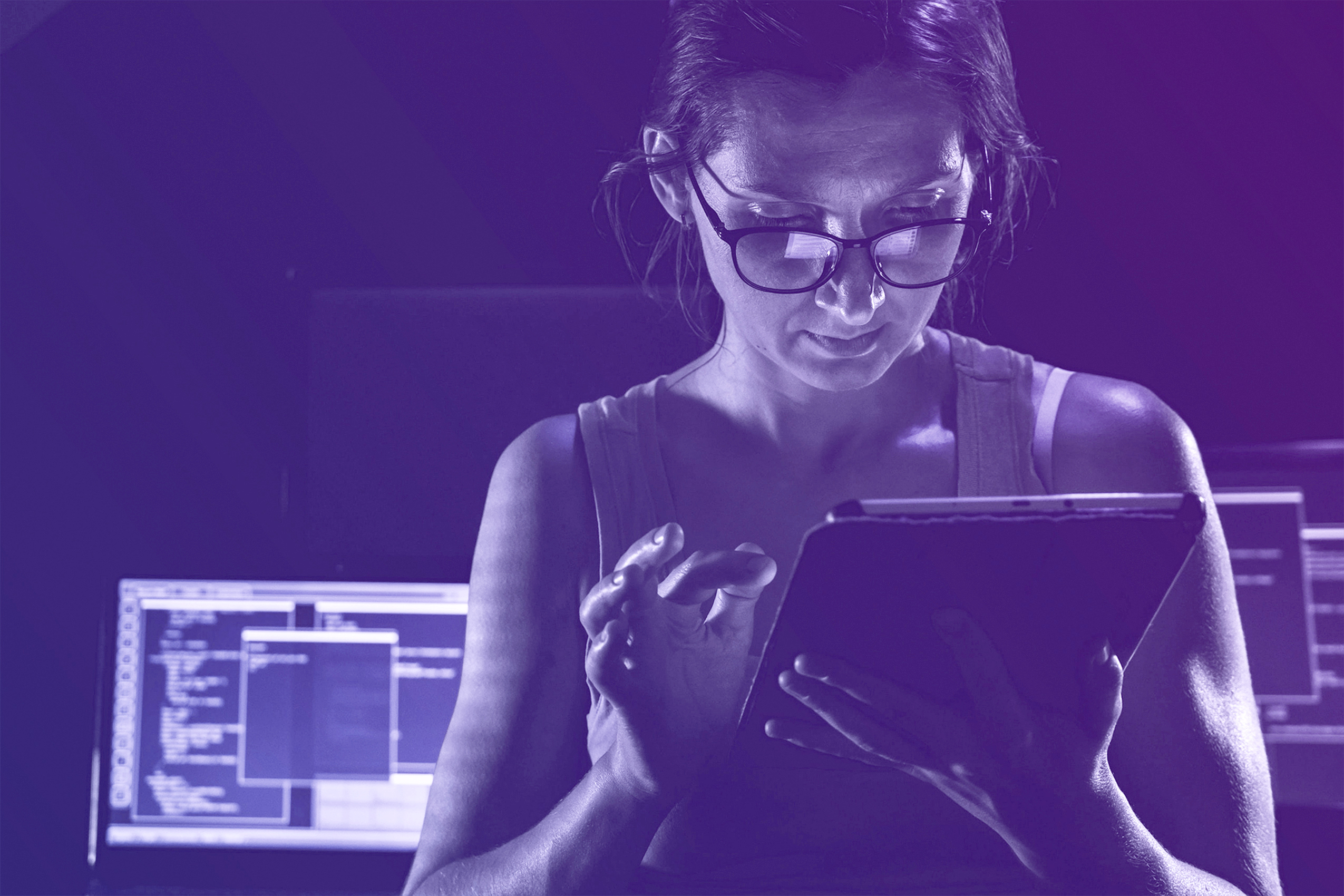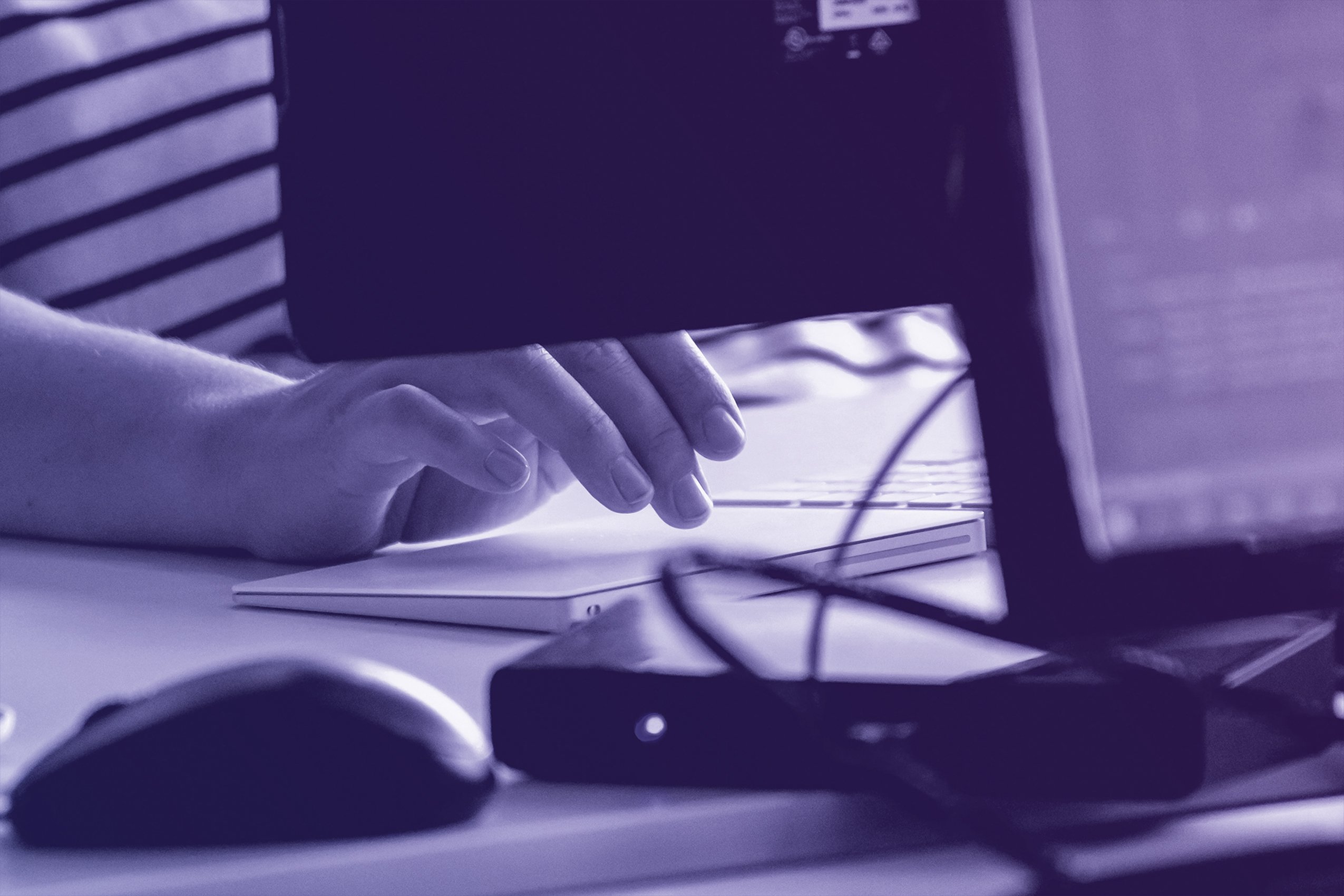 Achieve Compliance With FIDO Certified Authentication
Accelerate your Zero Trust strategy and comply with regulations on data protection and phishing-resistant security.

HYPR adheres to NIST AAL3 and is FIDO Certified on all components, meeting the gold standard for authentication defined by CISA.
Go passwordless at the pace you need. HYPR has a demonstrated track record with large-scale deployments in some of the most complex and security-focused environments in the world. These include organizations in finance and banking, critical infrastructure, government, nonprofit and more.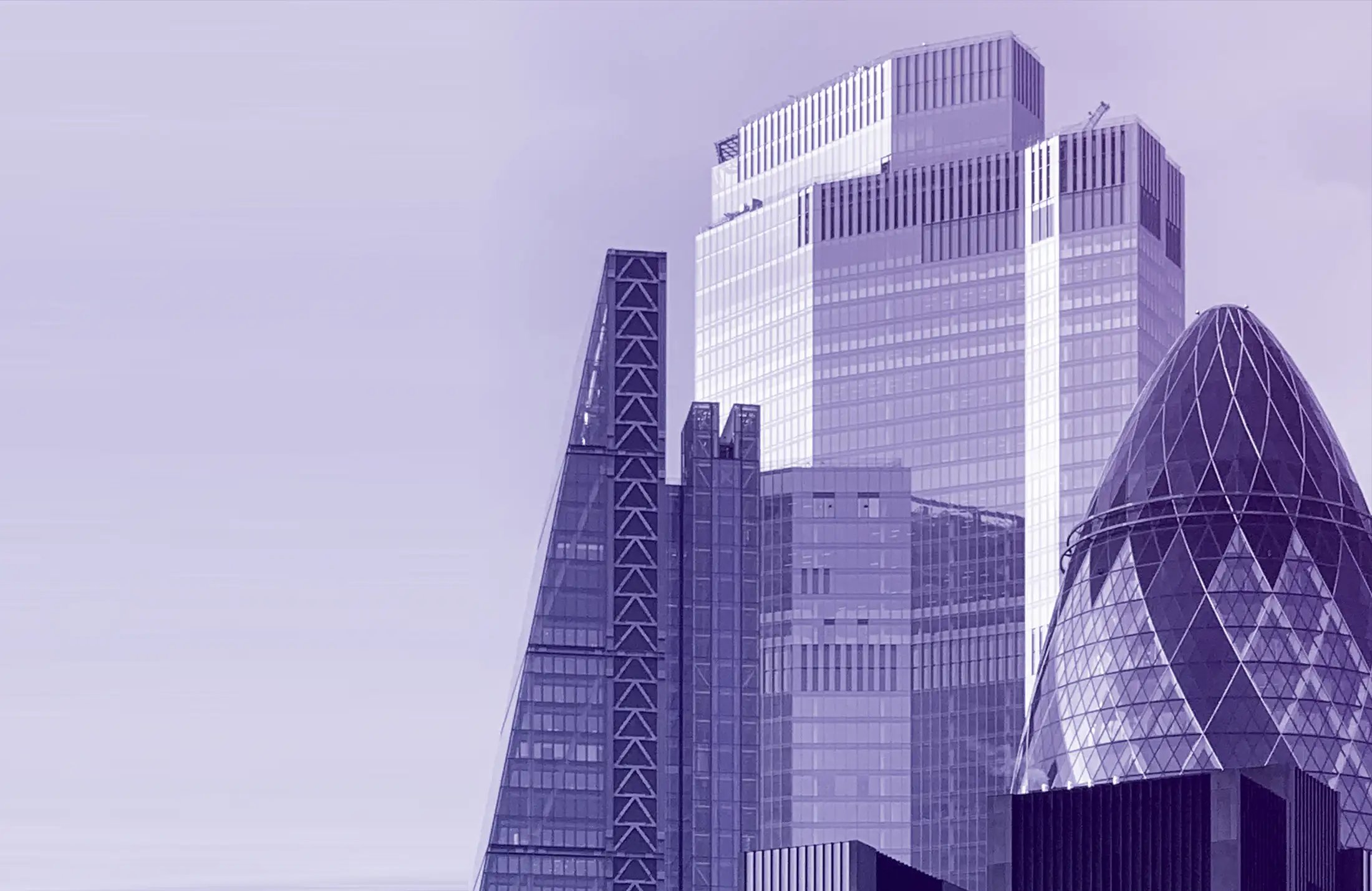 HYPR Enterprise Passkeys for Microsoft Entra ID (Azure)
FIDO2 Certified. Microsoft validated and approved. Seamlessly integrate convenient, phishing-resistant passwordless authentication with your Microsoft Entra ID (Azure) environments.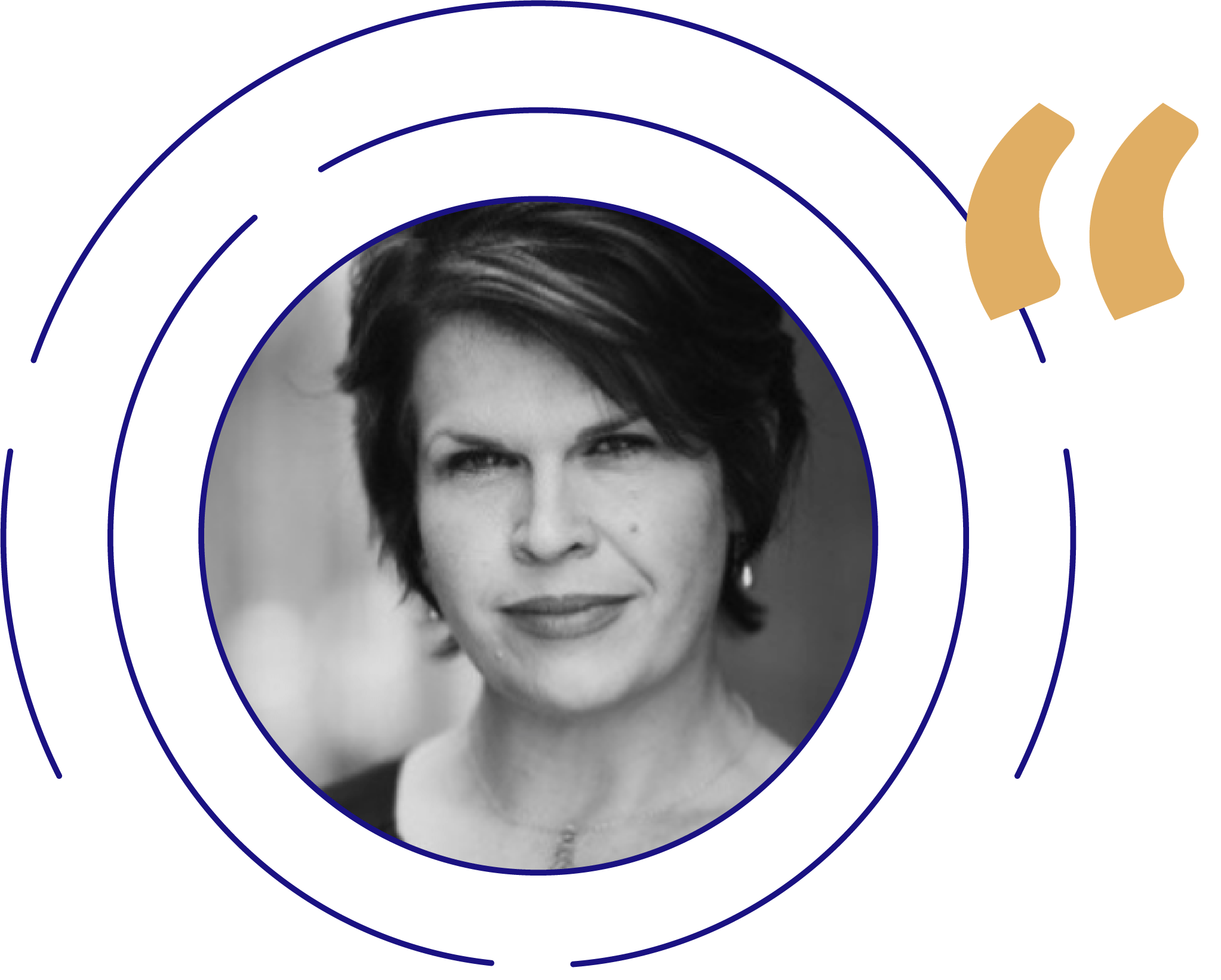 HYPR True Passwordless MFA significantly reduces our exposure to phishing attacks and improves our overall enterprise security while using the latest FIDO standards.
Dawn Waters
SVP of Identity & Data Protection, Fiserv
Unify the Authentication Experience Across Your Enterprise
Related Authentication Resources
HYPR Passwordless MFA: Certified to the Highest Assurance Levels
Ready to see HYPR in action? Experience passwordless MFA that secures and empowers your business. Fill out the form to get a demo from a passwordless security expert, customized around your environment and user needs.