HYPR takes a True Passwordless approach to Remote Desktop MFA - unlocking a world of possibilities for your power users and administrators.
RDP Attacks are at All-Time Highs
The Remote Desktop Protocol (RDP) is commonly used to access corporate resources. However, these connections can be compromised when protected by legacy MFA.
The number of RDP ports exposed to the internet skyrocketed in April 2020 and hackers have taken notice. According to McAfee, the volume of RDP attacks is at an all-time high and continues to grow.
Password-based MFA ultimately defeats your organization's security and productivity at a user and administrator level. HYPR enables True Passwordless MFA for RDP login, providing your workforce with fast and easy passwordless remote access wherever they are.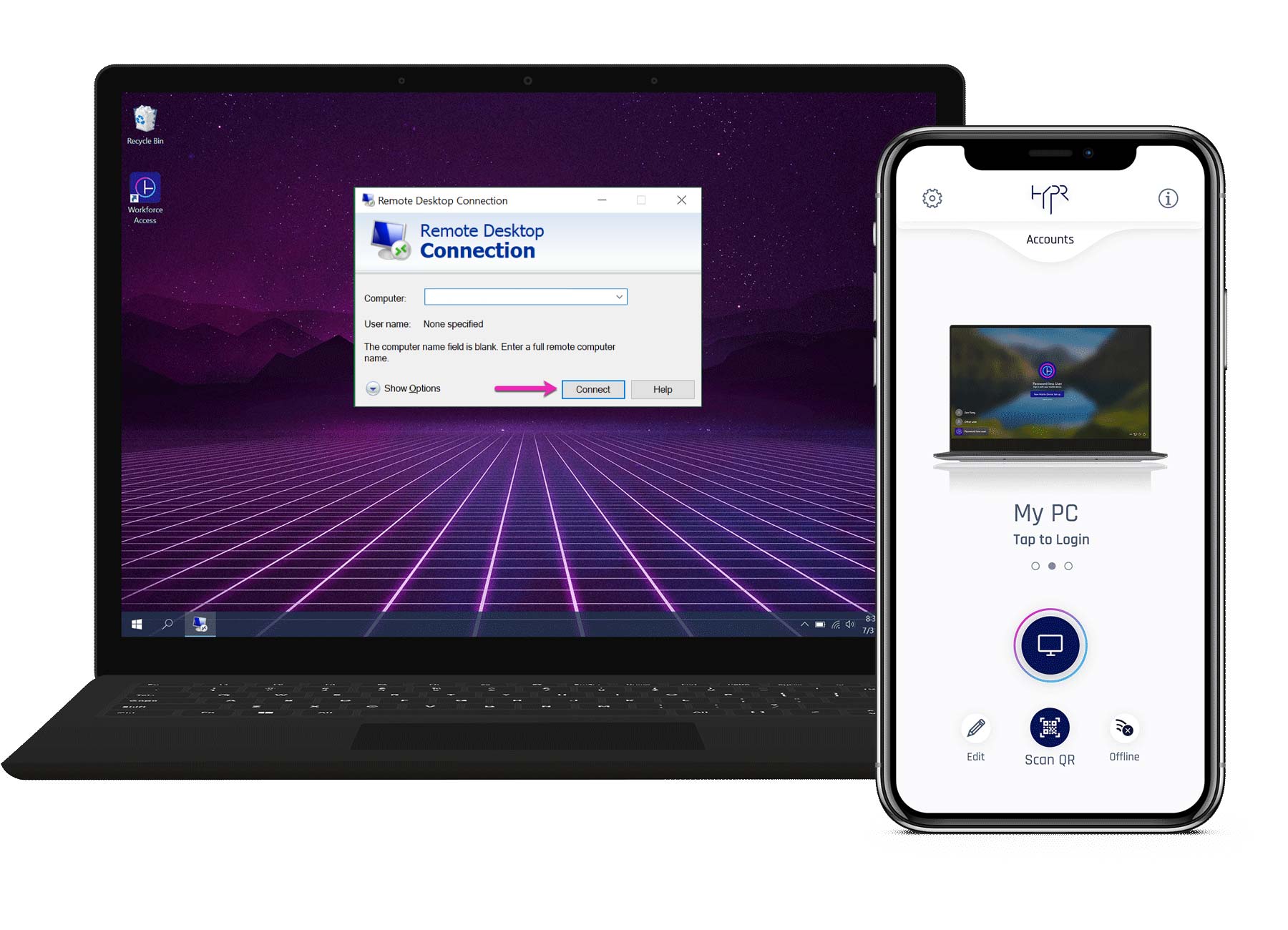 From RDP to VDI, HYPR secures your user's favorite applications as well as your admins' favorite three-letter acronyms. By combining public-key encryption with mobile-initiated authentication, HYPR enables passwordless login that's fast, secure, and fully interoperable with your existing infrastructure.