Remote work is the norm. Give your remote teams secure, simple access on any device — from anywhere.

Deploy True Passwordless™ MFA across your virtual private network (VPN) and make logging into your VPN an afterthought. When passwords are removed from the remote work scenario, credentials-based attacks are mitigated and helpdesk inquiries decline. HYPR's passkey-based VPN login ensures the right person has access using high standards that were once impossible without hardware or software tokens.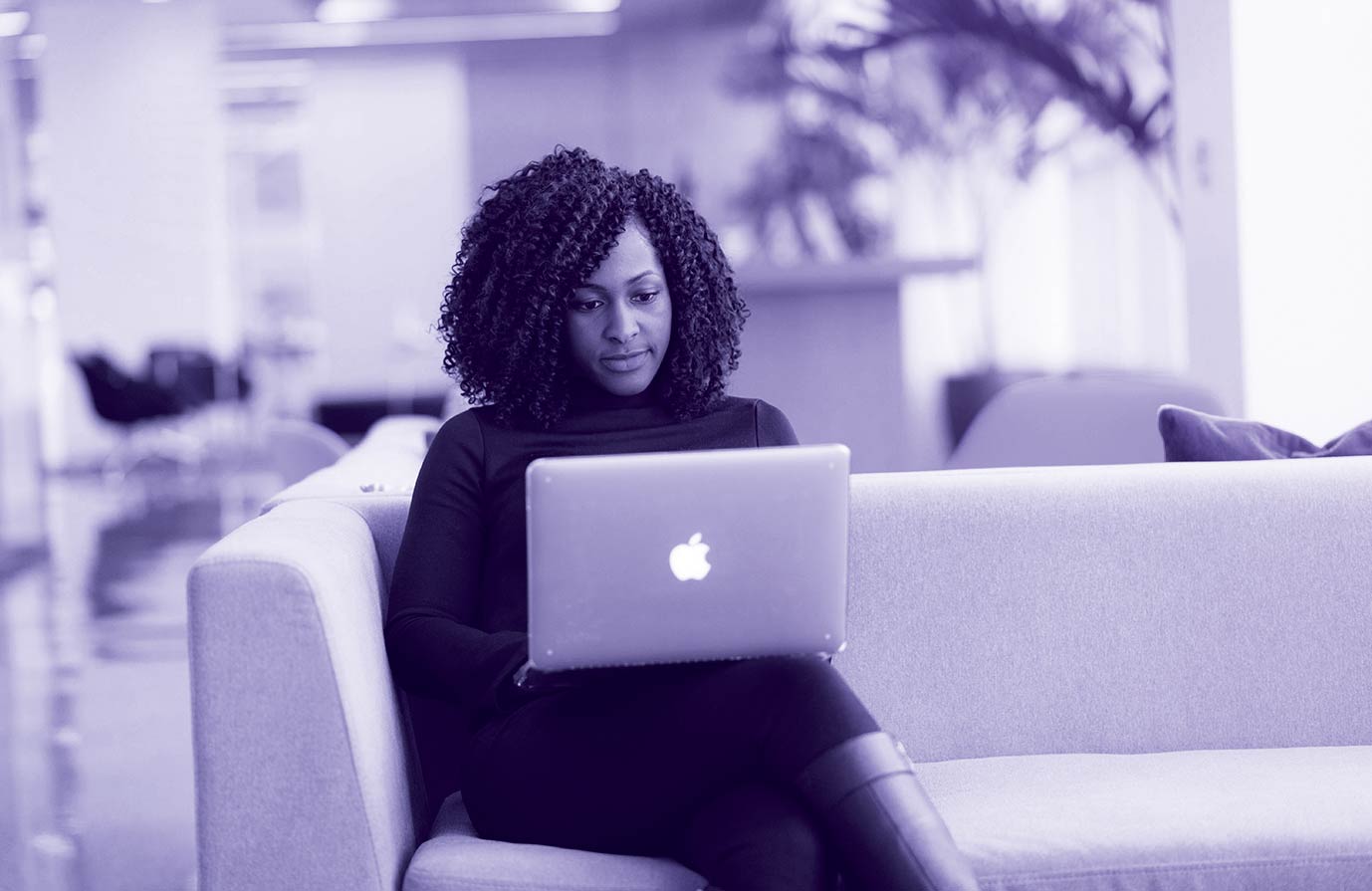 Enhance Remote Workforce Productivity
Enable employees to access resources faster and reduce help desk calls by eliminating passwords across your environment.
Enterprise-Ready FIDO2 Authentication
With an emphasis on security, usability, and time to value, HYPR is a leading provider of FIDO authentication.
Prevent MitM, Credential Harvesting and Replay Attacks
True passwordless authentication protects you against credential phishing and interception, MFA bombing and other authentication attacks.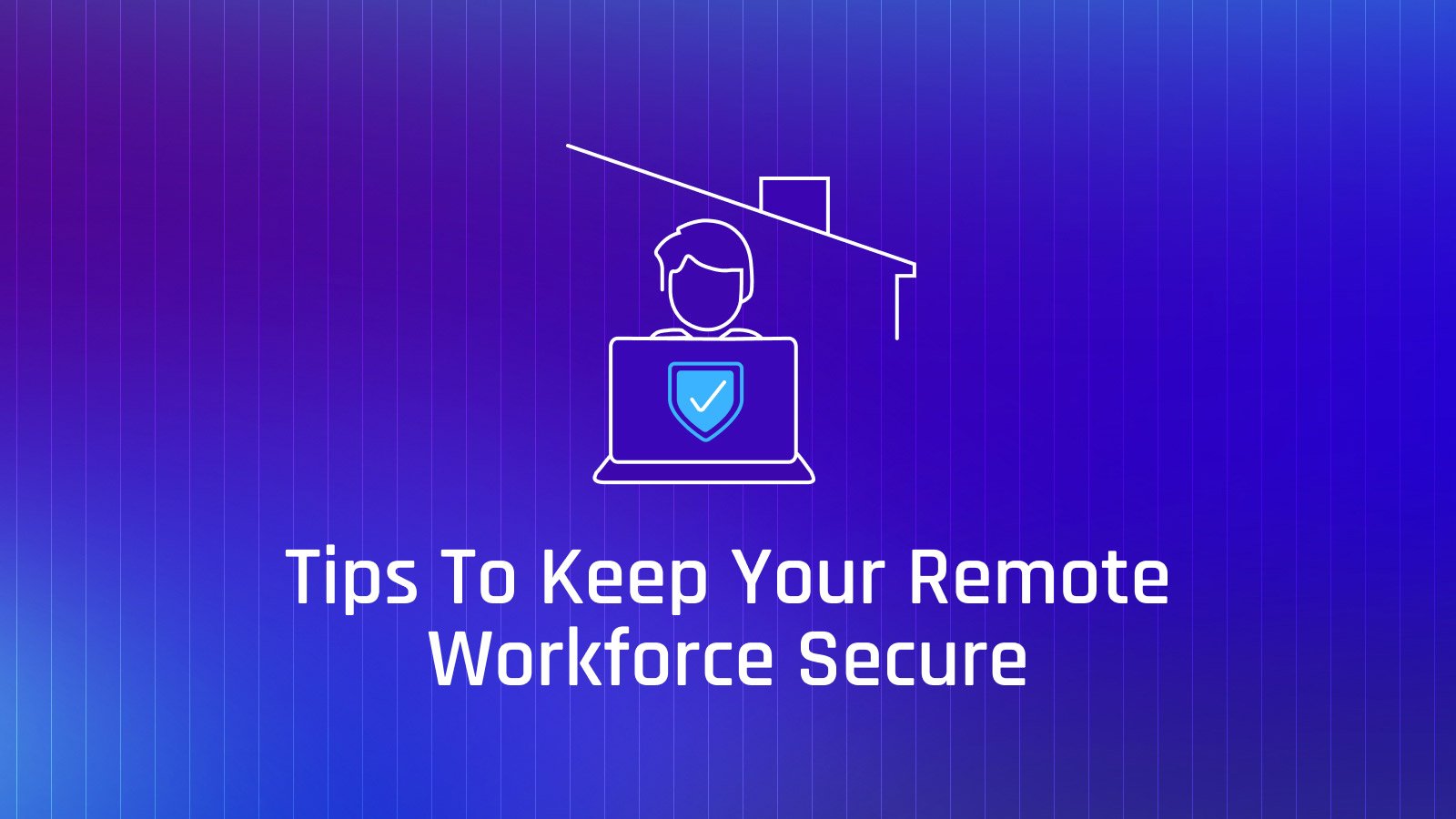 Tips to Secure Your Remote Workforce
Learn how to secure your remote employees against the most common security threats.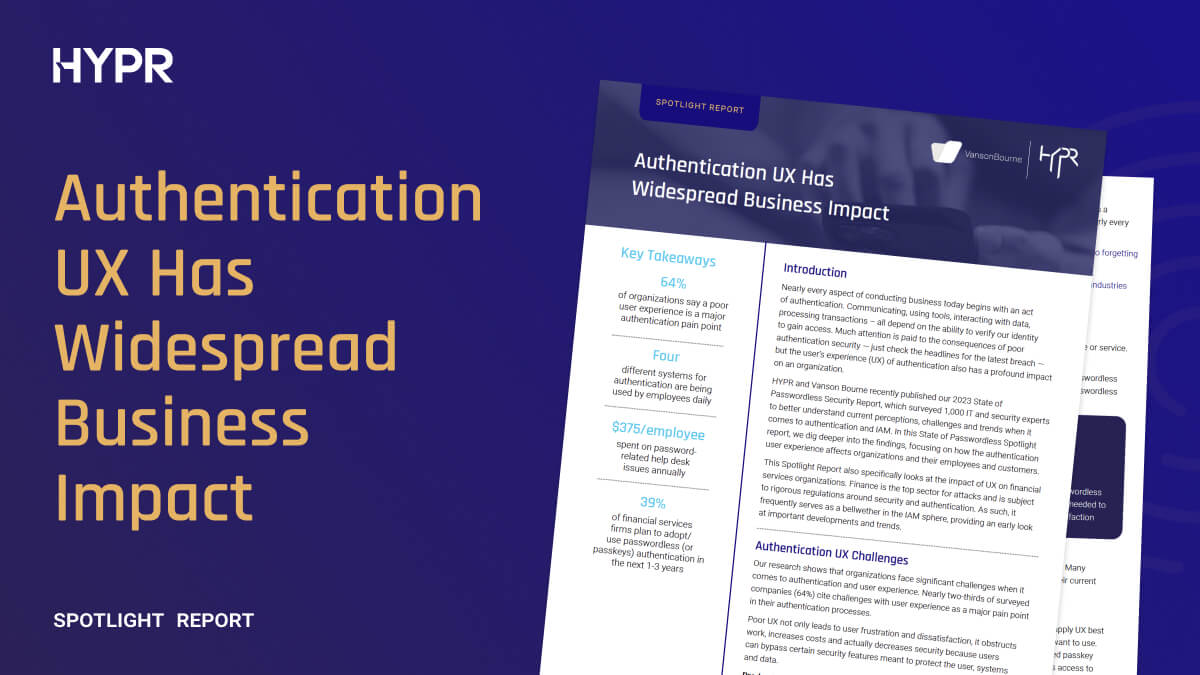 This Spotlight Report investigates how the authentication user experience impacts organizations.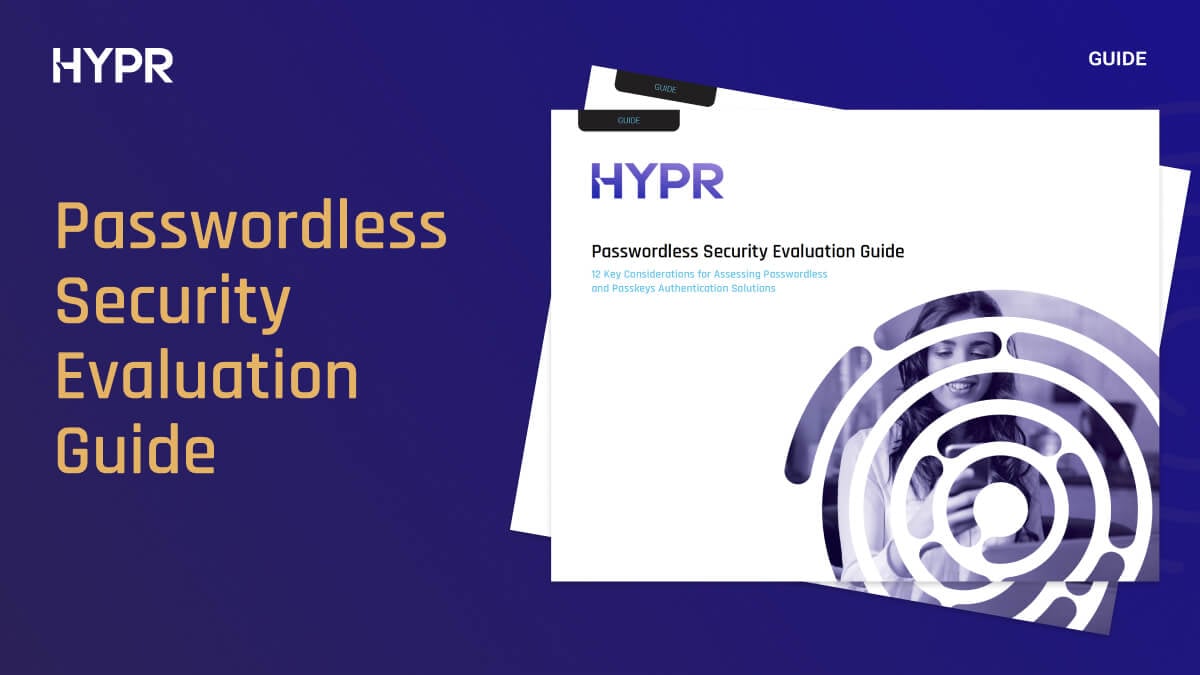 12 key considerations when choosing passwordless authentication.
Ready to see HYPR in action? Experience passwordless MFA that secures and empowers your business. Fill out the form to get a demo from a passwordless security expert, customized around your environment and user needs.