PhenixID Passwordless MFA
PhenixID empowers organizations to achieve trust in their digital identities. Deliver a secure and user-friendly customer experience with extensive integrations across popular applications, and user databases. With HYPR, organizations can deliver passwordless MFA that's fast, easy and secures users with the highest level of assurance.
Unify Login Experiences
Log in once and gain access to all your accounts.
Deploy True Passwordless MFA
Secure user experience with a wide range of passwordless authentication methods.
Empower Interoperability
Designed to work with existing infrastructure and integrate with all of your applications.

"We are devoted to user-friendly security and are excited to partner with HYPR to combine best practices to deliver a holistic strong authentication solution."
Anders Björk
VP Customer Success, PhenixID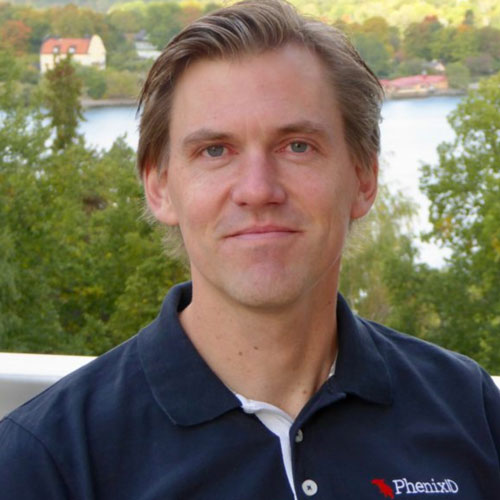 Extend your PhenixID Investment
PhenixID delivers secure identity solutions that offer a single point of entry to your entire organization's web and mobile applications. PhenixID's integration with HYPR enables users to begin their login journey securely, starting with passwordless Desktop MFA. This ultimately helps organizations follow identity and access management (IAM) best practices across use cases.
HYPR's True Passwordless PhenixID Integration provides:
Ease-of-use and user choice for passwordless MFA to the PhenixID Single Sign-On ecosystem.
Full protection against man-in-the-middle (MITM), credential stuffing, phishing, and mobile PUSH fatigue attacks.
Cross-platform passwordless login to Windows, MacOS, Linux, and VDI workstations.
Ease of deployment and use by admins and end users alike.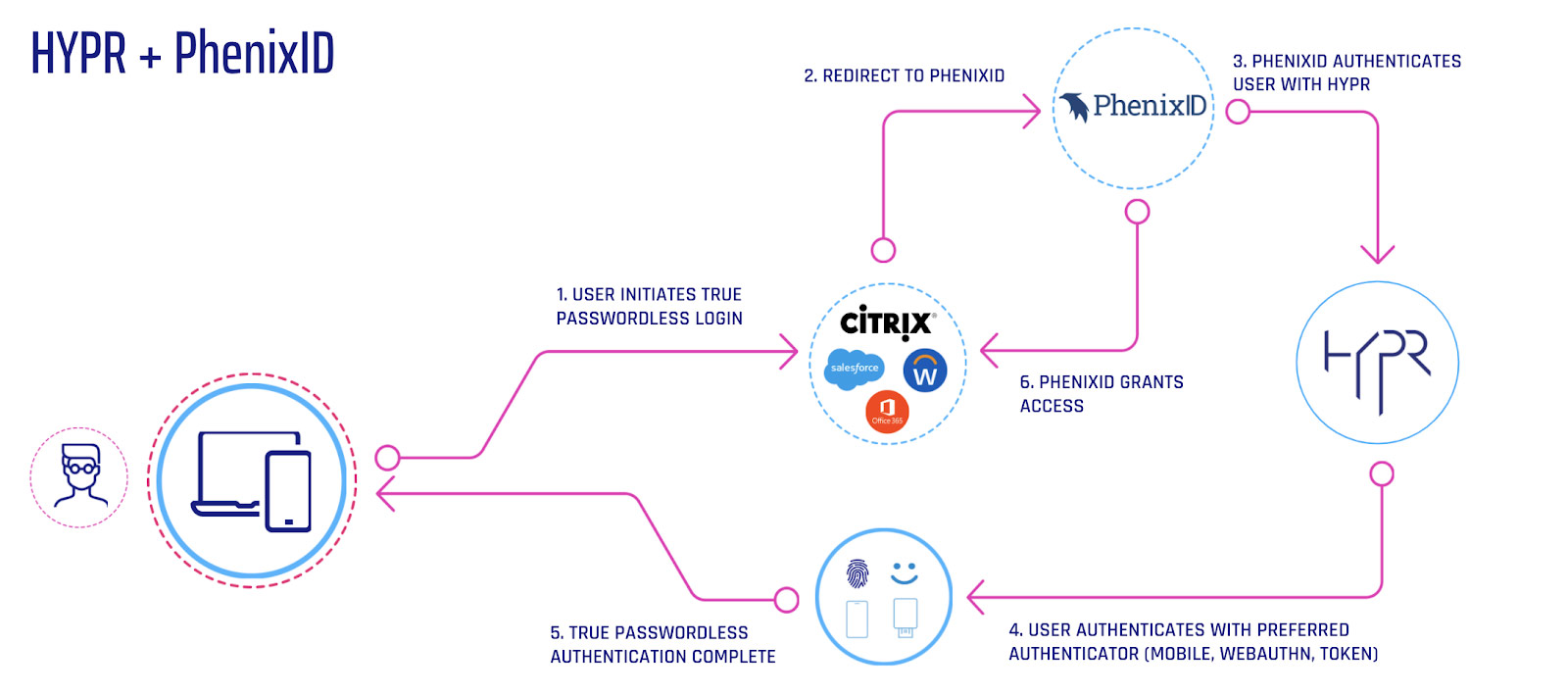 Dive into our documentation on integrating HYPR with PhenixID today.