HYPR + Feitian Integration
FEITIAN is a leading global provider of cyber security products and solutions including the popular FIDO Security Keys which empowers users with strong multi-factor authentication and aims to reduce dependence on password-based authentication. With HYPR, organizations can rapidly support their passwordless initiatives and provide flexible passwordless MFA methods that address user choice, security, and compliance.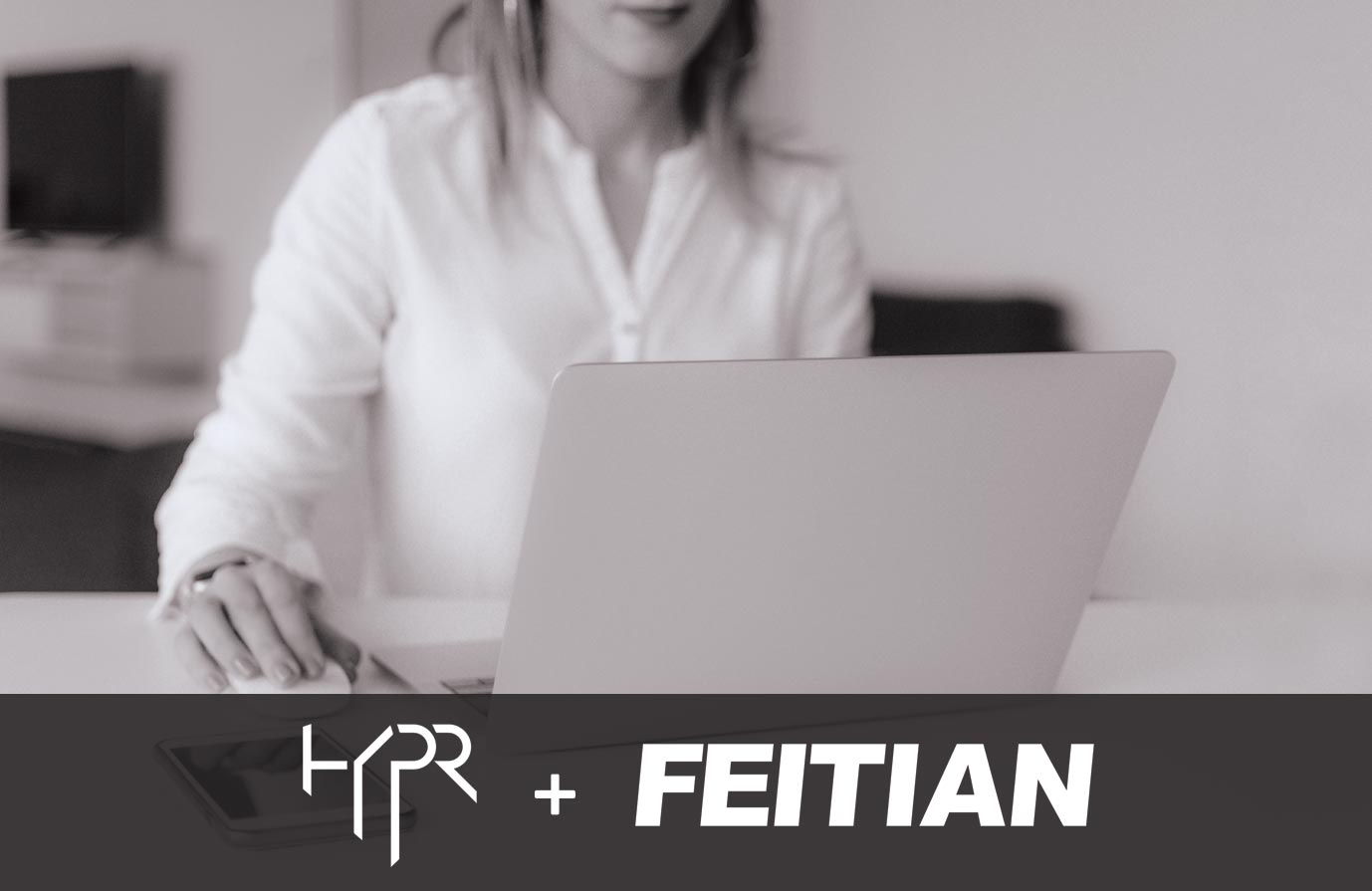 Extend Your Investment in Feitian
Implement FEITIAN security keys with HYPR to better address compliance and security policies. HYPR gives you the flexibility you need to execute a comprehensive passwordless strategy across the enterprise whether it's for single sign-on or desktop MFA.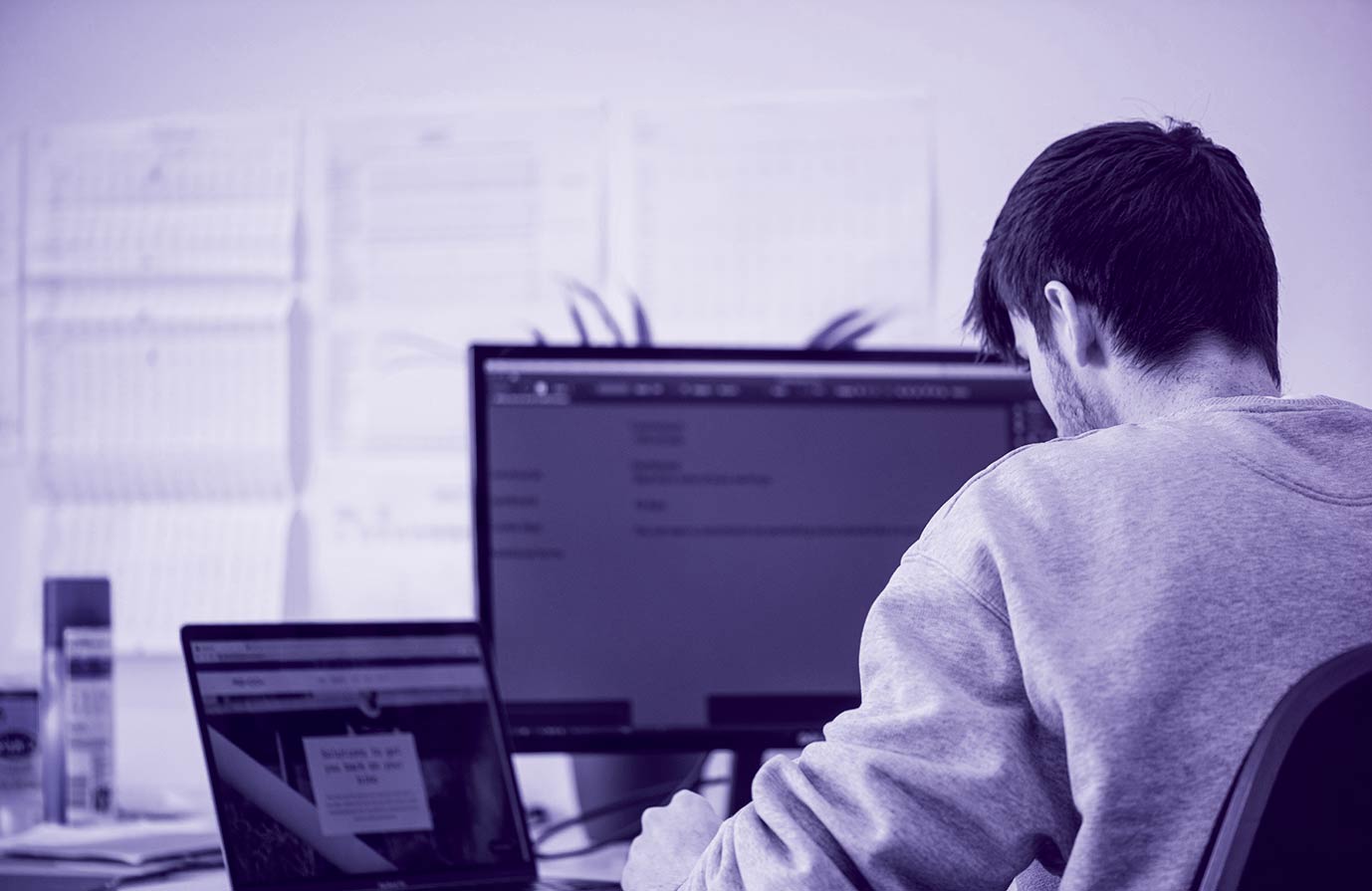 HYPR's True Passwordless Feitian Integration Provides:
Interoperability with Feitian keys, FIDO U2F security keys, and built-in platform authenticators such as Windows Hello.
Cross-cloud, cross-platform passwordless login to Windows, MacOS, Linux, and VDI workstations.
Full protection against man-in-the-middle (MitM), credential stuffing, phishing, and push bombing attacks.
Additional factors for stronger identity assurance without compromising usability.
HYPR transforms your smartphone into a FIDO2 passkey, replacing passwords and shared secrets with secure public key cryptography. With HYPR, drastically reduce your attack surface while making login faster and simpler for your employees and customers.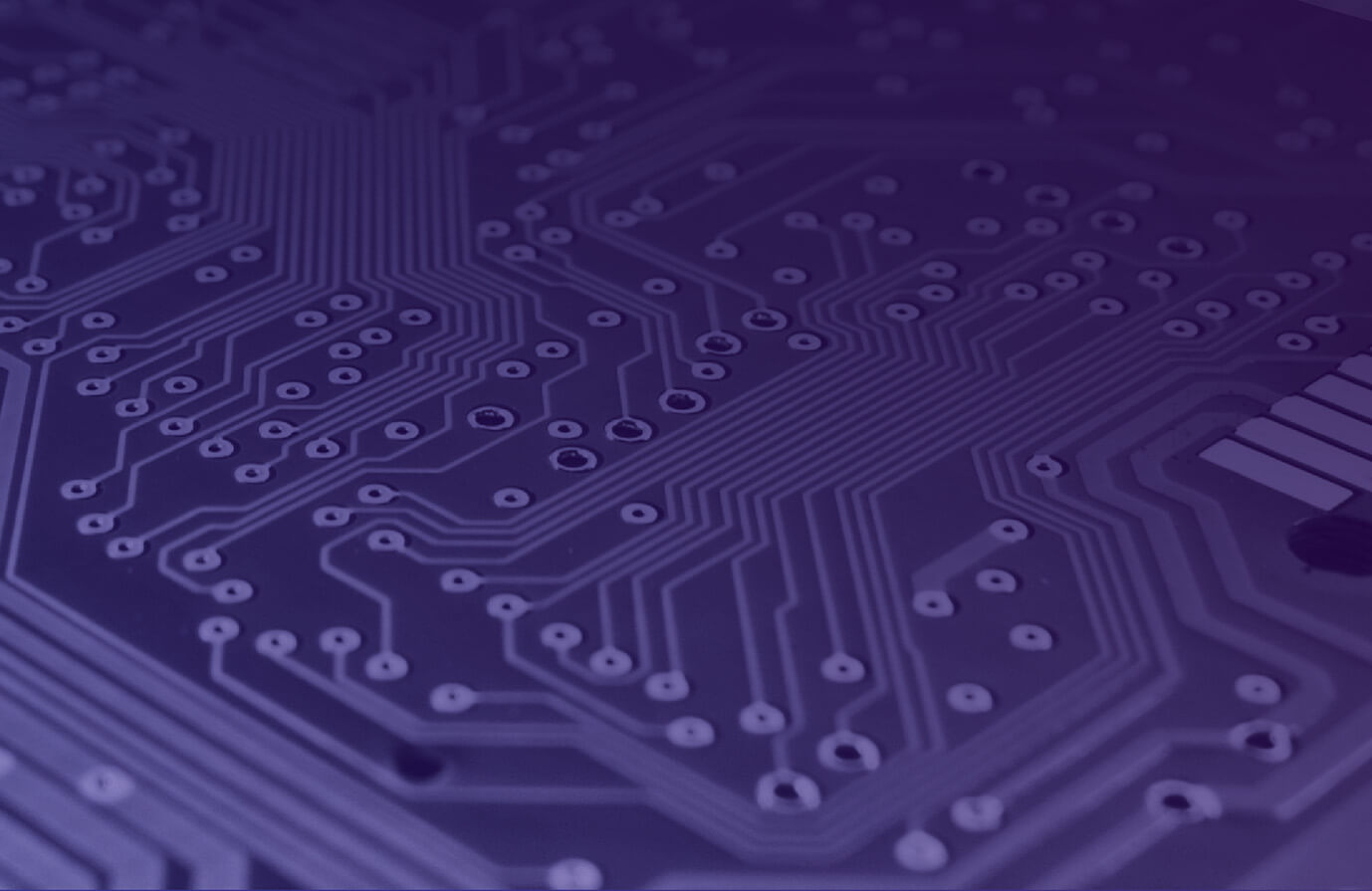 Meet Compliance with MFA Flexibility
Meet MFA requirements and provide high assurance even for users who do not use or have access to smartphones.
Reduce Risks and Costs
Prevent identity breaches, account compromise, phishing, and password reset costs associated with password-based MFA.
Drive End User Adoption
Offer ease of use and flexible authentication methods that range from smartphones, platform authentications, as well as FIDO security keys.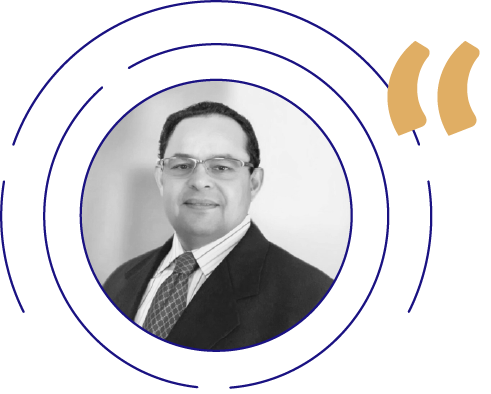 FEITIAN Technologies is delighted and thrilled to be a part of HYPR's growing technology partners. FEITIAN and HYPR provide secure, reliable, dependable, and trustworthy MFA solution options that fit all individuals and enterprise's changing security requirements and policies.
Gautam Vij
Former CRO, FEITIAN Technologies US
Dive into our documentation on integrating HYPR with FEITIAN today.
Ready to see HYPR in action? Experience passwordless MFA that secures and empowers your business. Fill out the form to get a demo from a passwordless security expert, customized around your environment and user needs.