Yubico provides simple and secure access to computers, mobile devices, servers, and web services via the YubiKey, a hardware security key. With HYPR, organizations can support passwordless initiatives across the enterprise with built-in support for YubiKey and other FIDO2 security keys.
Offer MFA Flexibility
Provide high assurance even for users who do not use or have access to smartphones.
Reduce Risks and Costs
Eliminate account takeover fraud, phishing, and password reset costs.
Drive End User Adoption
Deliver a delightful user experience to achieve wide MFA adoption.

"It's increasingly clear that passwords must go, which is why our collaboration with HYPR is an exciting one. Together, we can help businesses across the globe reach their journey to passwordless authentication with a joint solution that not only heightens security by eliminating password-based logins, but also accelerates productivity."
Derek Hanson
VP Solutions Architecture and Alliances, Yubico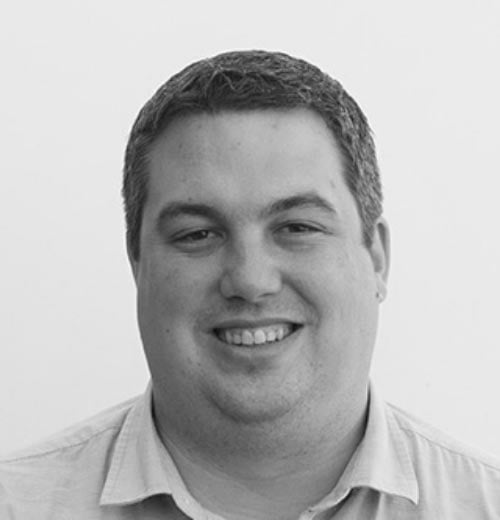 Extend Your Yubikey Investment
Implement Yubikeys with HYPR to better address compliance and security policies. HYPR gives you the flexibility you need to execute a comprehensive passwordless strategy across the enterprise whether it's for single sign-on or desktop MFA.
HYPR's True Passwordless YubiKey Integration provides:
Interoperability with YubiKeys, FIDO U2F security keys, and built-in platform authenticators such as Windows Hello.
Cross-cloud, cross-platform passwordless login to Windows, MacOS, Linux, and VDI workstations.
Full protection against man-in-the-middle (MITM), credential stuffing, phishing, and mobile PUSH fatigue attacks.
Additional factors for stronger identity assurance without compromising usability.

Dive into our documentation on integrating HYPR with Yubico today.