Fixing the way the world logs in
so you can ...

stop security attacks
support zero trust initiatives
log in faster
deploy phishing-resistant MFA
End the unacceptable trade-off between security assurance and a frictionless user experience with True Passwordless™ MFA from HYPR.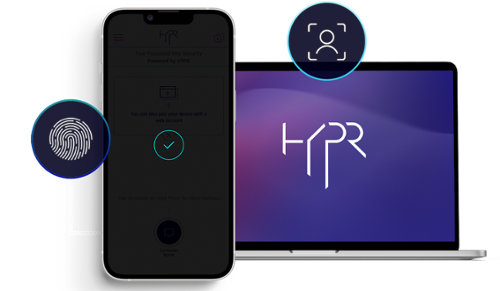 Announcing HYPR Enterprise Passkeys for Microsoft Azure
Authentication in the Finance Industry Annual Survey
What Enterprises Need to Know About Passkeys
No Passwords, No Shared Secrets, No Friction
Strengthen your organization's security while making it faster and easier for users to access digital systems and resources from anywhere.
Uncompromising Security Assurance
Easily deploy phishing-resistant multi-factor authentication everywhere, from desktop to cloud. Stop all authentication-based attacks, including ransomware, push attacks and account takeover with true passwordless MFA secured by public-key cryptography.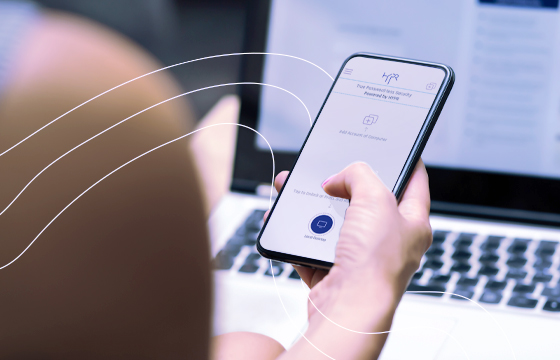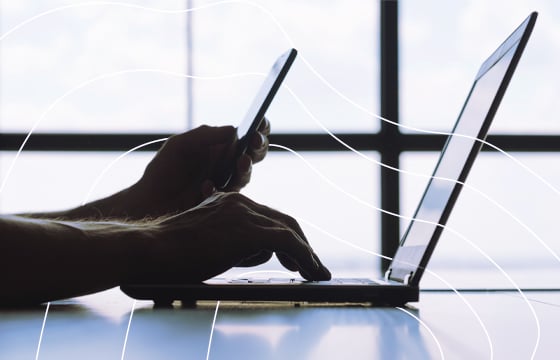 Consumer-Grade User Experience
Get seamless passwordless authentication that's 300% faster than legacy login methods, for a user experience employees and customers love. Fast deployment and no password resets make IT teams happy too.
Ensure compliance with data privacy and security regulations and meet your multi-factor authentication requirements for cybersecurity insurance. HYPR provides Zero-Trust compliant authentication that is FIDO Certified from end to end.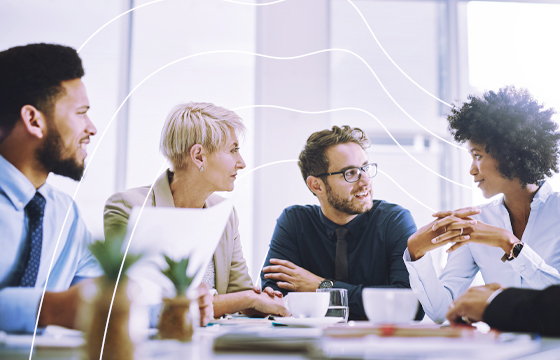 Companies Modernize Their Authentication
with HYPR True Passwordless Security®
HYPR's 2022 State of Passwordless Security
Our annual survey investigates where organizations stand when it comes to authentication security, the most common authentication attacks, key drivers for passwordless MFA and the role of FIDO.
Certified to the Highest Assurance Levels

See HYPR Passwordless MFA in Action