FusionAuth Passwordless MFA
FusionAuth is a complete identity solution that's built for developers to easily deploy on any platform or framework. With HYPR, organizations using FusionAuth can secure their customers across all apps with passwordless MFA, right out of the box, in minutes.
Deploy in Minutes
Implement scalable identity and access for hundreds of millions of users for any app.
Reduce Risks and Costs
Eliminate account takeover fraud, phishing, and password reset costs.
Drive End User Adoption
Deliver a delightful user experience to achieve wide MFA adoption.

"Partnering with HYPR to offer true passwordless solutions seamlessly integrated with FusionAuth is a huge win for our clients."
Daniel DeGroff
CTO, FusionAuth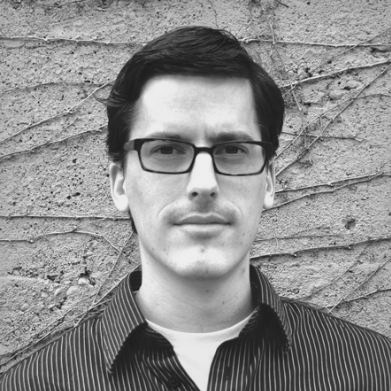 Extend Your FusionAuth Investment
FusionAuth and HYPR have teamed up to enable developer-friendly identity and passwordless access across all of your apps. With our combined solutions, you can comply with GDPR, HIPAA, COPPA, PCI, PSD2, and SCA requirements in seconds.
HYPR's True Passwordless FusionAuth Integration provides:
Out of the box integration with FusionAuth through SAML, OAuth, and OpenID Connect support.
Interoperability with FIDO U2F security keys such as Yubikey, and built-in platform authenticators such as Windows Hello.
Cross-cloud, cross-platform passwordless login to Windows, MacOS, Linux, and VDI workstations.
Full protection against man-in-the-middle (MITM), credential stuffing, phishing, and mobile PUSH fatigue attacks.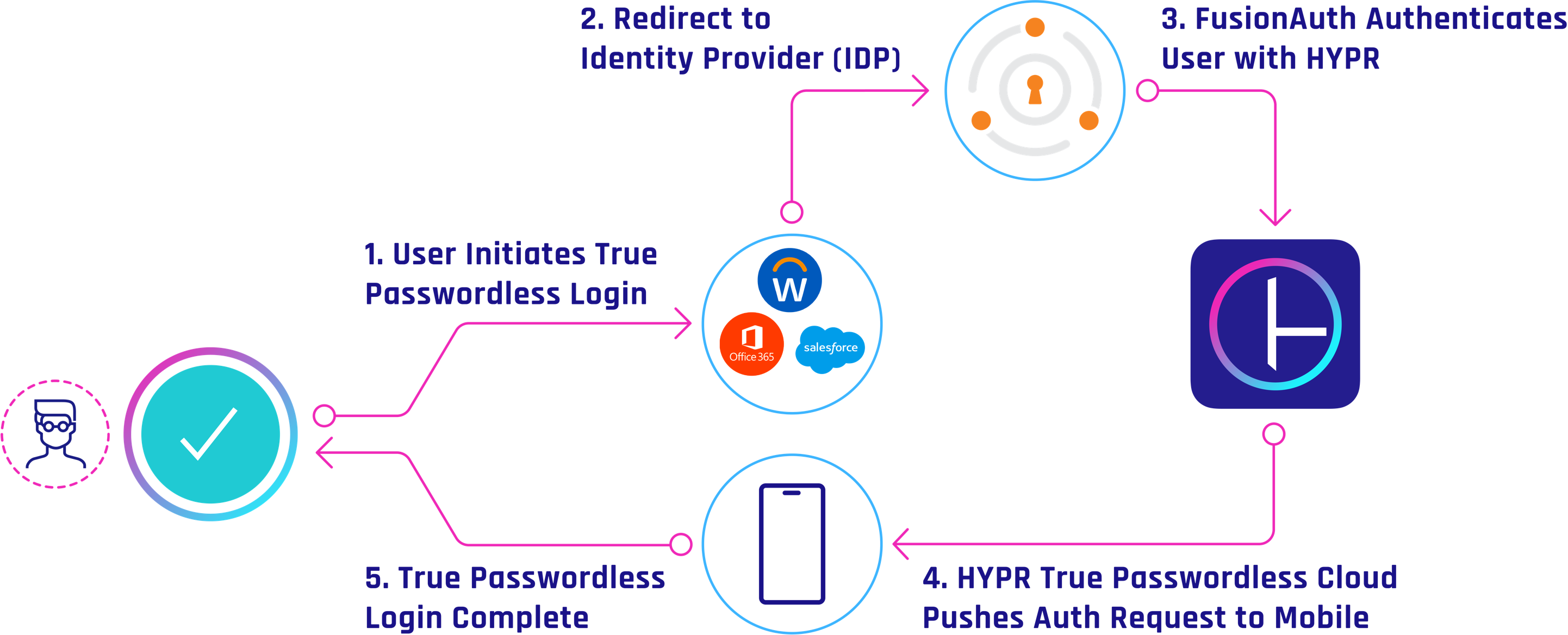 Learn how to configure Zendesk with FusionAuth and HYPR to enable True Passwordless MFA In less than 15 minutes.
Dive into our documentation on integrating HYPR with FusionAuth today.